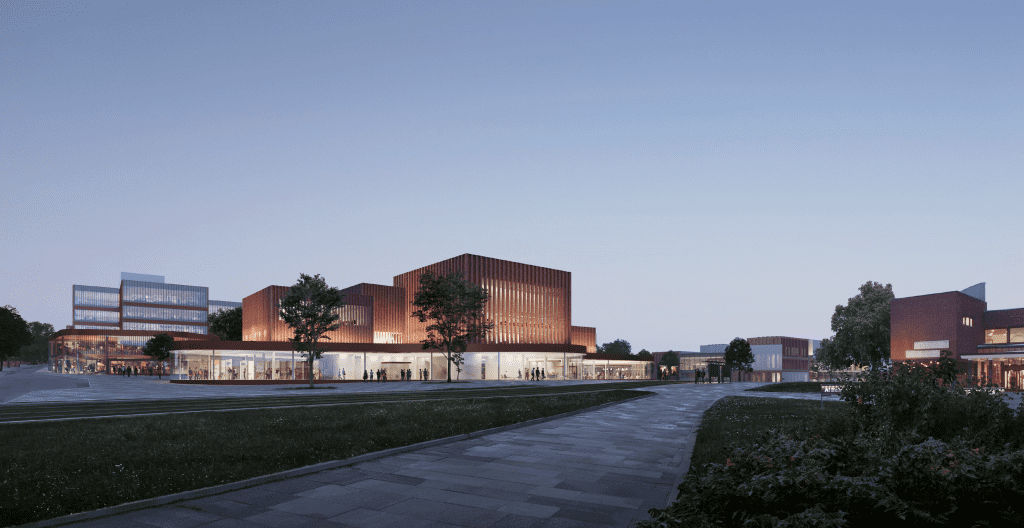 Kemistin kortteli block, Otaniemi
In the centre of Otaniemi, in the neighbourhood of Aalto University metro station, reconstruction projects are being planned to enable versatile uses for the block. Senate Properties is developing the area in co-operation with Aalto University Properties Ltd.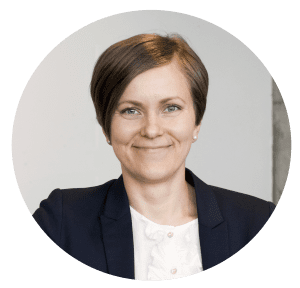 The Kemistin kortteli block is renewed
"The Otaniemi district is being developed to be more versatile in its operations, with the central location of the Kemistin kortteli block and the relatively loose construction creating good conditions for the reconstruction."
Emmi Sihvonen
Property Development Manager
Senate Properties
New construction about

50 000

m²

Design area of

60 000

m²
Aim for more versatile operations
The buildings currently located in the area, built in the 1960s and 1980s, include office, teaching and research facilities. As part of the existing operations are moving out of the area, some of the buildings are supposed to be demolished. The aim is to enable new construction for residential, office, research, and service use. The land ownership in the area is divided between Senate Properties and Aalto University. An international invitation competition for the area design ended in spring 2017 and the winner was Anttinen Oiva Architects Ltd. The planning of the change of the city plan is currently underway.
Location and surroundings
The project area is located between the streets Tekniikantie, Vuorimiehentie, Otaniementie and the park at Hagalundinpuisto.
Close to:
Aalto University metro station
Stops of the planned Raide-Jokeri light rail
A Bloc shopping centre
Aalto University campus
Rantaraitti – recreation and outdoor trail
Otaniemi Sports Park and Otahalli Sports Hall
Archipelago boat stop on the Otaranta shore
More information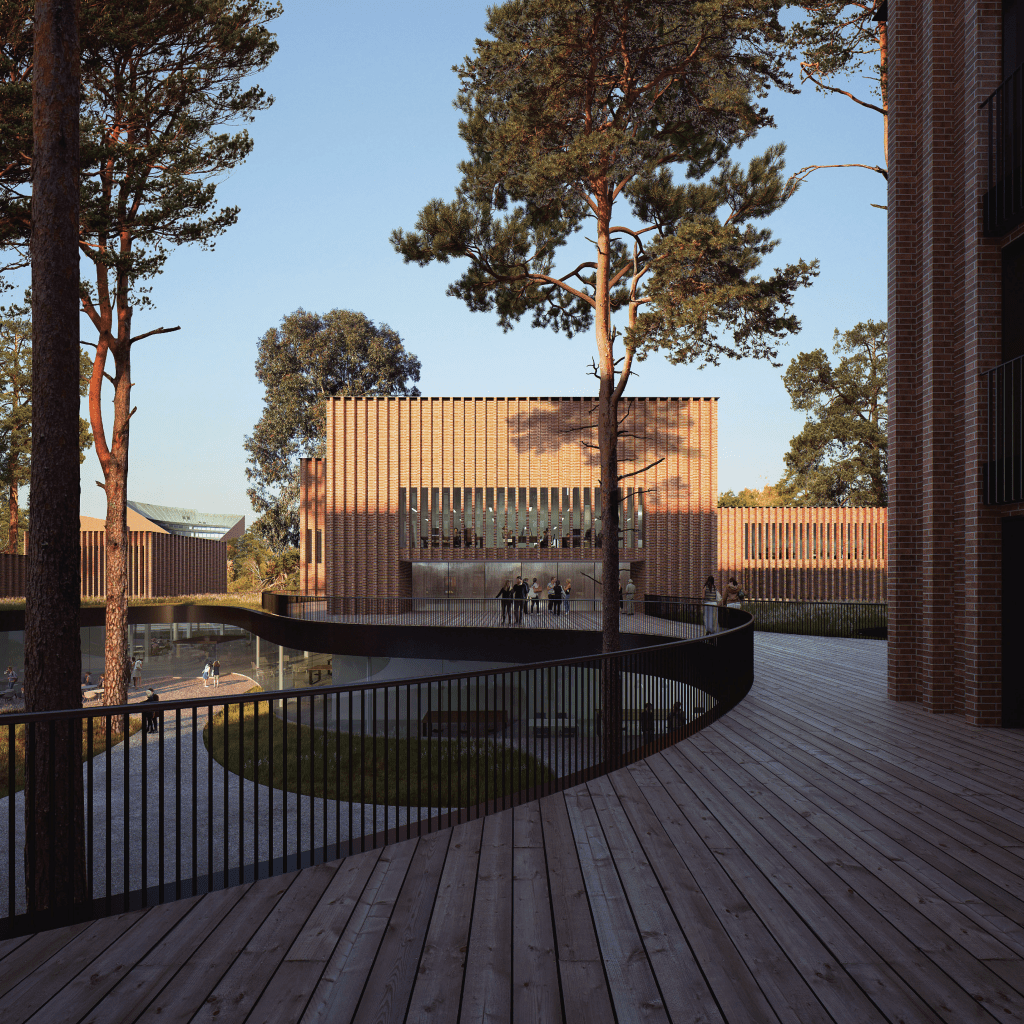 More information
Senate Properties
Emmi Sihvonen, Property Development Manager
+358 50 340 1408
emmi.sihvonen@senaatti.fi
Aalto University Campus & Real Estate
Kari Talvitie, manager, property development
+358 40 095 6089
kari.a.talvitie@aalto.fi