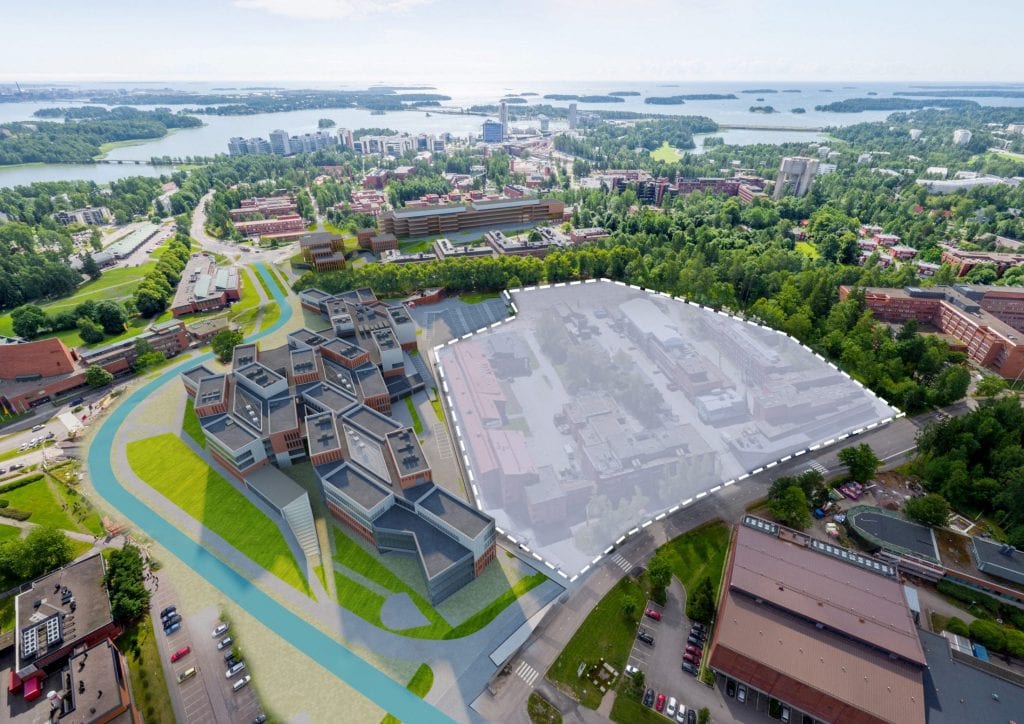 Biologinkortteli block, Espoo
Senate Properties is studying the development opportunities for the so-called Biologinkortteli block in the centre of Otaniemi, Espoo.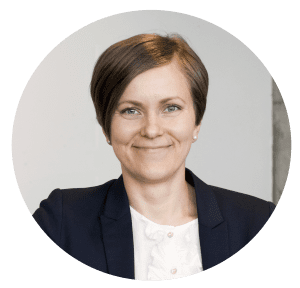 The new centre of Otaniemi is developing
"The unique location right beside the metro station and next door to Aalto University really offers great opportunities for the development of the area. The aim is to connect the Biologinkortteli block to the new Otaniemi centre. The idea is to develop the Otaniemi district to be versatile in its operations, with the Biologinkortteli block playing an important role in the entity. The central location, good traffic links, and a park as a boundary, create the preconditions for developing the area into enabling diverse activities."
Emmi Sihvonen
Property Development Manager
Senate Properties
Plot area

36 734

m²

Current building rights

36 000

m²
Location and surroundings
The project area is located between Tietotie, the park at Hagalundinpuisto, the main building of the School of Economics, the Väre building of the School of Arts, Design and Architecture, and the A Bloc shopping centre.
Close to:
Aalto University metro station
Stops of the planned Raide-Jokeri light rail
A Bloc shopping centre
Aalto University campus
Rantaraitti – recreation and outdoor trail
Otaniemi Sports Park and Otahalli Sports Hall
Archipelago boat stop on the Otaranta shore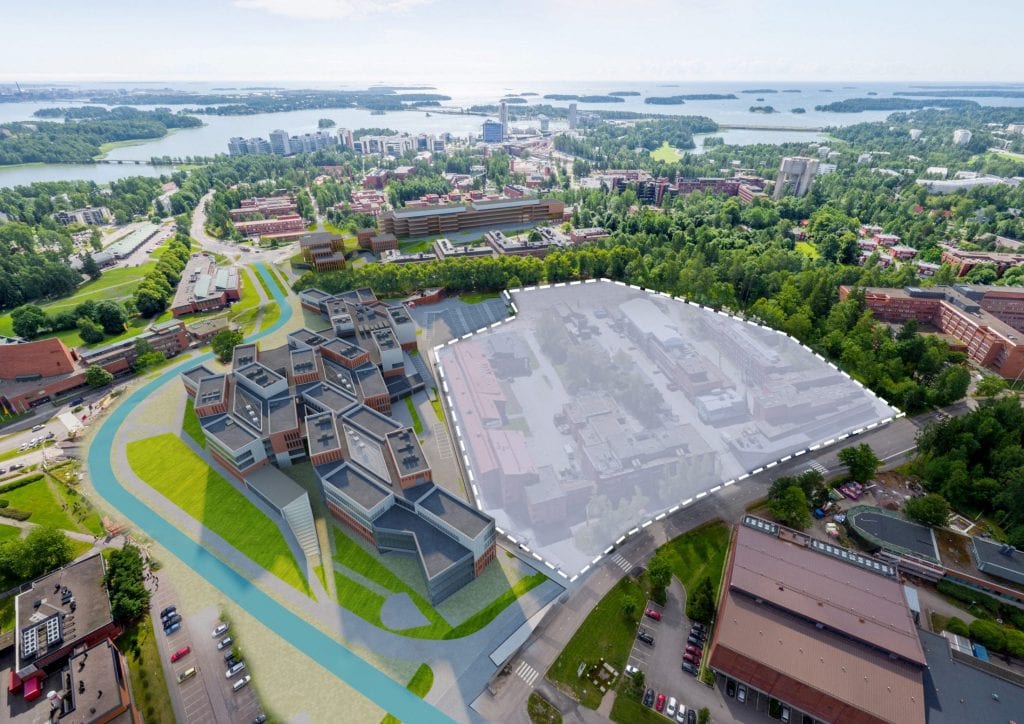 More information
Senate Properties
Emmi Sihvonen, Property Development Manager
+358 50 340 1408
emmi.sihvonen@senaatti.fi