Asiantuntijoitamme - Senaatti
Corporate Social Responsibility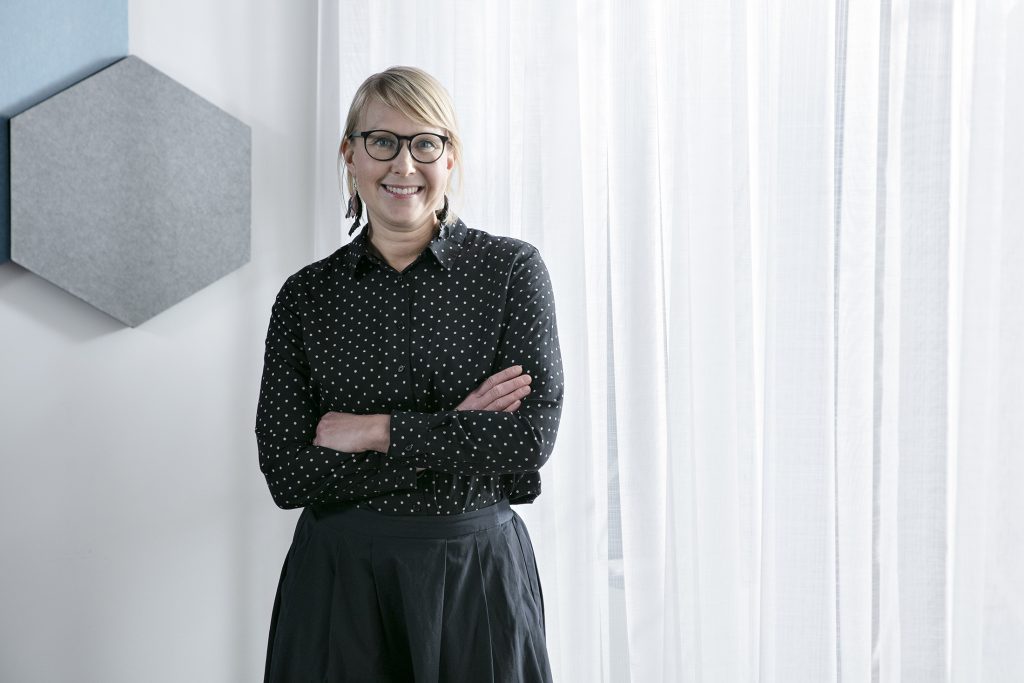 Katri Kallio-Koski, Corporate Social Responsibility Specialist
Before joining Senate Properties, I worked in Zambia. I was project manager for a United Nations development project aimed at controlling deforestation and evaluating the amount of carbon dioxide stored in forests. The project was supported by the United Nations Development Programme. Here at Senate, I'm responsible for coordinating and developing our comprehensive ISO 14001 environmental management system, which lays the foundation for our social responsibility work. I feel successful in my job when I can help our employees and stakeholders take sustainable development into account, even in their day-to-day work and choices.
Read more
Developing the national network of offices and concept development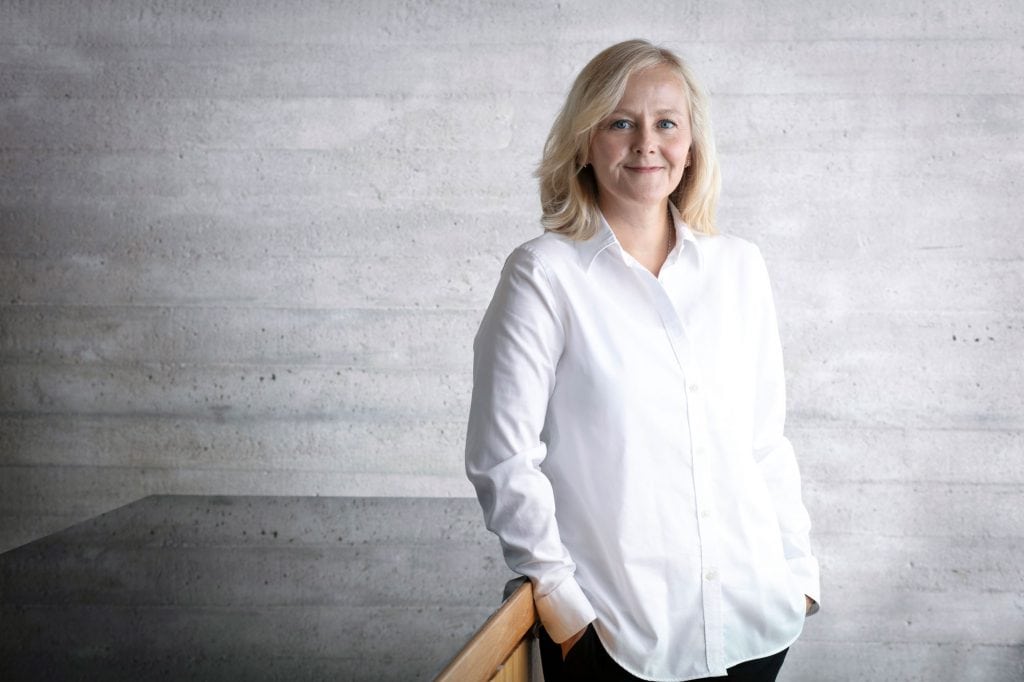 Anne Sundqvist, Specialist, National Facility and Workplace Concepts
The development of work environments always focuses on people. In cooperation with a multidisciplinary network of partners, I produce customer-focused and activity-based concepts for the central government, with the goal of renewing the customer's operations and facilities. The key aspects of my work include comprehensive examination and design thinking, as well as making use of data. The most important aspect is to develop concepts based on the needs of the users of the service or facility. I'm responsible for ensuring that the people related to the change can participate in the development work in many ways and that they are heard.
Read more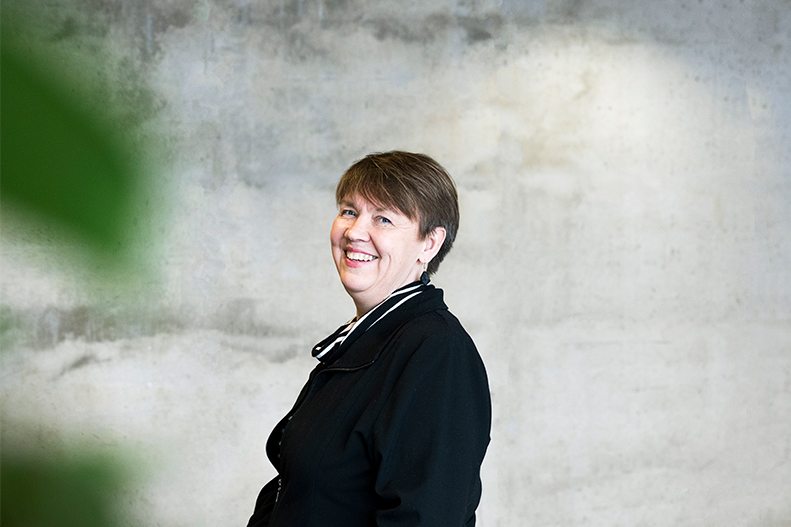 Selja Flink, Construction Project Manager
Even as a child I was fascinated by old buildings. They oozed history and beauty that you can't see in new buildings. That is why I have spent practically all my career as an architect working on historical buildings. For the past ten years I have specialised in a combination of fields that is quite rare in Finland: restoration and construction contracting. Accessibility became an important feature when I was in charge of castles and museums, as I believe that everyone must have equal access to buildings that are maintained by the taxpayer.
Read more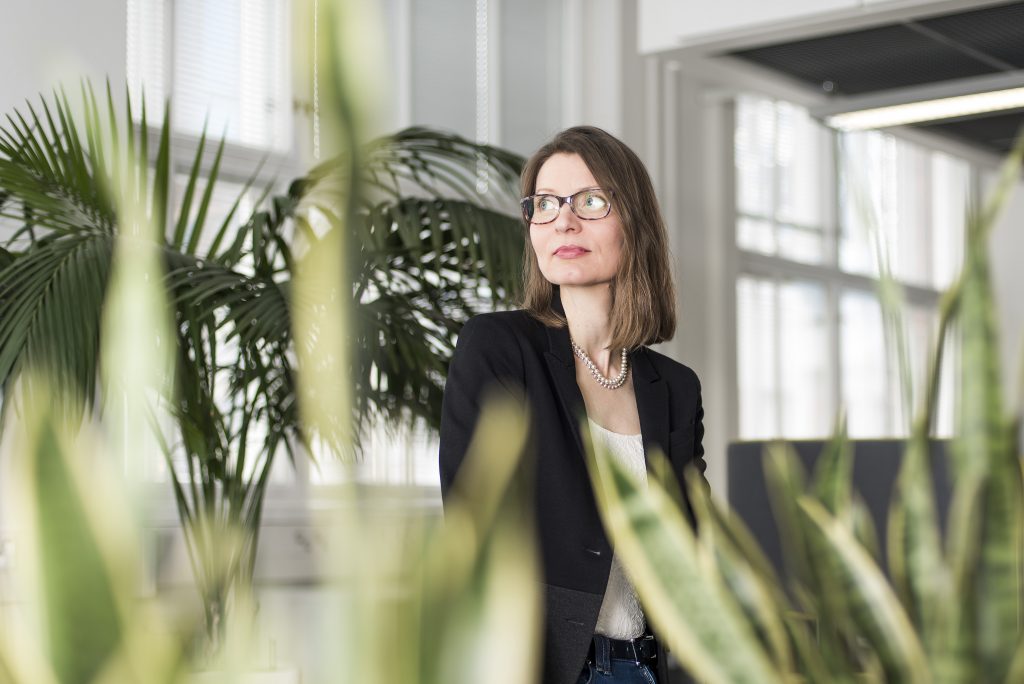 Anne Korpi, Specialist, Indoor Climate
Indoor conditions at the workplace are likely to be appropriate if they require no attention. However, the users of our facilities report cold indoor temperatures in the winter, draughts caused by air conditioning and stuffy indoor air. In my work, I develop practices and measures to ensure good indoor air quality and the effective management of indoor conditions at government workplaces, to create pleasant work environments that promote health. In practice, this means producing instructions, models and guidelines, to name just a few examples.
Read more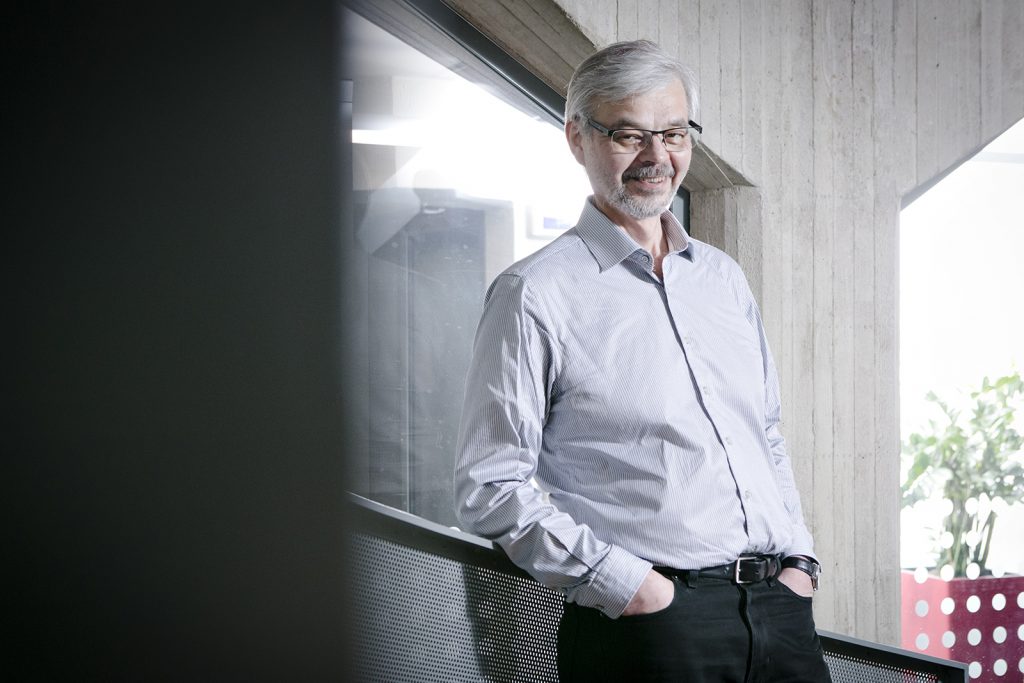 Esa Halmetoja, Specialist, Maintenance Digitalisation
I usually describe myself as an electrician through and through. I started working as an electrician on building sites when I was 18. After working for various employers and gaining further qualifications, I ended up working as a specialist developing smart workplaces at Senate Properties. I'm a determined and curious person. Fortunately, in my current job, I have plenty to study and experiment with. In fact, challenges are my passion and finding a solution to a problem is the best reward.
Read more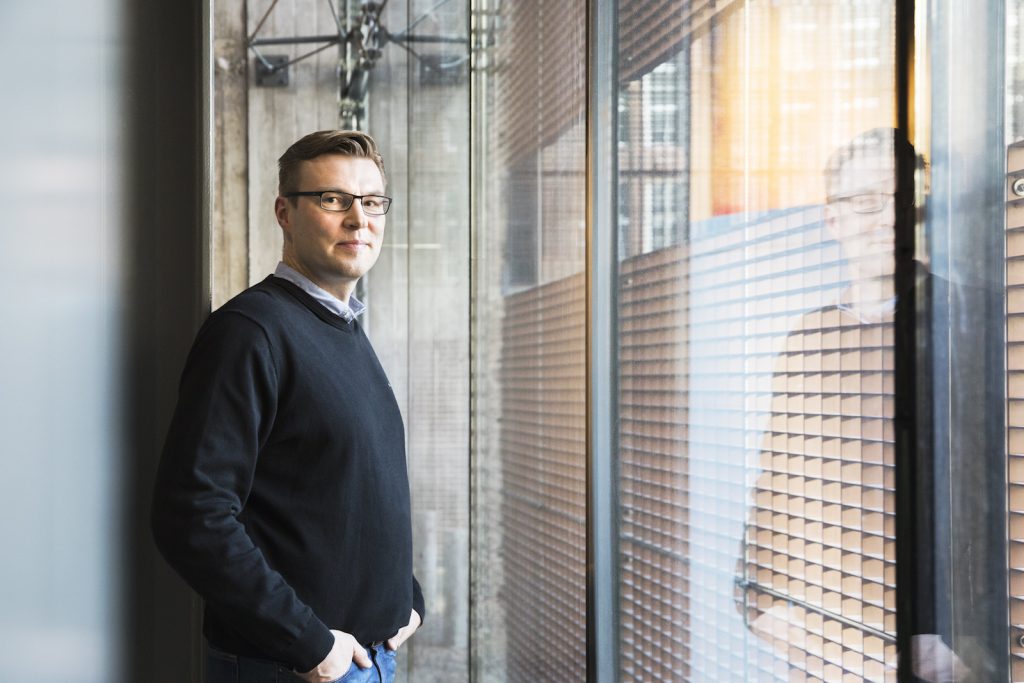 Pasi Pipatti, Senior Specialist in Indoor Climate and Energy Use
When the users of our premises are satisfied, Senate Properties has succeeded in its operations. The aim of my work is to maintain the good condition of our buildings, ensure high-quality indoor climate and keep the environmental impacts of our operations as low as possible. The best successes are when development projects become new, national operational models. One such example is our indoor climate monitoring system, which we have already introduced at 80 of our locations.
Read more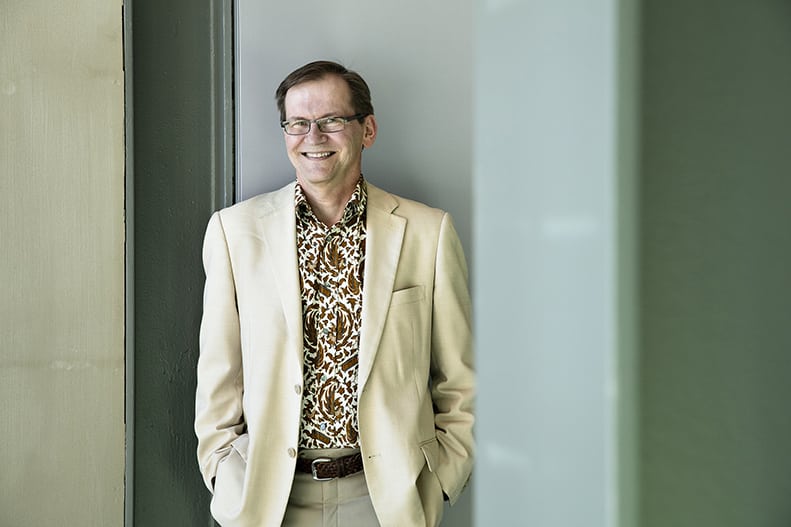 Markku Inkeroinen, Construction Project Manager
What matters most in my job is that the users are happy. Timetables, costs and quality are important in construction projects but it is not all about technology and engineering because people matter most – our customers need premises where it is good to work. As Construction Project Manager, I lead Senate's priority projects and work closely with our customers and my colleagues in Helsinki and in the other regions. One of my principles is team play. We are all in these projects together and everyone should have their hands dirty.
Read more