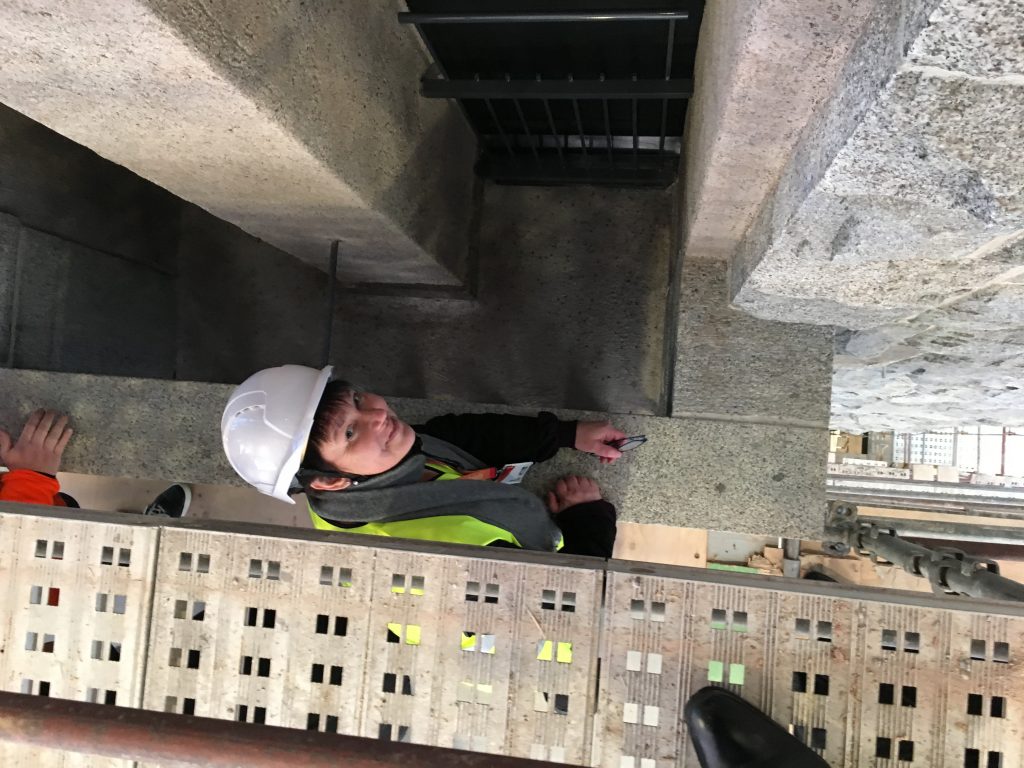 Selja Flink, Construction Project Manager
Even as a child I was fascinated by old buildings. They oozed history and beauty that you can't see in new buildings. That is why I have spent practically all my career as an architect working on historical buildings. For the past ten years I have specialised in a combination of fields that is quite rare in Finland: restoration and construction contracting. Accessibility became an important feature when I was in charge of castles and museums, as I believe that everyone must have equal access to buildings that are maintained by the taxpayer.
Read more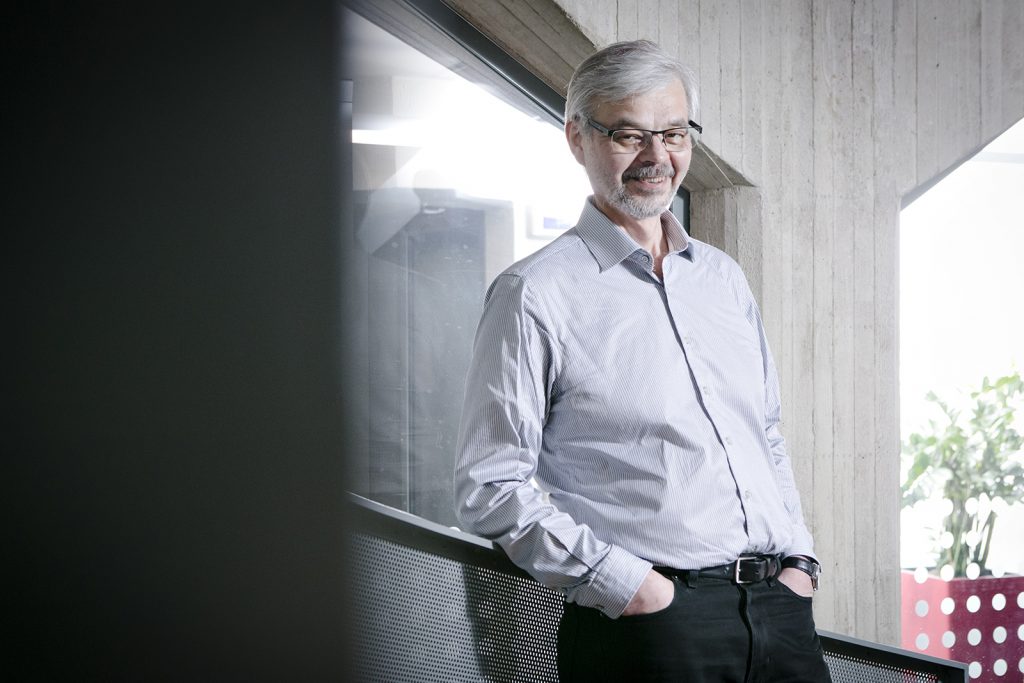 Esa Halmetoja, Specialist, Maintenance digitalisation
I usually describe myself as an electrician through and through. I started working as an electrician on building sites when I was 18. After several jobs and gaining qualifications, I found myself working as a specialist at the Senate Properties Workplace and Maintenance Services unit. I specialise in digitalisation of property maintenance.
Read more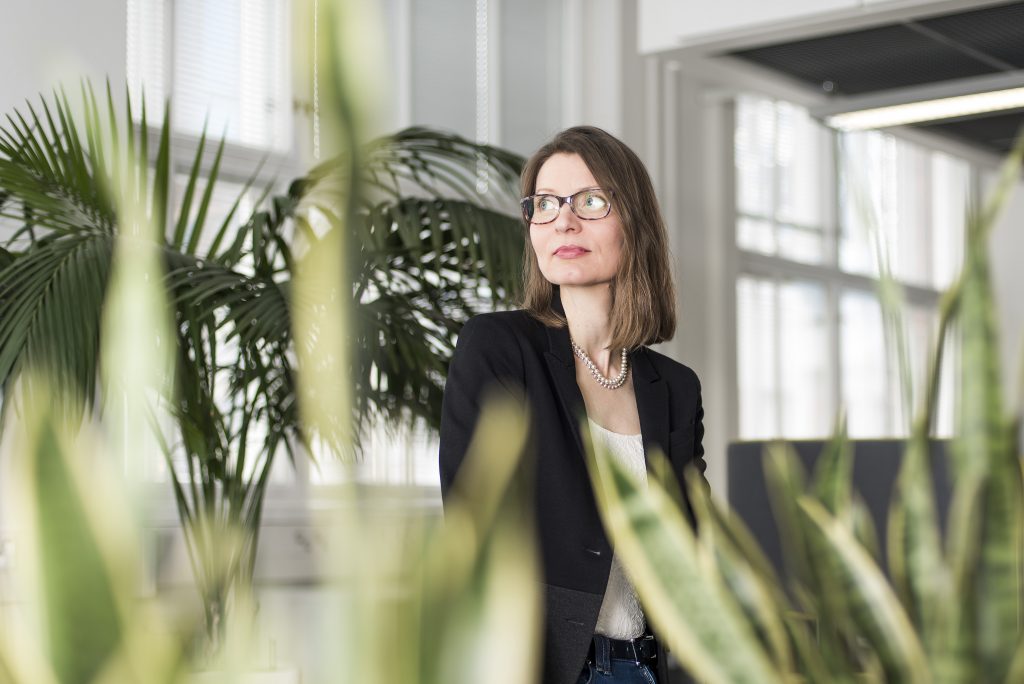 Anne Korpi, Specialist, Indoor Climate
It is likely that the indoor climate at the workplace is in good condition if it doesn't draw anyone's attention. However, the users of our premises have complained of the cold during the winter, drafts caused by the air conditioning, and the stuffiness of the indoor air. My task is to develop procedures and measures to ensure the quality of the indoor air of work premises of the government, in addition to the management of the indoor climate, so that the working conditions of our clients remain healthy and safe. In practice, this means, e.g., that I am involved in the production of instructions, models and guidelines, along with their reasonings, for employees of Senate Properties.
Read more