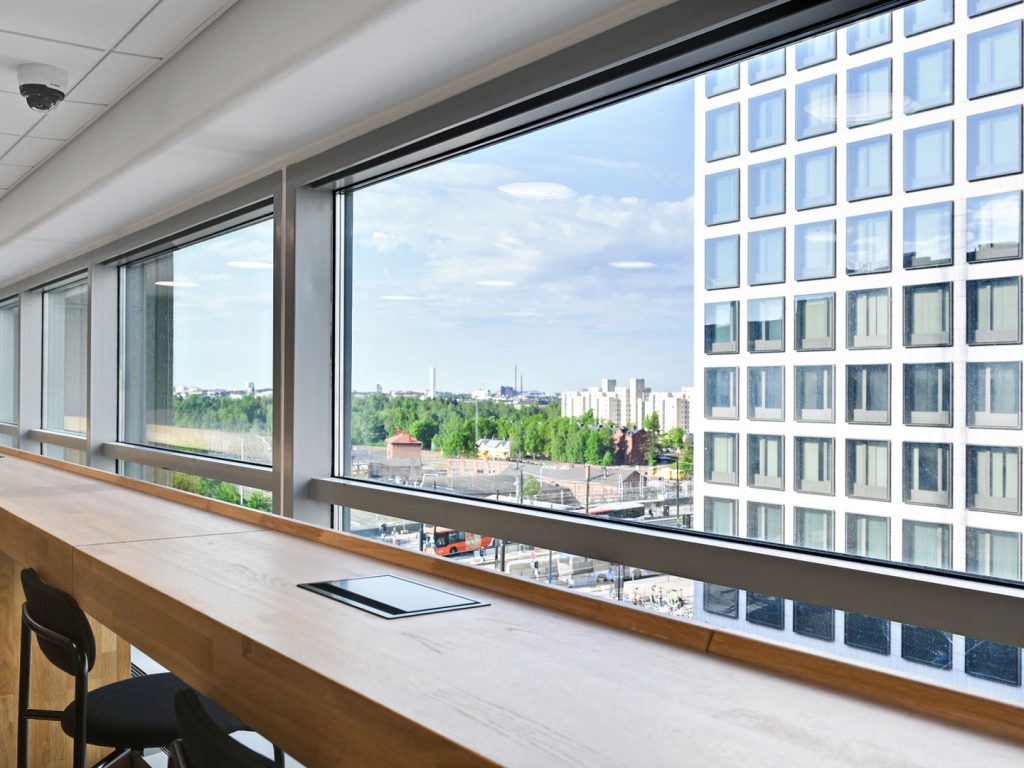 Social responsibility drives everything we do
At Senate Group, social responsibility is an inherent part of all our activities. As a responsible real estate owner, we ensure that our activities are sustainable from the social, economic and environmental aspects. Social responsibility is one of the cornerstones of our business strategy and an integral part of action plans and our everyday work.
The vision of corporate social responsibility
We are a pioneer of corporate social responsibility in our industry, and we always keep the government's best interest in mind when we create work environments for our customers. Our business is energy and material efficient and commercially accountable.
Responsibility and environmental work at Senate Properties is based on our certified ISO 14001 environmental management system, which has been extended to also cover economic and social responsibility aspects.
Eteläesplanadi 4, Valtion talo, TEM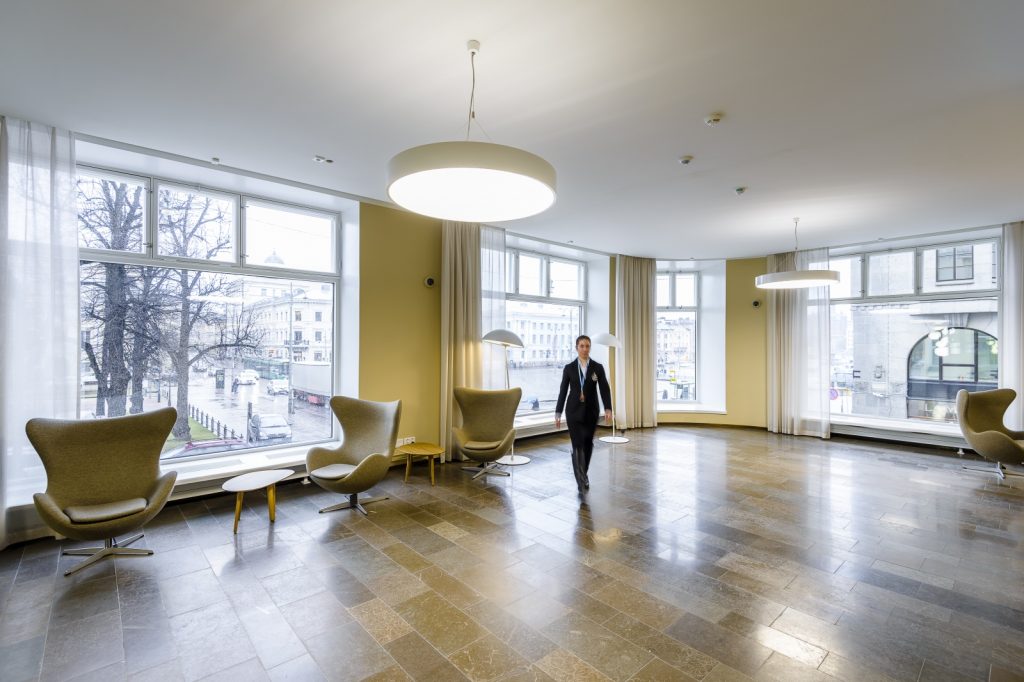 Social responsibility management
We take social responsibility aspects into account in planning our business strategy and in our annual action plans. Each and every one of our employees is responsible for ensuring that activities comply with the agreed ways of working and that responsibility is taken into account in everything we do.
Read more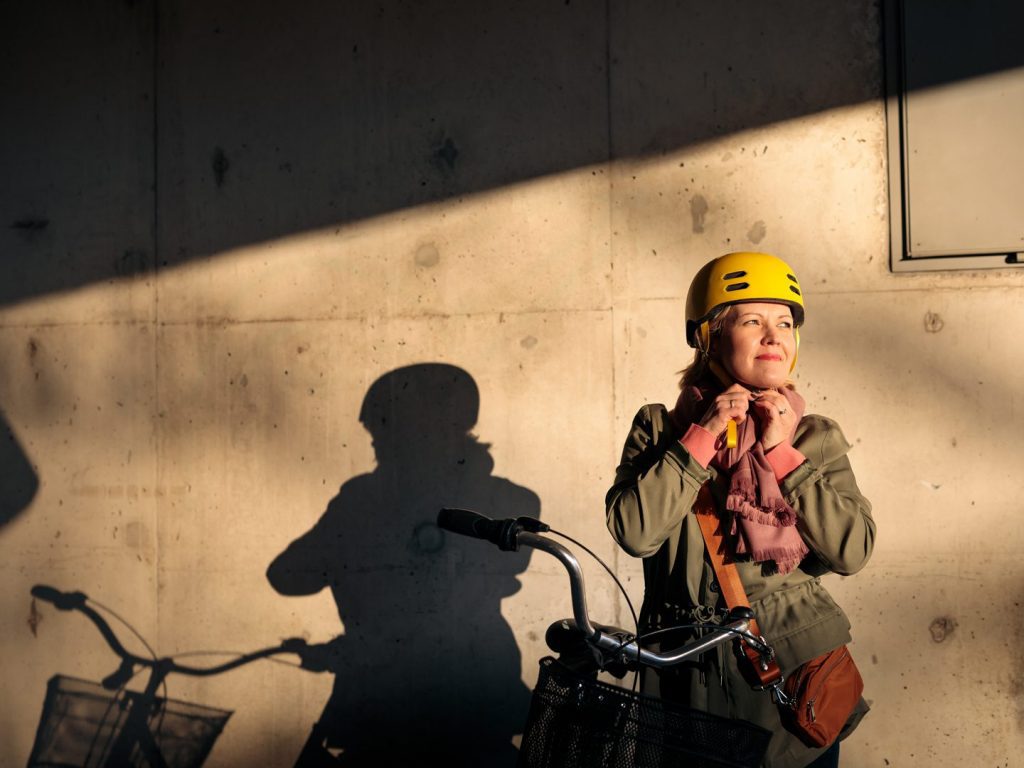 Social responsibility policy
Senate Group bears responsibility for promoting sustainability and combatting climate change by taking the economic, social and environmental aspects into account in its decision-making. Senate Group's activities are driven by the social responsibility policy adopted by the Board of Directors.
Focus areas of responsibility
Senate Group's focus areas of responsibility take widely into account the aspects of environmental, social and economic responsibility. The real estate and construction sectors particularly highlight environmental aspects.
The Finnish government has committed to carbon neutrality, the circular economy and biodiversity. These commitments also drive Senate Group's activities.
Environmental responsibility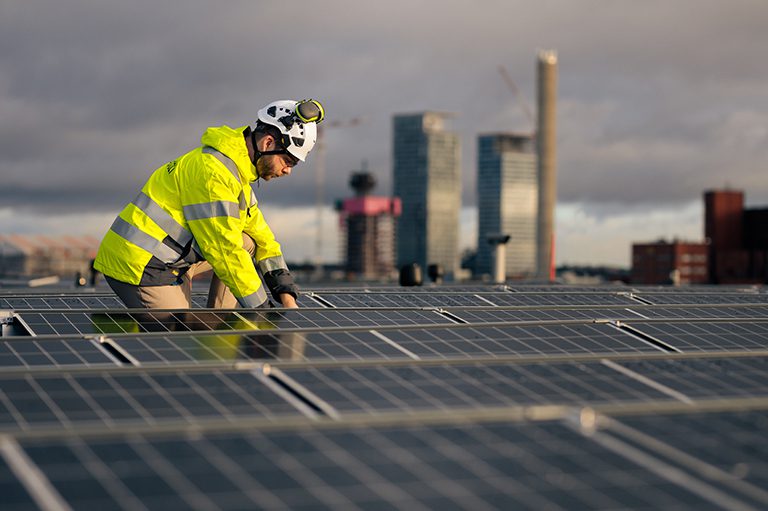 Towards a carbon-neutral Finland 2035
We promote Finland's carbon neutrality goals in two ways: the carbon-neutral use of properties and the carbon-neutral construction and repair of properties. We set carbon neutrality targets for all construction projects of more than €2 million and among other things have signed up for the green deal agreement for emission-free construction sites.
Energy-efficient properties
We have for years done successful and effective work to improve energy use in central government properties. In the crisis situation of 2022, we launched an extensive energy saving programme. We want to do our bit to ensure enough energy in Finland.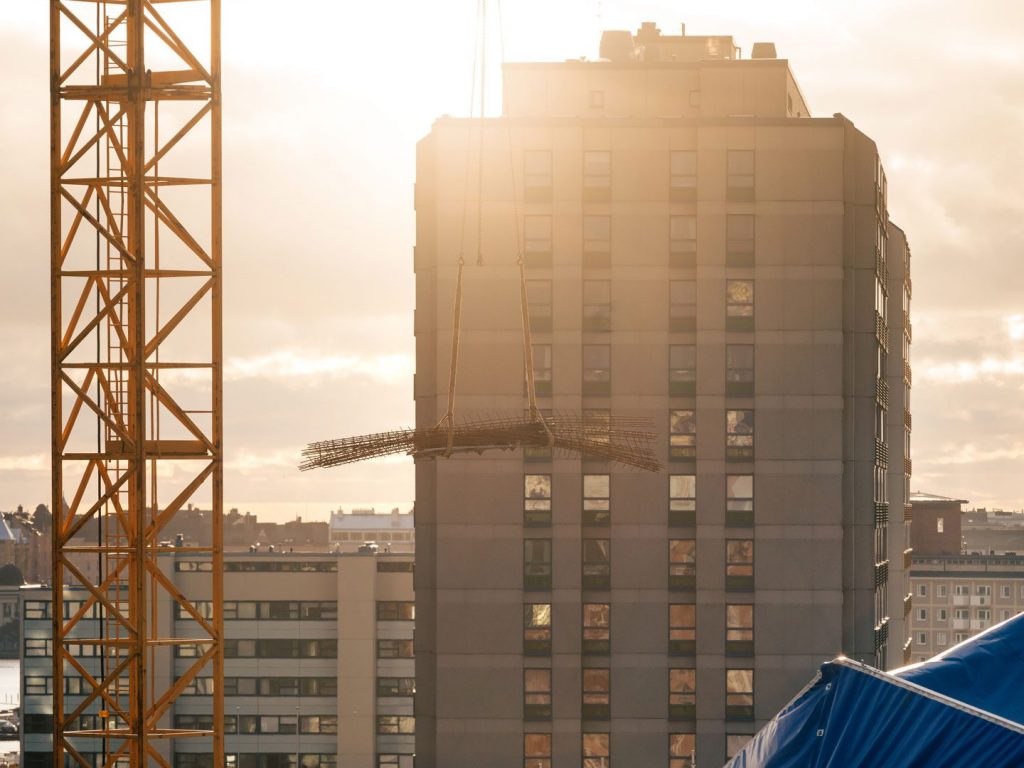 Circular economy principles
Through the circular economy, we strive to ensure the sustainable use of natural resources also in the future and the principles of the circular economy are greatly included in all the Group's activities. This means the efficient use of resources and that maintenance, re-use and recycling help to keep raw materials in use.
Biodiversity
We are responsible for conserving biodiversity and preventing nature loss at our own sites. We commission ecological surveys as part of construction projects, maintenance and property sales. We have also launched meadowing projects and extensively studied potential sites for diversity development.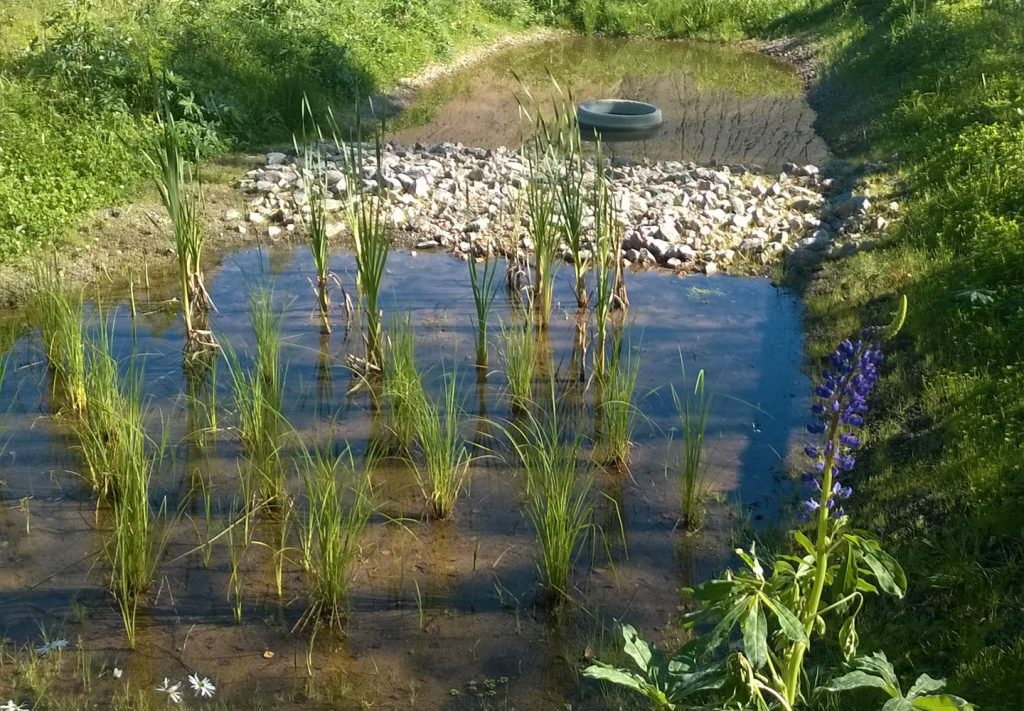 Environmental Services
We act as the central government competence centre in properties and environmental issues involving their use and in environmental construction. Our services include environmental surveys, the study and remediation of contaminated environments, environmental engineering, circular economy solutions, environmental impact monitoring and regulatory procedures under environmental law.
To Environmental Services webpage
Social and economic responsibility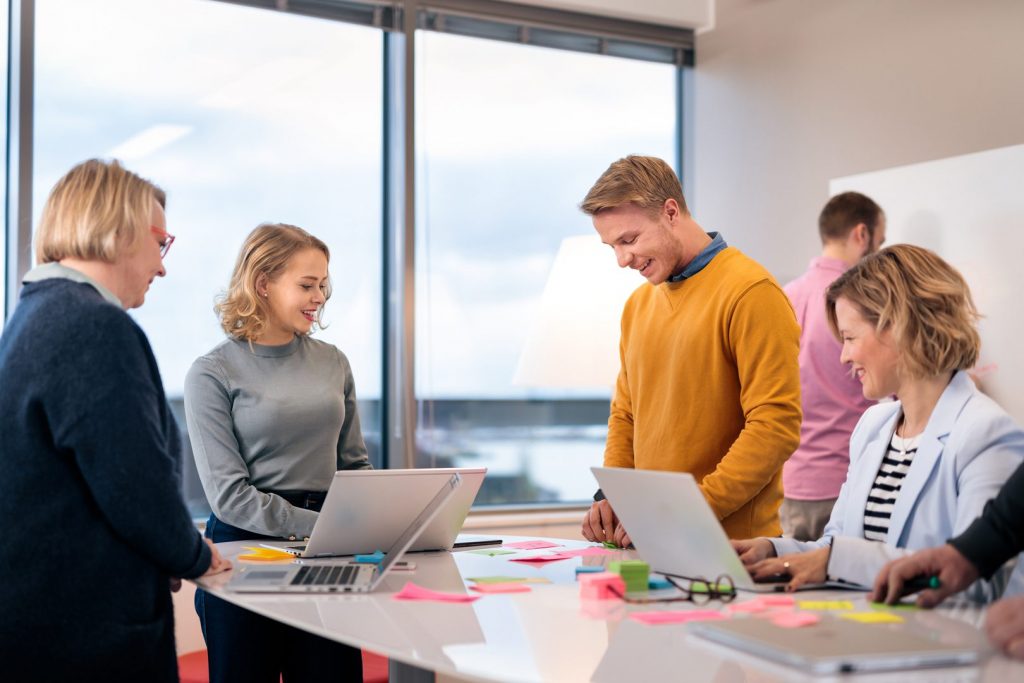 Looking after the personnel
We strive in many different ways to ensure our personnel have the right conditions to successfully do their work. We invest consistently in developing the knowhow and competence of our personnel. We provide meaningful work and a suitable number of tasks, flexible working hours, quality healthcare and supervisory support.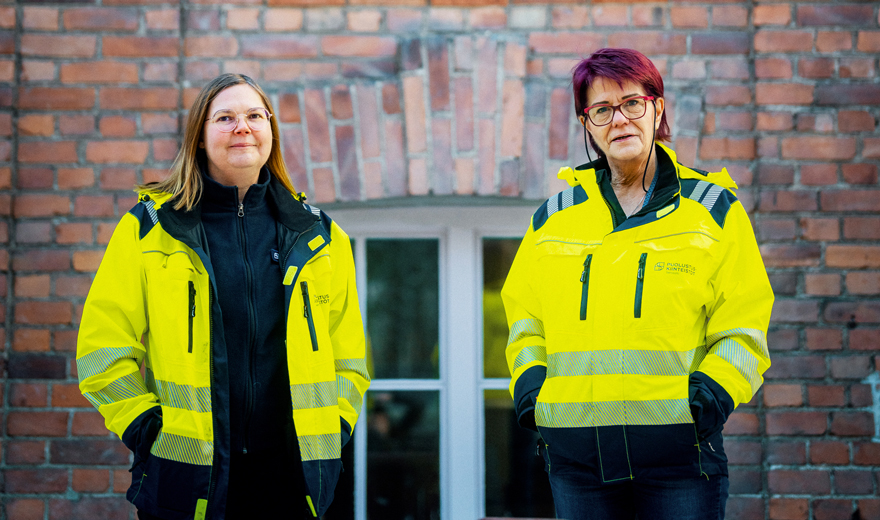 Responsible procurement
Senate Group is a major buyer of building management and real estate services in Finland and one of Finland's largest public procurement organisations. We procure services and products for the use of unincorporated Group enterprises.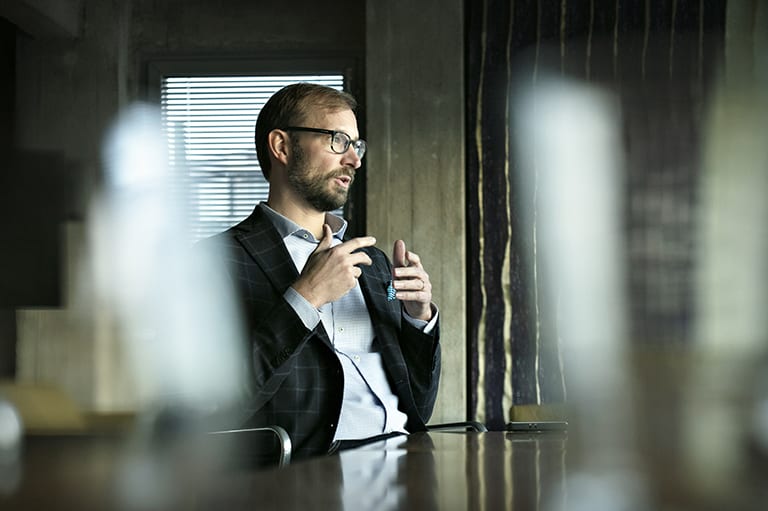 Responsible financial management
Financial responsibility at Senate Group means efficient and productive use of real estate assets and preserving their value. This can be done if the income available from the assets can be used to cover all the costs arising from the use and maintenance of the properties and keeping the properties up to date. Rents are based on a gross rent model and Senate makes no profit on the rents from its central government clients.