Social responsibility drives our work
All aspects of our business and decision-making are based on social responsibility. We bear our responsibility for sustainable development by taking into account economic, social as well as environmental considerations, not forgetting the cultural value of buildings.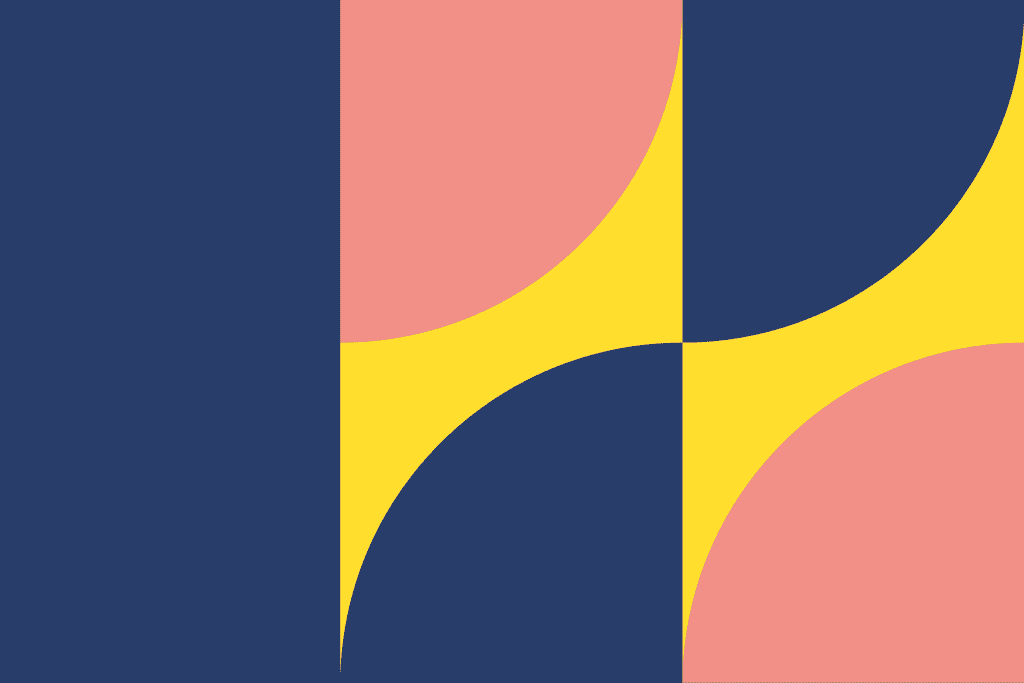 Energy Saving Programme
Exceptional times call for decisive action. Our aim is to help Finland through the tough winter ahead and to curb the rising cost of energy. This is why we have launched an extensive Energy Saving Programme for the upcoming heating season together with our customers and service providers. We want to do our bit to ensure the security of energy supply in Finland.
Find out more about our Energy Saving Programme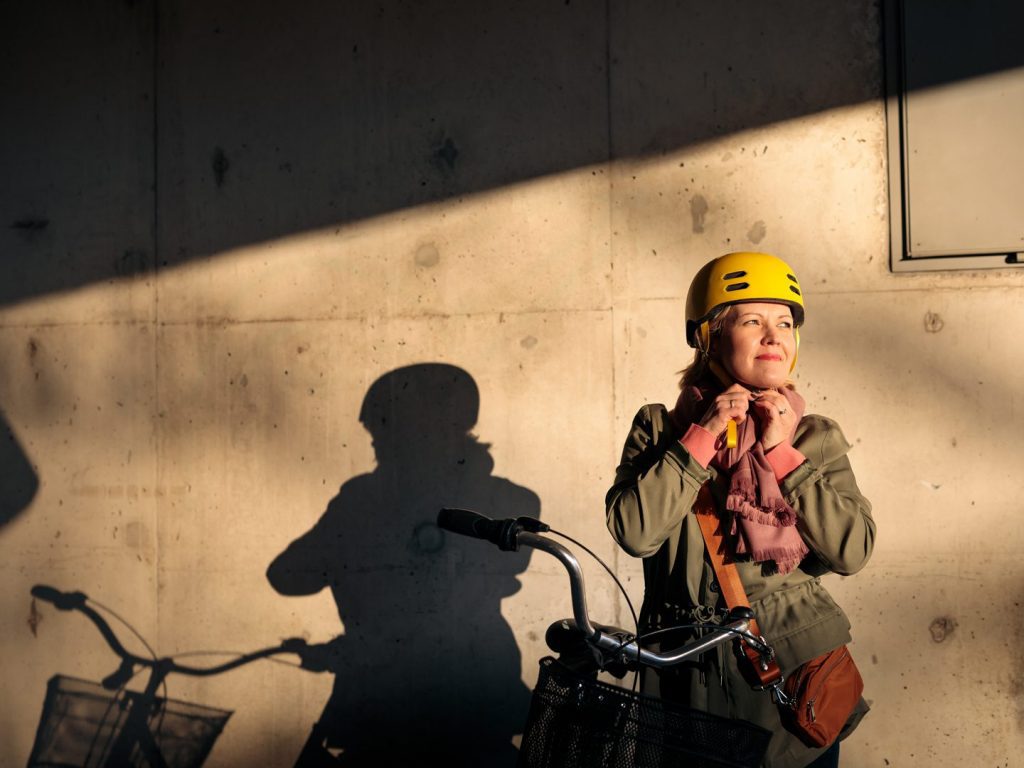 The vision of corporate social responsibility
We are a pioneer of corporate social responsibility in our industry, and we always keep the government's best interest in mind when we create work environments for our customers. Our business is energy and material efficient and commercially accountable.
Responsibility and environmental work at Senate Properties is based on our certified ISO 14001 environmental management system, which has been extended to also cover economic and social responsibility aspects.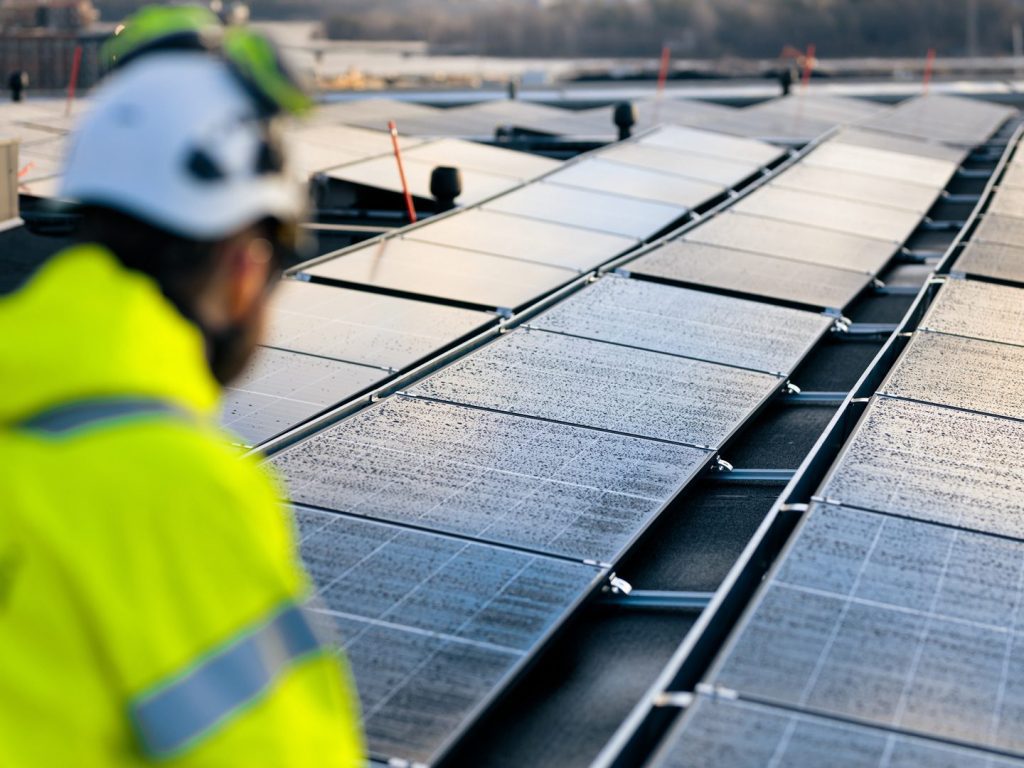 Focus areas of responsibility
Senate Properties' focus areas of responsibility take widely into account the aspects of environmental, social and economic responsibility. The real estate and construction sectors particularly highlight environmental aspects, the most important of which are emissions reduction and improved energy efficiency.
Read about our focus areas of responsibility
Eteläesplanadi 4, Valtion talo, TEM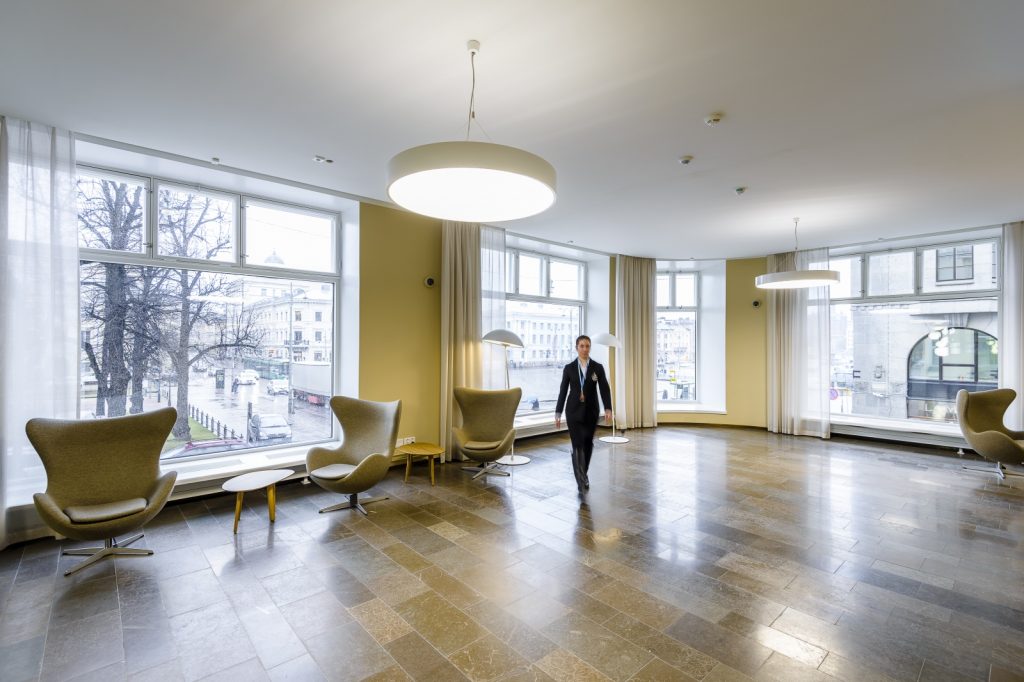 Social responsibility management
We take social responsibility and environmental aspects into account in planning our business strategy and in our annual action plans. Each and every one of our employees is responsible for ensuring that activities comply with the agreed ways of working and that responsibility is taken into account in everything we do. The environment services function of Defence Properties Finland's provides comprehensive environment services for the entire Senate group.
Timo Kanerva, Director, Corporate Social Responsibility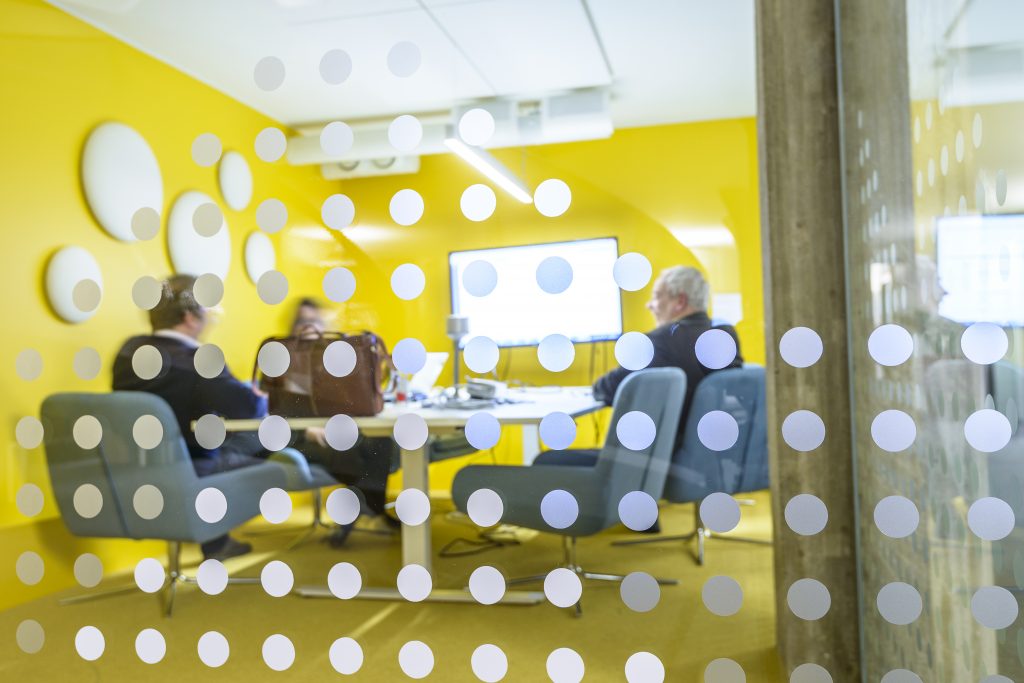 Corporate social responsibility report
Our values are the basis for our activities and decision-making processes. Our business is based on corporate social responsibility in all its aspects: we show our responsibility for sustainable development by considering economic, social and environmental factors, not forgetting the cultural value of the buildings.
We provide a comprehensive annual report about corporate social responsibility topics in our online publications.
Corporate social responsibility reports