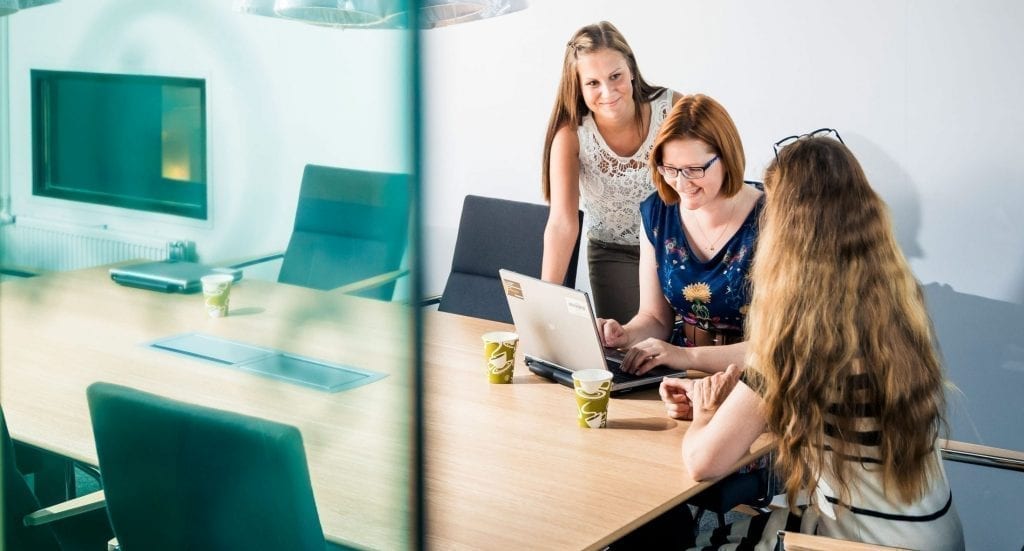 Want to be part of Senate Properties' inspiring team?
We are Finland's largest owner of the most diverse commercial properties. We make room for success. This is your spot at the forefront of the property development sector.
Our selection process
We advertise job vacancies on our website, online search channels or in publications. After receiving applications, our selection process includes video interviews, face-to-face interviews and aptitude assessments, about which the applicant receives feedback. Each applicant in the application process is notified personally by email or phone. With the applicant's consent, we carry out security clearance before employment begins.
Senate as an employer
We strive in many different ways to ensure that our people have everything it takes to succeed in their work. We consistently invest in developing the professionalism and competence of our people.
Read more
Typical jobs at Senate Properties
As a Senate employee, you will join a committed and motivated work community.
Typical jobs at Senate include customer relationship maintenance and development, work environment concept development and change management consulting, construction project planning and implementation, real estate management, buying and letting real estate, and property development and sale.
In addition, we have various expert roles in business support units such as the finance, HR management, marketing & communications, as well as the strategy, development and information management.
Meet our experts