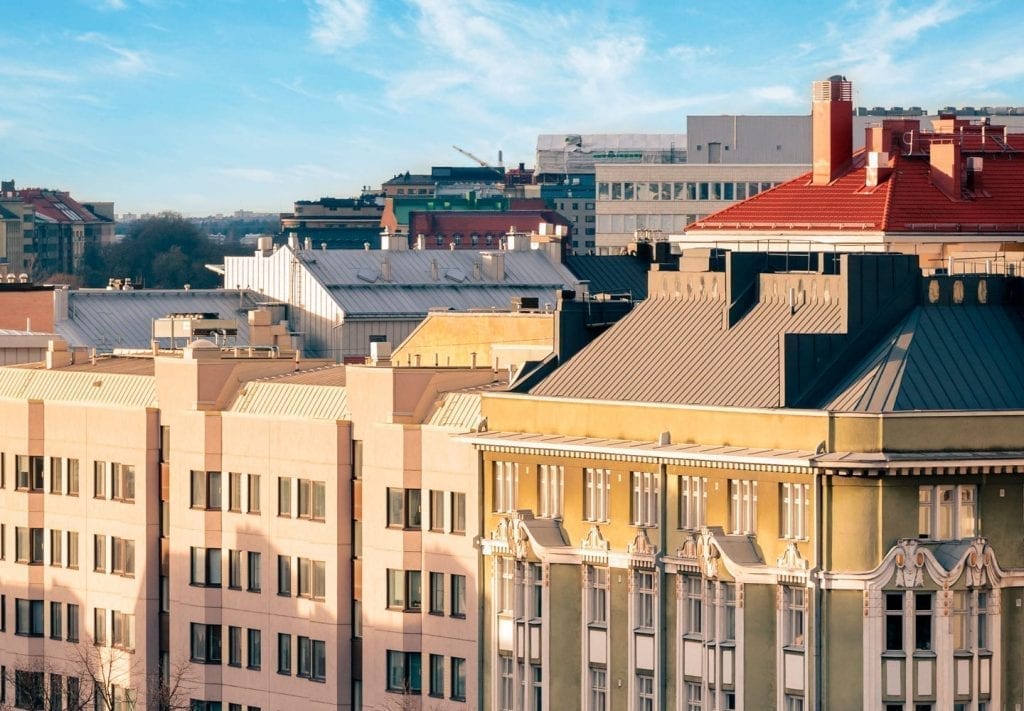 Organisation
Senate Group comprises Senate Properties and its subsidiary corporate enterprise Defence Properties Finland. The Group also includes Senate Station Properties Ltd.
Our offices
Senate Properties and Defence Properties Finland are unincorporated state enterprises that work with their customers to develop contemporary work environments and take good care of the government's property assets. The Group also has joint functions – such as HR management, finance, ICT, environmental and social responsibility, marketing and communications – that serve both corporate enterprises.
Corporate governance
Senate Properties is an unincorporated state enterprise operating under the Ministry of Finance and its operations are regulated by the Act on Unincorporated State Enterprises and the Government Decree on Senate Properties.
Read more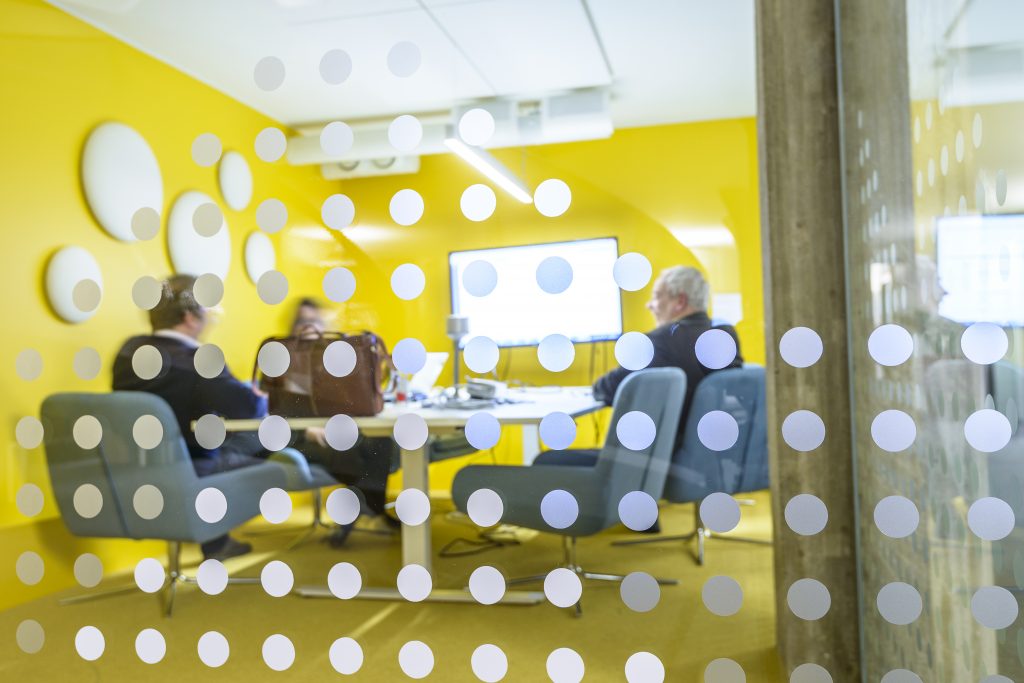 Business areas
Senate Properties has two business areas: Special Premises and Offices. These business areas comprise customers with similar activities, properties and service needs. The business areas have centralised responsibility for customer relationships as well as for matters related to their customer group's properties such as building projects, property acquisitions, strategic planning and land use issues.
Business areas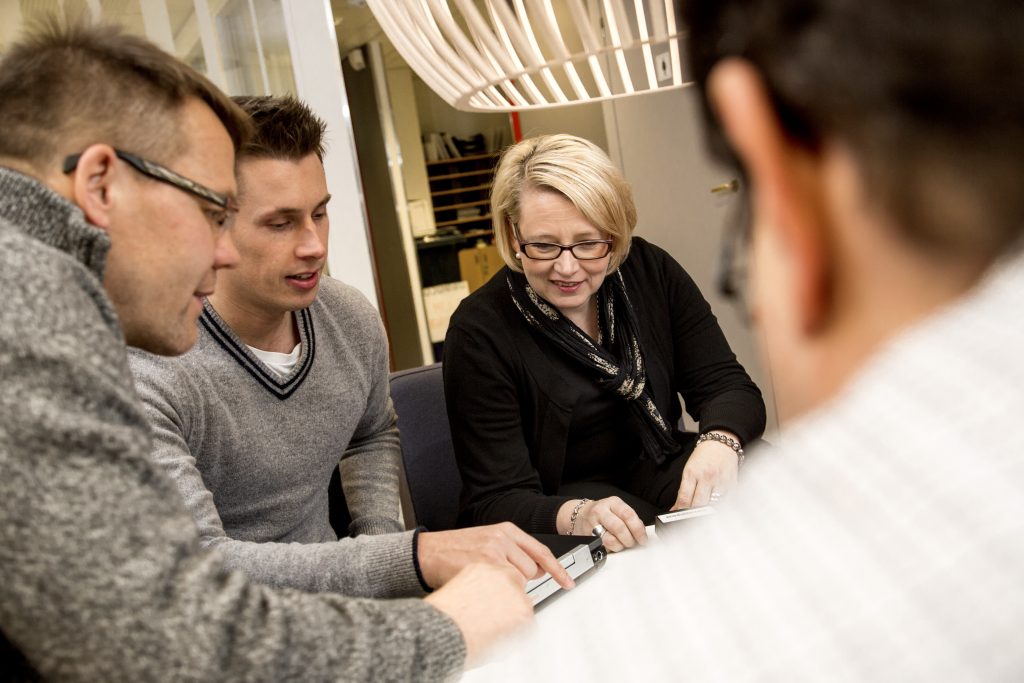 Property Regions
Issues related to client service, rental of properties, property management and maintenance are handled by Senate Properties' regional organisation which is made up of four property regions.
Property regions