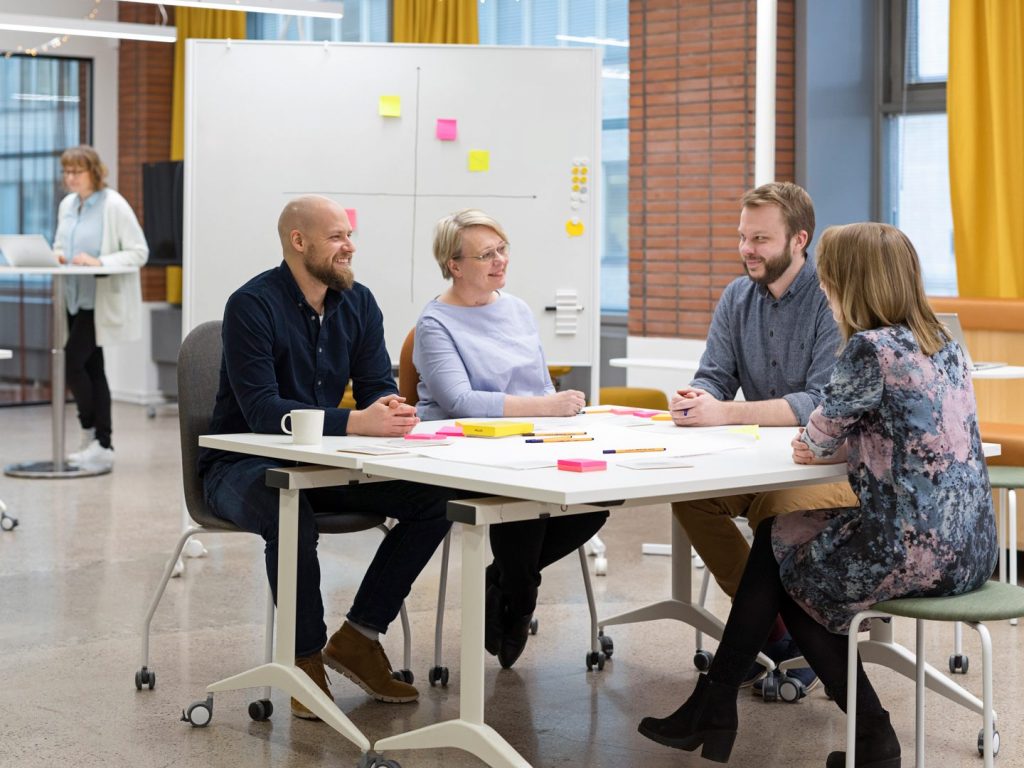 A pioneer of work environments
Senate Properties is the work environment partner of the Finnish government. We make sure that our customers have the best possible conditions to succeed in their work. We want to ensure that the Finnish government is a pioneer of new ways of working and work environments.
Read more about work environments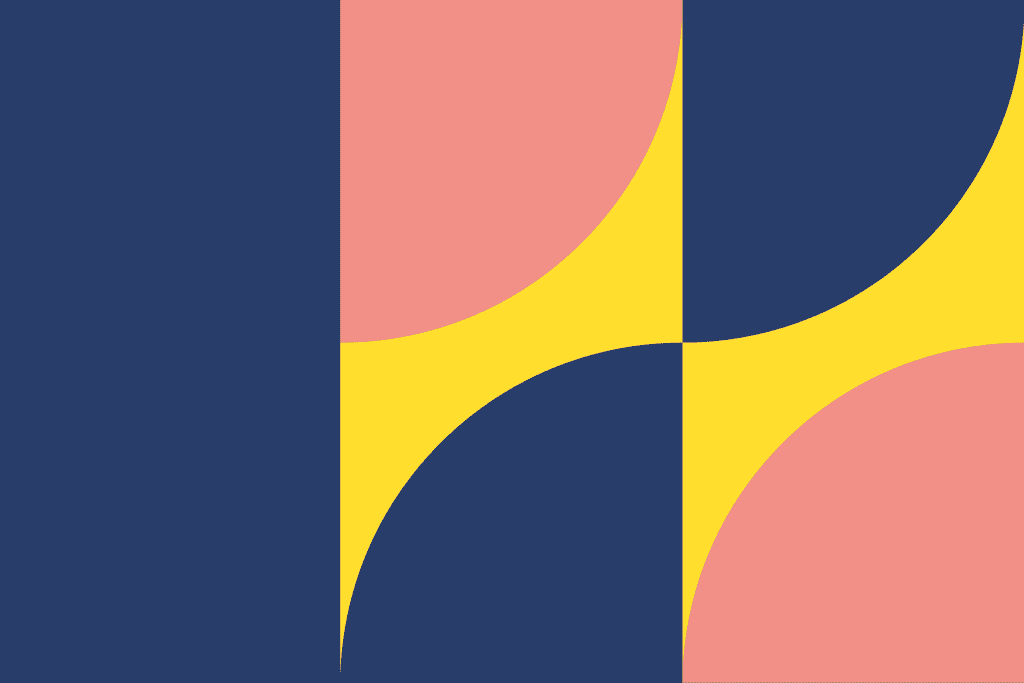 Energy Saving Programme
Exceptional times call for decisive action. Our aim is to help Finland through the tough winter ahead and to curb the rising cost of energy. This is why we have launched an extensive Energy Saving Programme for the upcoming heating season together with our customers and service providers. We want to do our bit to ensure the security of energy supply in Finland.
Find out more about our Energy Saving Programme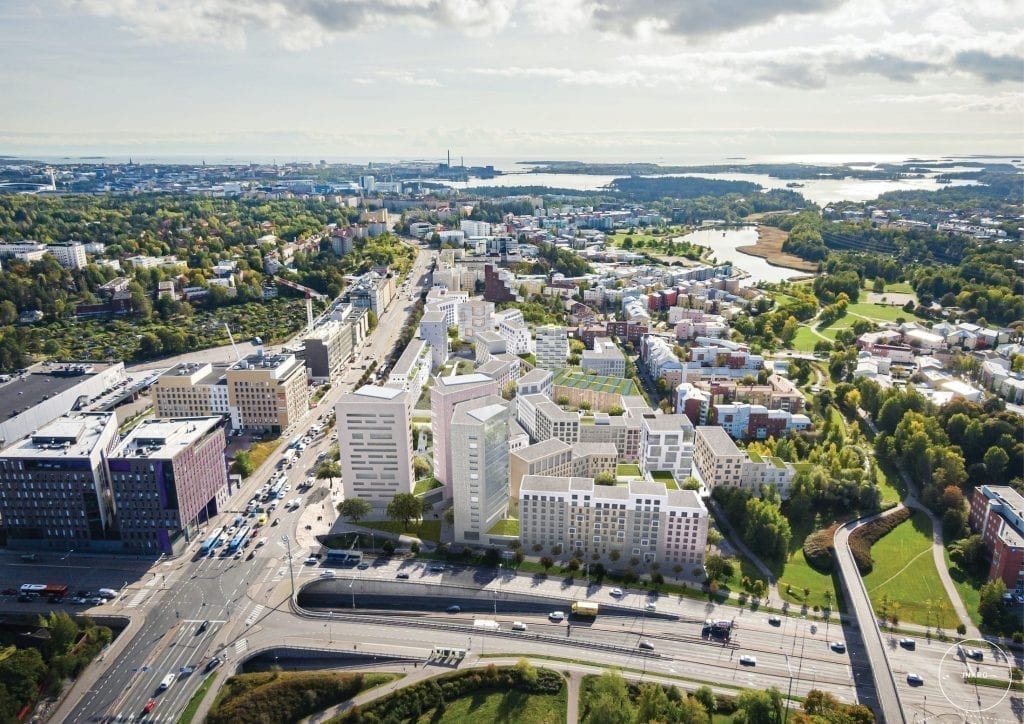 Real estate business
We develop properties that are no longer being used by government organisations to be sold on the commercial market. Our portfolio includes everything from exclusive high-end properties to standard office buildings.
Read more about real estate business
Social responsibility drives our work
All aspects of our business and decision-making are based on social responsibility. We bear our responsibility for sustainable development by taking into account economic, social as well as environmental considerations, not forgetting the cultural value of buildings.
Read more about social responsibility