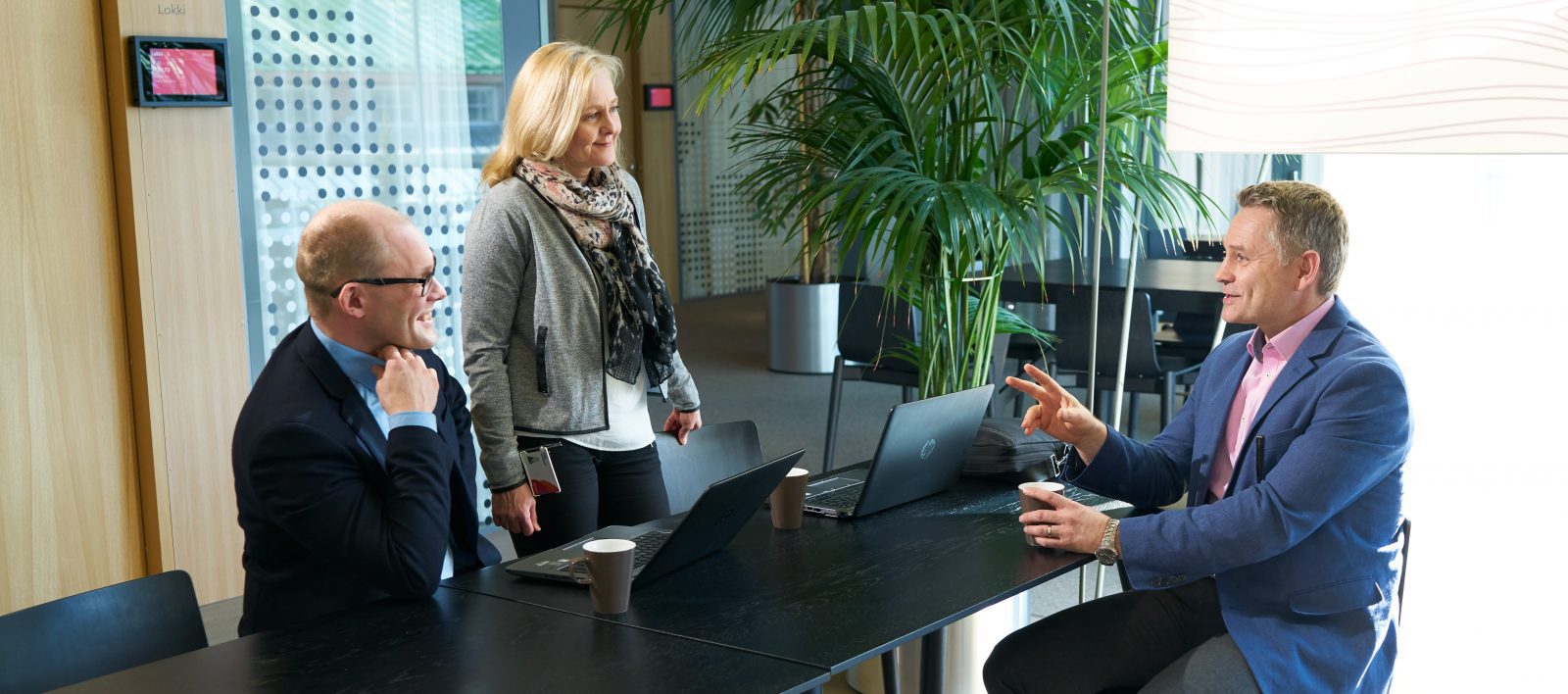 Reforming prisons in Finland
In the future, prisoners will be rehabilitated so that they are better equipped to lead crime-free lives. "If we manage to reduce reoffending rates by ten percent, the government will save about 180 million euros every year," says Development Director Pauli Nieminen from the Criminal Sanctions Agency.
Read more

The goal m2/FTE for renovated government's office properties.
18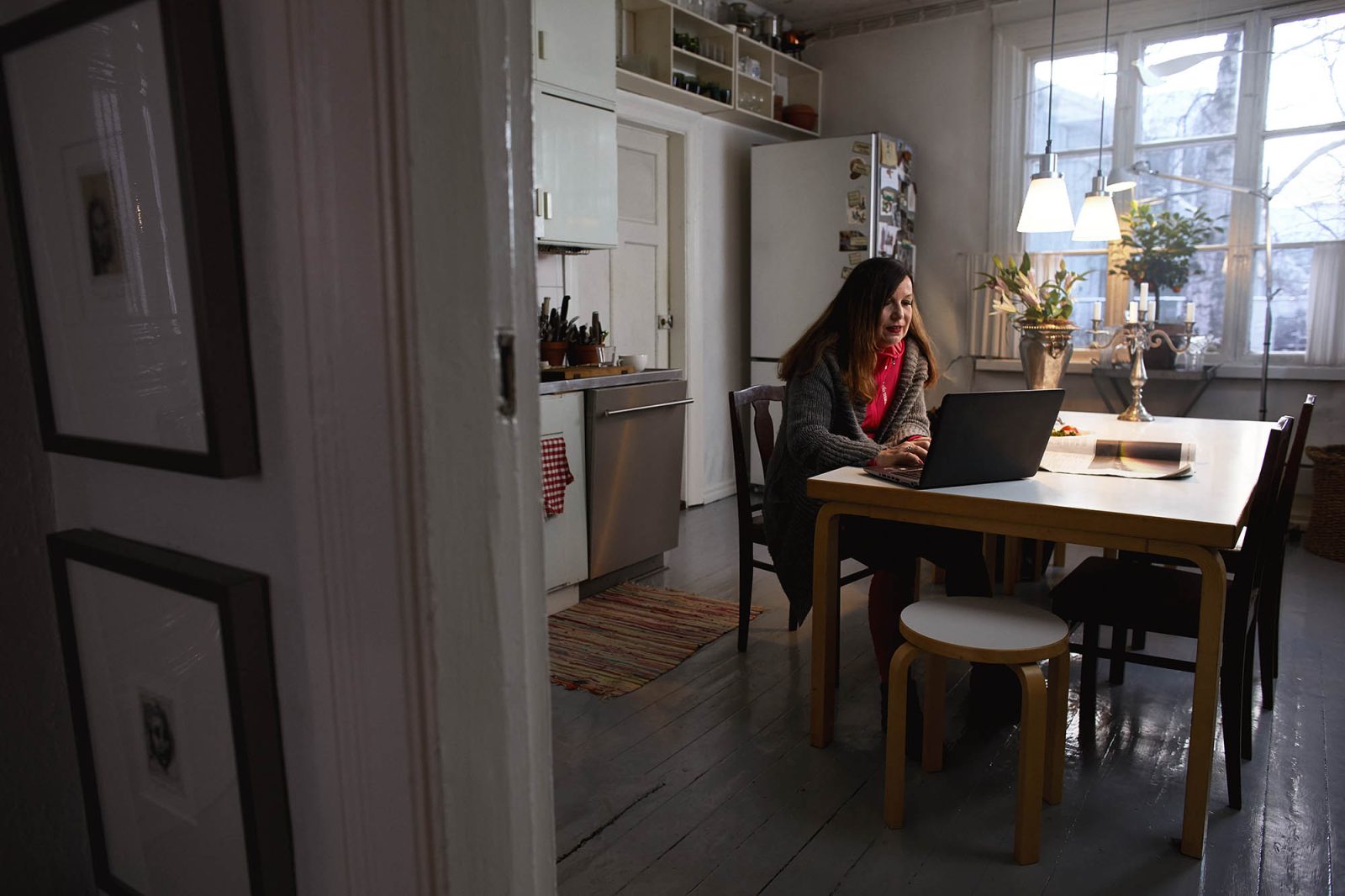 My work day
Account Manager, Architect Kati Jokelainen from Oulu allocates tasks to environments that support them.
Read more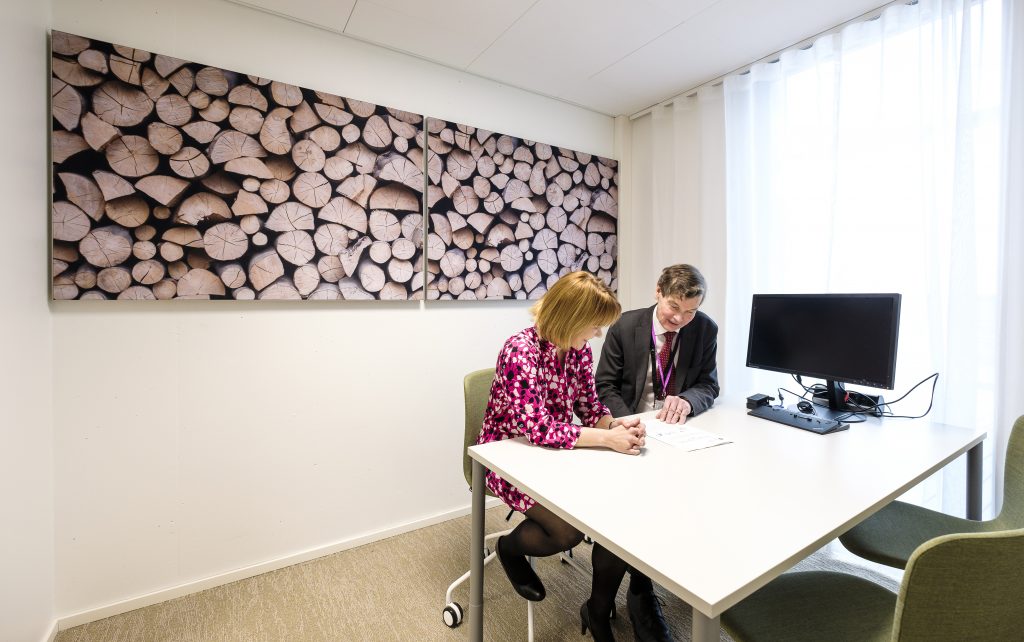 From individual offices to unassigned desks
The Office of the Prosecutor General left its old office behind at Albertinkatu and moved to Lintulahdenkuja 4. The objectives of the reformed prosecutor's office are supported with an activity-based environment and unassigned desks.
Read more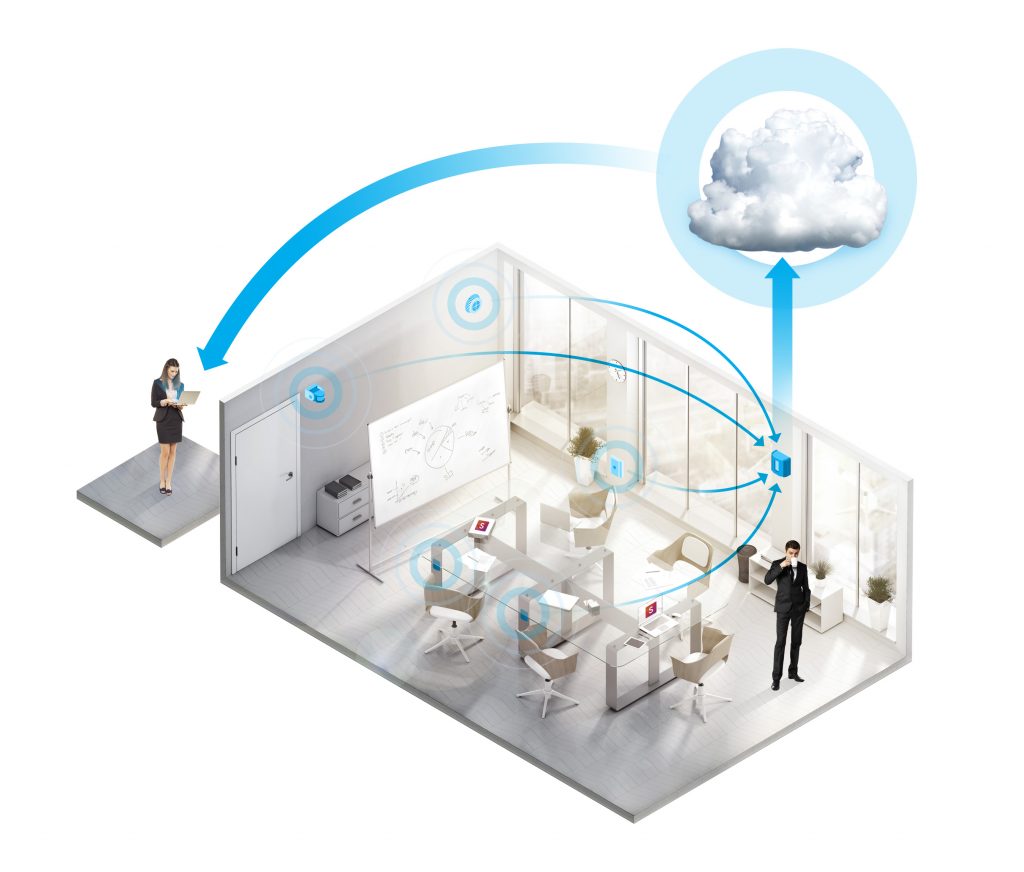 7 claims concerning sensors
Sensor technology – like new technologies at all times – involves a great deal of wonders, doubts and hearsay. We presented seven current claims about sensors to Esa Halmetoja, Specialist from Senate Properties.
Read more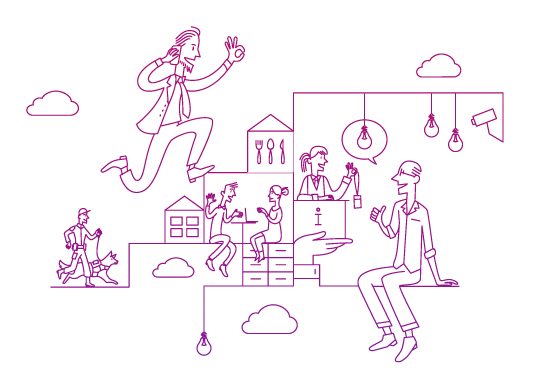 Senate Properties
Senate Properties is the work environment partner and specialist of the Finnish government. We are a pioneer of new ways of working and work environments. Our centralised solutions help our customers improve their efficiency and save on premises costs.
Read more about us