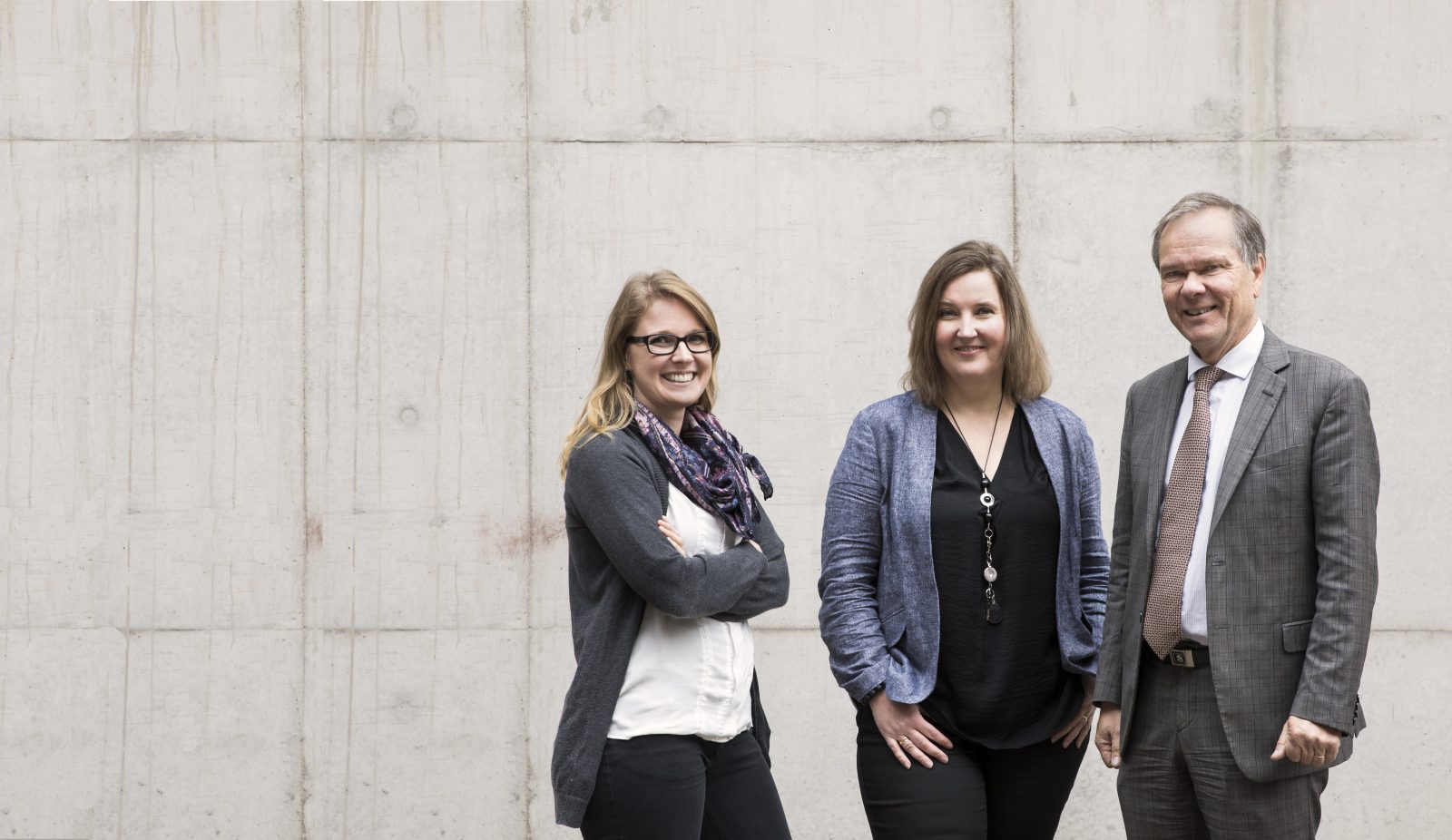 "Responsibility is something we work on all the time"
At Senate Properties, responsibility means that its own employees and those of its subcontractors operate in an environmentally friendly, honest and cost-efficient way. One indicator of responsibility is the ISO 14001 environmental certification, which Senate Properties has now obtained for the fifth time.
Read more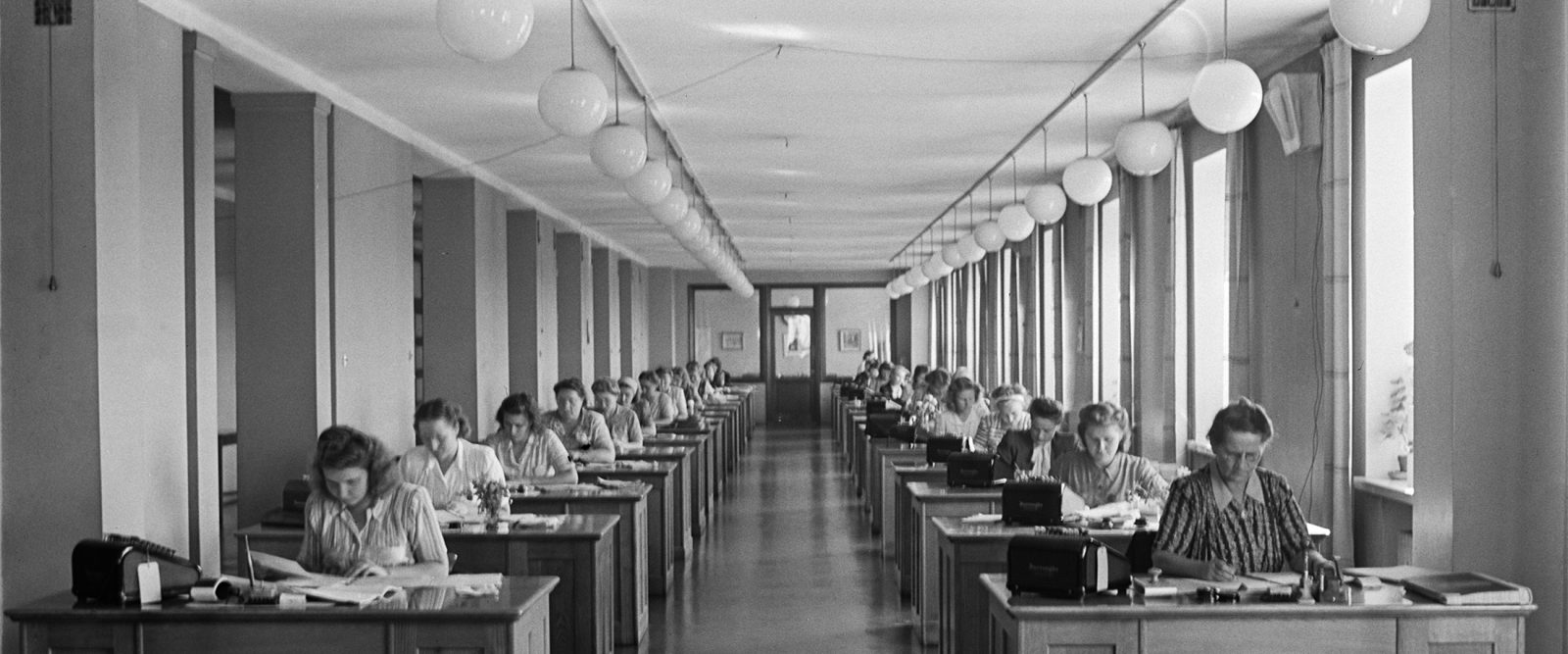 Evolution of the workplace - from individual offices to hubs
Ideals, technology, the economy and changes in society – these have all had an impact on your workstation.
Read more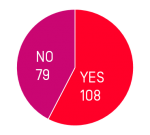 Activity-based environtment
108 work in an activity-based environment and 79 doesn't.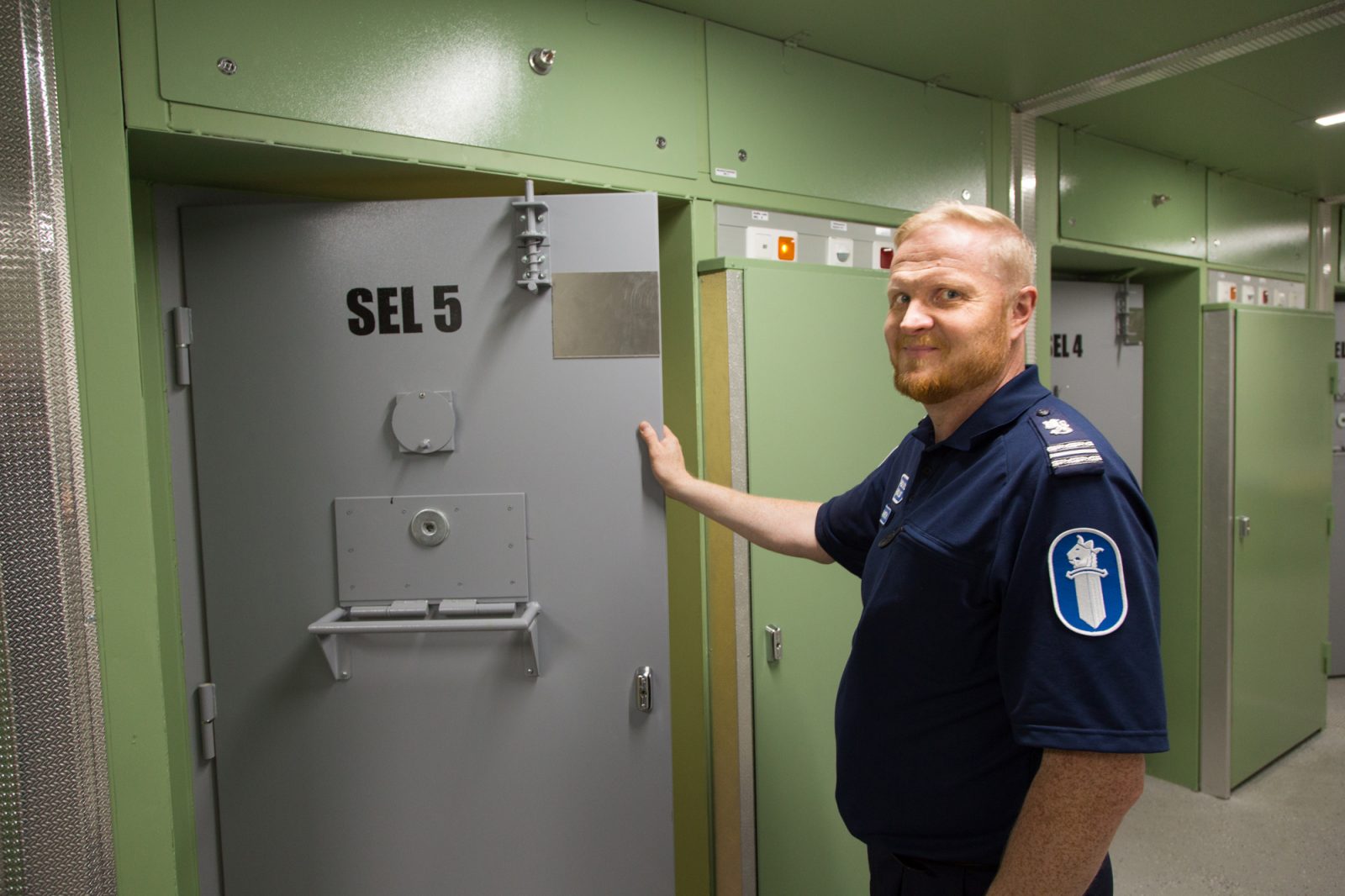 Transferable modular jail is the answer to Police Department's lack of space
Finland's first portable modular custody suite can be found outside Haukipudas police station. It has solved Oulu Police Department's problem of a lack of space resulting from its renovation. When they are no longer needed, the modules will be moved to the next renovation location.
Read more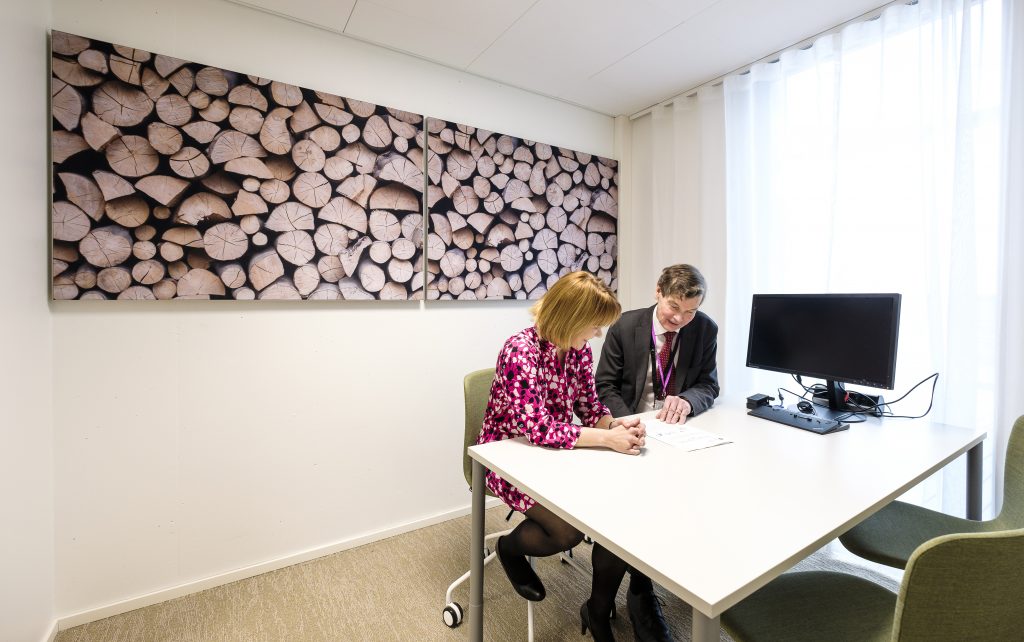 From individual offices to unassigned desks
The Office of the Prosecutor General left its old office behind at Albertinkatu and moved to Lintulahdenkuja 4. The objectives of the reformed prosecutor's office are supported with an activity-based environment and unassigned desks.
Read more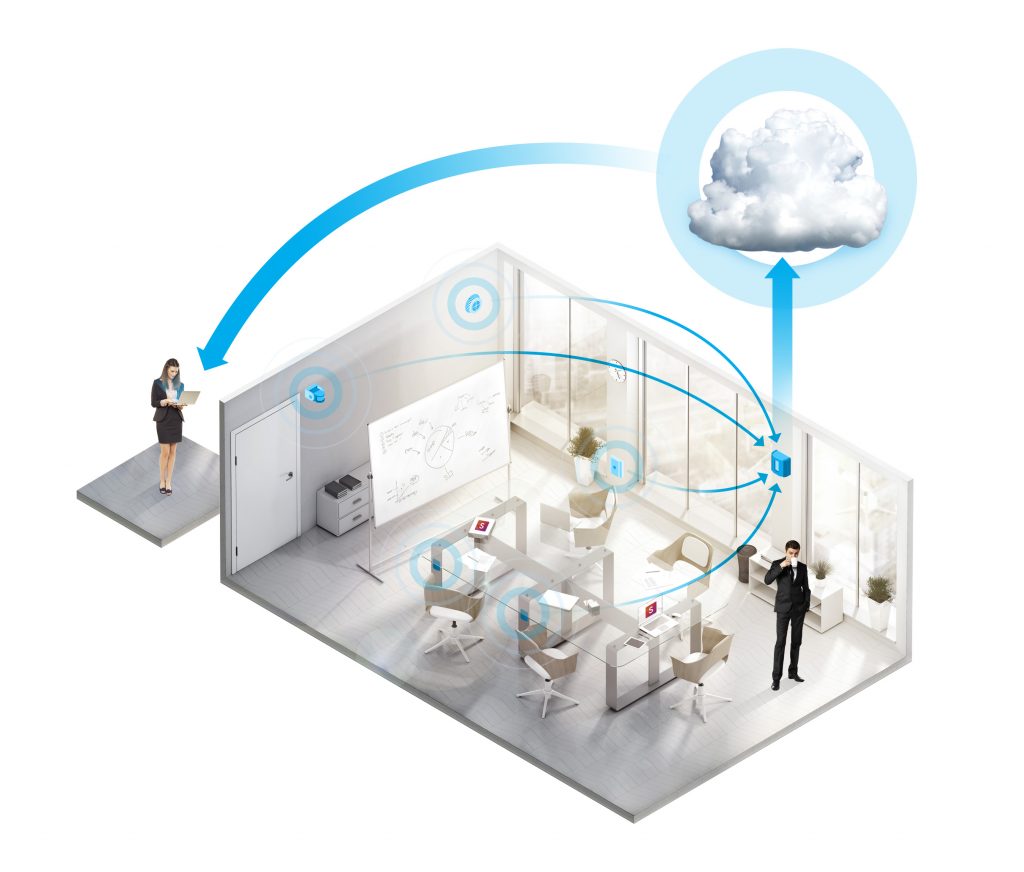 7 claims concerning sensors
Sensor technology – like new technologies at all times – involves a great deal of wonders, doubts and hearsay. We presented seven current claims about sensors to Esa Halmetoja, Specialist from Senate Properties.
Read more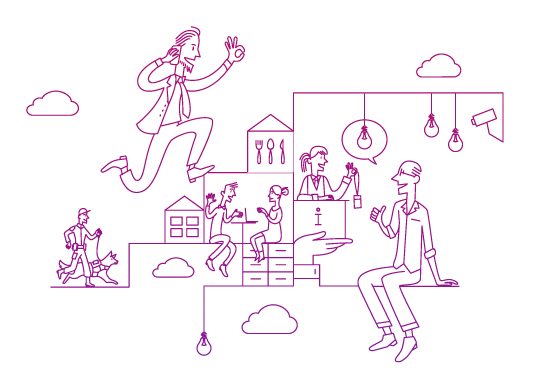 Senate Properties
Senate Properties is the work environment partner and specialist of the Finnish government. We are a pioneer of new ways of working and work environments. Our centralised solutions help our customers improve their efficiency and save on premises costs.
Read more about us