Leasing
Senate Properties manages around 9,000 buildings. We lease facilities to government agencies and departments and provide the tenants with the services they need.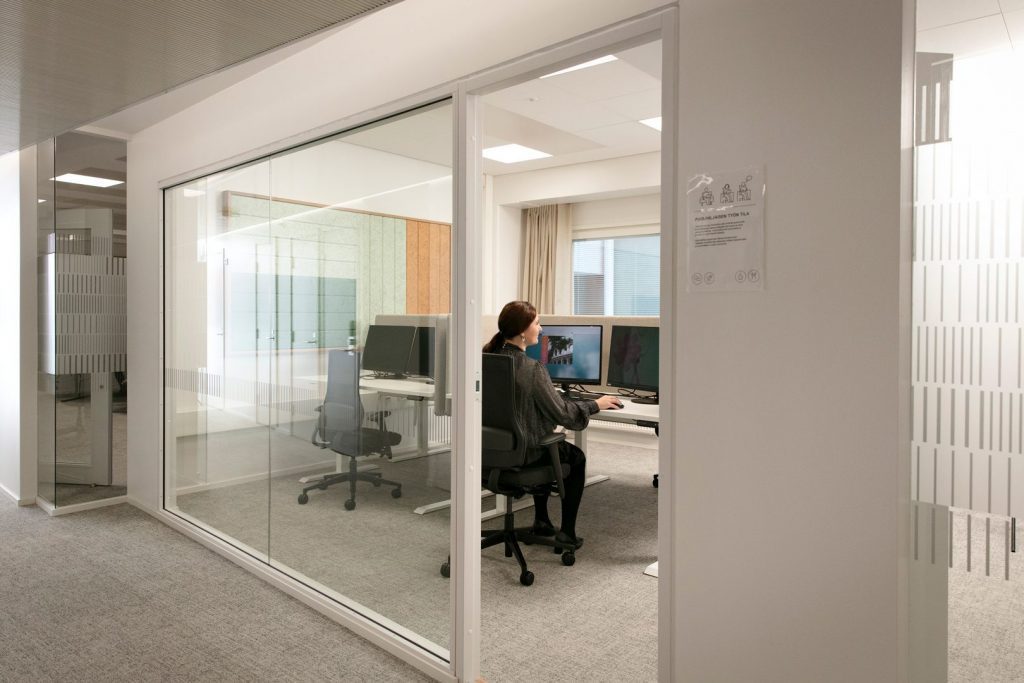 We primarily lease facilities from the state's building stock. If a suitable option is not available, we also lease facilities from the private market. We always seek to make use of the existing building stock. Our facility solutions are based on the Government Premises Strategy.
Senate Properties manages the state's facilities in a centralised manner. In practice, governmental organisations can only lease facilities through Senate Properties. The leases of central government organisations are regulated by the Act on Senate Properties and Defence Properties Finland (1018/2020) and leases are drawn up in compliance with the standard terms and conditions approved by the Ministry of Finance.
Through centralised property ownership, the state ensures appropriate property management, the necessary investments and the consideration of life-cycle costs, as well as strong real estate expertise. In addition, centralised property ownership facilitates the effective management of property-related risks, such as properties that are no longer needed.
The state's leasing system is based on flexibility and the cost-price principle
In the state's leasing system, the rents are based on the cost-price principle. The rental revenues are used to cover all expenses arising from the property, including renovations, maintenance, loan expenses and property tax, among other costs. Investments in properties – that is, renovations and new construction projects – are carried out through Senate Properties and paid back as rent over decades.
In addition, rents are subject to an alternative cost determined for equity, equalling the four-year average of the interest expenses related to the state's borrowing, which is around 0.4%.
The state's leasing system has been based on the cost-price principle since 2016. From the customer's perspective, this has increased transparency and consistency in the state administration. New leases have a 12-month notice period, which enables customers to make quick decisions concerning work environments. Senate Properties is able to offer facility solutions more efficiently and divest unnecessary buildings.