Kivimies area, Espoo
Kivimies area uniquely combines the marine environment with a convenient location between two metro stations and next to the Raide-Jokeri light rail stops. Currently, 150,000 square metres of new construction and approximately 3,000 new inhabitants are targeted for the area serving mainly Aalto University and the government operations.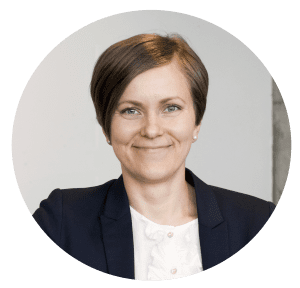 New vibrant urban environment in Otaniemi
"Complementing the community structure based on an efficient rail transport is justified, with the Kivimies area playing an important role in developing the whole of Otaniemi into a vibrant urban environment where living, jobs and services are mixed. Some state operations in Otaniemi will be centralized and concentrated, which will allow for the properties that are no longer used by the state to be developed for new purposes. Senate Properties is developing the Kivimies area in co-operation with Aalto University Properties, and the main objectives of the supplemental construction concern the area between the streets of Tutkijanpolku and Miestentie and the shore area along the Otaniementie street. The change of the Kivimies city plan began in spring 2019."
Emmi Sihvonen
Property Development Manager
Senate Properties
The target is

150 000

m² of new construction
Location and surroundings
The project area is located between the streets Miestentie and Tutkijanpolku and the seaside.
Close to:
Aalto University and Keilaniemi metro stations
Stops of the planned Raide-Jokeri light rail
A Bloc shopping centre
Aalto University campus
Rantaraitti – recreation and outdoor trail
Otaniemi Sports Park and Otahalli Sports Hall
Archipelago boat stop on the Otaranta shore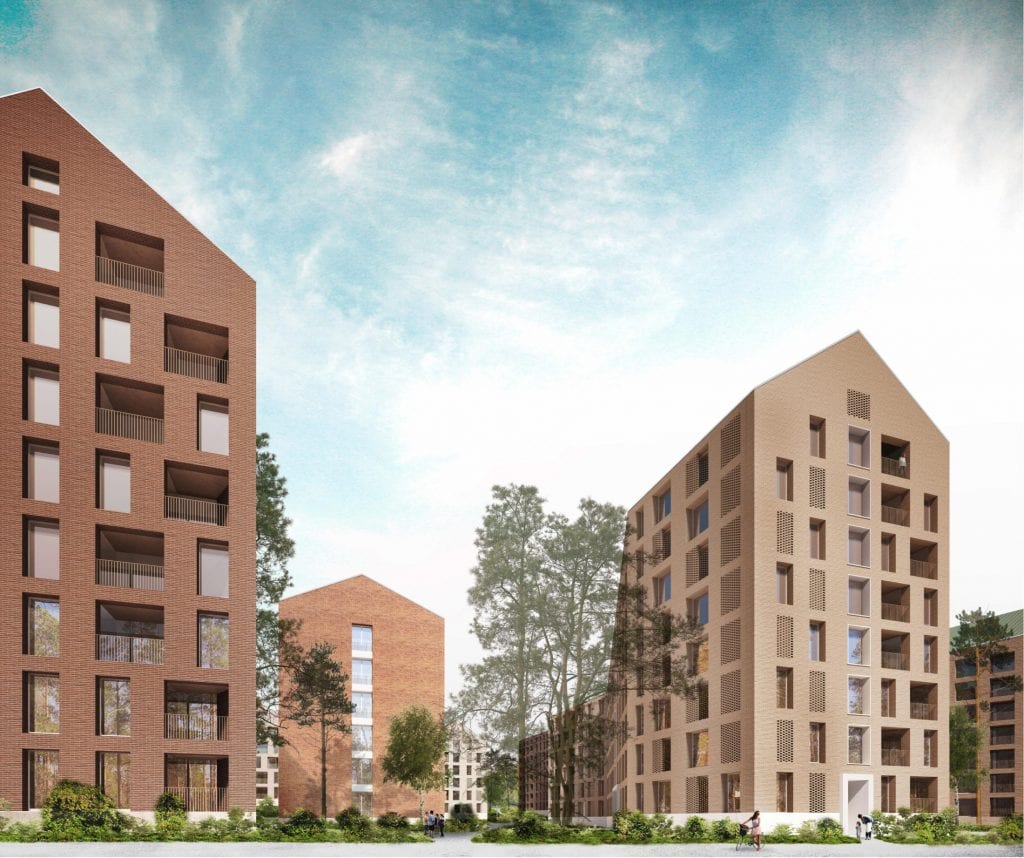 More information
Senate Properties
Emmi Sihvonen, Property Development Manager
+358 50 340 1408
emmi.sihvonen@senaatti.fi
Aalto University Campus & Real Estate
Kari Talvitie, manager, property development
+358 40 095 6089
kari.a.talvitie@aalto.fi