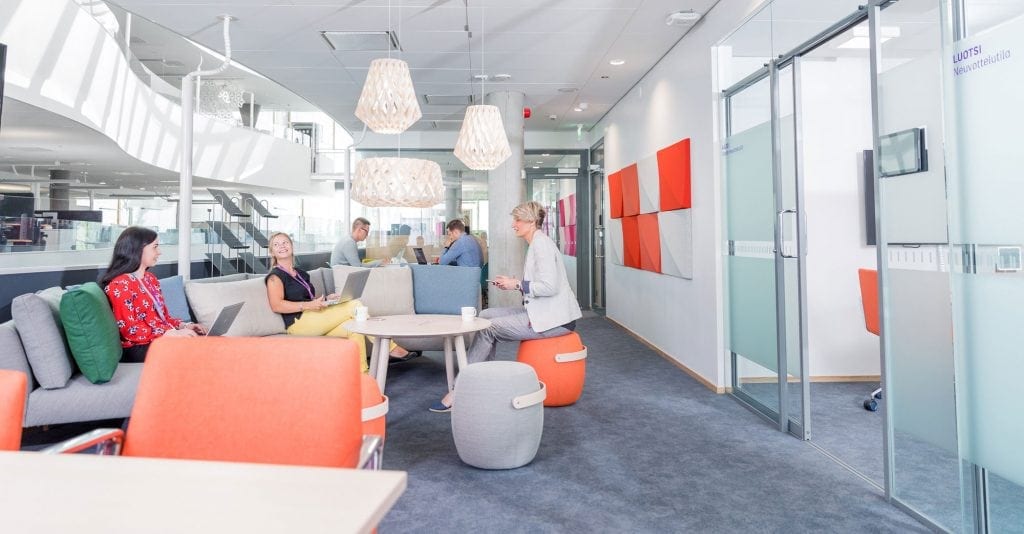 What are the Sesam coworking premises?
Senate Properties' Sesam Kuopio coworking premises are located in our office at the address Kallanranta 11. Sesam is a coworking office for central government employees that opens the door to diverse ways of working. Sesam Kuopio also includes the Aalto and Luotsi conference rooms available for booking.
We offer free wireless internet, a hot beverage, a locker with a lock, as well as facilities for many kinds of work. For information security reasons, we are unfortunately not able to offer printing services, however.
How can I get to Sesam Kuopio?
Sesam is located at the address Kallanranta 11. There are two parking spaces for Sesam's customers on the yard. Please pick up a parking permit from reception.
Sesam is open from 8.00 to 19.00 on weekdays.
What to do once I am there?
Register upon arrival in the entrance lobby for your Sesam visitor pass and access key. Be prepared to present both personal ID and your organisation's identity card. Entry is through the side facing the shore, next to the restaurant.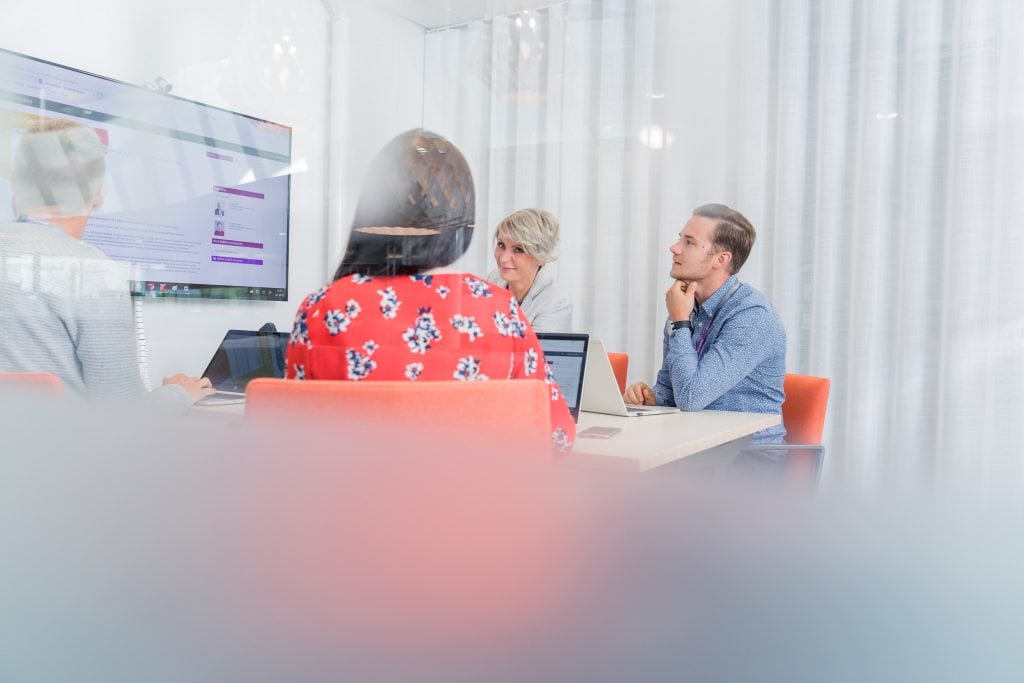 Need a conference room? Book Aalto or Luotsi
Central government teams can book our 4-person conference room Aalto or 8-person conference room Luotsi for their own use. You can book one event per room per day. Aalto is equipped with a Skype camera and Luotsi with full video conferencing equipment.
Use of the conference rooms, like Sesam in general, is free of charge to government employees. Catering is not available for the rooms, but Café Sesam's coffee machines are at your disposal.
Book Aalto or Luotsi by calling our lobby service at 050 570 6427. Please remember to register all conference participants as Sesam visitors immediately after booking the room.
Conference room booking calendar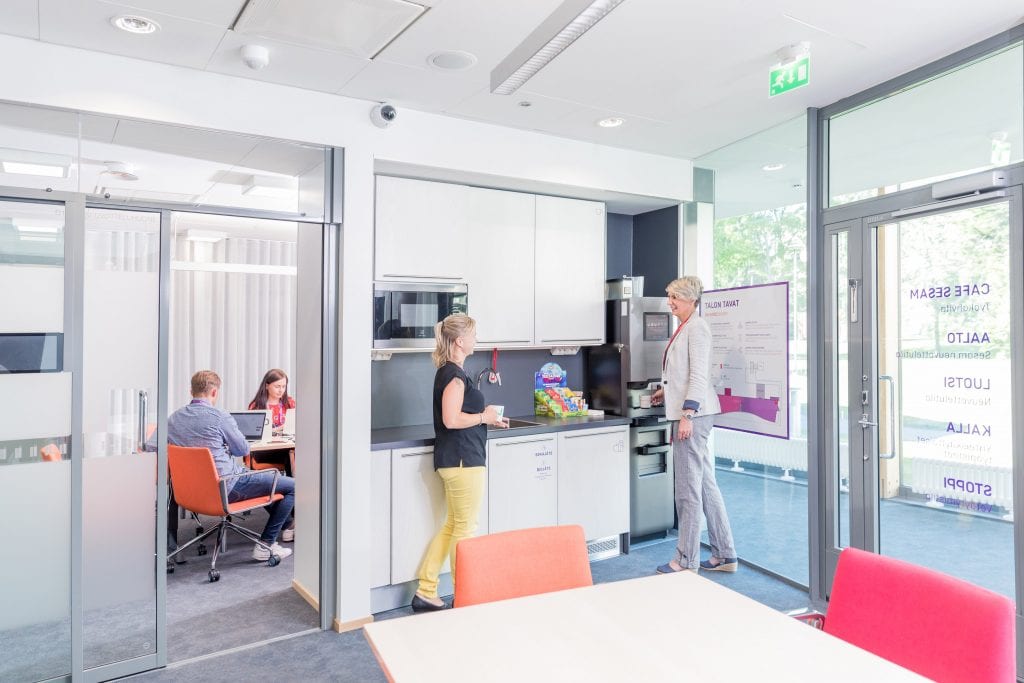 Give feedback on Sesam
What did you think of Sesam? Please tell us what we could do differently to make working in Sesam even more comfortable. Also drop us a line if you would like to visit us and hear more.
Give feedback here
Photos of Sesam Kuopio. Click on the photos to enlarge them.