Strategic partner of the Finnish Defence Administration
We are responsible for the properties of the Finnish Defence Administration, their maintenance and organisation of services in all security situations. Readiness, preparedness and responsibility are at the core of all our activities. We make room for the future and security.
Defence Properties Finland is an unincorporated state enterprise and started operations on 1 January 2021 as a subsidiary unincorporated state enterprise of Senate Properties. Since 1 January 2021, the functions and services provided to the Defence Administration by Senate Properties and the Construction Establishment of the Defence Administration have been devolved to Defence Properties Finland. The objective is to simply the partnership structure with the Defence Administration and to enable a deeper, strategic partnership.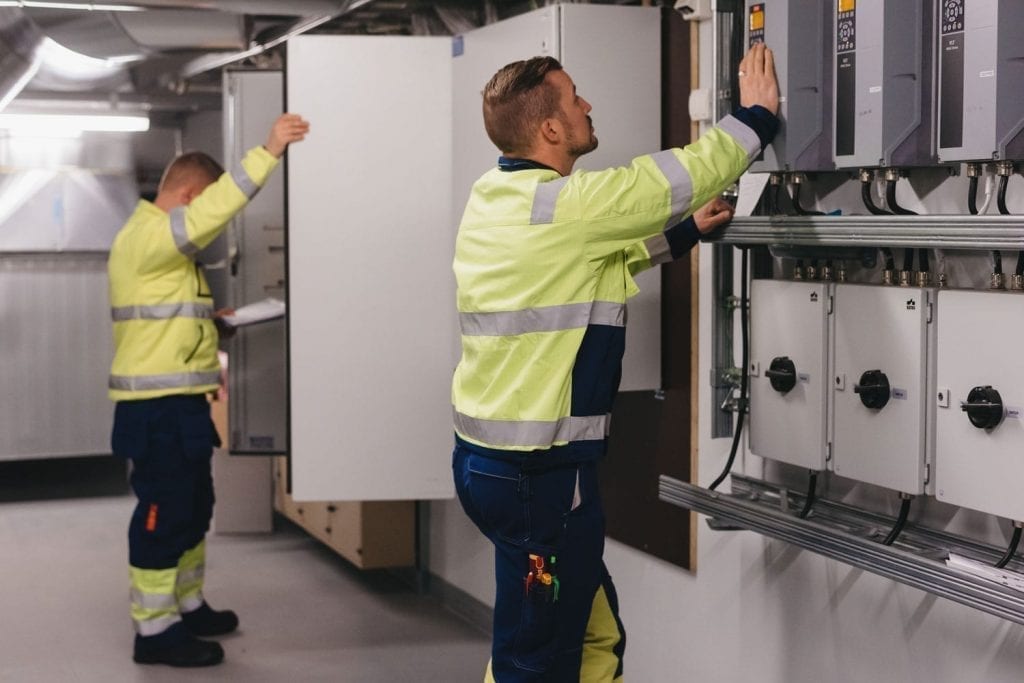 We act as the Finnish Defence Administration's property and environmental competence centre, which provides the Defence Administration with the expertise and real estate services it requires.
There are around 700 of us working in defence duties across Finland. We provide various functions in e.g. real estate, cleaning, construction management and environmental services.