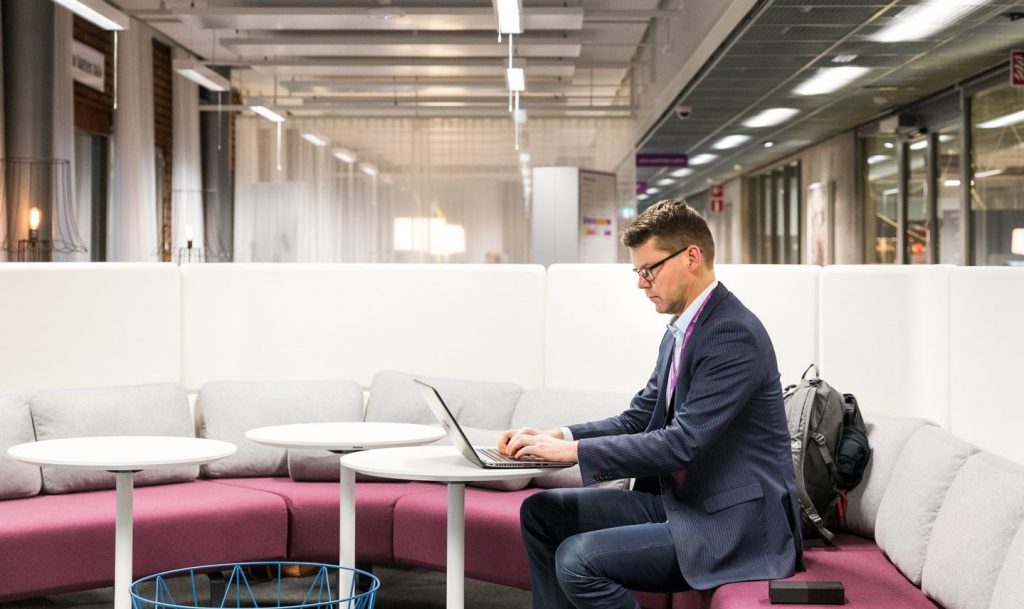 For better indoor conditions
What would happen if we made Finland the capital of the best indoor conditions?
We want to help ensure that everyone working in the offices, institutions, barracks and bureaus of Finland have the best possible conditions in their working environment so as to maintain the welfare, organisation and safety of society. After all, a healthy working environment is the foundation of the well-being of us all.
What can we do to ensure good indoor conditions?
Above all, Senate invests in proactive measures to entirely prevent indoor air problems. Our work is based on knowing the condition and repair needs of the buildings and on taking the required action.
We tackle any problems arising promptly and in a response time of one day. Less than 2% of the buildings for which we are responsible are currently subject to reactive indoor air quality measures. Whereas property maintenance measures can resolve most indoor air quality problems, sometimes more extensive repair measures are needed. We invested an additional €200 million in these in 2019-2022.
Senate has pledged to prevent and resolve indoor air quality problems in our clients' premises. In 2019, we launched a zero tolerance programme concerning indoor air problems. Good, safe working conditions require long-term maintenance of buildings throughout their lifecycle. This calls for the right skills, regular monitoring of the condition of the buildings and dealing with maintenance backlog. We have already achieved a lot but our approach is that there is always room for improvement.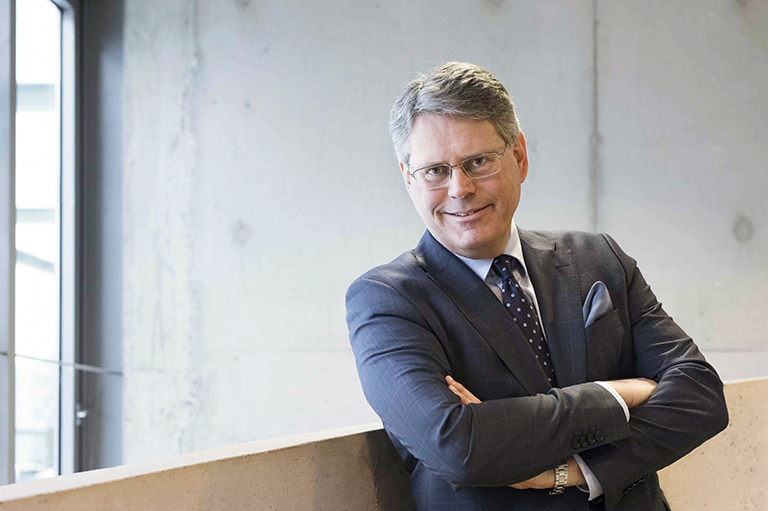 Our strategy is underpinned by good indoor conditions
We have made zero tolerance for indoor air quality issues the cornerstone of our strategy. First and foremost, this means that our entire company culture and attitude are built around this principle. Our goal is to improve indoor air quality in government buildings and overcome problems caused by poor indoor air quality.