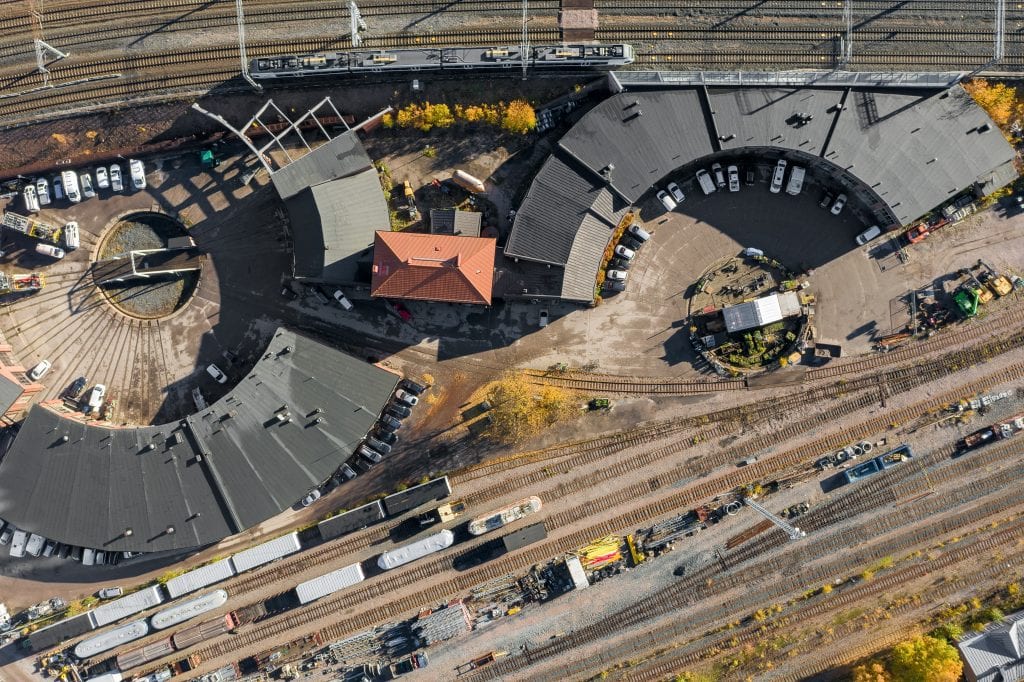 Senate Station Properties Ltd
We work together with towns and municipalities to develop railway station areas.
We plan the best way for each station area to become part of the sustainable urban development of its own surroundings.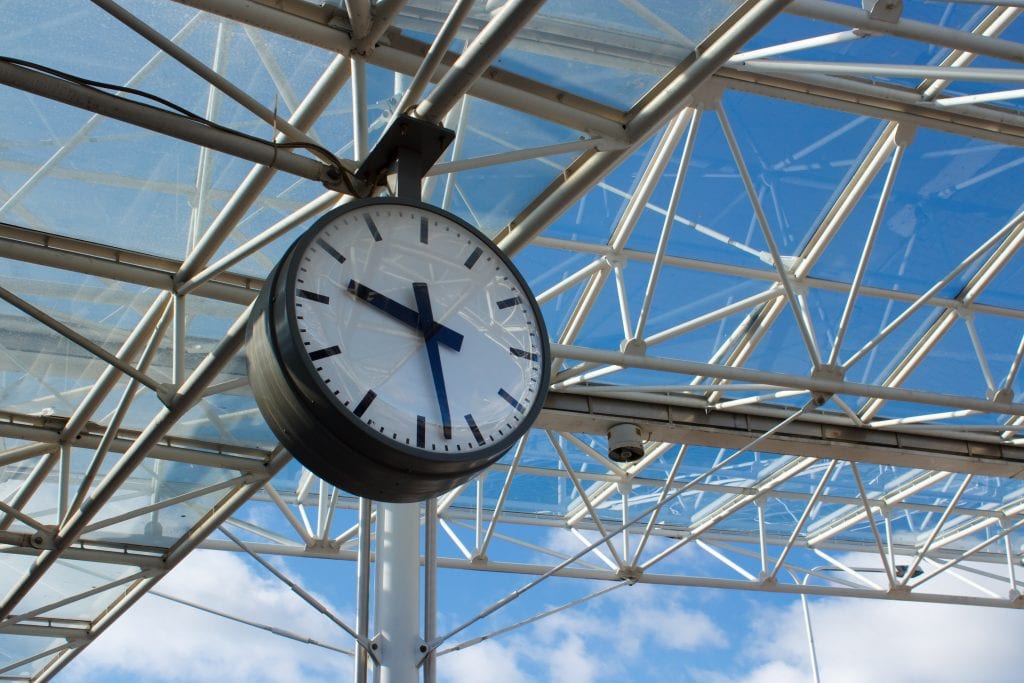 Our role
Railway stations and their surroundings will play a significant role in the way housing, services and transportation are planned and organised in town and city centres in the future. Our new company is an efficient and competent partner for towns and municipalities in renewing their railway station areas and ensuring sustainable urban development.
Our company primarily uses town planning as a means to develop station areas and to facilitate the diverse use of these areas for housing, business and transportation purposes. Our aim is to sell the developed properties.
Development projects around Finland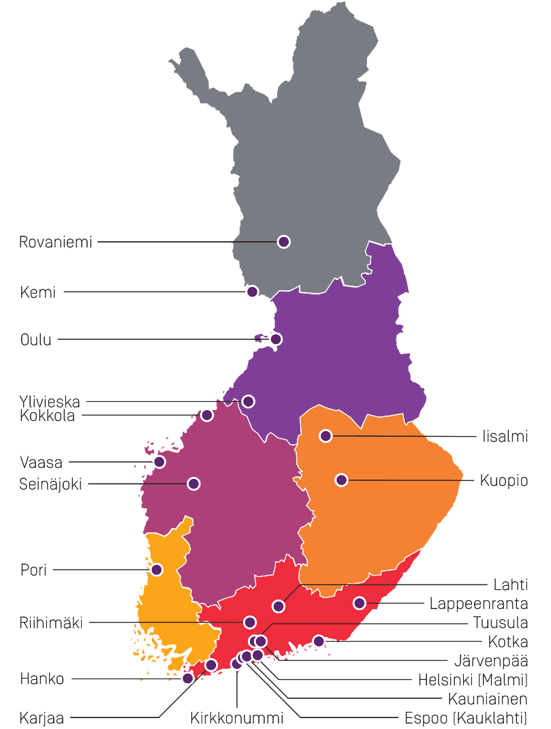 Why Senate Station Properties Ltd?
The context in which the company was founded is that the ownership of state properties in railway station areas has always been divided between various operators. Until now, the ownership has been divided between Senate Properties, Finland's national railway operator – VR – and the Finnish Transport Agency. Centralised ownership and responsibility will bring clarity and flexibility to the development work.
The company started its operations at the beginning of 2019 and is ready to work together with towns and municipalities to plan how each station area will best become part of the sustainable urban development of its own surroundings.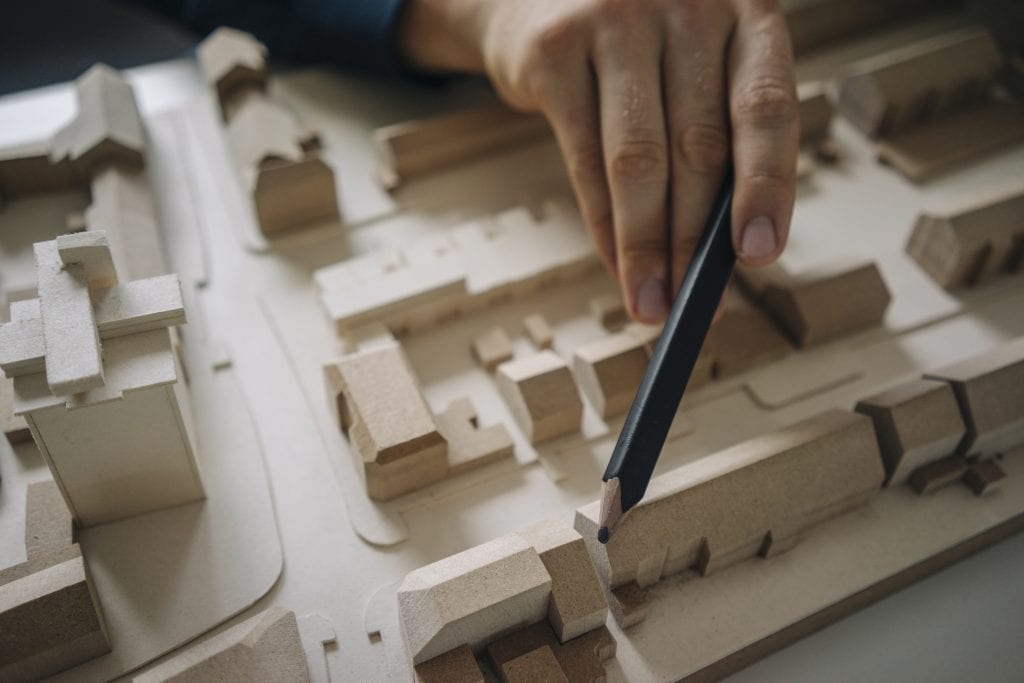 Functional solutions that benefit the local community
Railway station areas must be functional hubs for compact urban structures and public transportation. Station areas are no longer mere passageways but an environment for good housing, living and business.
The company develops properties in close cooperation with towns and municipalities primarily through the means of town planning. After this, the properties are sold. The company may, of its own volition, also take part in further property development through separate local companies.