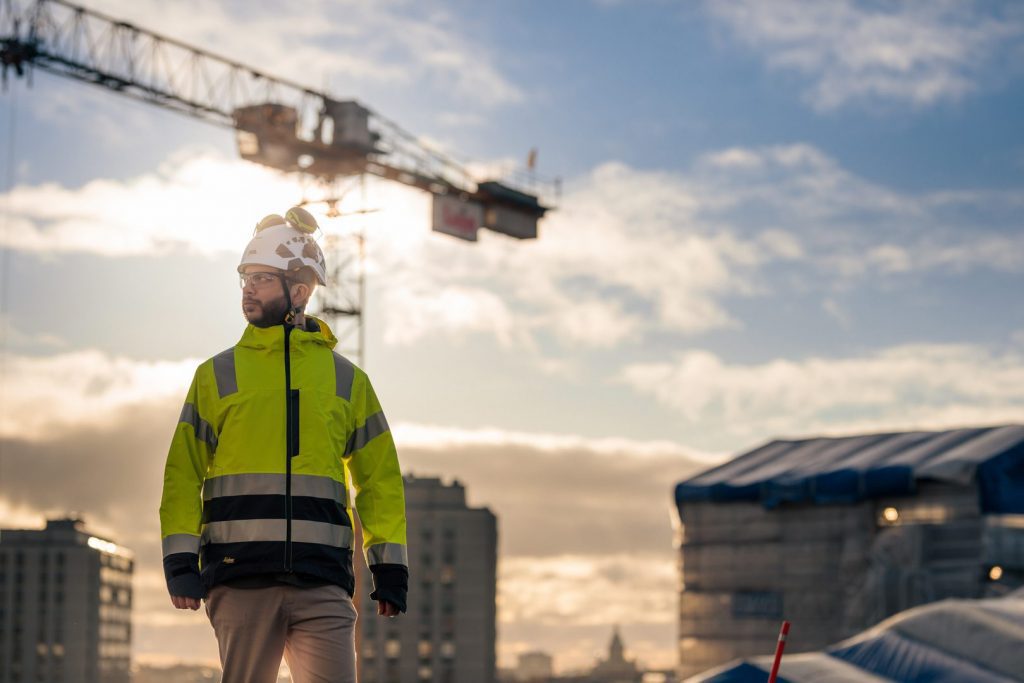 Construction management
We develop new premises and renovate old buildings for our clients according to their specifications. These measures aim to optimise our clients' operations, reduce rental costs and promote the overall interest of the state. The investments are based on the user requirements, life cycle costs and functionality.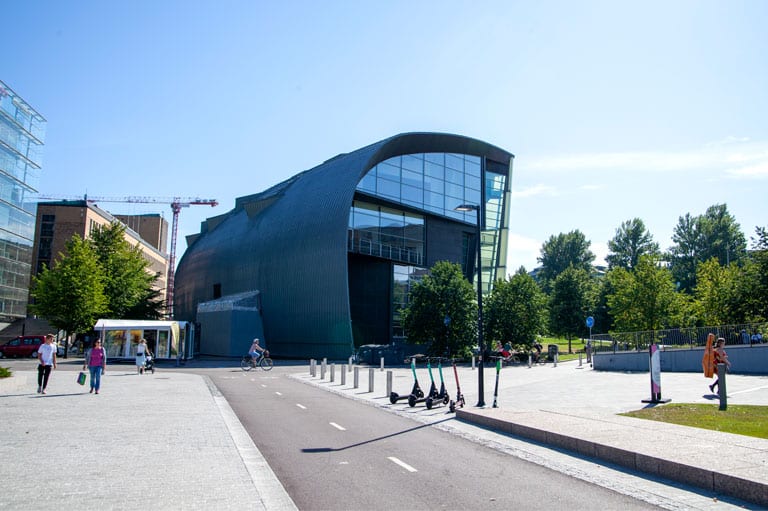 Construction projects
We have versatile construction projects under way each year, such as prisons, law courts and police stations, research institutes, cultural-historical properties and government agencies' co-working space projects.
Construction projects (in Finnish)
The main investment focus is on improving work environments and space efficiency
The focus of our investments in recent years has been on renovation and basic improvements and on the development of work environments, which have accounted for around 70% of investments. In line with central government policies, the goal is to always primarily utilise the existing building stock rather than new development. Besides this, we also utilise vacant facilities available on the private market.
We take environmental aspects into account in many ways also during design and construction work. The particular focus is on actions to improve energy efficiency. Carbon footprint calculation has been mandatory since 2020 in all our new development projects. Construction work also emphasises material and carbon efficiency as well as circular economy goals. Finland's carbon neutrality goals also drive Senate Properties' operations.
Investment financing
We invest around EUR 300 million a year in our clients' premises and have more than 100 construction projects underway each year. Parliament decides Senate Properties' maximum annual amount of investments. As an unincorporated State enterprise, Senate Properties finances its activities itself and receives no contribution from the Budget. Investments aimed at clients are financed through rents, the sale of properties and services, and through borrowing.
Government rents are based on the gross rent model, which means that investments aimed at clients affect rents and the agency must have sufficient appropriations for facilities costs before starting investments.
You can find out more details about investments in our Corporate social responsibility report.
For more information, please contact: Jonni Laitto, Director, Construction Management, tel. +358 50 533 7025.
Construction management guidelines
Coherent ways of working and operating models with our partners are part of our quality management. The key guidelines to be complied with in our construction projects can be found in the project document management environment (BEM).
Information technology design guidelines for Senate Properties' construction projects have been compiled into design guidelines.
– the CAD guideline defines the technical aspects of the content of the drawing, text and table files and databases produced by the architectural, structural, electrical, HVACA and other design fields.
– The guidelines for handing over the documents apply to delivery of the final documents of the construction work to the customer in manual format on paper and as data on a memory stick. Information on further instructions is available from the project manager at Senate Properties.
Our data modelling contact person at Senate Properties is Juho Malmi, data modelling specialist, tel. +358 40 647 6608.
BEM is the electronic cooperation and document management environment for Senate Properties' construction activities. The service brings together in one place all the electronic documentation of construction activities for each building and project. The BEM guidelines also contain instructions related to the project bank.
Our BEM contact person at Senate Properties is Kari Alatalo, project manager, tel. +358 40 534 5531.
The material bank also contains occupational safety and worksite board guidelines and models.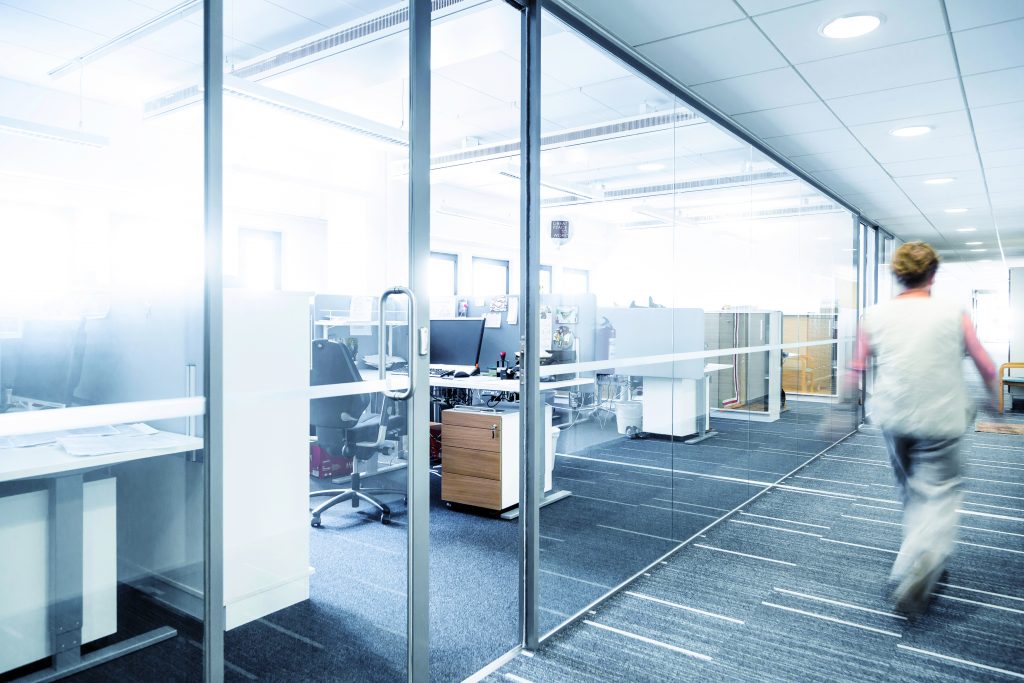 General data modelling requirements
You can find general data modelling requirements here.
To website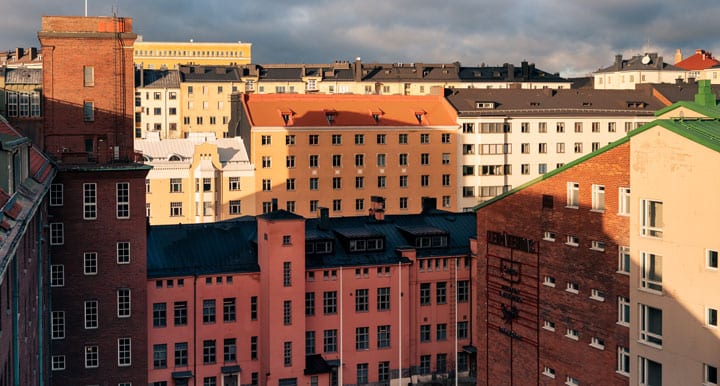 Material bank
You can find occupational safety and worksite board guidelines among other things in the material bank.
To the material bank
Jonni Laitto
Director, Construction Management
+358 50 533 7025
Juho Malmi
Adviser, Data Modeling
Data Modeling
+358 40 647 6608
Kari Alatalo
Procurement Manager
BEM contact
+358 40 534 5531
Sanna Ruuskanen
Property Management Assistant
BEM/Projektila contact, South Finland
+358 40 673 8668
Jari Marttila
Adviser, Information Management
BEM/Projektila contact, East Finland
+358 40 545 9069
Jouni Viri
Construction Project Manager
BEM/Projektila contact, West Finland
+358 40 742 6131
Marko Koistinen
Expert in Building Services Engineering
BEM/Projektila contact, West Finland
+358 40 828 2469
Antti Lähteinen
Expert in Building Services Engineering
BEM/Projektila contact, North Finland
+358 40 701 2362
Prevention of financial offences
All responsible organisations in the construction and property sector want to take part in efforts to find measures to prevent financial offences. The efforts concern the reputation of the entire industry as well as that of individual companies. This is not only about the financial aspects but also about the elements concerning quality and safety.
Our practices
We require all contractors to supply information as described in the Act on the Contractor's Obligations and Liability when Work is Contracted Out.
We collaborate with the authorities.
We require contractors to have a RALA certification or similar.
We require contractual penalties to be paid for the use of chains of subcontractors and other breaches of contract.
We require contractors to join the Tilaajavastuu.fi service.
Every site must have an electronic access control system.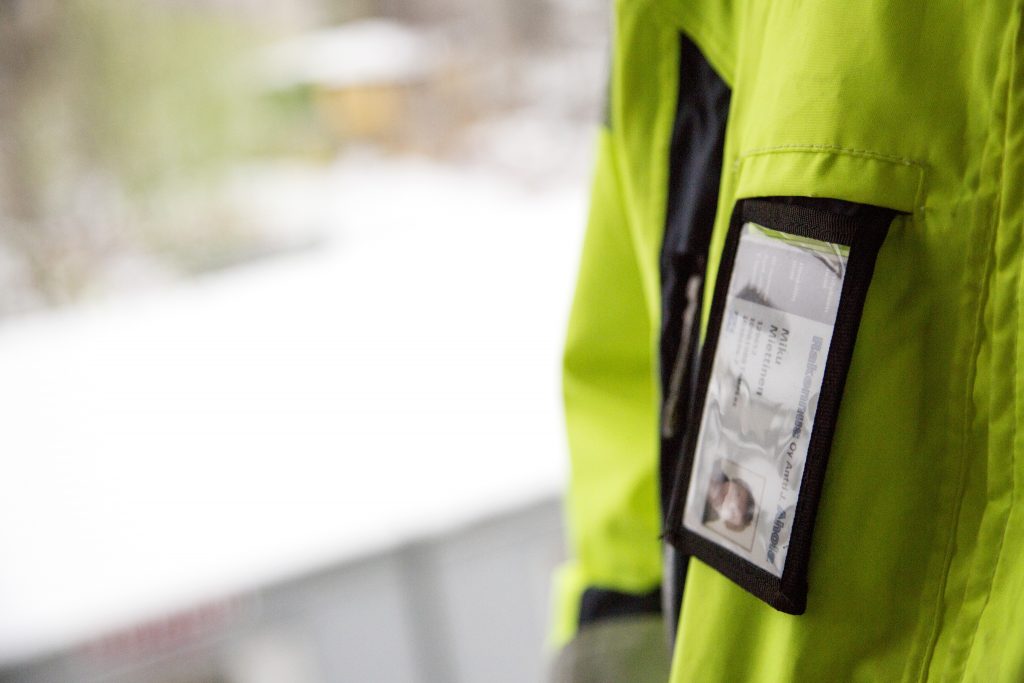 Action plan
We have drawn up an action plan for the prevention of financial crimes, which, for example, poses requirements to the contractors concerning professional qualifications that are stricter than those specified in law and which limits the number of subcontractors in a project. Senate's instructions concerning the prevention of financial crimes cover construction and maintenance projects, service purchases and maintenance operations.