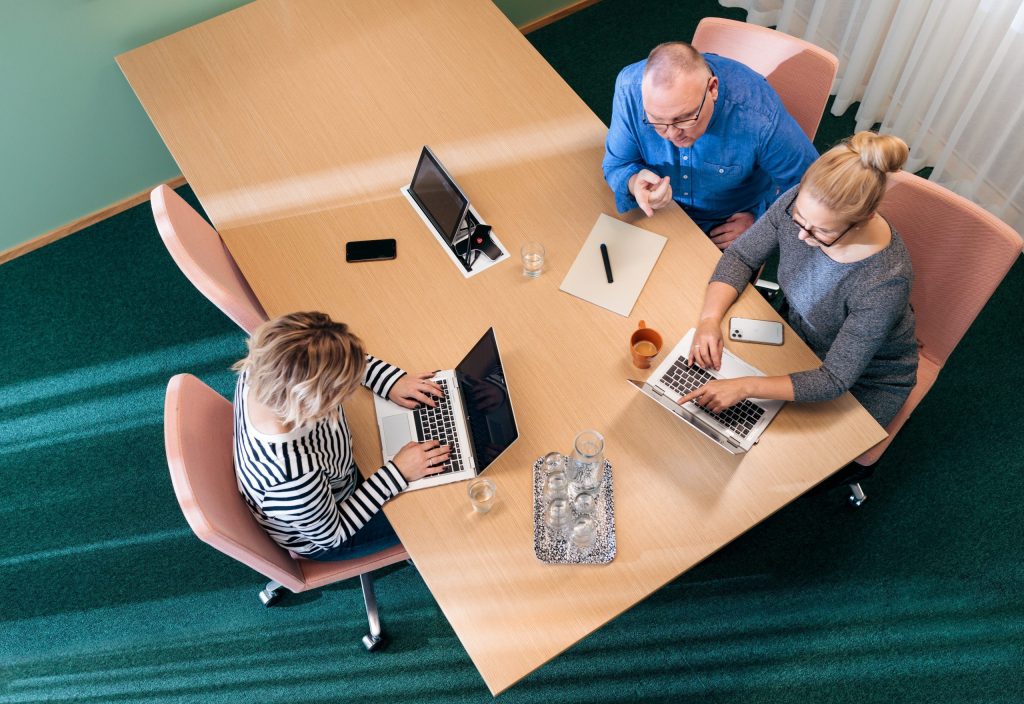 Procurements and competitive tendering
Senate Group is a major buyer of building management and real estate services in Finland and one of Finland's largest public procurement organisations. We procure services and products for the use of unincorporated Group enterprises.
Our procurement service puts out to tender all procurements of goods and services that exceed the national threshold value. As a rule, contractor procurements related to construction projects are tendered as part of construction projects by the construction management organisation.
We have a diverse range of procurements, which includes services provided to clients, services needed in-house, construction management services and goods, property upkeep, maintenance and repairs as well as information management.
Service providers have an important role in the Group's operations. We buy most of the services we provide to clients from the market. We employ actors particularly in the construction and real estate sectors.
One of the key tools are framework agreements, which simplify and improve the effectiveness of our procurements in practice and ensure service availability and quality. We seek to ensure the best possible appetite for bidding and opportunities for SMEs to participate through appropriate sub bidding areas in competitive tendering. We have framework agreement partners in all our core operations. We basically follow general terms and conditions (incl. General Terms of Public Procurement in Service Contracts (JYSE), General Conditions for Building Contracts (YSE)).
Key figures 2022
Procurements

810

€ m

Impact on employment

6 000

FTEs

Suppliers

4 500

Value of contracts

> 2

€ bn
Our procurement principles
We act responsibly, systematically and effectively.
We know our partners
Our partners must always be identified. In new procurements, we require and check among other things prevention of financial crime policies, sanctions and compliance with obligations under the Act on the Contractor's Obligations and Liability when Work is Contracted Out (1233/2006). Compliance with contractual terms is monitored throughout the contract period.
Our procurement is responsible
In addition to statutory and financial obligations, procurements take into account the principles of sustainable environmental and energy solutions, and social responsibility. Procurement category work sets general framework conditions for responsibility for service and product groups. Where necessary, market dialogue is utilised to help in setting appropriate responsibility requirements.
We are committed to three voluntary Green Deals: emission-free worksites, sustainable demolition and plastics in construction. These and other responsibility aspects have been updated in our newest framework agreement templates and our contracts have taken into account terms and conditions in line with our carbon neutrality ambitions among other things.
We are effective, systematic and able to function
We maintain our ability to function in all circumstances. We measure security and preparedness criteria for each procurement. Our goal is that our supplier network manages security issues and commits to Senate Group's security criteria. This is ensured among other things by adequate induction in security matters at the start of the contract period.
We implement procurements on the basis of the best overall value for money.
How to supply us with services
You can become a supplier by following procurement notices and submitting a tender. We treat all bidders openly and equally.
These tips will help you to successfully prepare a tender
Engage in any market discussion. We increasingly publish requests for information and invitations to market dialogue about our competitive tendering in the HILMA service. We use market dialogue to try and identify the options on the market.
Read the invitation to tender and its attachments carefully. Answer all the required points and questions, for example. Do not add any extra attachments or text unless explicitly requested separately to do so.
Competitive tendering almost invariably provides a chance to ask the procuring entity during a pre-announced time window. Submit your questions in the manner stated in the competitive tendering.
If necessary, an invitation to tender can be corrected and a notice of corrections is published. It may take a few days for the notice of corrections to be published and bids cannot be submitted during this time.
Submit the bid in good time. Bids can be modified up to the deadline given in the Supplier portal. Only bids submitted by the deadline can be processed.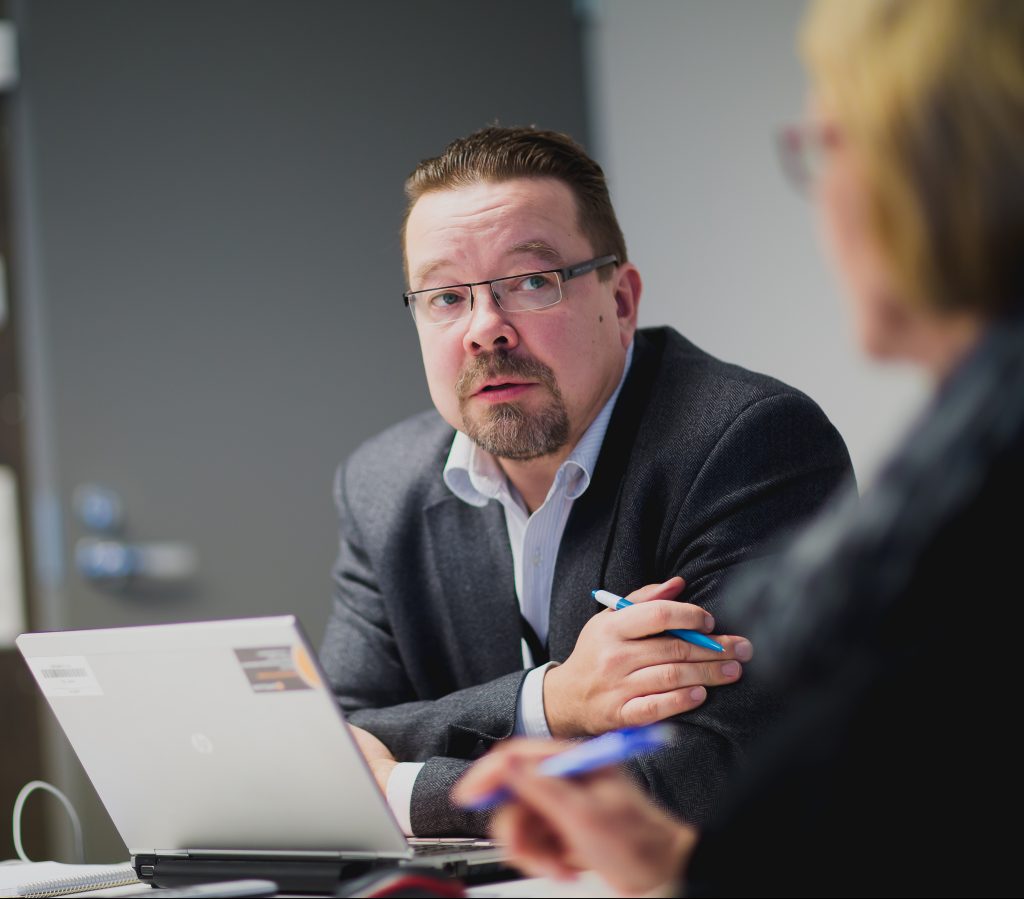 Follow ongoing procurements in the Hilma public procurement service
We announce all our procurements in Hilma.
The Hilma public procurement service allows you make search alerts, among other things. We also carry out market surveys and dialogues in Hilma. This includes requests for information and market dialogues, which we use to obtain additional information from suppliers to make the invitation to tender.
Go to Hilma