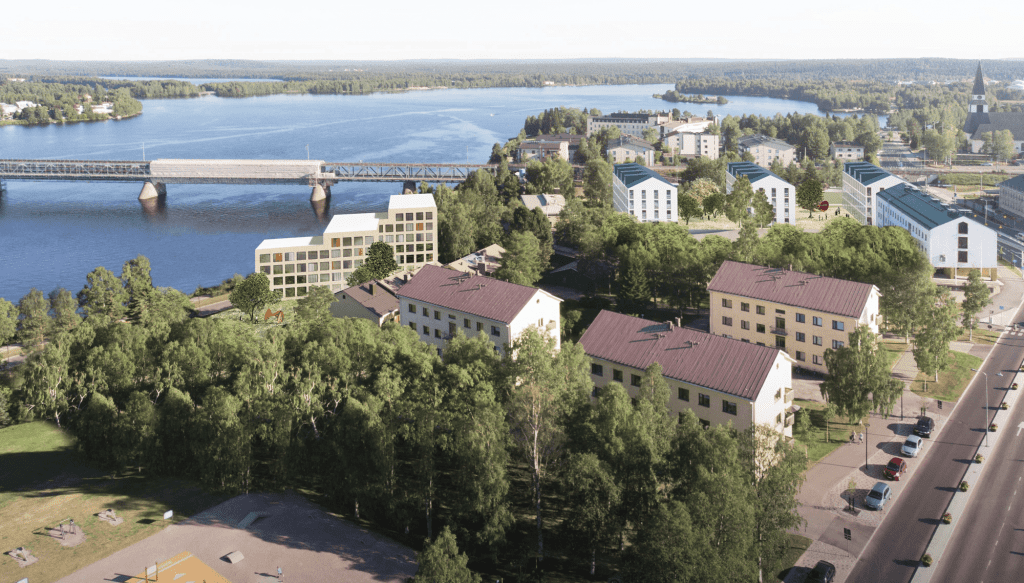 Koskenranta 3 Rovaniemi
There are plots available for sale by the Ounaskoski river shore, a fine spacious area of the Rovaniemi Provincial Office. For example, it is possible to design three new residential buildings in the area and convert one old historic building into a hotel.
Area by ​​the Ounaskoski river is renewed
"Senate Properties has applied for a change in the city plan for the Rovaniemi Provincial Office block. Our goal, on one hand, is to preserve the valuable entity and, on the other hand, to renew the block.
Today, there are several very different types of buildings in the area, some of which have a clearly reduced occupancy rate. We are trying to discover new uses for the plot, in order to ensure that the value buildings there are maintained. New construction is also part of the renovation."
Elias Rainio
Head of Property Development
Senate Properties
Location and surroundings
Plot 38/6 of the 1st district of Rovaniemi
The large area is located in the city centre, right by the Ounaskoski rapids of the Kemijoki River. The block is bordered by the streets Valtakatu in the west, Konttisenkatu in the north, Koskenranta in the east and Uitonkatu in the south.
Close to:
Rovaniemi Culture and Administration Centre
Angry Birds Activity Park
Sampokeskus shopping centre, 600 metres
Railway station, 1.1 km
Science Centre and Arktikum Museum, 1.5 km
Ounasvaara Ski Resort, 3 km
SantaPark, 6 km
Plot area

17 725

m²

Proposed new buildings

4
Process of plot sales
The large and relatively loosely built plot is centrally located in the centre of Rovaniemi.
During the period 2018–2019, a change of the city plan  is supposed to be realized in cooperation with the City of Rovaniemi and other actors. This would allow parts of the plot that are no longer needed by the state to be detached and also sold with the buildings for new uses. Three new blocks of flats have been tentatively planned for the area and, as a fourth building, a hotel, for example.
The building stock of the area has been the subject of a building history survey, which can be used to assess the using options and conservation needs of the existing buildings.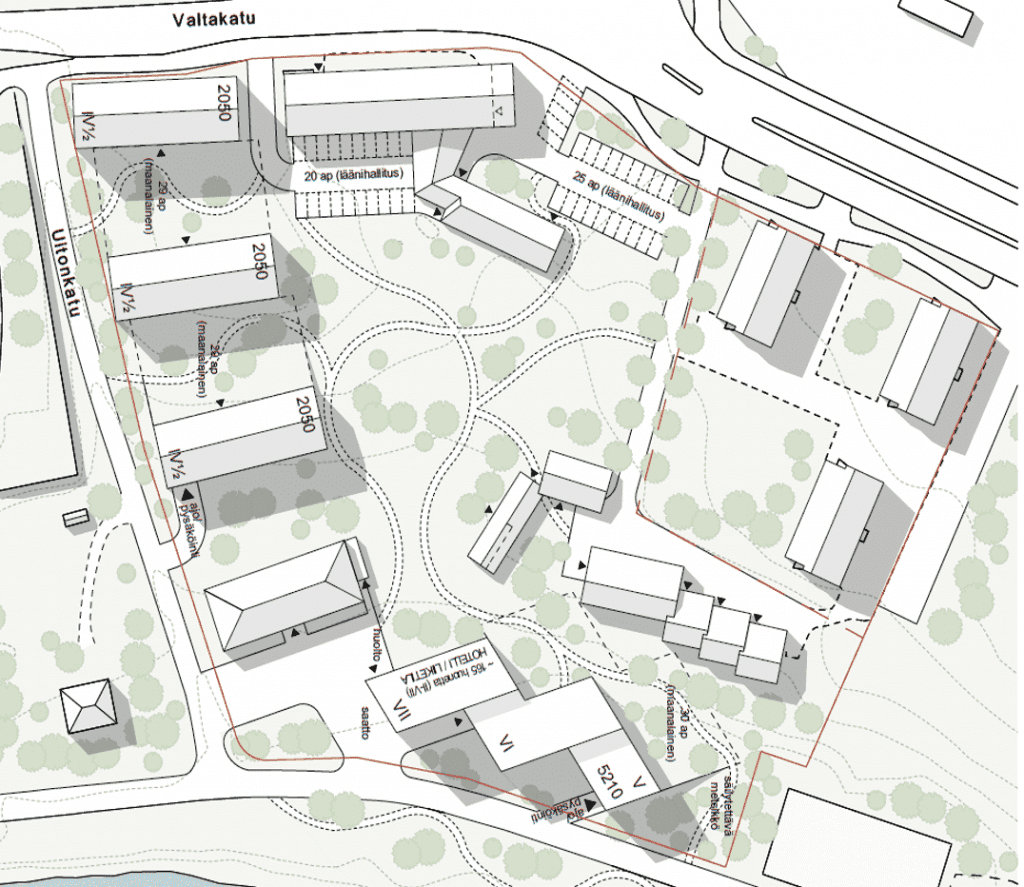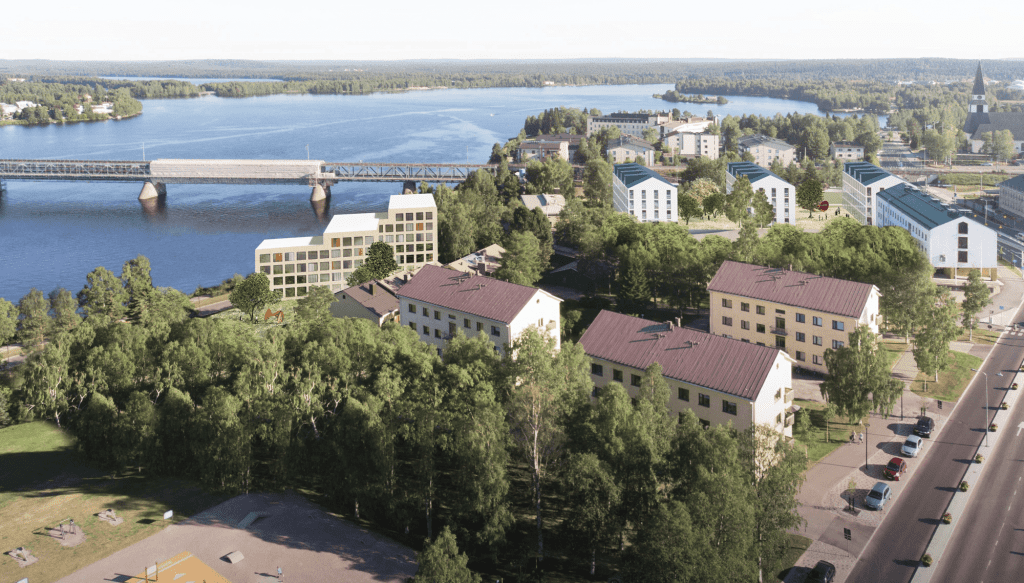 More information
Senate Properties
Head of Property Development Elias Rainio
+358 50 439 1337
elias.rainio@senaatti.fi