Heljä Franssila, Specialist, Knowledge Work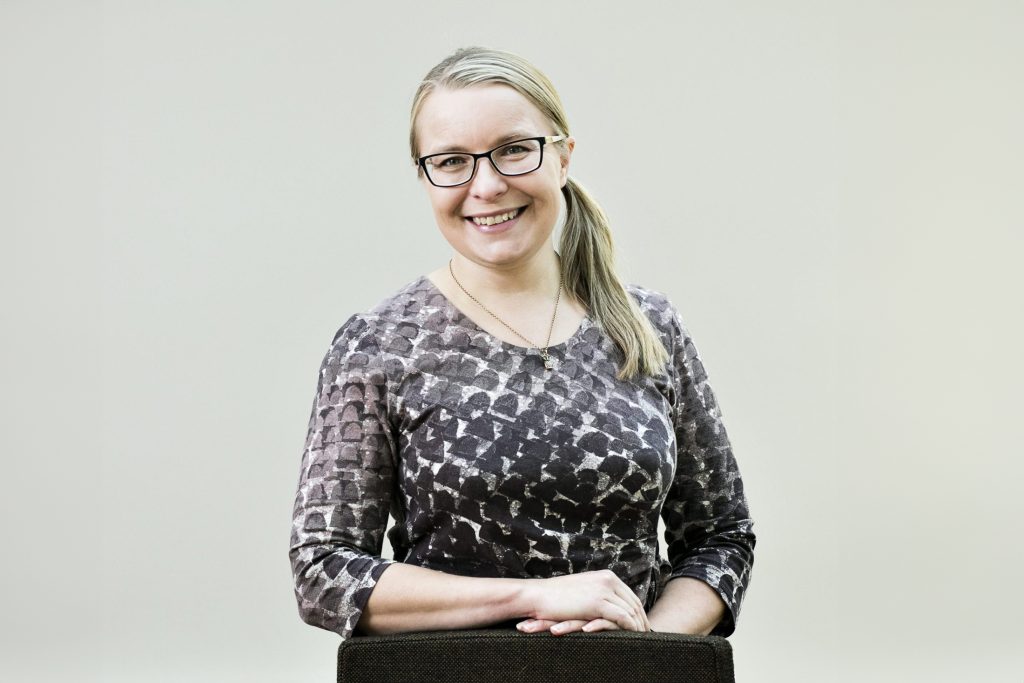 My multidisciplinary educational background and extensive experience of developing work in both the private and public sectors give me the tools for developing the productivity of knowledge work. My technological, scientific and information science training has taught me to view work as chains, processes and networks of information-based value creation, which can be both rationalised and questioned in a myriad of ways. The utilisation of digital opportunities is still in its infancy in the value chains of knowledge work – even at the individual level. I hope that my work experience as a social psychologist and teacher helps me understand the conditions and limitations of developing work with my heart as well as my brain.
Knowledge work performance measurement is an important tool in my client work. A growing number of government organisations is participating in the measurements and enabling peer learning. Together with my clients, we are able to both identify concrete opportunities for change and see the larger trends in their organisation's knowledge work. By analysing hundreds and hundreds of staff answers and drawing conclusions from them, we gain an intimate understanding of the everyday work of our clients' personnel with all of its pitfalls and hidden resources. Measurement enables the knowledge-based management of knowledge work and the wiser and more sustainable use of resources.
My goal is to put the systematic and agile development of universal knowledge work methods and practices based on measured data on the agenda of every expert organisation's senior management. In what areas could the performance of knowledge work be improved now, and probably well into the future? Knowledge work is a diverse and creative endeavour, which still has enormous potential for simplification and – paradoxically enough – digitalisation in individual and organisational value creation processes alone. I want to help our clients rationalise their routines and free up time and energy for more valuable and demanding tasks, which are and will continue to be performed by humans!