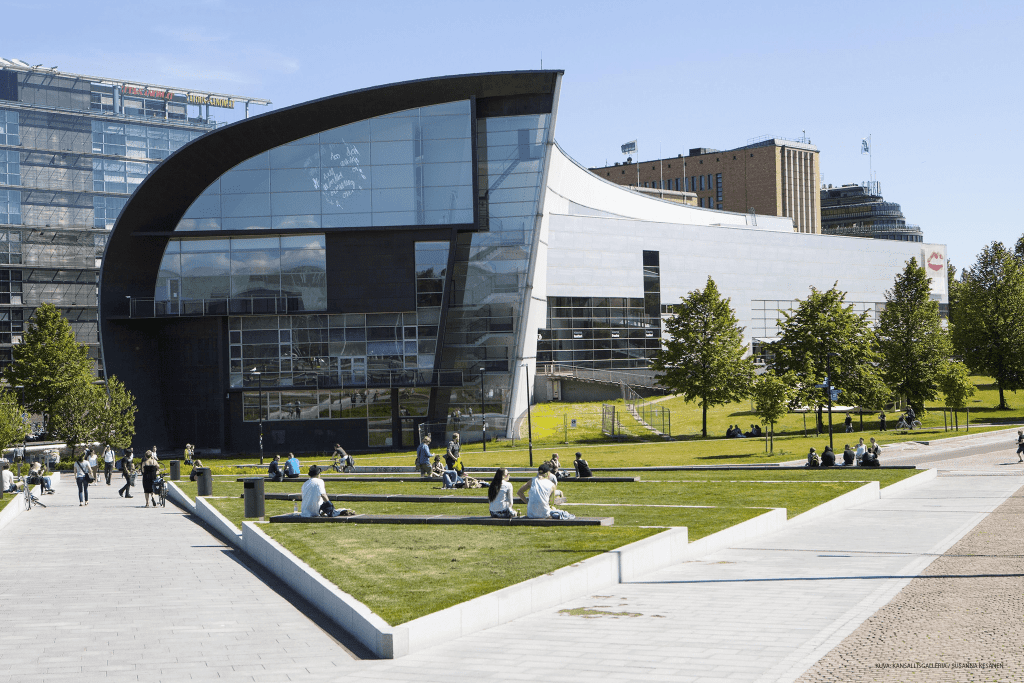 State-owned properties
We manage, develop and maintain the state's built real estate assets. We have a particularly diverse portfolio of real estate assets ranging from offices to Finnish Defence Forces' premises and from police buildings and law courts to prisons, Finnish Border Guard's and Customs' premises and to museums.
8 700

buildings

5,9

state's own property stock, M m2

600

protected buildings

417

group investments, M €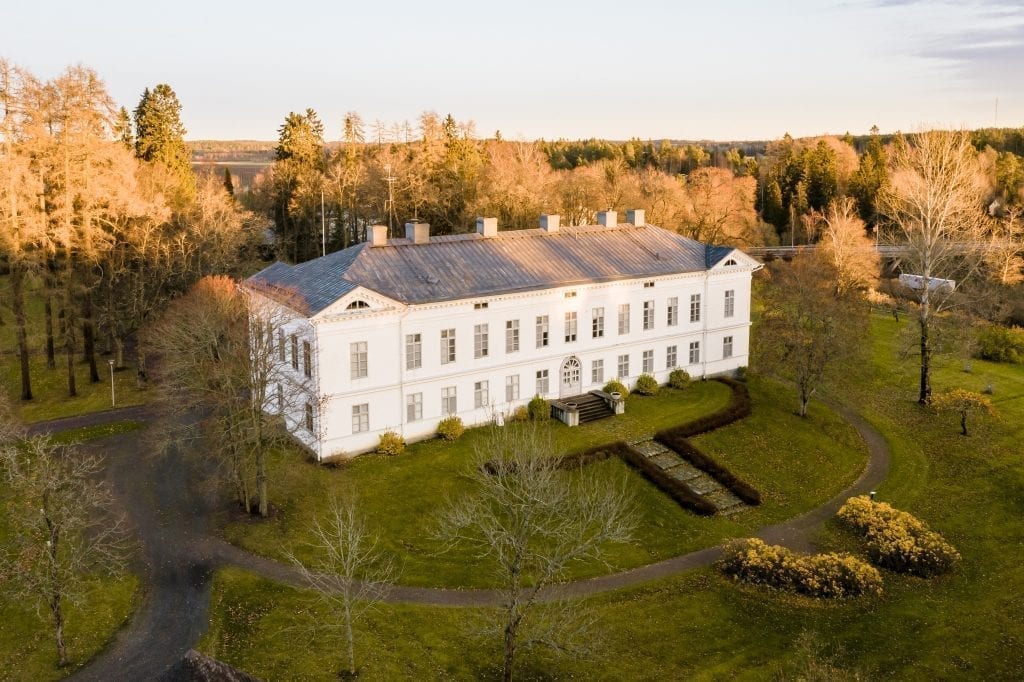 Properties for sale
We sell real estate and buildings no longer used by the government. Our selection of properties for sale includes exclusive high-end buildings, properties for development and smaller properties.
Properties for sale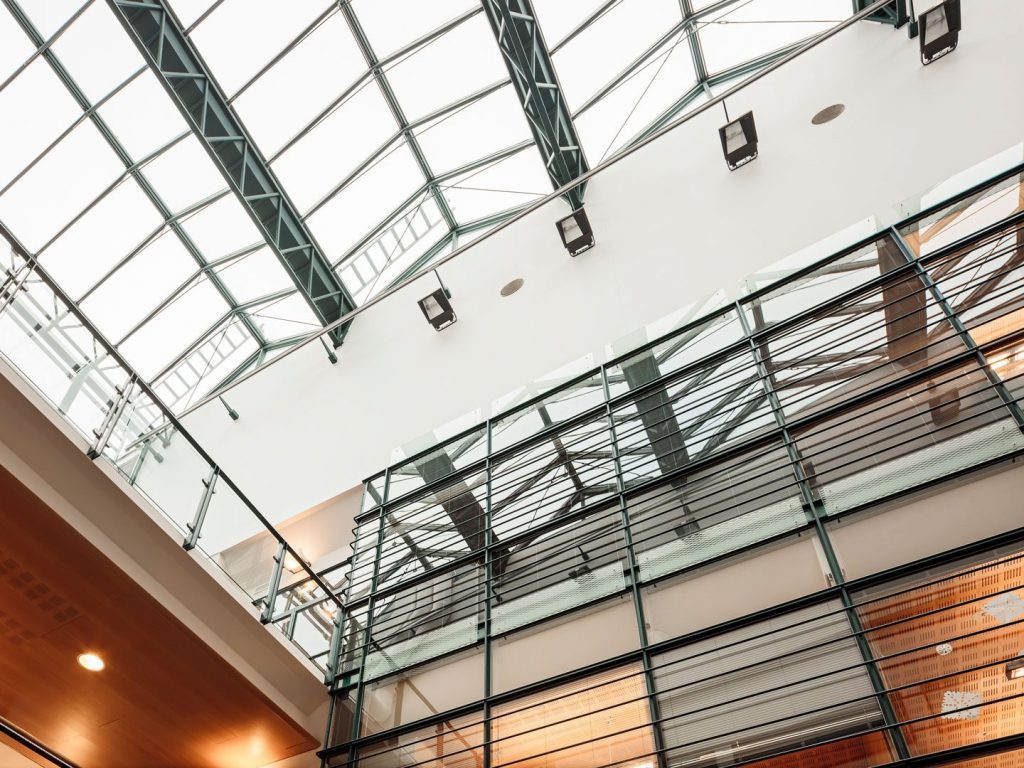 Construction projects
We have more than 100 construction projects under way each year in various parts of Finland. We build new development and renovate old properties to meet client needs. Renovation projects account for most of our investments.
Construction projects (in Finnish)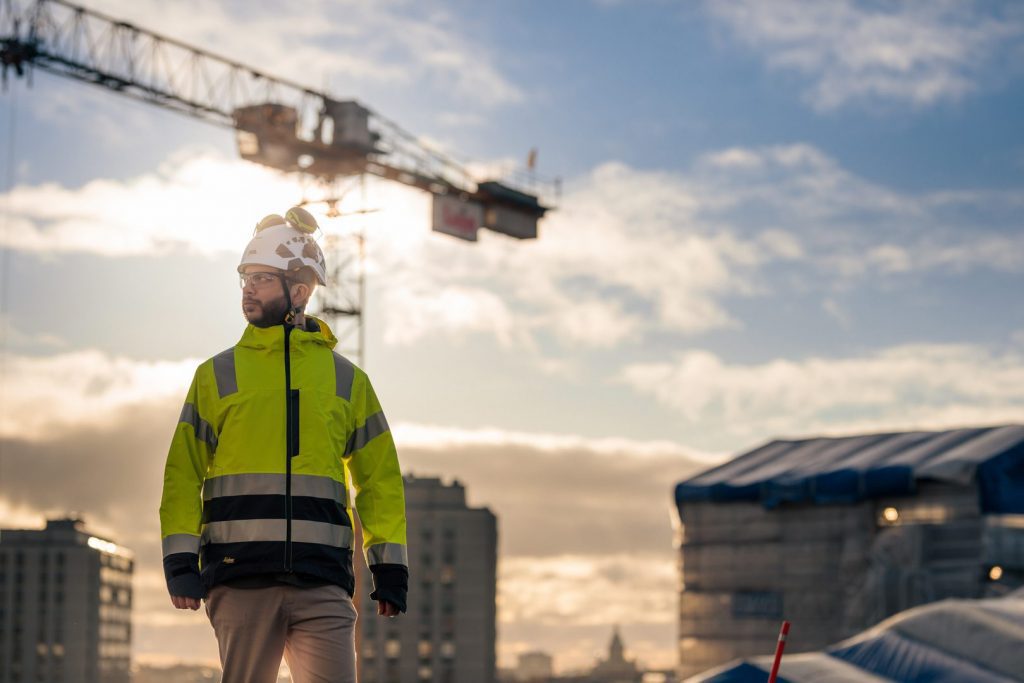 Construction management
We develop new premises, renovate and refresh older property stock for central government in line with client needs. We aim to support and optimise client activities, reduce the government's facilities costs and ensure the government's overall interest.
Read more
Real estate business
We develop the real estate assets no longer used by the government in line with the government real estate strategy so that the assets can be sold on the property market. Senate Properties is a public actor and we comply with an open and non-discriminating procedure when selling properties.
State's real estate business
Property development
We develop and zone state-owned properties and land for sale. Together with our partners, we aim to find a new lease of life for properties and areas that the government no longer has any use for. We have succeeded when a property and its surroundings have been able to develop new value in the hands of new owners.
Read more
Development of station areas
We work with towns and municipalities to develop train station areas. We how each station area can best serve the sustainable urban development of its own surroundings.
Leasing
We lease facilities to central government agencies and institutions and provide the tenants with the services they need. Premises are leased from the state's own property stock as well as from the private market when the state is unable to provide a suitable property.