Environmental Services
We provide expert environmental technology services to the Finnish Defence Forces and to the Senate Group. Areas of special expertise include environmental surveys and remediation, environmental engineering, environmental risk assessment as well as the environmental impacts of military activities and their management. In addition, we direct Senate Group's environmental management and take care of permits under environmental law. Six environmental experts work in our unit.
Contaminated land
We direct and coordinate soil and groundwater surveys and remediation projects. Each year, we carry out dozens of surveys and a few more extensive soil remediations. The need for remediation is usually triggered by urgent significant environmental damage, abandonment of an area or regulatory requirement.
Environmental engineering
We build or repair environmental engineering protective structures such as refuelling points, noise barriers, shooting range berms or structures and systems used to treat contaminated water. We act as an expert in issues related to the risk management or disposal of harmful substances in building structures.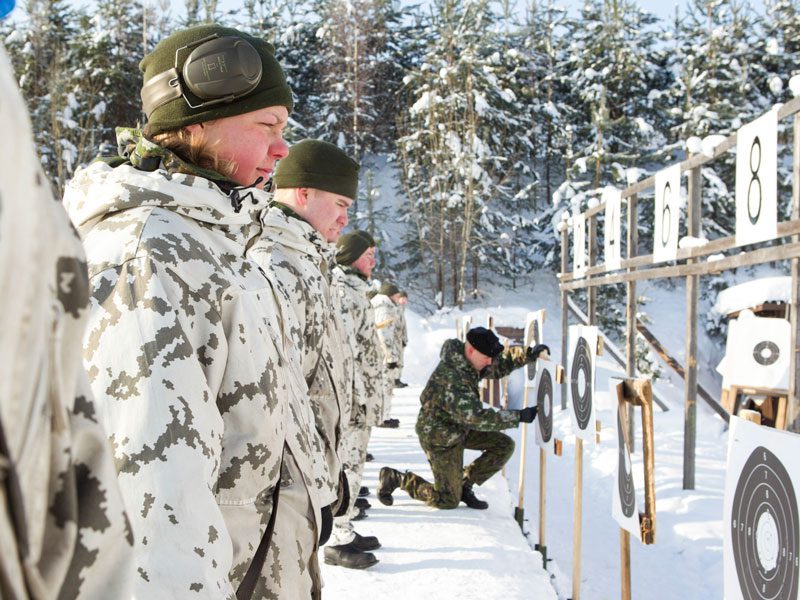 Shooting ranges and training areas
We monitor, build and remediate Finnish Defence Forces' shooting range sites so that they comply with the relevant environmental requirements.
We monitor and evaluate the impacts of activities in shooting range and training areas on the soil, groundwater, surface water and the air. We implement various projects to improve the level of environmental protection in shooting and training areas in accordance with the needs of the Defence Forces.
Environmental monitoring and risk assessment
We direct the Finnish Defence Forces' environmental programmes and reporting centrally and we manage the environmental data geographic information system. We carry out various environment and nature studies, surface or groundwater surveys and risk assessments for the Defence Forces and Senate Group.