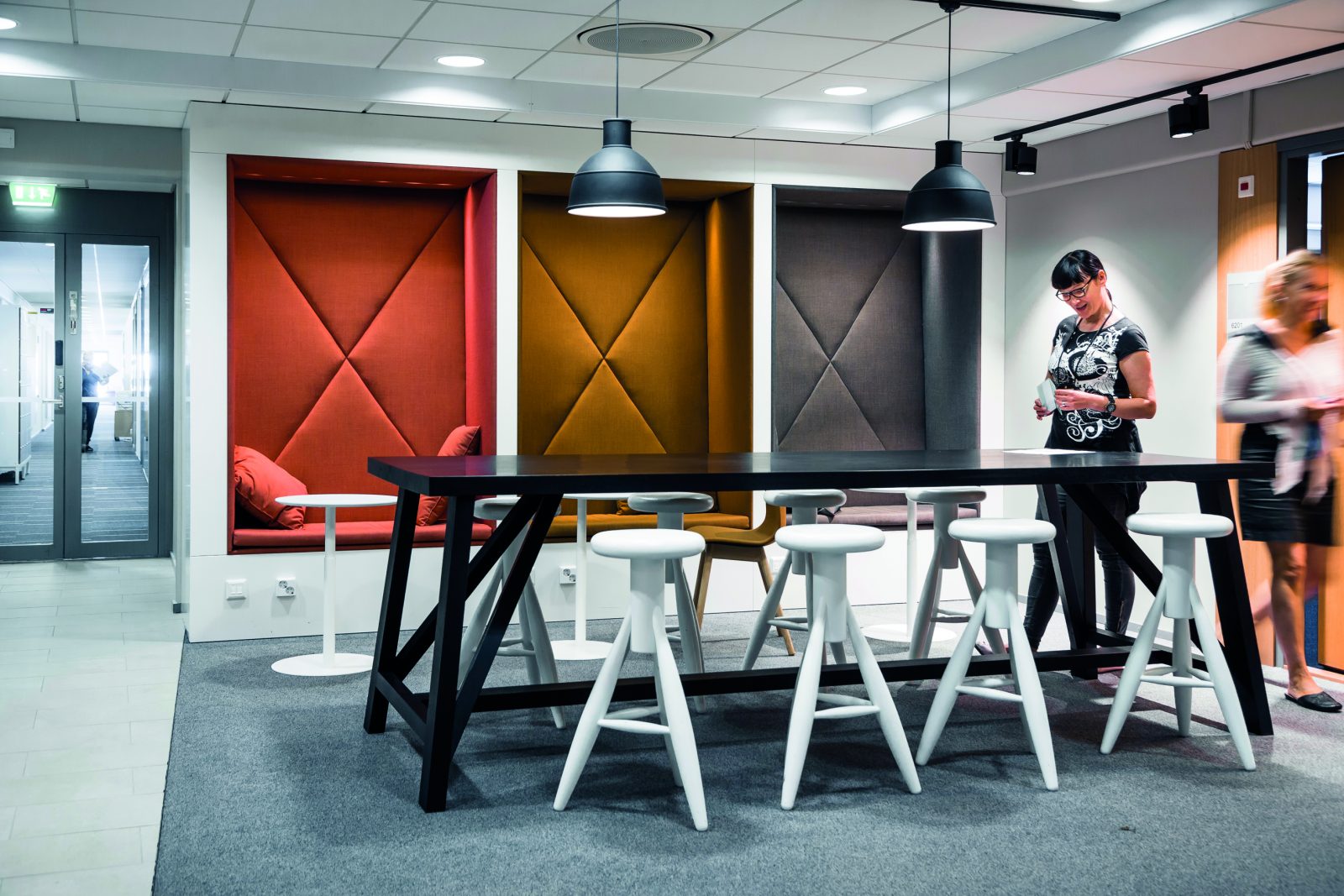 Finnish Customs move all operations to Pasila
Even now at more than 200 years old, the Customs is still agile. The customer-driven and dynamic organisation offers versatile services, and the move that sees all the operations in the Helsinki region move to the same address in Pasila supports its activities.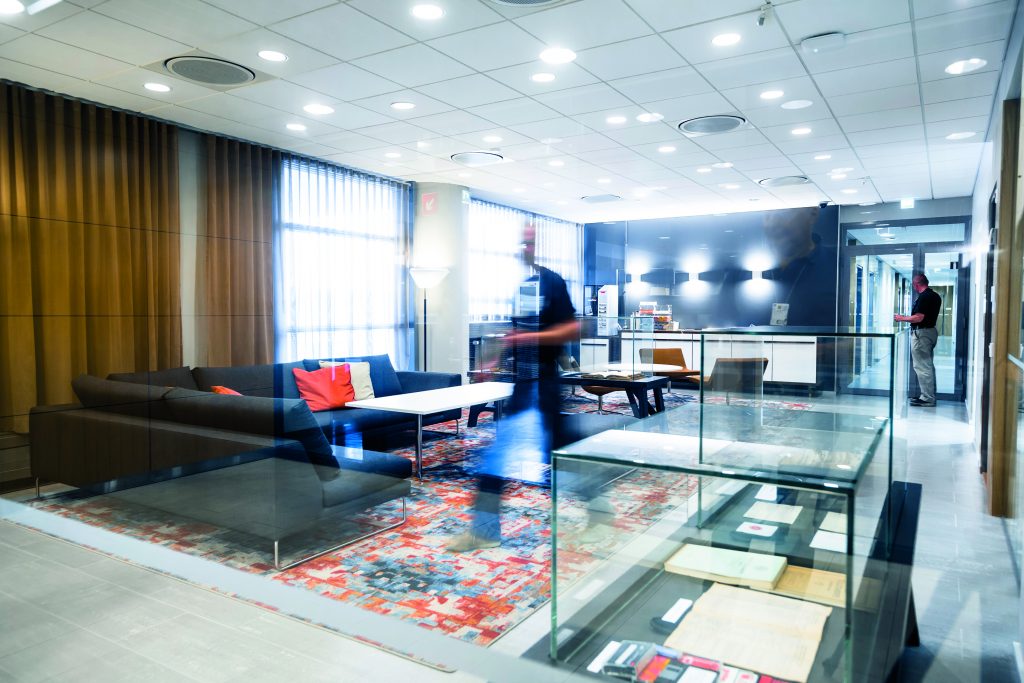 A well-thought-out change in the work environment results in more efficient operations
The Customs, together with a number of other government organisations, is going through some drastic changes. The process will see both the premises and methods take new shapes. "This is a major change, and the most visible element of it is the new address. Apart from the airports, ports and the Customs Laboratory, all operations will be moved to Pasila. The essential thing in the long process is the improvement of the work environment," says Director Hannu Lappi from the Finnish Customs. "Support for the operations was our starting point. We worked with Senate Properties and other specialists to find the most suitable models, which will help us to develop the organisation and new working methods."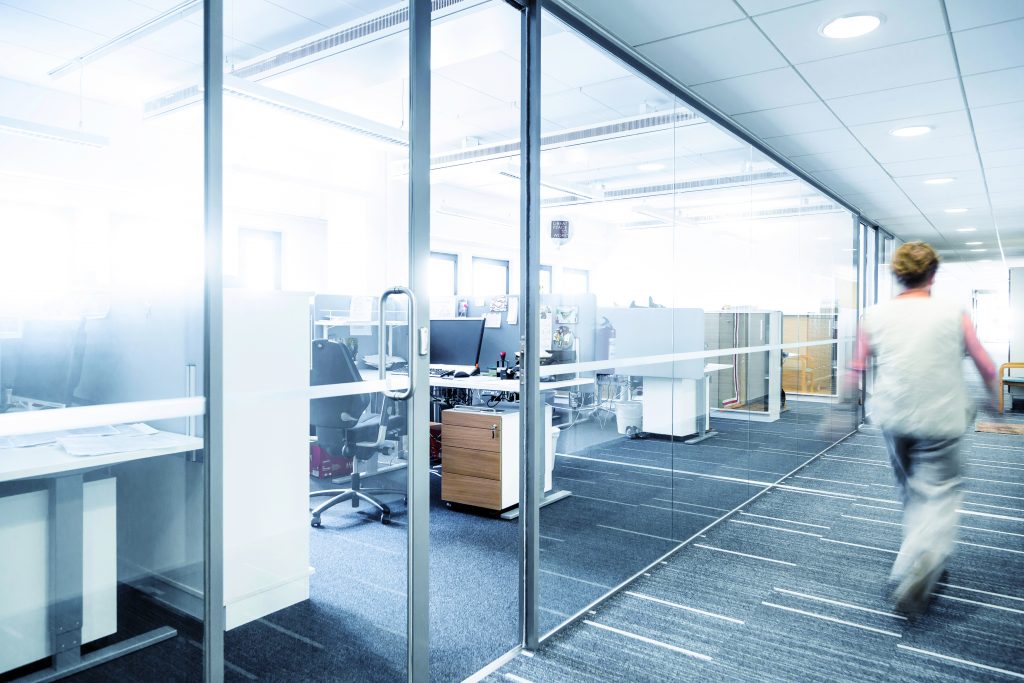 Savings and staff well-being
"It is great to bring operations and people together in a smarter and more efficient economic manner. By optimising the use of space, we can save about half a million euros in rent in a year. More savings will be achieved in support and logistics operations," says Lappi. Logistics and the location together with more efficient use of space and savings are among the points that Hannu Lappi values most in the move to Pasila.
The points that can actually be measured come on top of all the other good things and not at the expense of staff well-being or functionality.
Positive feedback
Hannu Lappi points out that it is essential to listen to the staff during the change of environment. The Customs personnel have been involved in the design of the new premises through workshops, and their requirements have been noted. The thorough groundwork was fruitful: the staff have now worked in Pasila for just over six months and no one has any complaints about the new work environment. On the contrary, the spacious and modern activity-based offices with the assigned workstations and quiet rooms have been deemed a very functional and motivational environment. "We are very happy with the progress of this project. Our requirements were implemented and we intend to use the same concept in the other Customs offices around Finland. For us, flexibility and adaptability are the most important features in our offices. The organisation is certain to change in the future, and the premises must adapt to these quickly, if necessary. This concept allows us to embrace future changes," explains Hannu Lappi.