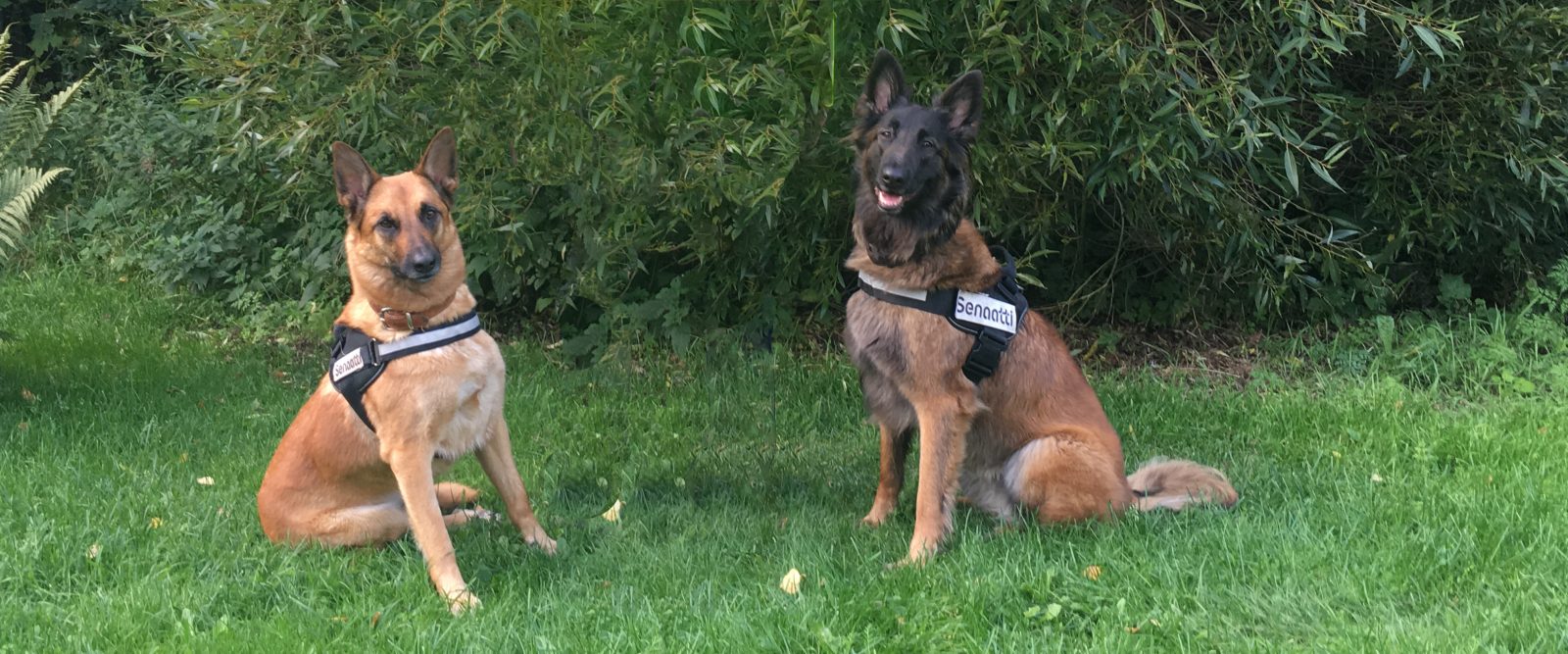 Dog´s life at Senate Properties
When indoor air problems are suspected in a Senate property, the Belgian Shepherd Tervuren Ness and master Risse Koponen are often called to the scene.
Read more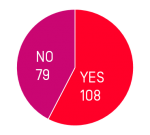 Activity-based environtment
108 work in an activity-based environment and 79 doesn't.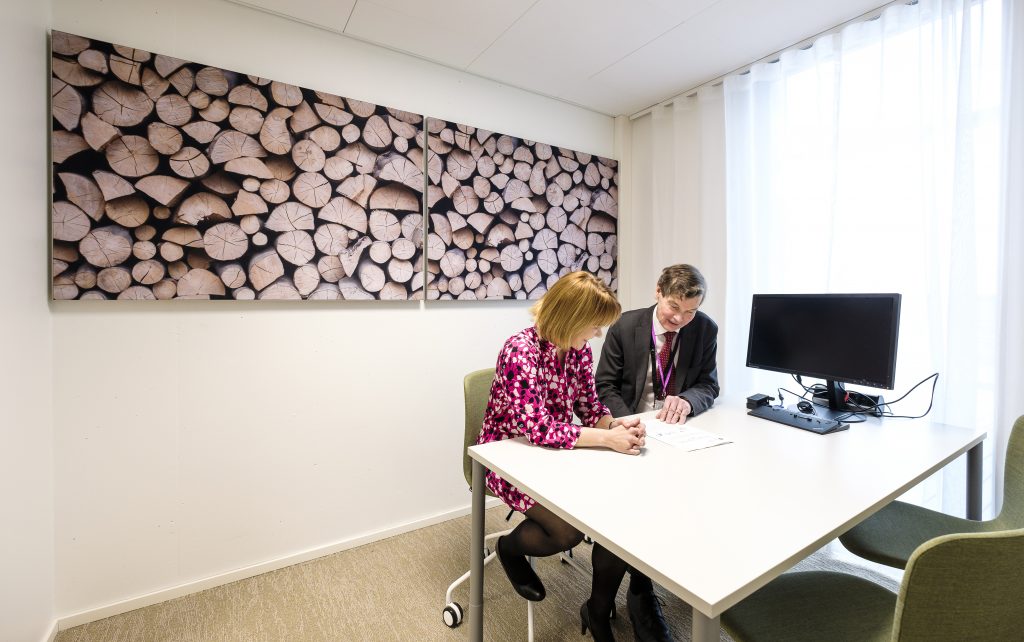 From individual offices to unassigned desks
The Office of the Prosecutor General left its old office behind at Albertinkatu and moved to Lintulahdenkuja 4. The objectives of the reformed prosecutor's office are supported with an activity-based environment and unassigned desks.
Read more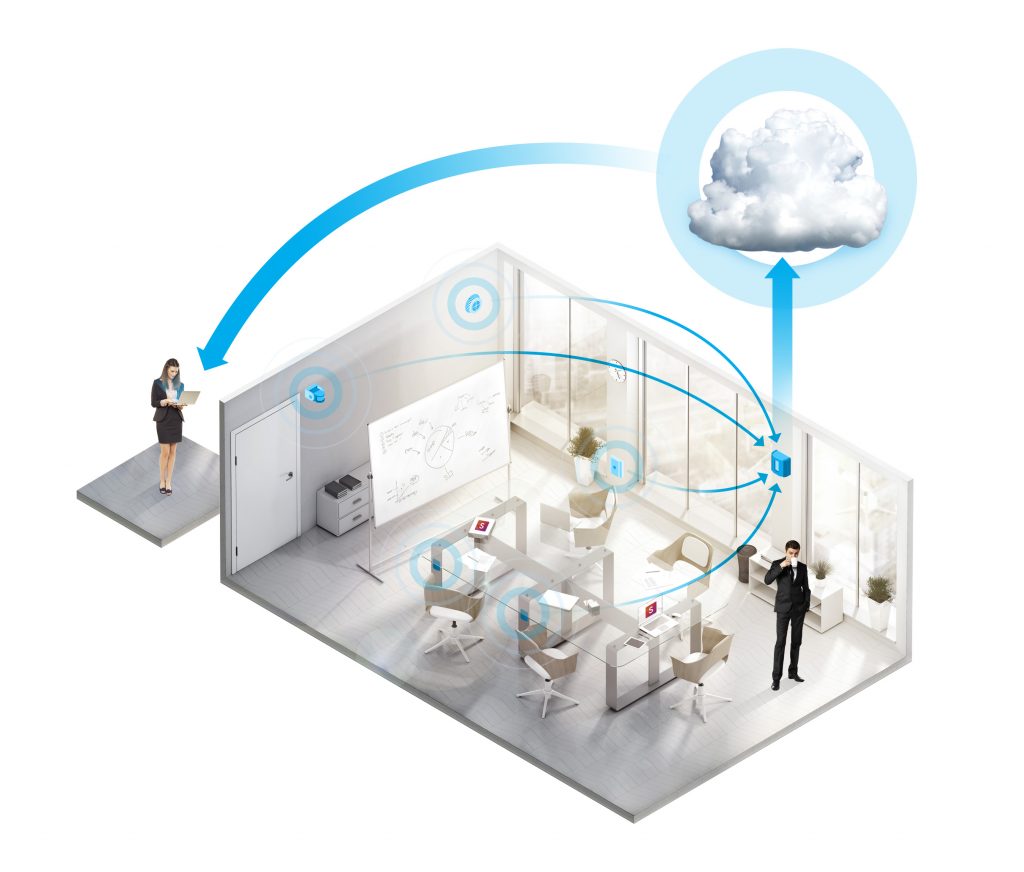 7 claims concerning sensors
Sensor technology – like new technologies at all times – involves a great deal of wonders, doubts and hearsay. We presented seven current claims about sensors to Esa Halmetoja, Specialist from Senate Properties.
Read more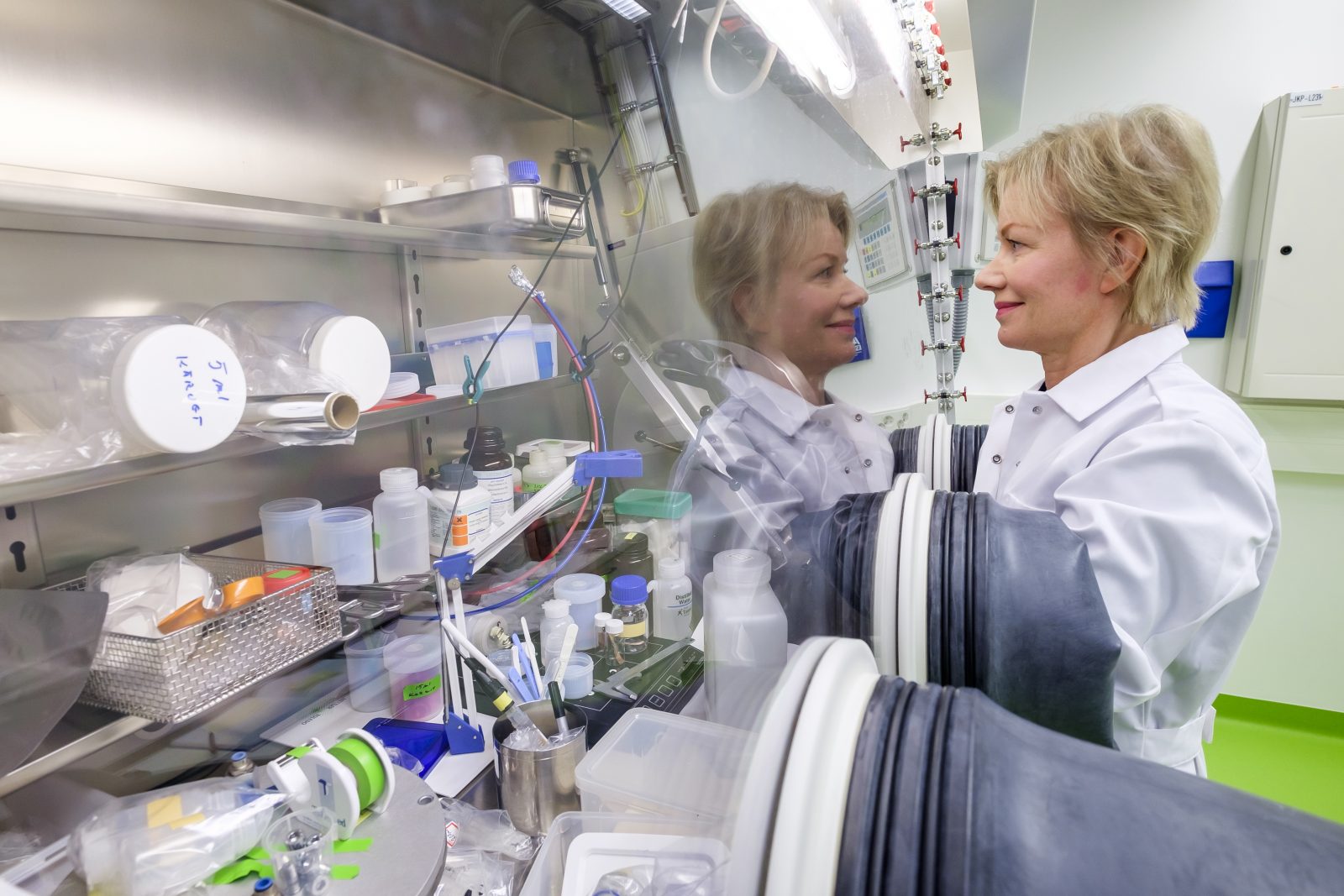 State-of-the-art premises for VTT's nuclear safety research
VTT Technical Research Centre of Finland Ltd has launched its operations at the nuclear safety house gradually. The house was built using the Senate Properties key project model.
Read more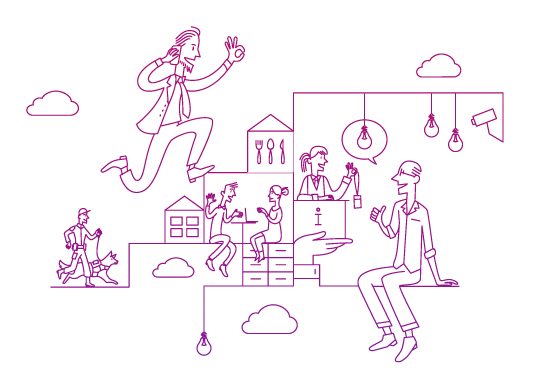 Senate Properties
Senate Properties is the work environment partner and specialist of the Finnish government. We are a pioneer of new ways of working and work environments. Our centralised solutions help our customers improve their efficiency and save on premises costs.
Read more about us