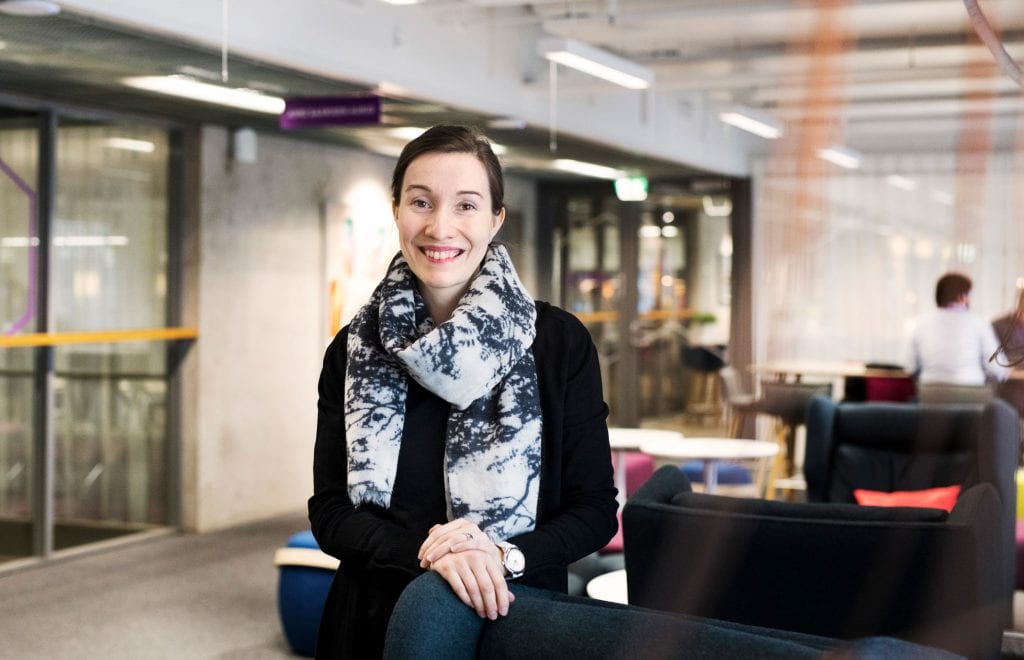 Work environments and facility services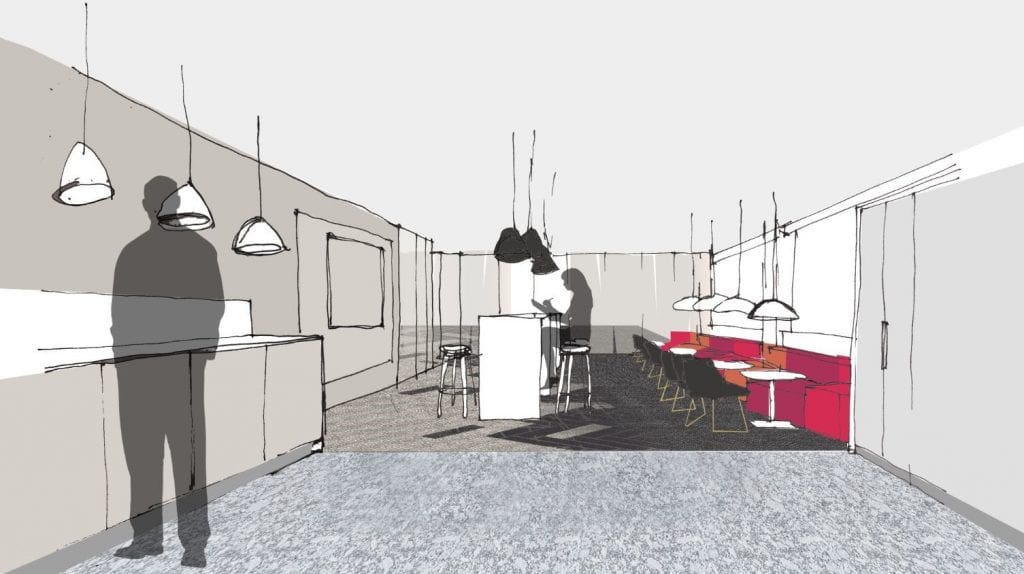 Let's work together to design a work environment and services that support new practices
Designing work environments and facilities always starts with an in-depth understanding of the organisation's core duties and performance factors, regardless of whether it is a multi-space office or special facilities. Before we start, we discuss the plans with the customer to understand the organisation's current situation, wishes, preconditions and future requirements. This provides us with a shared view of what will need to be done, and allows us to allocate the right specialists to the change process. The work carried out at many of our customers' offices is based on the national work environment concept that we have supported in creating.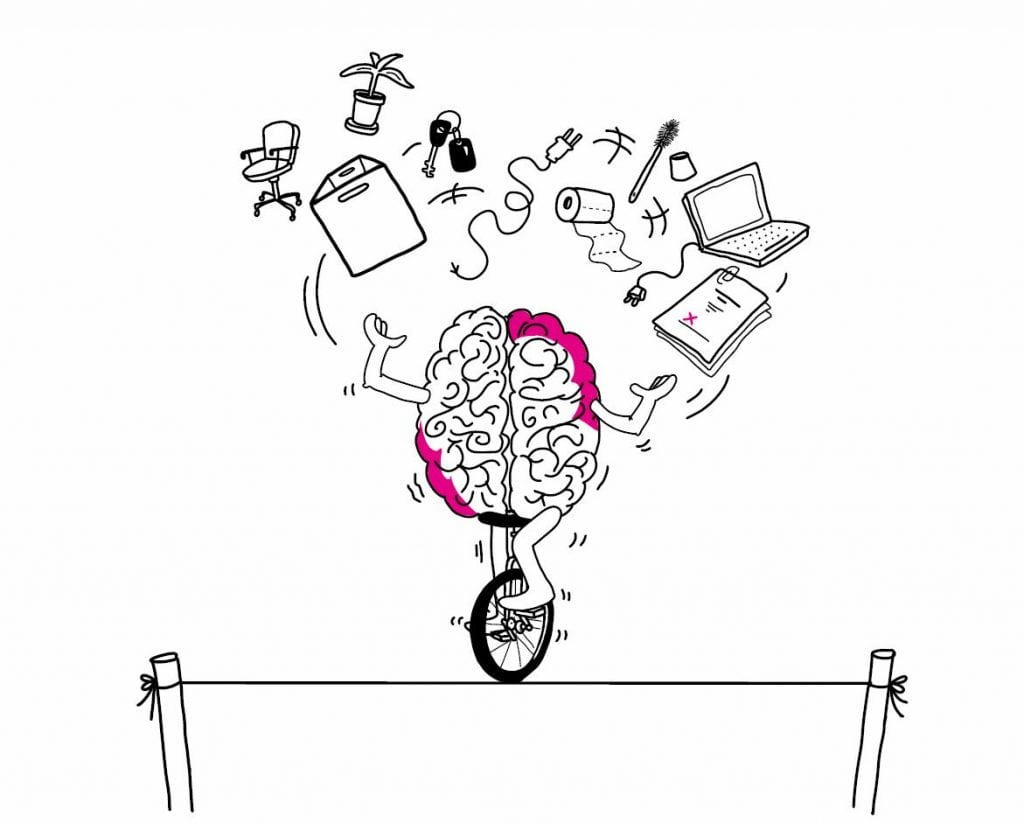 Turnkey offices
We deliver solutions on a turnkey basis. We explore the state-owned building stock or the private market to find a space to suit your requirements. We take care of mapping out options, negotiating contracts and supervising alterations. We can help you to rearrange unnecessary leases if so required.
We ensure that your fully serviced office is ready to move into on schedule, and we then help you to get back to productive work as soon as possible. We ensure continuous development by fine-tuning the work environment and procedures and by managing service contracts.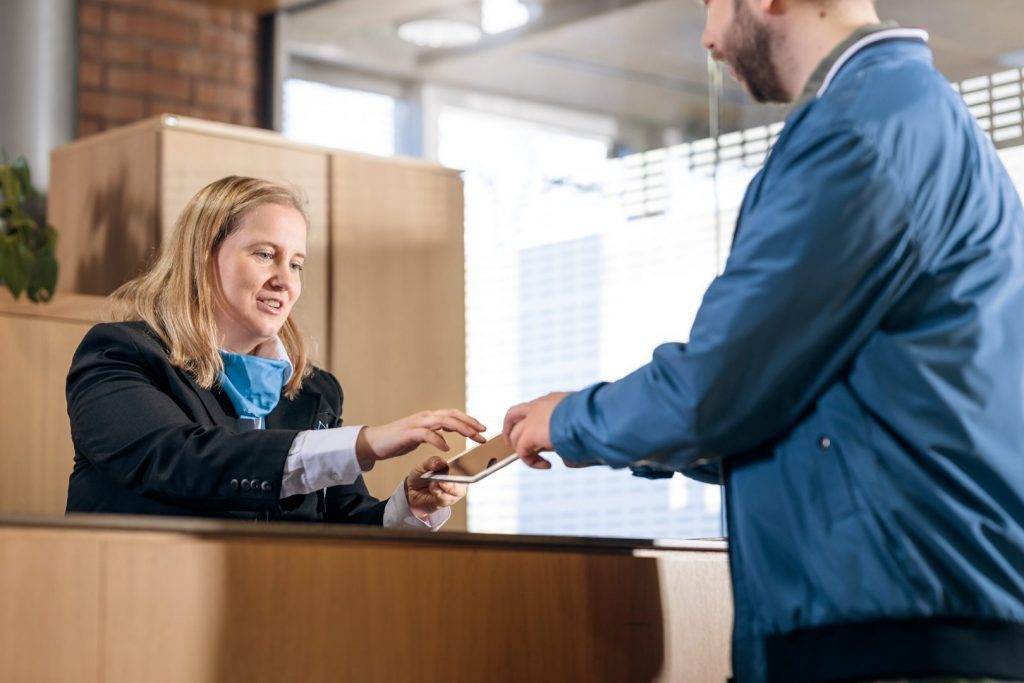 The most appropriate service solution – complete service packages to meet your requirements
In addition to offices and work environments, we also provide an extensive range of office services from one place. These flexible services also take into account all specific requirements related to the organisation's operations and changing needs. Service management and quality control are included in all our service packages. We also provide specialist services to support processes such as competitive tendering, if necessary.
We arrange tendering and deliver all services related to the premises. We deliver office services especially to sites with multiple users. Organising competitive tendering for services on behalf of more than one user at a time is efficient, leads to economies of scale and saves resources. We work closely with Hansel Oy and procure the services in a socially responsible manner.