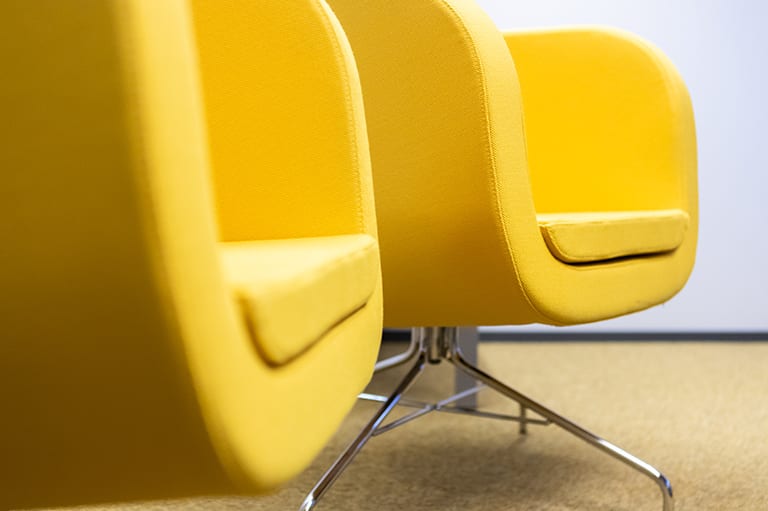 Change management support and training
We help organisations to engage, encourage and train their employees in change.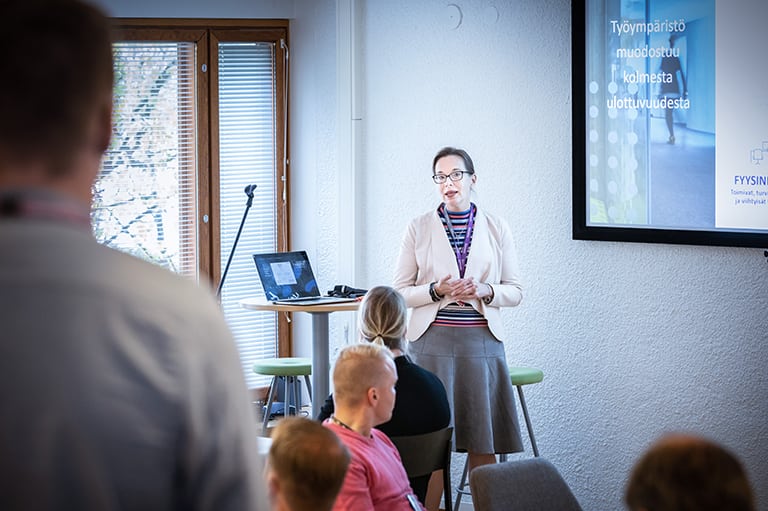 Ensuring the organisation's performance during a change process
Transitioning to new kinds of work practices is a big change for the entire organisation. Appropriate change management can ensure the organisation's ability to operate during periods of change.
We help our customers to turn change in their work environment into an element of strategic development. We support our customers in the implementation of the change process in a controlled way that always takes into account the organisation's requirements and culture. With our support you can engage your staff in the change process and, consequently, strengthen their commitment.
We train your staff on the new practices, and together we plan the deployment of the new work environment so that the staff can start working in the new environment as smoothly as possible.