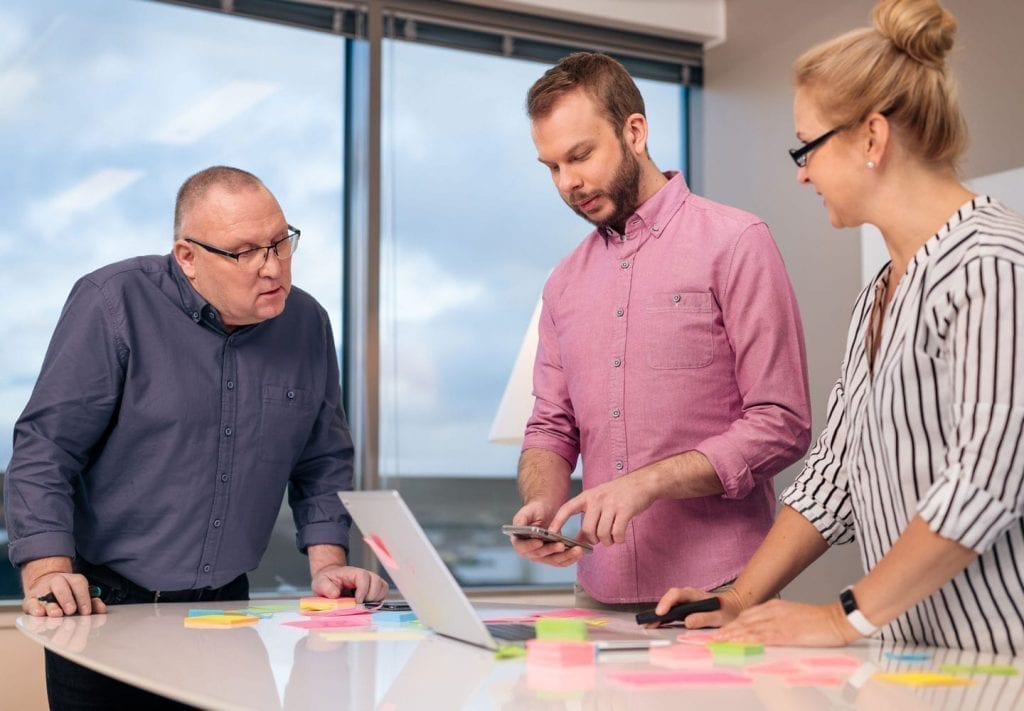 Working for Defence Properties Finland
We are constantly recruiting top experts to join our troops. If our vacancies are not what you're currently seeking, it's worth submitting an open application.
There are around 700 of us working in defence duties for Defence Properties Finland across the country. The whole Senate Group employs a total of around 1,100 of real estate professionals.
Our selection process
We advertise job vacancies on our website, online search channels or in publications.
After receiving applications, our selection process includes video interviews, face-to-face interviews and aptitude assessments, about which the applicant receives feedback. Each applicant in the application process is notified personally by email or phone. With the applicant's consent, we carry out security clearance before employment begins. We are a smoke-free workplace.
We are participating in the Responsible Summer Job campaign.
Responsible summer job campaign
Senate as an employer
We strive in many different ways to ensure that our people have everything it takes to succeed in their work. We constantly invest in developing the professionalism and competence of our people.
We offer meaningful and correctly dimensioned work, flexible working hours, quality occupational healthcare and a supportive manager.
Discover Senate as an employer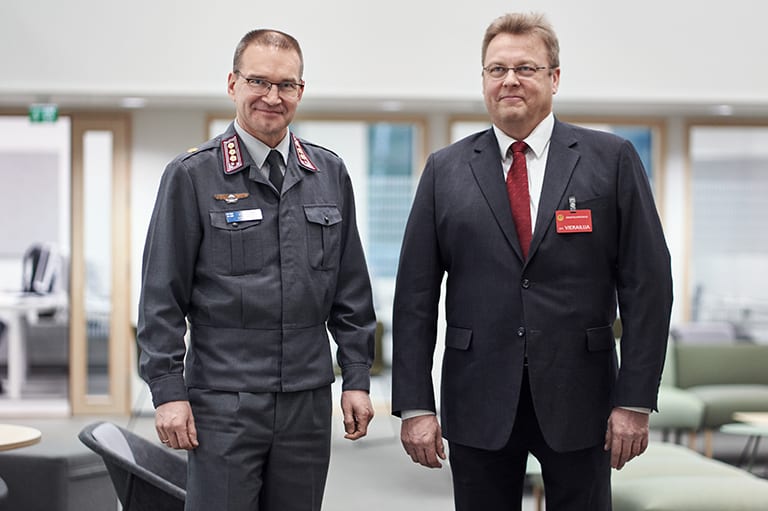 Typical jobs at Defence Properties Finland
Defence Properties Finland offers jobs in various duties supporting the defence forces. We are an expert organisation in the Finnish Defence Administration property and environmental sector.
We offer jobs at different levels in many sectors
• real estate services
• cleaning services
• technical services
• energy services
• construction management services
• environmental services.