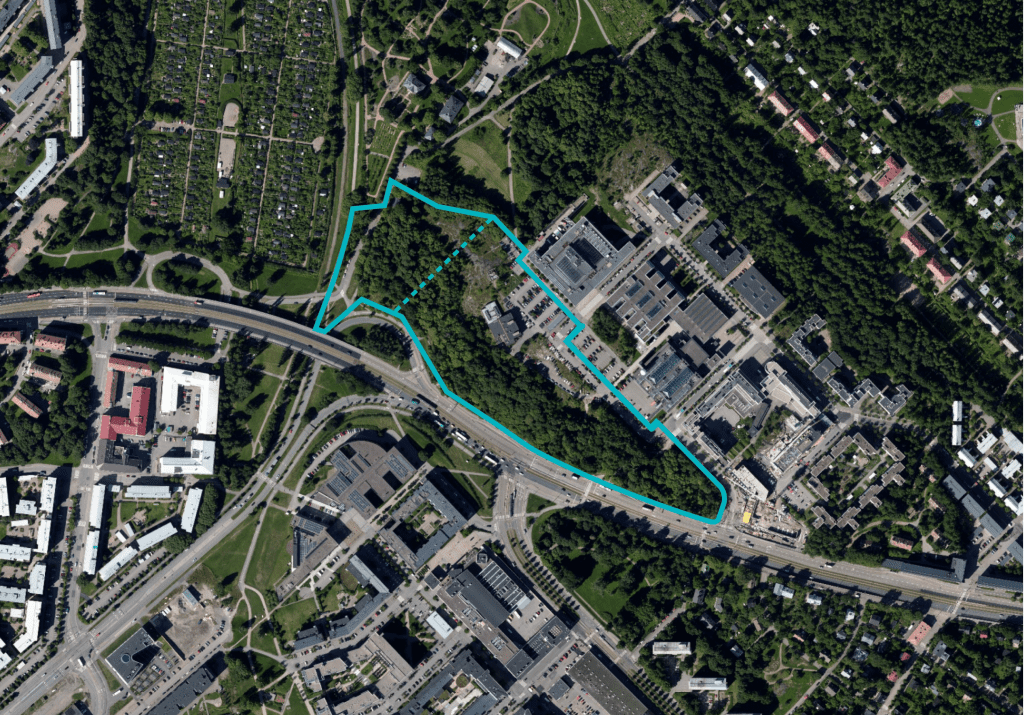 Kumpulanmäki, Helsinki
Senate Properties, Helsinki University Properties Ltd and the City of Helsinki organized an architectural invitation competition for the eastern and southeastern slopes of the hill of Kumpulanmäki. The competition area is bordered by campus buildings, the Vallilanlaakso valley, and Kustaa Vaasan tie. The nature of the competition was an idea competition, organized in cooperation with the Finnish Association of Architects (SAFA), according to the competition rules of the association.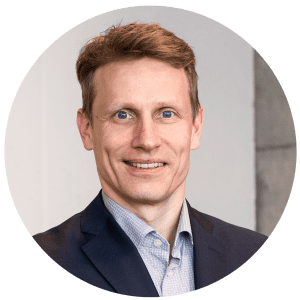 Kumpulanmäki is developing
"Kumpulanmäki area will soon bring new perspectives to the Vanhankaupunginlahti, Old Town Bay, as the largest natural science concentration in the Nordic Countries will be completed as part of the inner city. The Vallilanlaakso tram improves the accessibility of the area with fast public transport connections to the Pasila and Kalasatama areas".
Elias Rainio
Property Development Manager
Senate Properties
The size of the competition area is

6,5

ha
Location and surroundings
The project area is located between the Kumpula campus of the University of Helsinki and Kustaa Vaasan tie. The area is bordered in the southeast by the streets Kustaa Vaasan tie / Hämeentie, in the southwest by the Jyrängöntie, and in the northwest by the Pietari Kalmin katu. The area is now part of the campus property and Nylander Park. The project delimitation also includes part of the interchange between the streets of Hermannin rantatie and Hämeentie / Kustaa Vaasan tie.
Close to:
Kumpula campus of the University of Helsinki
Kumpula Botanical Garden
Arabia shopping mall
Services: school, kindergarten, health centre and library
Vallila allotment garden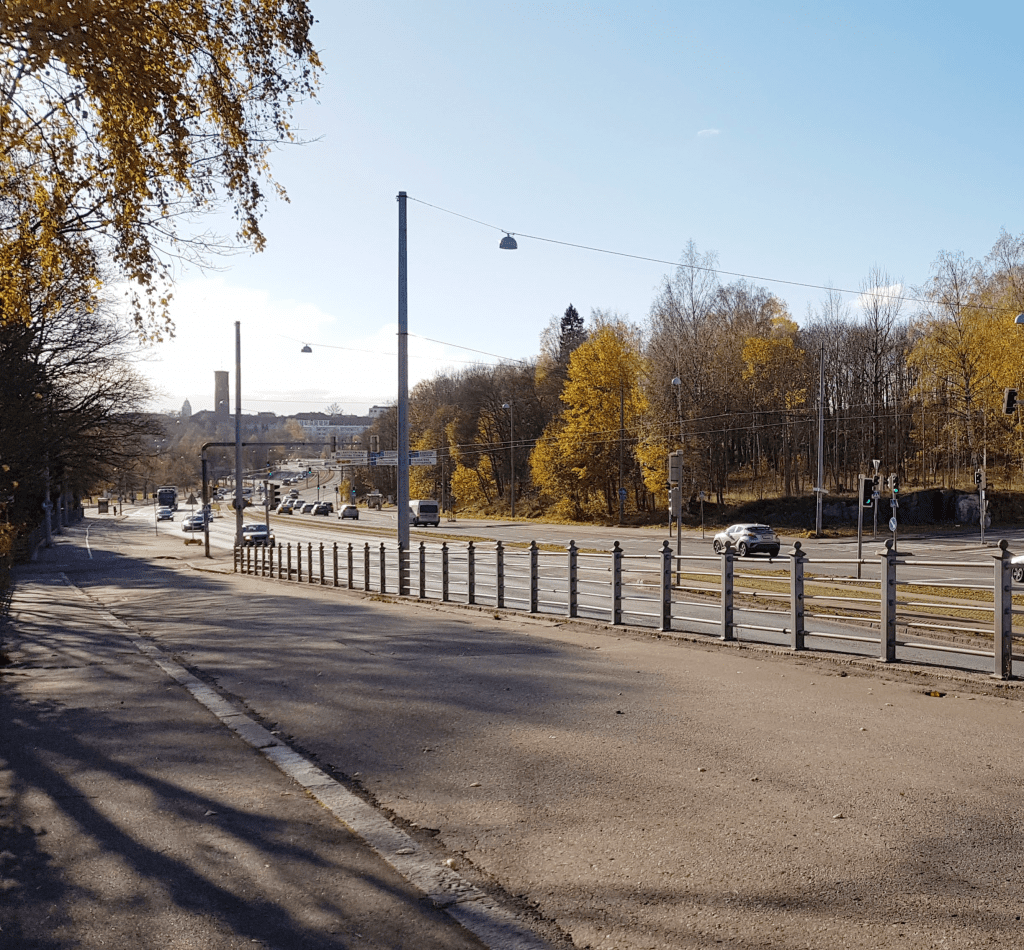 More information
Senate Properties
Property Development Manager Elias Rainio
+358 50 439 1337
elias.rainio@senaatti.fi