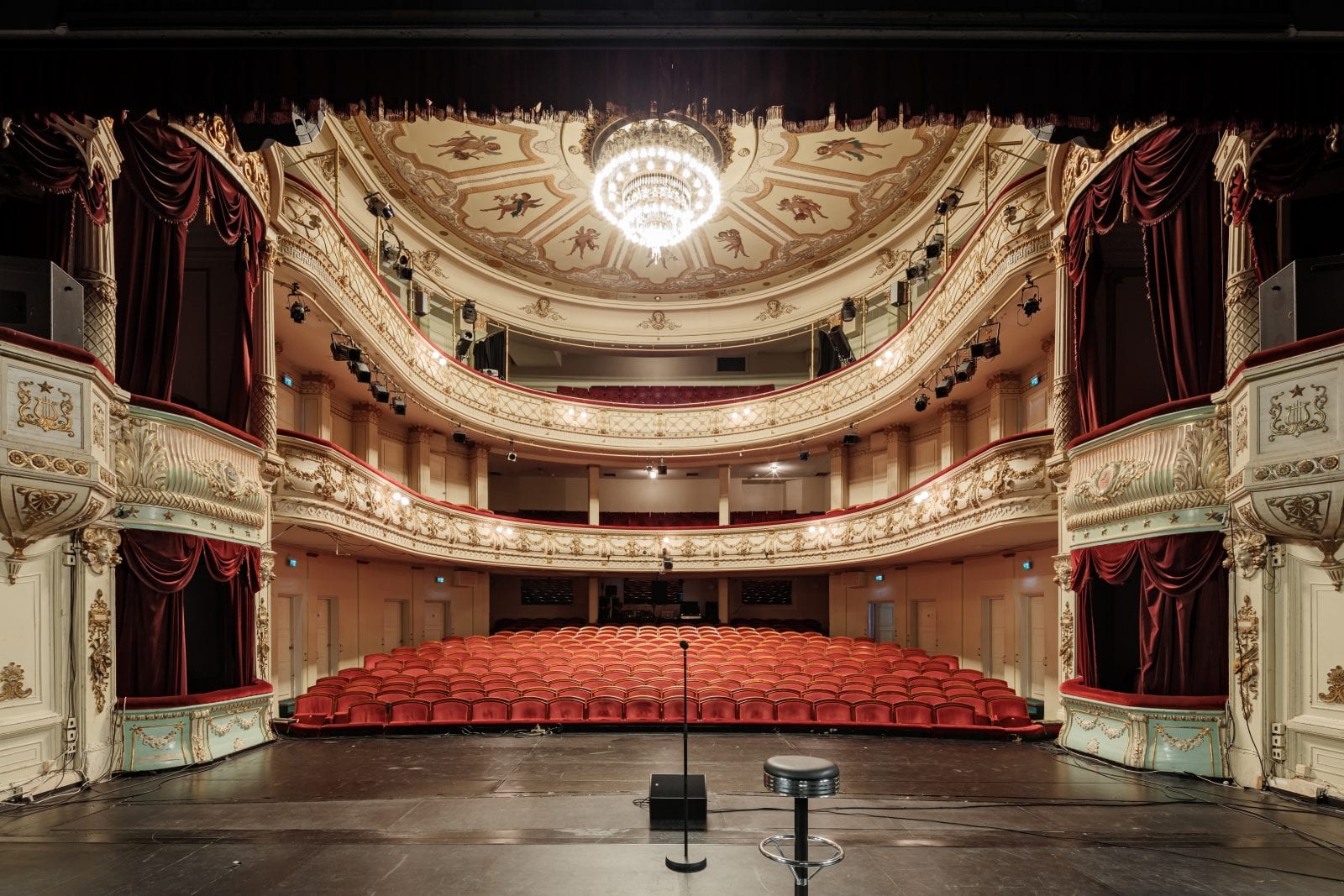 Properties for sale
Senate Properties is Finland's largest and most diverse commercial property owner. Our portfolio encompasses everything from standard office buildings and special premises customised to tenants' specifications, to exclusive high-end properties.
Read more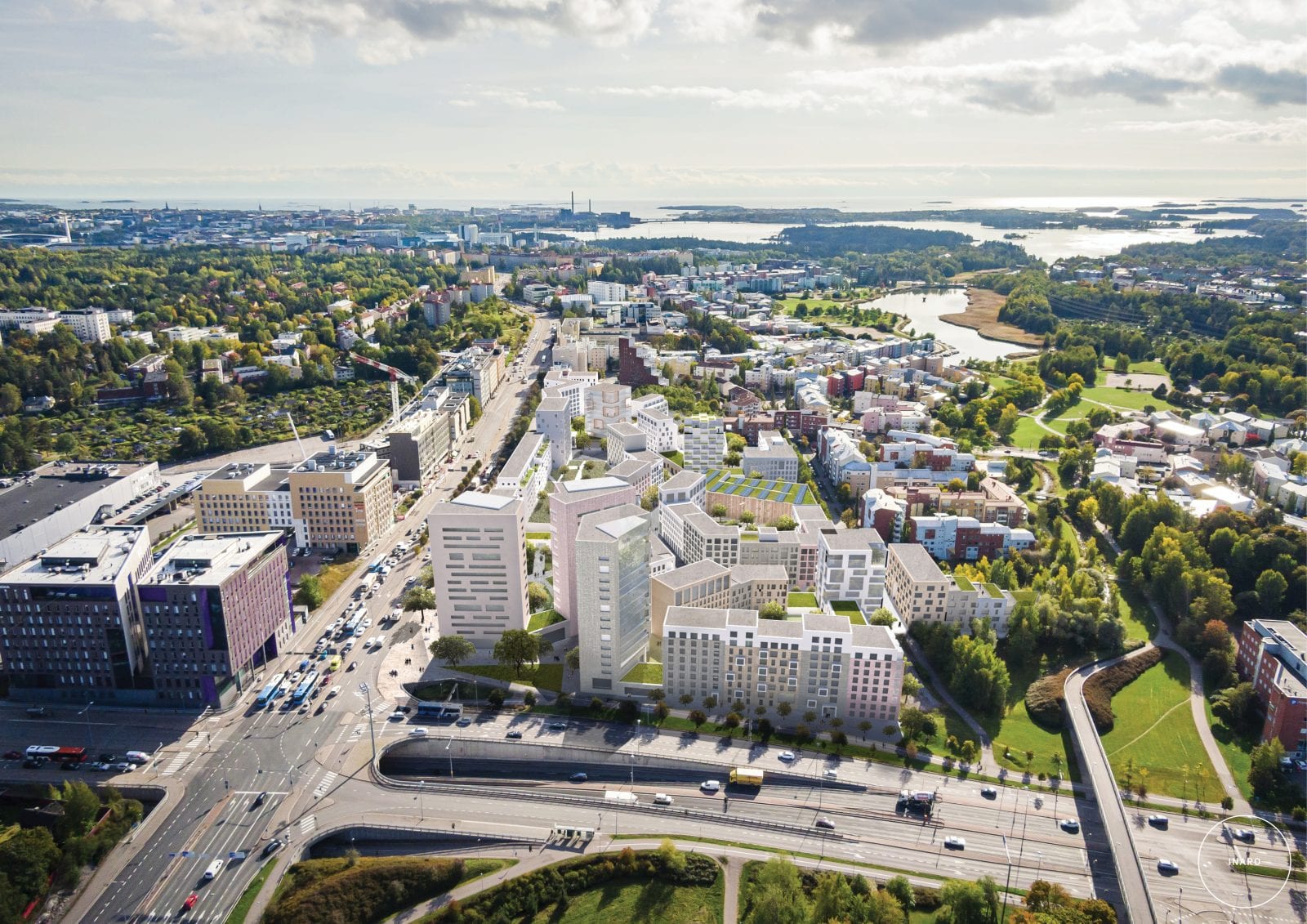 Property development creates new opportunities
We develop and plan state-owned properties and land for sale.
Together with our partners, we want to create a new life for properties and areas that the state no longer uses. We feel successful when the property and its surroundings have the chance to gain new value in the hands of new owners
Read more