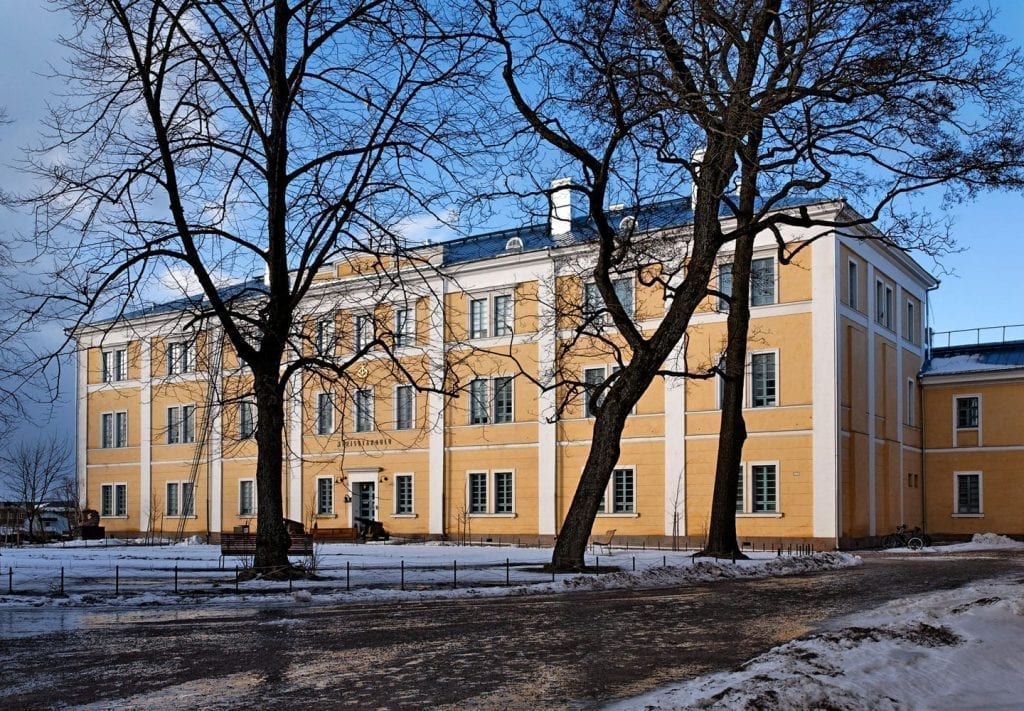 About Defence Properties Finland
Defence Properties Finland is a strategic partner of the Finnish Defence Administration. We are responsible for the properties of the Defence Administration, their maintenance and organisation of services in all security situations. Readiness, preparedness and responsibility are at the core of all our activities.
We make room for the future and security.
Discover our organisation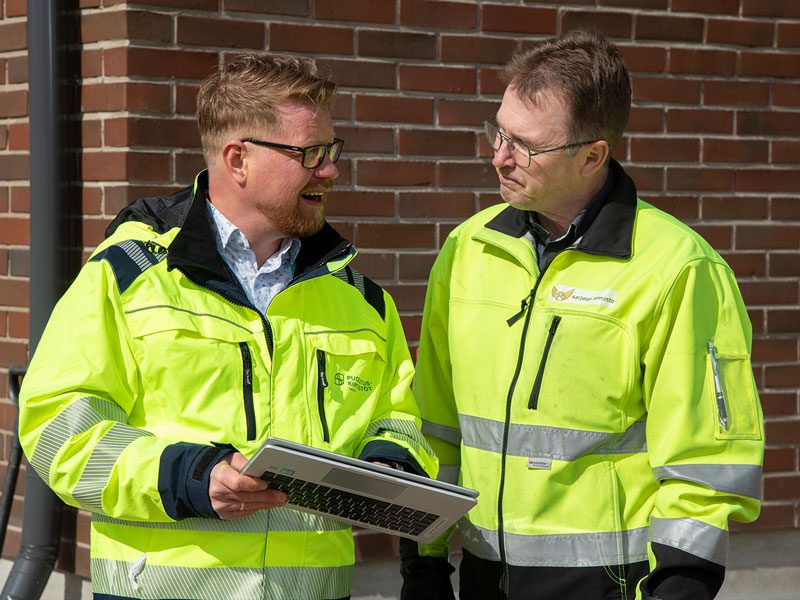 Strategic partner of the Finnish Defence Administration
Defence Properties Finland is an unincorporated state enterprise and started operations on 1 January 2021 as a subsidiary unincorporated state enterprise of Senate Properties. The reform aims to simplify the partnership structure with the Finnish Defence Administration and to enable a deeper, strategic partnership. The functions and services provided to the Defence Administration by Senate Properties and the Construction Establishment of the Defence Administration have been devolved to Defence Properties Finland.
In the long term, this will deliver cost savings and curb higher costs through pro-active property management and cost-effective joint support and group services. Preparedness for disruptions and emergencies plays a key role.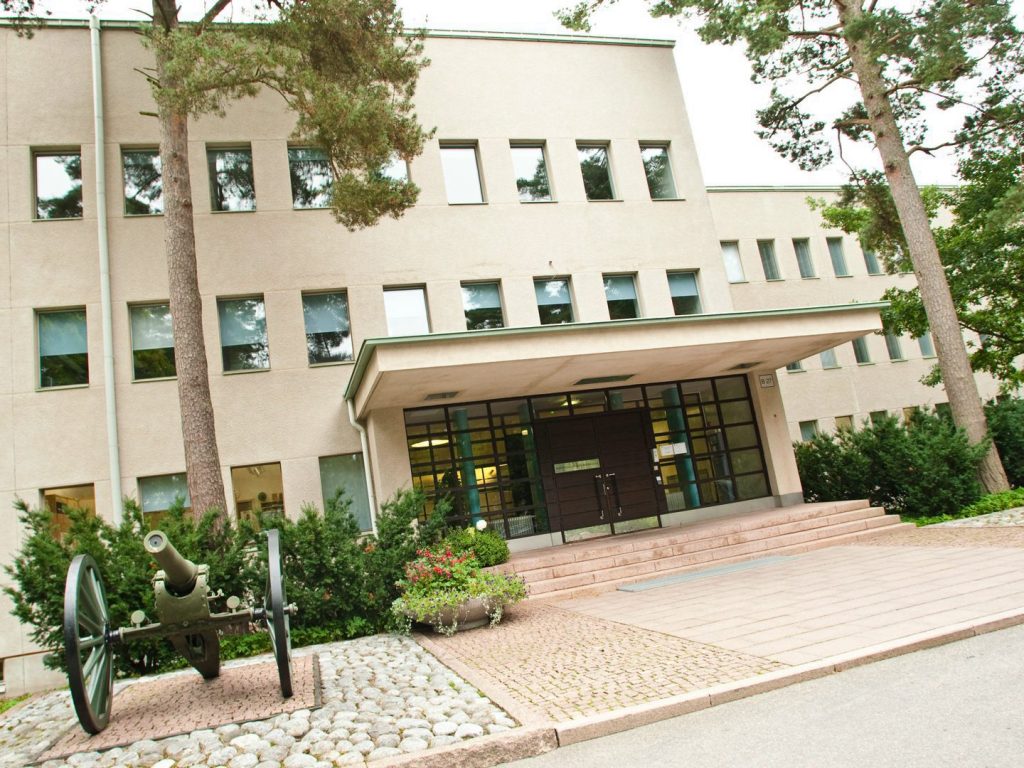 Environmental responsibility at Defence Properties Finland
The environmental impacts arising from Defence Properties Finland's operations are managed with the help of an environmental management system based on ISO 14001. The environmental management system is applied to the management, maintenance, construction and letting of properties and associated services and support functions.
We take into account the environmental aspects of our operations and aim for continuous improvement in our operations. Systematic operations also ensures employee competence, risk anticipation and management, the right operations in the event of disruptions as well as regular performance measurement and reporting.
Basing the Defence Properties Finland's operations on social responsibility is guided by Senate Group's Social Responsibility Policy.