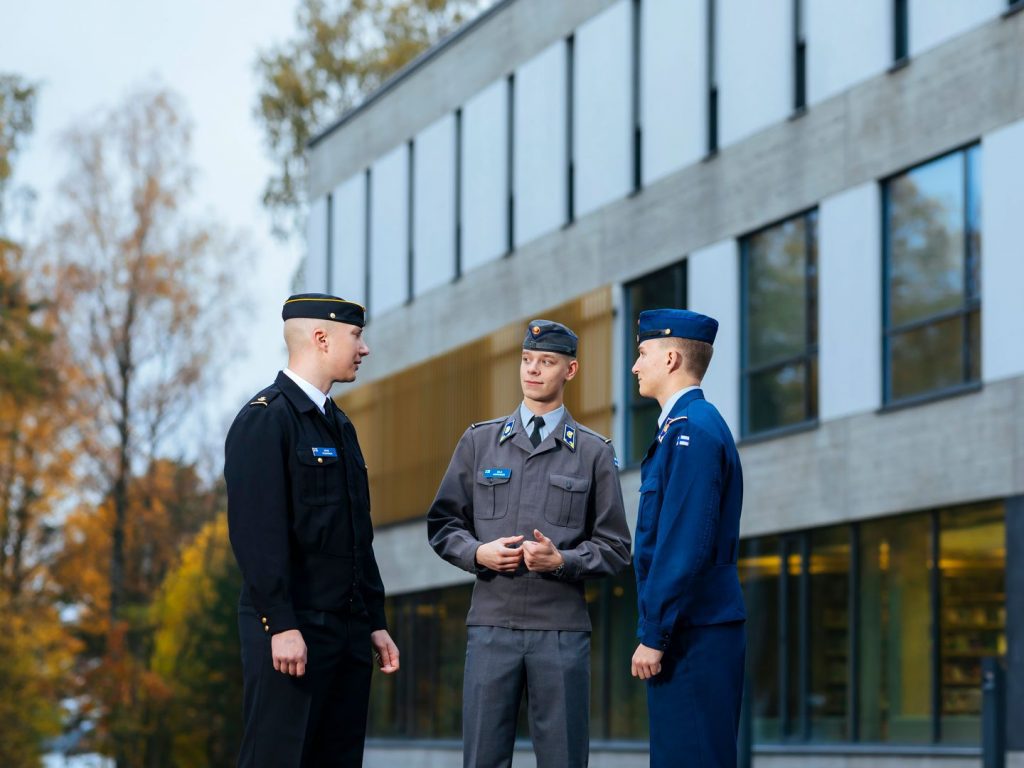 One-stop real estate services
We provide the Finnish Defence Administration with all services – such as construction management, property maintenance and environmental services – for its properties conveniently and from one place. Our services highlight environmental, energy and security aspects.
Each administrative body in the Finnish Defence Forces has a designated property manager at Defence Properties Finland who is responsible for the administrative body's service provision irrespective of where that body's real estate is geographically located.