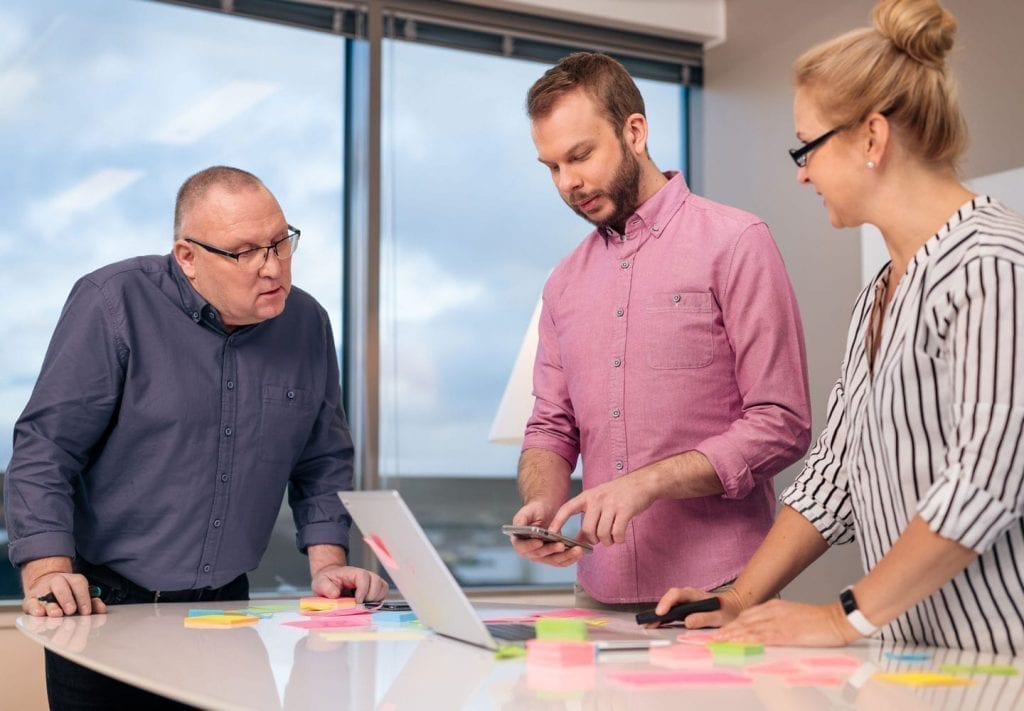 Defence Properties Finland's strategy 2022-2025
The core goals of our strategy are contingency and preparedness, strategic partnership, curbing rising costs and socially responsible operations.
Defence Administration's premises partner in all security situations
Defence Properties Finland is part of Senate Group. Our mission is to provide optimum conditions and facilities for work that makes Finland the world's most functional and safest country.
In Defence Properties Finland, we have overall responsibility for the development of Finnish Defence Administration properties and their environmental and maintenance services. Contingency and preparedness are at the core of all our activities.
Key goals in our strategy
1. Contingency and preparedness: We safeguard the continuity of critical Defence Forces properties in all security situations.
2. Strategic partner: With the customer, we will create a shared facilities management system and introduce Senate Group's customer experience management system.
3. Curbing rising facilities costs: We will keep the relative share of Defence Forces' facilities costs at below 11% of military defence expenditure. During the strategy period, we will reach €8m savings on Defence Forces' facilities costs.
4. Social responsibility: Our operations are responsible and sustainable. Zero tolerance of problems with indoor conditions is part of everything we do. We will reduce carbon dioxide emissions in maintenance and construction, thereby supporting the government's goal of carbon neutrality in 2035. We rank among the best in the industry in terms of safety at work.
Read more about the group strategy