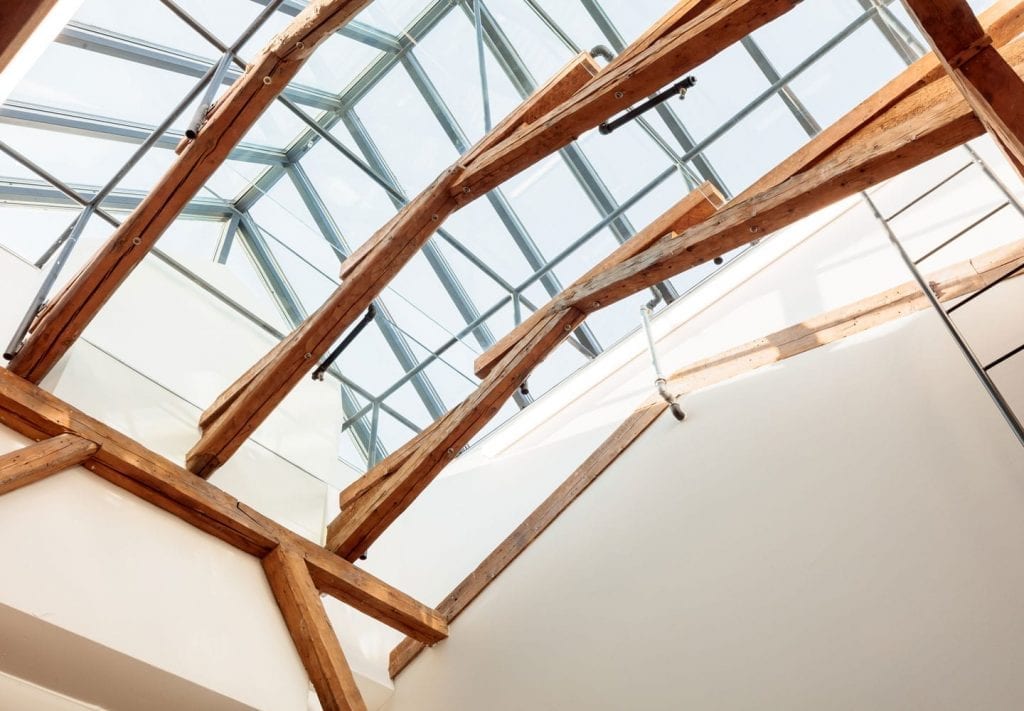 Organisation
Defence Properties Finland employs around 700 real estate professionals. Our customer cooperation takes place in accordance with the lines of authority of the Finnish Defence Forces. Matias Warsta, CEO, and Lasse Koponen, Director, Customer relations and investments, are responsible for cooperation at the national level. Account managers are responsible for regional cooperation with defence branches and the Finnish Defence Forces Logistics Command. Property managers are responsible for local cooperation and service provision in units.
Management contacts
Our service provision comprises five areas, service provision development, maintenance and a customer help centre. The entire service provision is headed by Ari-Pekka Laxén, COO.
The Contingency and Security Unit is headed by Risto Kosonen, Contingency Director, the Construction Management and Protective Technology Unit by Heikki Savolainen, Construction Management Director, and the Environmental Services Unit by Timo Kanerva, Environment Director.
In our operations, we rely on Senate Group's shared services and processes such as construction process management, information management, human resources, corporate social responsibility, procurement, legal services, communication as well as property development and sales.
Discover our services