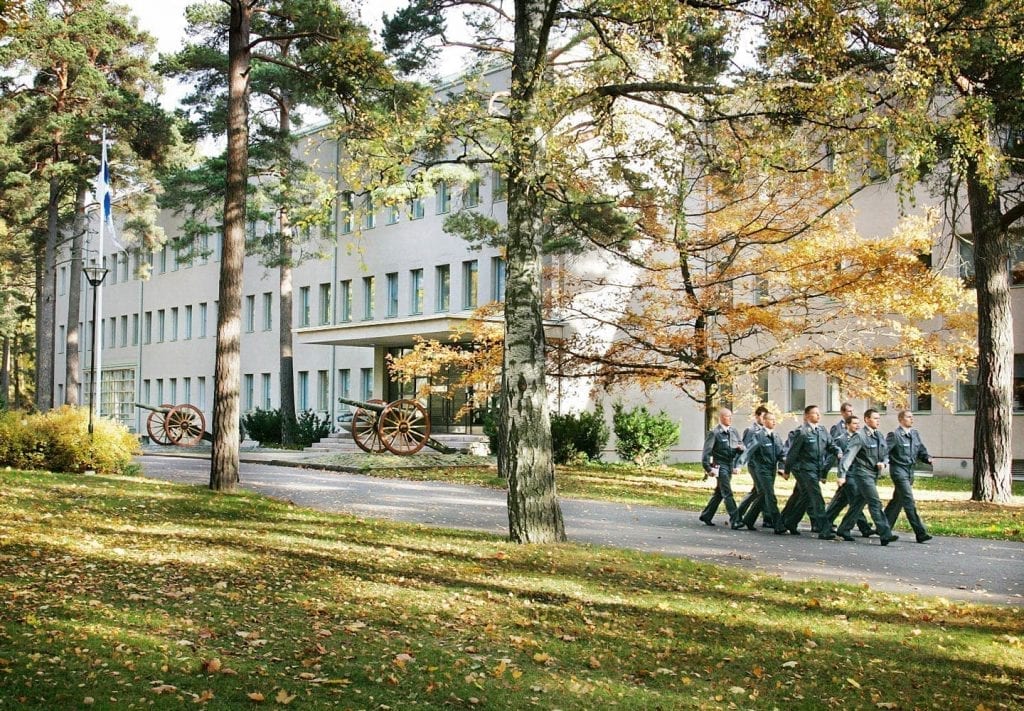 Construction Management and Protective Technology
Our unit is responsible for the management, coordination and supervision of construction projects carried out for the Finnish Defence Forces as well as for expert services.
Around 25 construction professionals work in our unit and we are responsible for the construction management of major renovation and repair projects as well as network projects.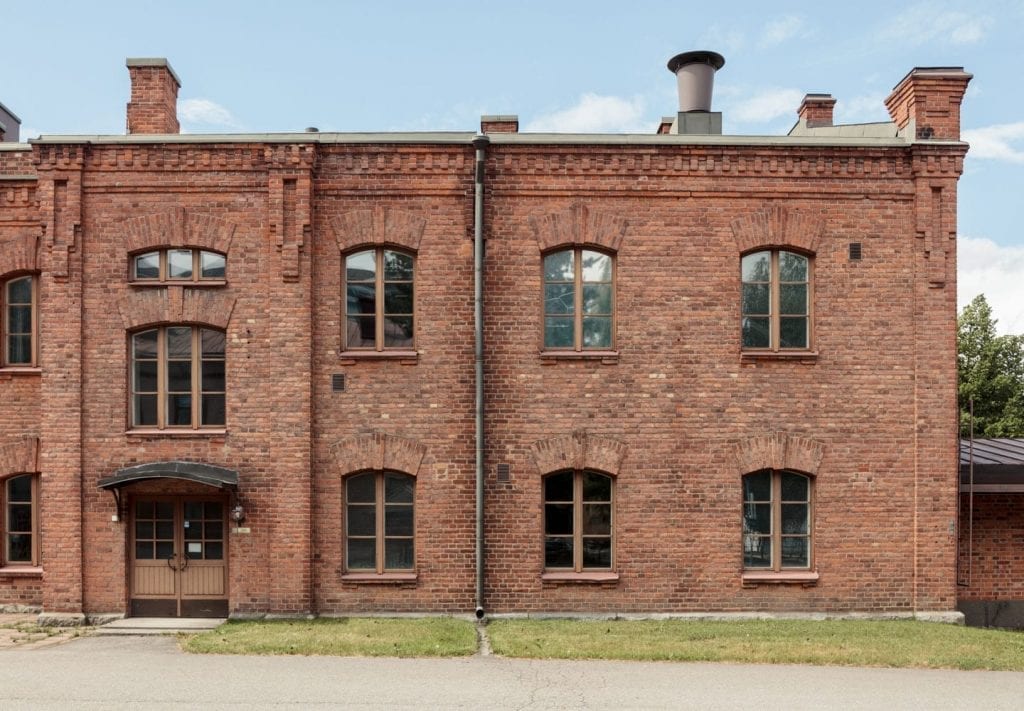 Construction Management
The focus of operations is on the renovation and refurbishment of Finnish Defence Administration's special premises, readiness formations' barracks and public buildings.
Our services cover the entire lifecycle of construction projects from the feasibility study phase to the maintenance phase.
Some 70-100 construction projects in various stages each year have a cost estimate of about €300-€500 million.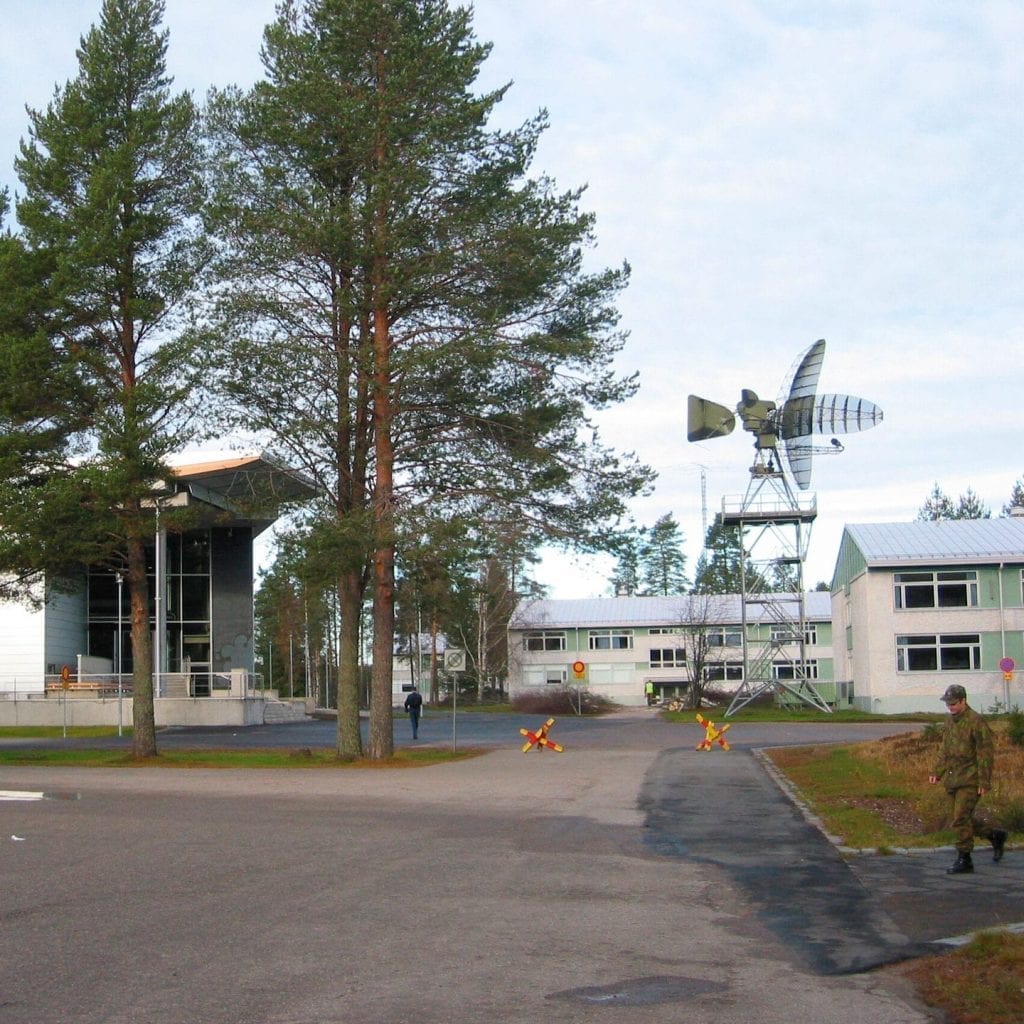 Building Construction
In building construction, the unit's expertise covers the development and planning of the Finnish Defence Forces' facilities and areas from the land use and zoning level to the construction management of individual building types and international crisis management sites.
Project implementation is supported by an insight into Defence Administration operational processes, the building stock, construction technology and its features as well as the technical systems required by the Finnish Defence Forces. We have developed special expertise long-term to meet special features and performance requirements. In addition to general technical security criteria, properties used by the Defence Forces are often subject to stricter technical criteria owing to their operations, materials and furniture.
Protective Technology
The special expertise in protective technology is based on international cooperation and information channels created, especially in the Nordic countries. We are an expert organisation dedicated to eliminating or restricting the impacts of weapons on buildings, structures, systems and operations.
Special expertise has been developed also in the structural security and facilities security. Structural security refers to the protection of operations and information from the impacts of weapons and reconnaissance, whereas facilities security refers to protection against the unauthorised interception of information.