Our corporate social responsibility policy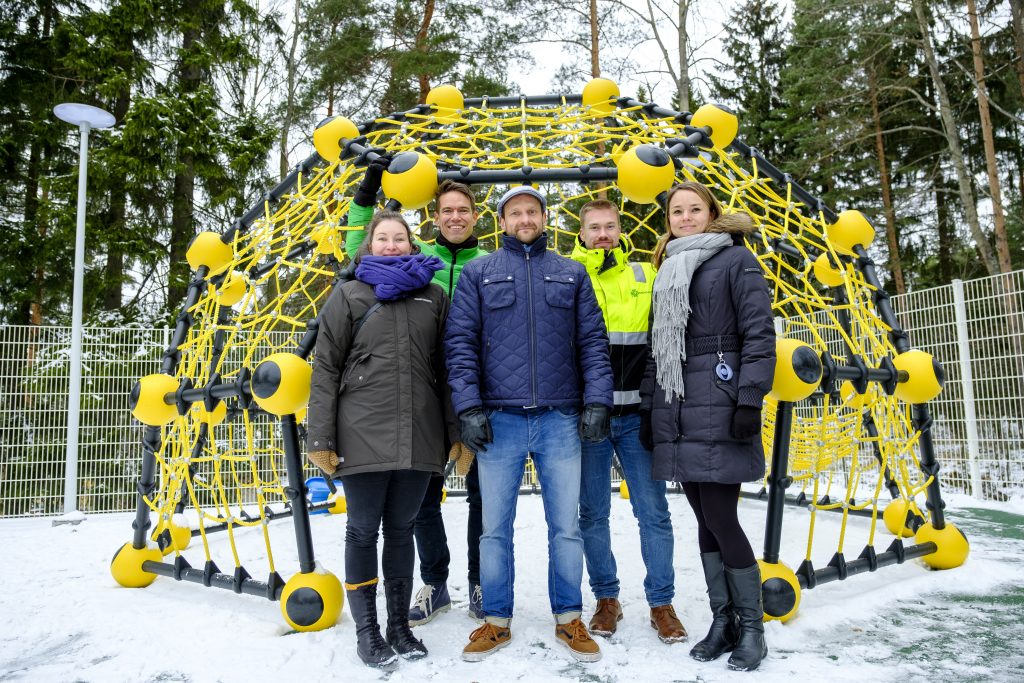 Corporate social responsibility
Our business operations, in all their parts, are based on corporate social responsibility. We obey laws and regulations. We take responsibility for the elements of sustainable development by considering economic, social and environmental factors, not forgetting the cultural value of the buildings, in all our decision-making processes.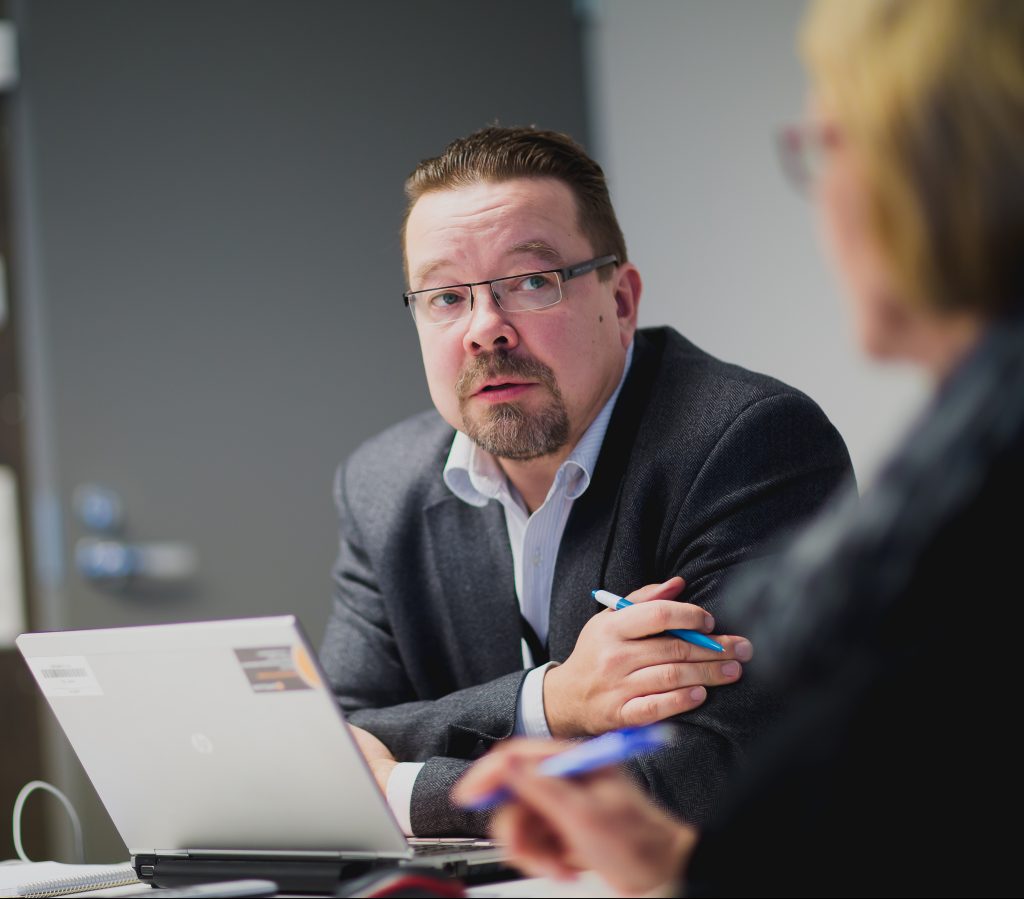 Skilled personnel put principles into practice
To ensure that we are able to fulfil our responsibilities, we develop our operations and train our employees actively so that they are prepared to meet future challenges. A skilled staff who are committed to the public administration values and ethical principles play an important role in the practical implementation of corporate social responsibility.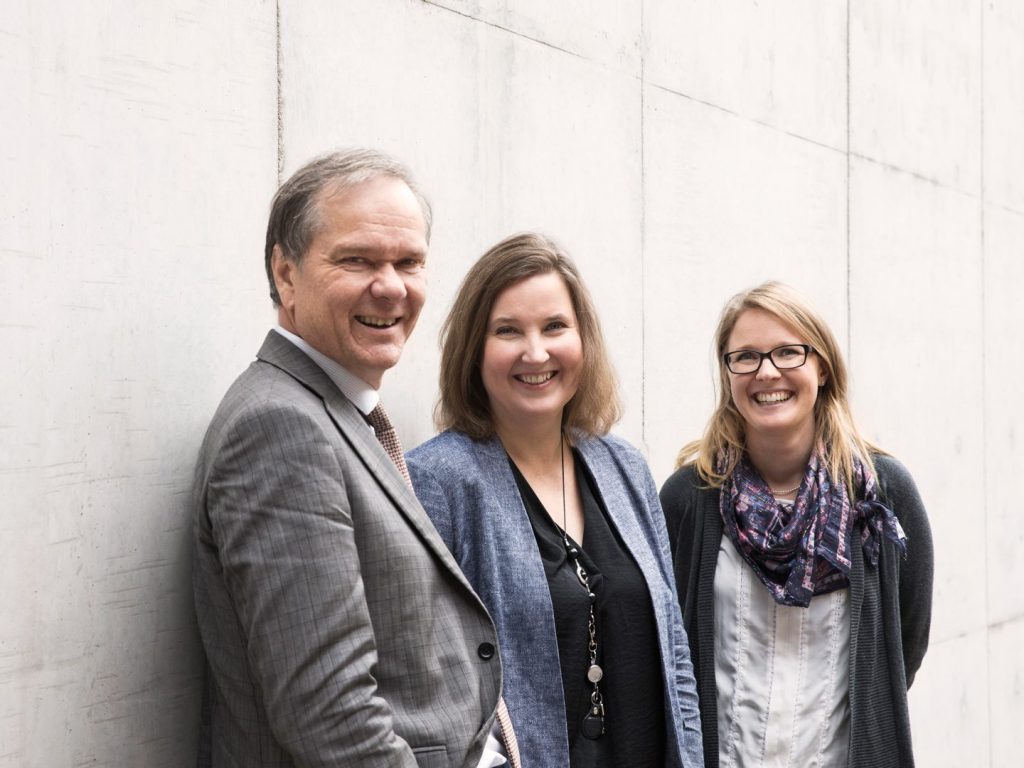 Commitment to continuous improvement
We have identified our most significant impacts on the environment and society. We are committed to finding and applying the best practices in order to be able to control these impacts. We carry out regular audits to explore and identify areas for development.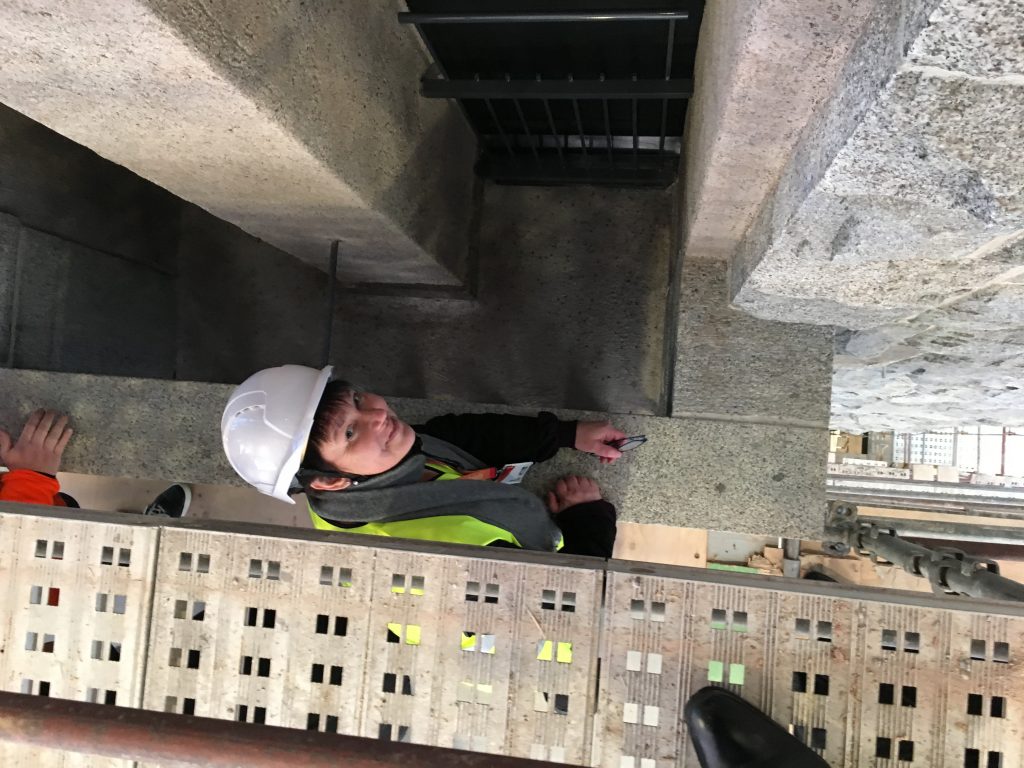 Responsibility for the built-up environment
Our responsibility is not limited to the present: we take the entire life cycle of the built-up environment into consideration. Our aim is to minimise negative impacts on the environment over the entire life cycle of the buildings and to generate well-being in our operating environment using innovative solutions.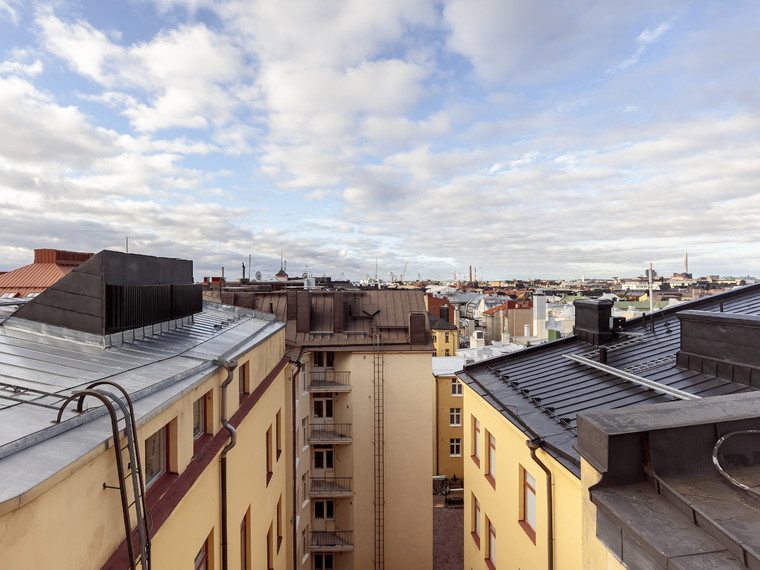 Influence on society
We want to influence the development of society by providing our clients with environmentally friendly solutions that promote well-being. Through our operations, we also try to guide our partners and clients to select responsible solutions.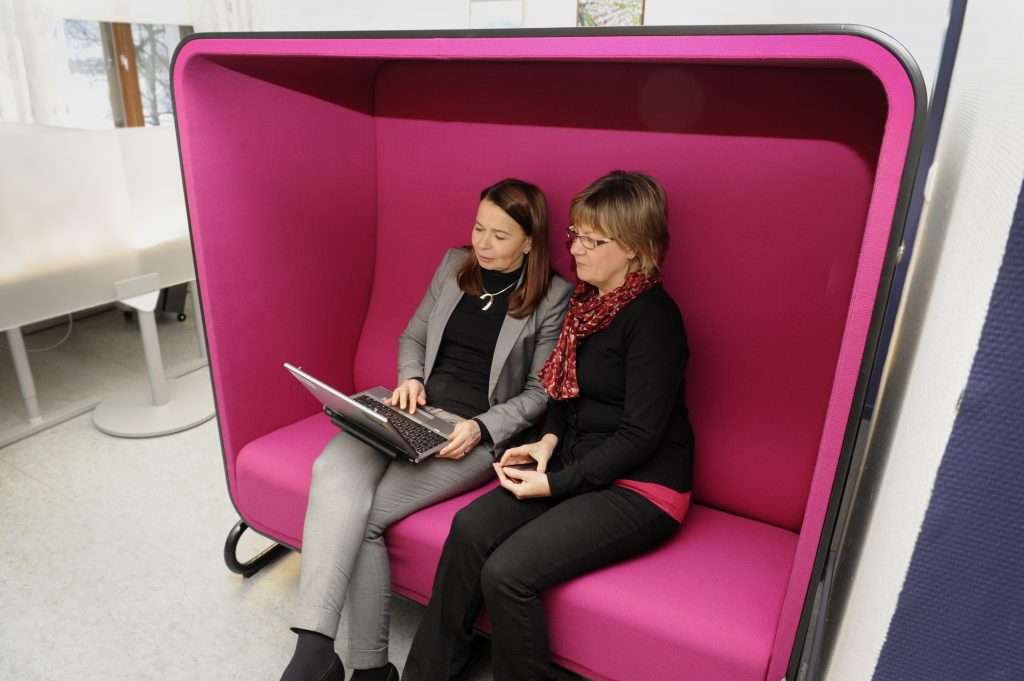 Transparency and interaction
Our operations are open and transparent, and we work together with our interest groups. Our corporate social responsibility policy is available in all our offices and on our website.