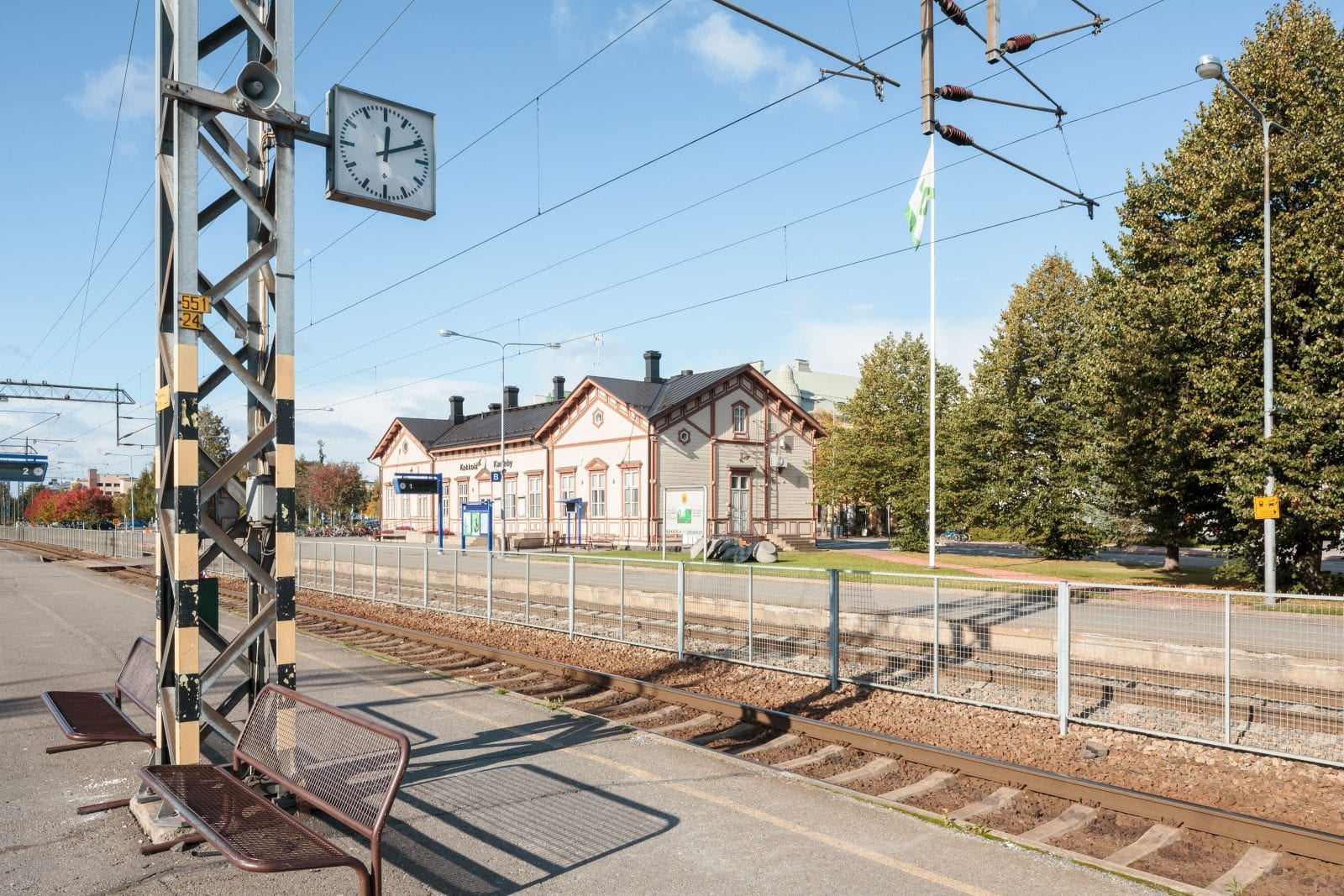 22 station properties in different locations around Finland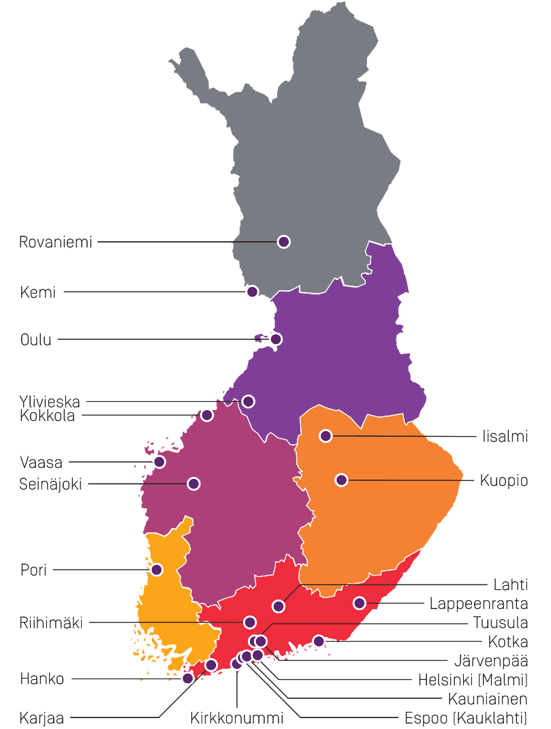 Locations
Development work has started in some locations and some have already made great progress. For example, preparations for the Oulu station area development project together with the City of Oulu have been ongoing for some time now. Other examples of current development projects include Kirkkonummi, Kauklahti in Espoo, Riihimäki and Seinäjoki.
The existing development projects will continue without interruptions while new projects are launched once the common targets and project timetables have been determined together with each town or municipality. Preparatory work and planning must be executed with care so that the long-term development of each area is considered.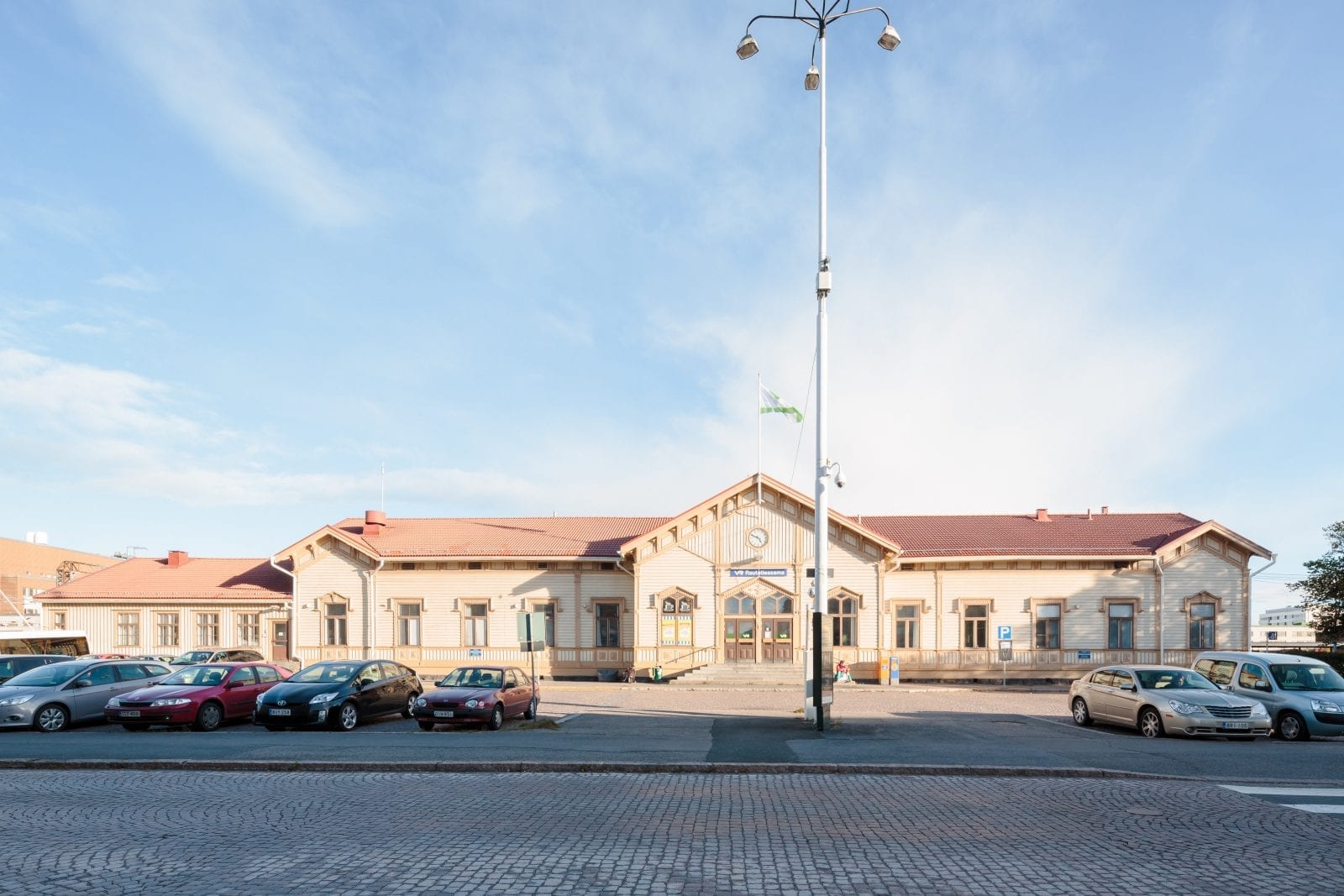 Oulu
Future in the making in Oulu one of the fastest groving cities in Finland. The Oulu station centre is developing a hub for traffic, events, services and housing, combining the city center and Raksila area.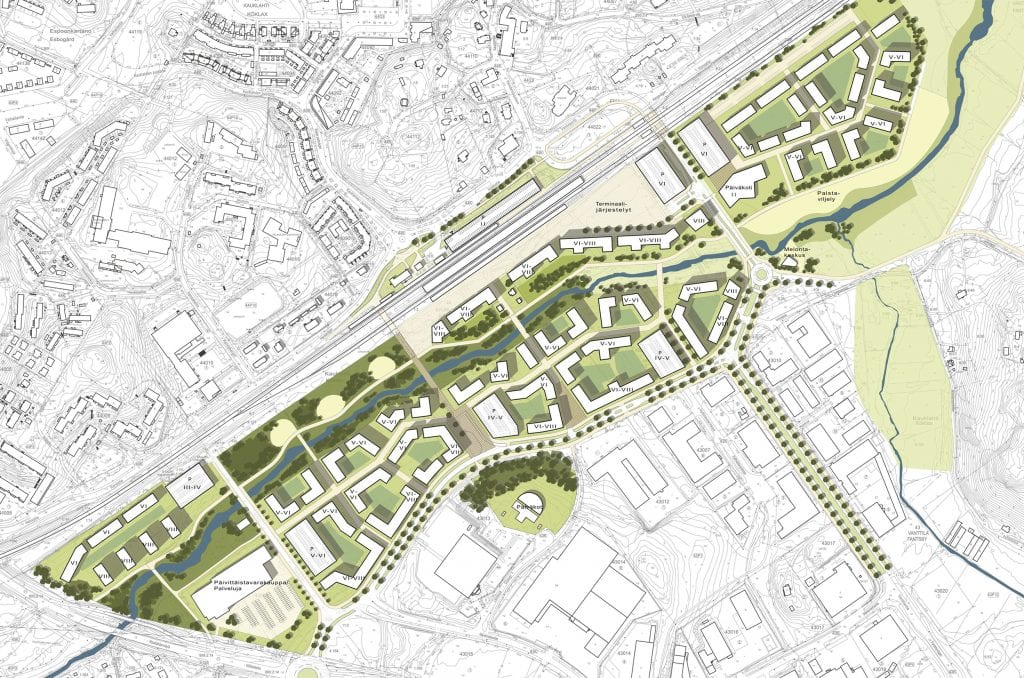 Espoo, Kauklahti
In the Espoojoki valley, Kauklahti railway station with its surroundings will experience a transformation when new housing in the Lasihytti industrial park is made possible.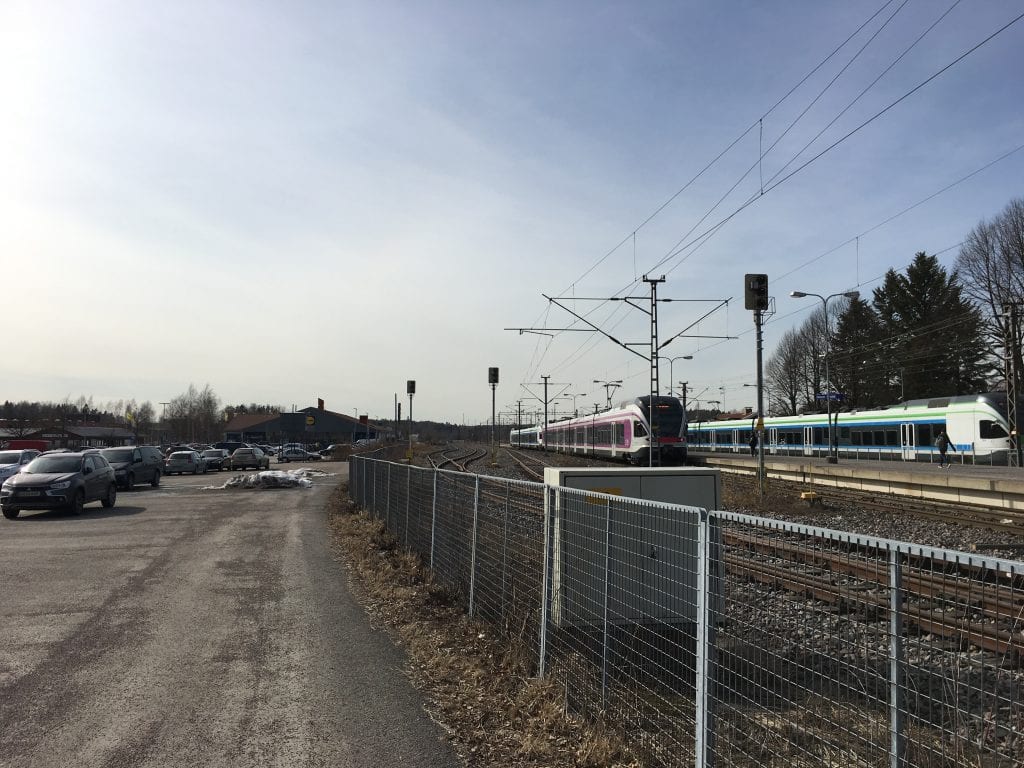 Kirkkonummi
The Munkinmäenpuisto area south of the station and in the immediate vicinity of the town centre offers wonderful development opportunities.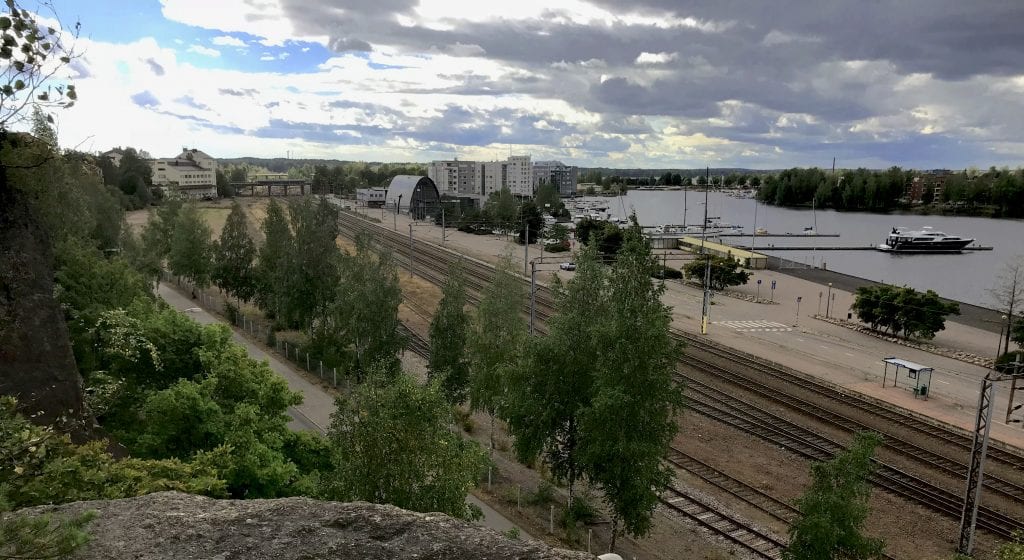 Kotka
There are plans to create new blocks between the Palotorninvuori and Kotkantie bridge area in the future. Satamakatu Street will be transforming into a boulevard-type entry route, which will create new opportunities for developing the area for housing, services, business and jobs.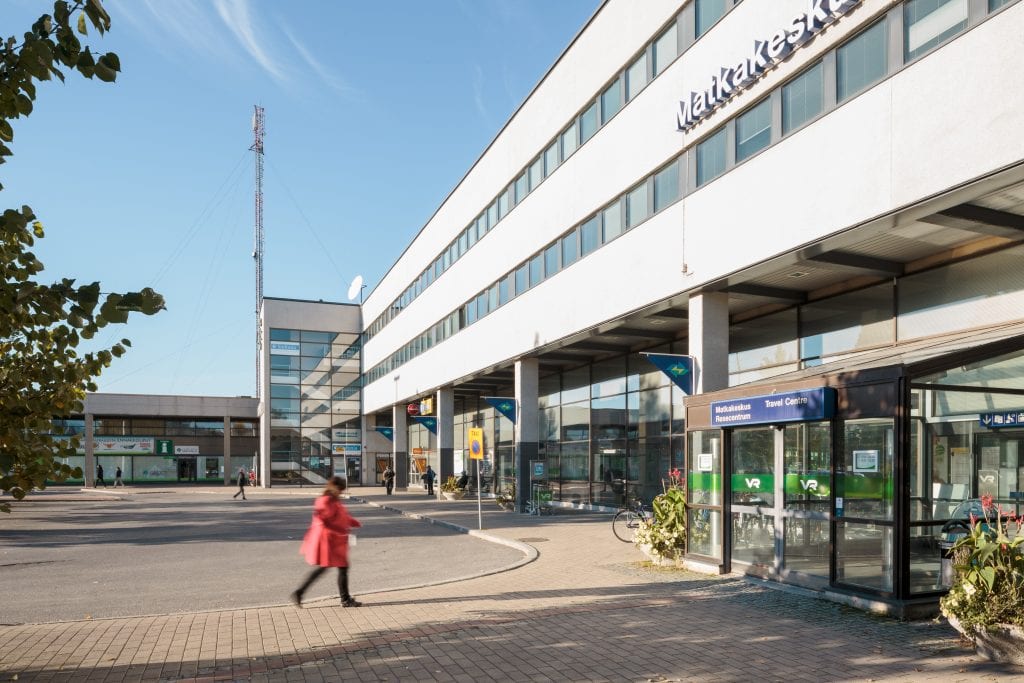 Seinäjoki
This is a station area in a prime location in the centre of town. The development of the station area aims to create a more compact and diverse urban structure.