At Senate Properties, which manages the property assets of the Finnish government, mundane decisions are made every day, but these decisions are of great significance to the environment and citizens: Can someone in a wheelchair get through this door? Should we let this old brick building keep consuming as much energy as before? Shall we accidentally block the exit route of the colony of endangered bats inhabiting this unused building?
"Responsibility is a great word to use in speeches. Our job is to ensure that this value is realised in everything we do every day," says Juha Lemström, Chief Operating Officer at Senate Properties.
Senate Properties has been observing the standards of the ISO 14001 international environmental certificate since 2005. The certification must be renewed every three years, and this autumn Senate Properties passed its fifth certification audit.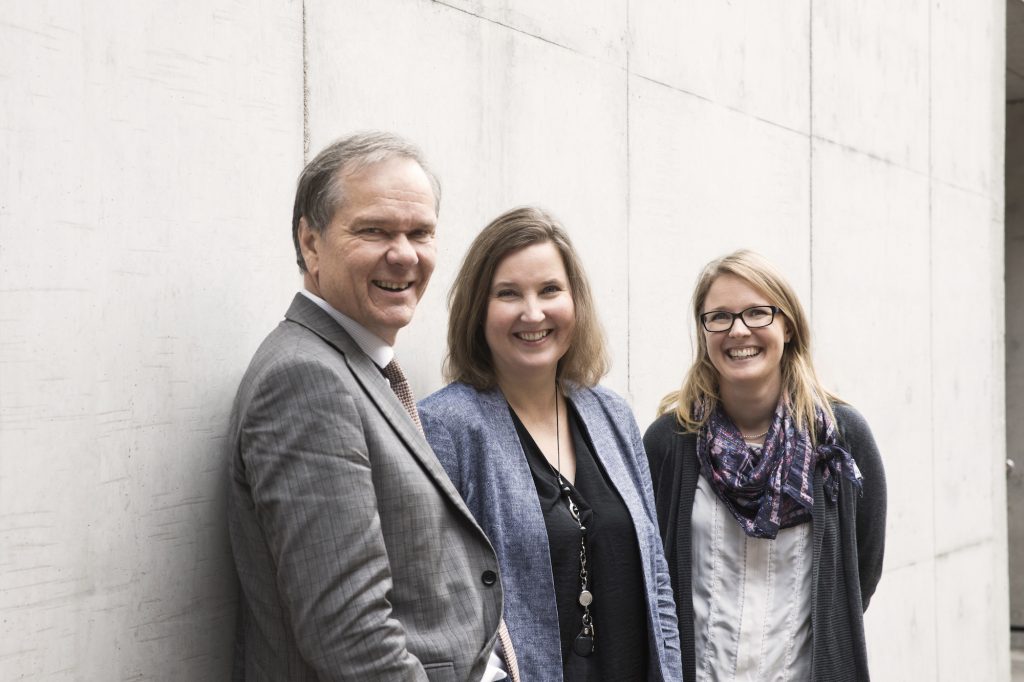 Environmental factors go hand in hand with social and financial factors
The responsibility team led by Juha Lemström ensures that the requirements of the ISO 14001 certificate are taken into consideration in everything that Senate Properties does.
"We outsource 90% of our activities. We need to ensure that in addition to the over 300 Senate Properties employees, the 2,000 employees of our subcontractors also operate in a responsible, environmentally friendly, honest and cost-efficient way," says Iina Vuorialho, Legal Counsel of the responsibility team.
Johanna Oikarinen, Specialist, CSR, emphasises that Senate Properties' responsibility is not only based on fulfilling the requirements of certificates.
"The ISO 14001 certification covers only environmental issues, but we have also included social and financial factors in our responsibility programme, as these matters always go hand in hand."
From frog colonies to prevention of financial crimes
As part of environmental responsibility activities, the biologists and nature surveyors employed by Senate Properties have surveyed the animal and plant species of natural environments in 30 locations around Finland this year.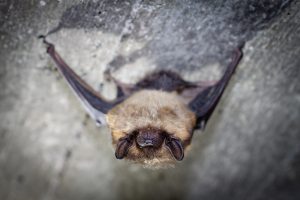 "Our nature surveyors found several frog and bat colonies, and we are now trying to safeguard the futures of these colonies," says Oikarinen.
The energy consumption of properties is also being curbed in many ways. Senate Properties is investing particularly in heat recovery equipment. The target is clean indoor air and a reduced burden on the climate.
At Senate Properties, prevention of financial crimes includes unannounced checks to ensure that contractual terms are being observed. Partners of the unincorporated state-owned enterprise may only use chains of subcontractors to a limited degree. If a person on a site is not displaying a personal ID, Senate Properties will issue the contractor a penalty of EUR 200.
"We are continuously looking for new, even smarter and more responsible ways of working. Responsibility is something we work on all the time," says Juha Lemström.