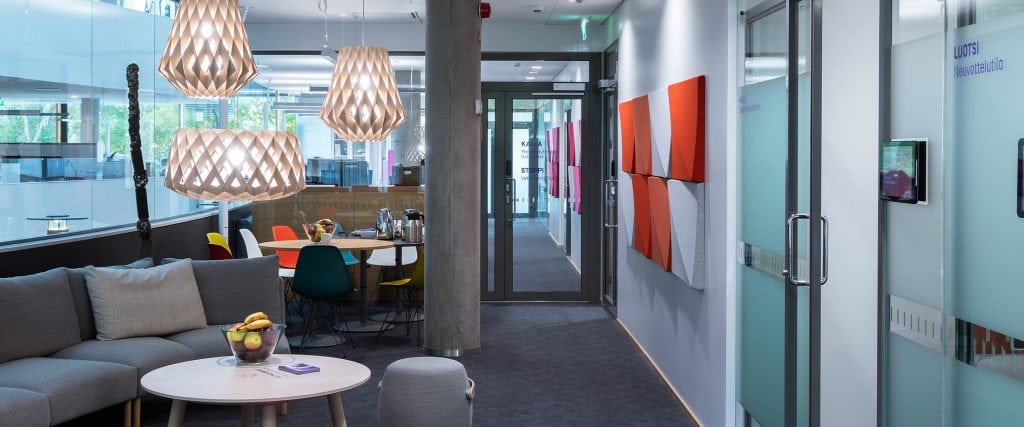 Support for the work environment and facility management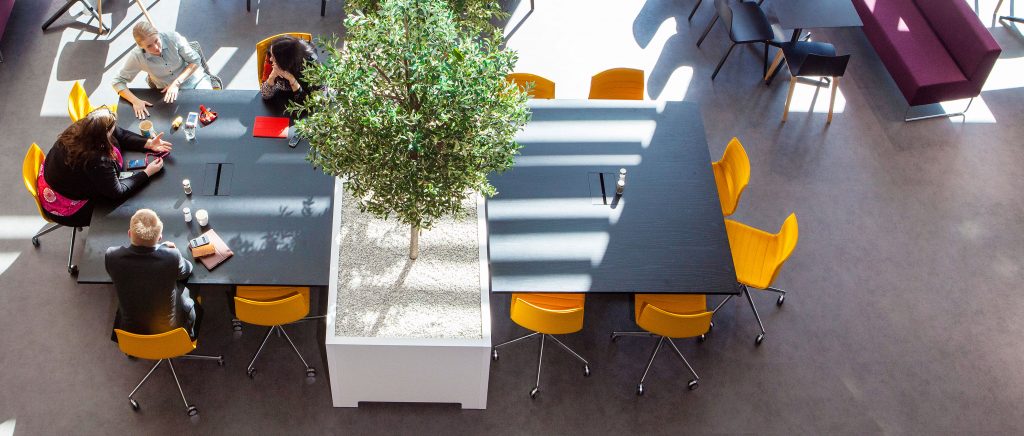 We can help you to optimise space utilisation and minimise costs.
Work environments and work spaces are a strategic resource of a company that can be used to enhance the organisation's performance as well as staff well-being and security.
We make sure that you have a good view of your organisation's premises, practices, use of space and related costs. We will help your organisation to draw up a strategy that we can use to work together to develop your organisation's premises and work environments and we can also help you to implement the strategy.
Our work environment and facility management service enables you to make informed decisions and achieve significant savings in your organisation's office costs.