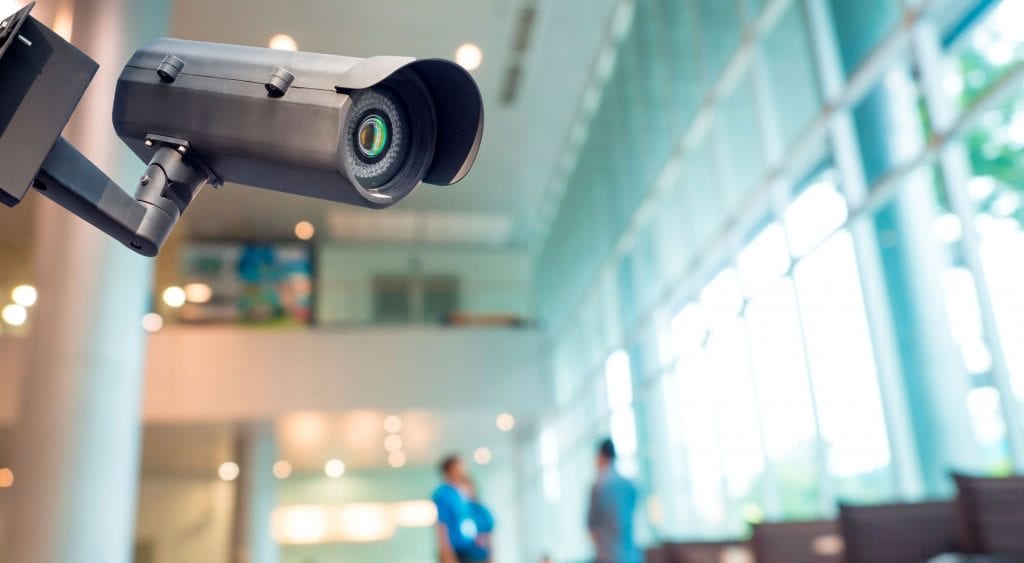 Security services for premises
We help government organisations to optimise their work environments to the correct level of security.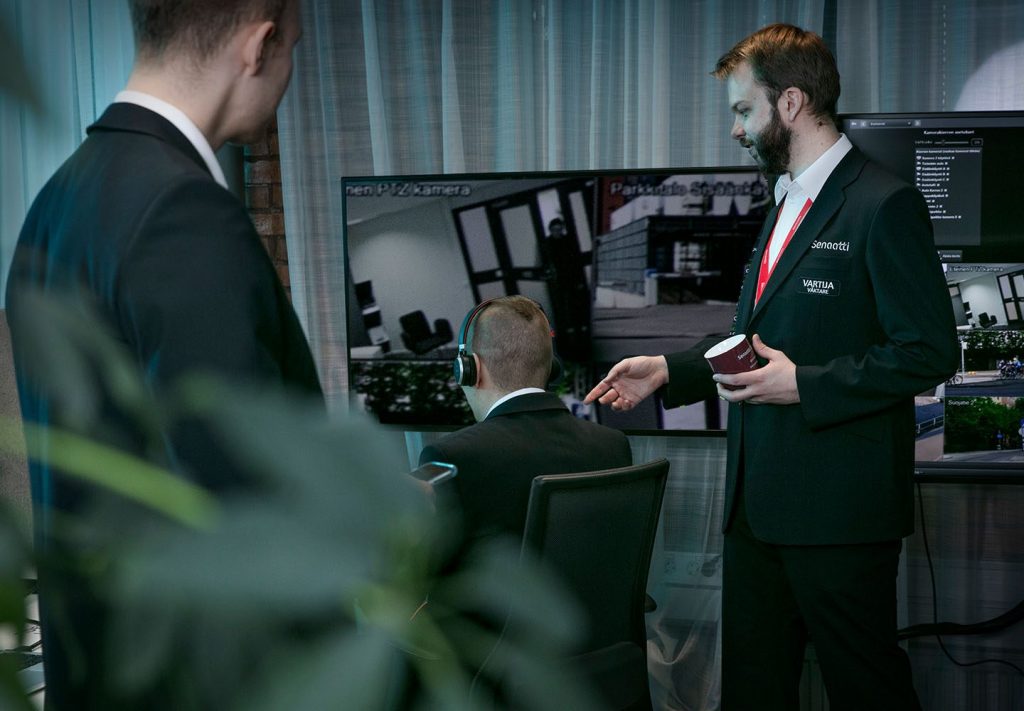 Security services as part of the turnkey solution
Government agencies now prefer to procure security systems and services as part of the turnkey solution for their offices. We have expanded our range of services so that we can now provide security services as part of our package.
We assess and analyse the security of the work environment, improve and optimise the level of security and improve the staff's competence in security-related matters by training them. We procure security services in terms of equipment and systems, implementation and maintenance as well as operative and system administration services.
When using our services, government organisations benefit from our expertise in security, procurement and cost efficiency.