Property images
image gallery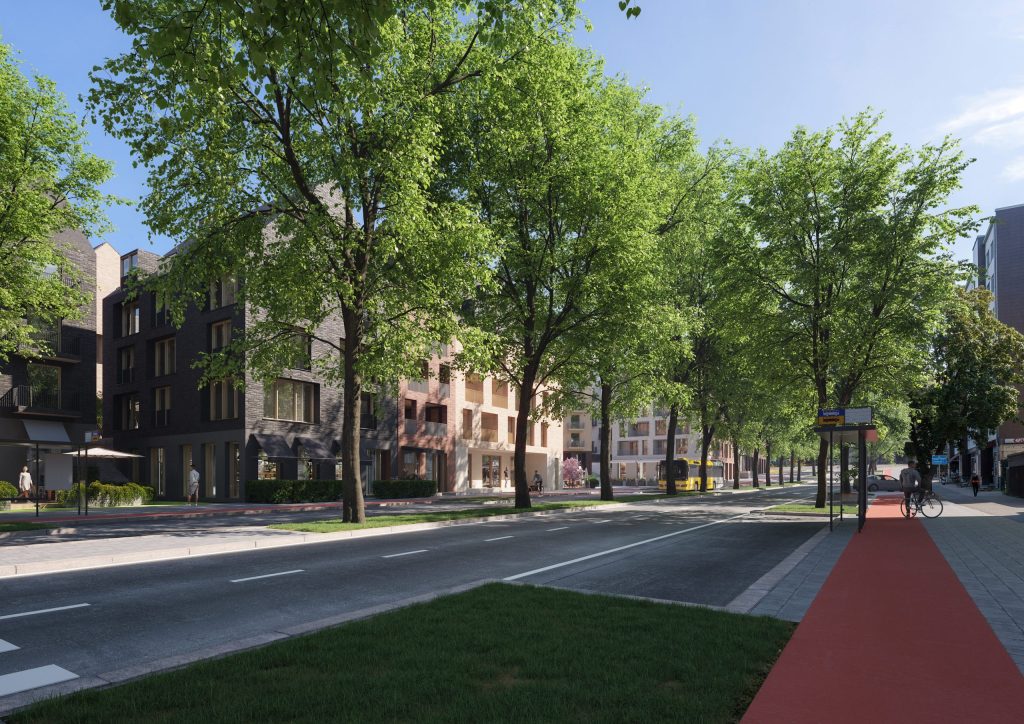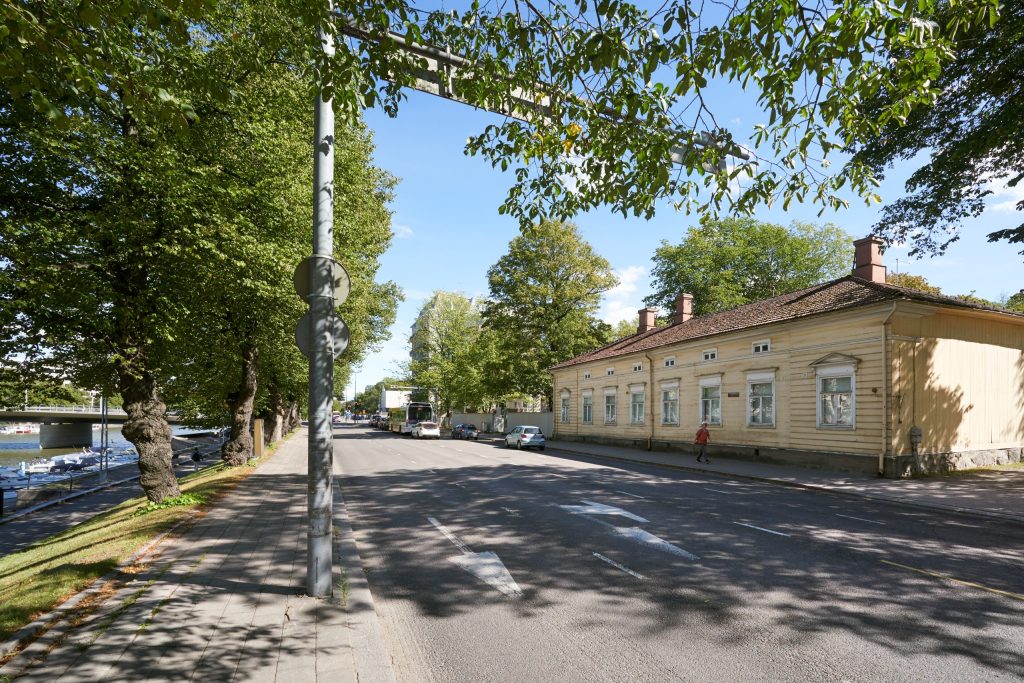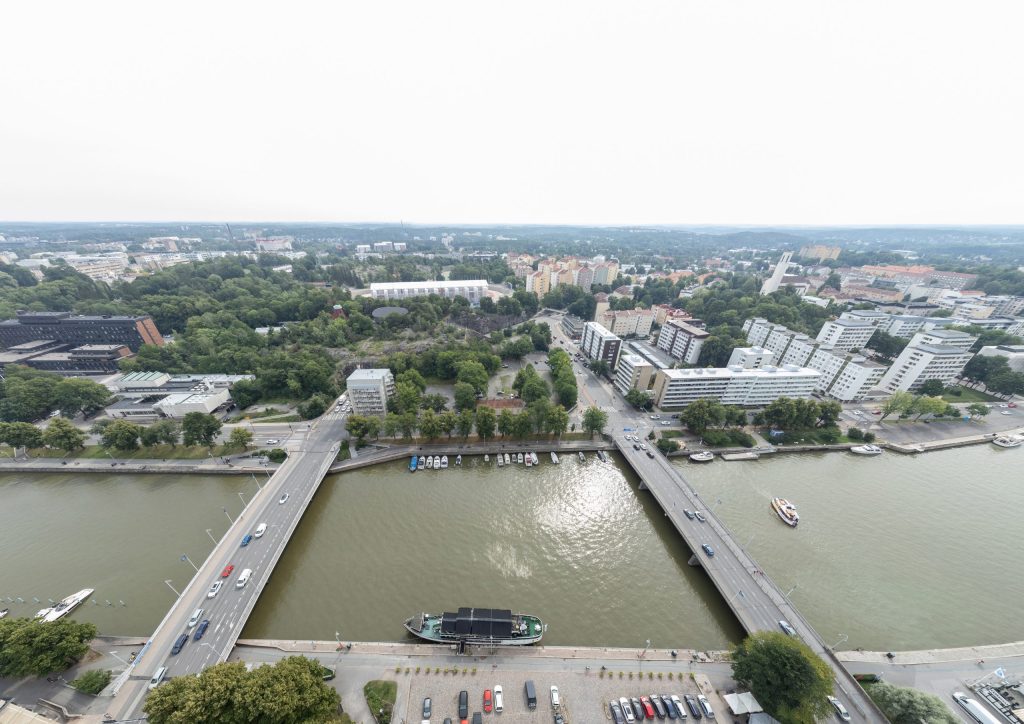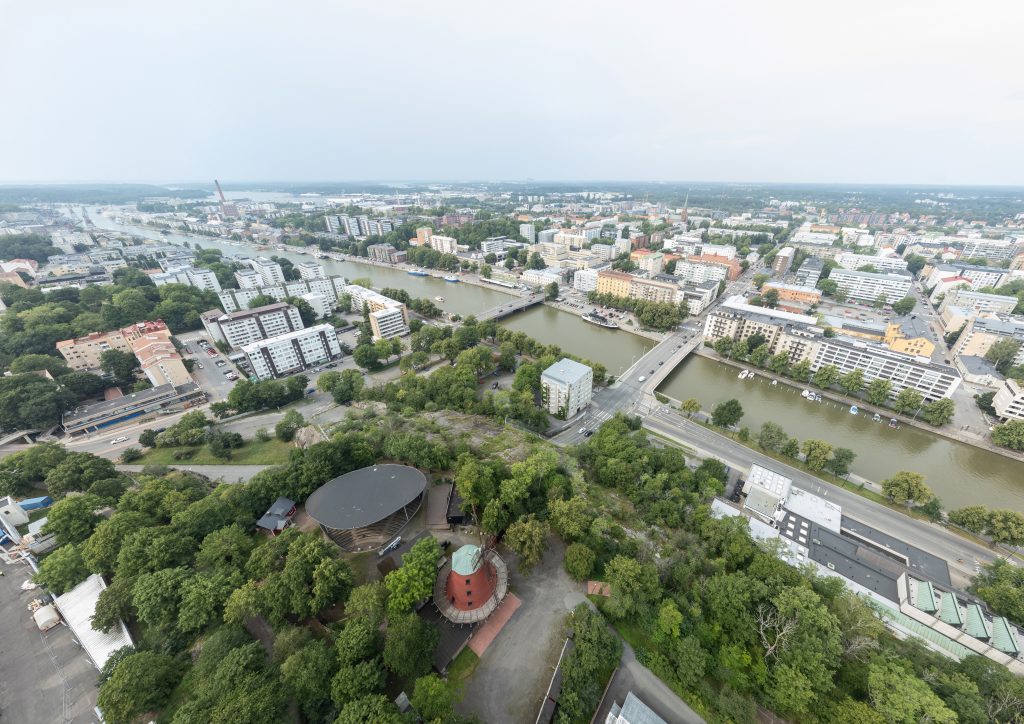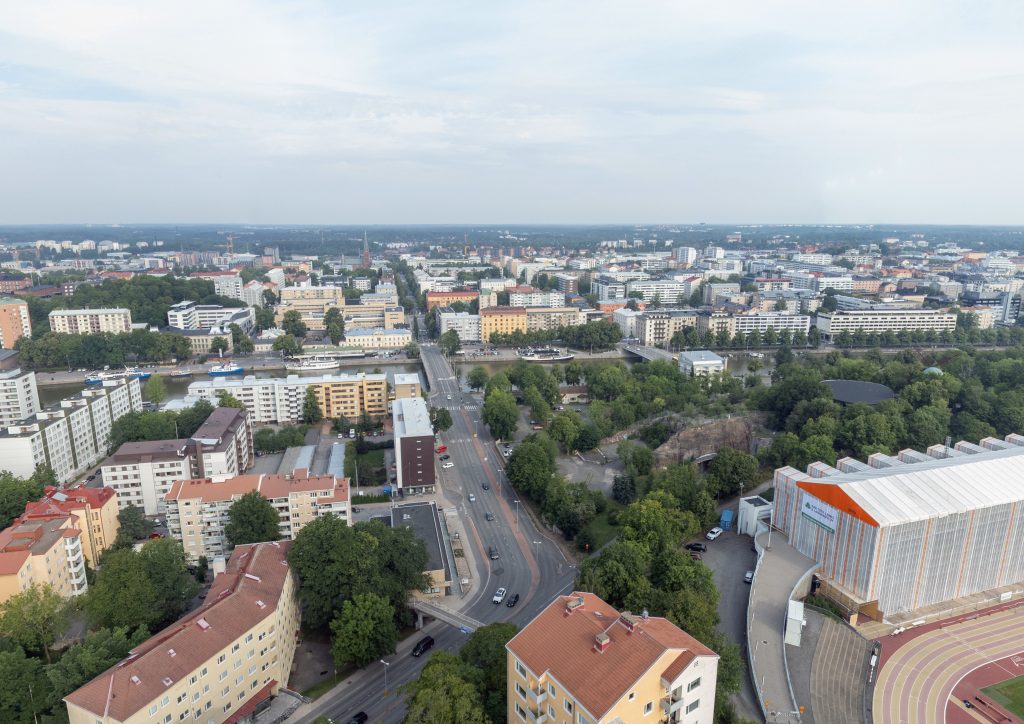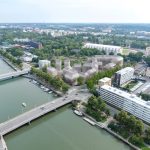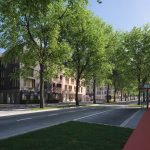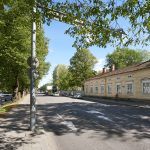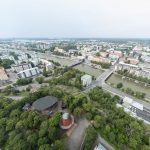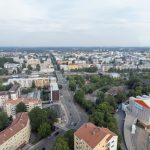 A design and price competition will be organized for the city center block in Turku in August 2023.
Through the design and price competition, a completely new residential, office, and commercial building complex will rise along the banks of the Aura River in Turku.
The Herkules block is located on the riverfront, at the heart of the city center activities. The block fills in the missing piece of Turku's Aura Riverbank, connecting the chain of public cultural buildings with the urban residential environment. This unique location offers residents and users a magnificent view of the river and the opportunity to enjoy the beauty and services of the riverbank.
The total floor area for sale is approximately 15,000 square meters, with approximately 8,200 square meters for market-rate housing, approximately 3,800 square meters for office or commercial space etc, and approximately 3,000 square meters for government-supported housing (ARA long-term rental or right of occupancy). Senate properties will retain ownership of a portion of the block (approximately 3,500-5,000 square meters), the sale of which will be decided separately after the zoning plan becomes legally binding.
The aim of the competition is to find a diverse, human-scale, and high-quality design solution for the block, along with the users and buyers for different plots. Competitors are required to submit reference and concept plans, as well as a bid for purchasing the rights to build residential and commercial buildings. The competition is expected to conclude in early 2024, and the plots will be sold after the zoning plan becomes legally binding, with the goal of completing the sales by 2025.
The design and price competition is aimed at professional real estate operators, developers, and teams formed by these entities.
Registration for the competition and ordering project bank credentials can be done through the following link: https://link.webropolsurveys.com/S/73864343C89FD36B
Preliminary schedule for the competition:
24.5.2023  Preliminary announcement of the competition to form consortia and reserve design resources for the competition.
15.8.2023  Publication of the competition program and the start of the competition.
22.8.2023   Competition seminar in Turku (also available as a webinar with recording).
9.1.2024     Submission of the first-phase competition proposal and indicative offer.
11.3.2024  Submission of the second-phase offer and final competition plan.