Tarjouskilpailu meneillään, For sale
Helsinki, Hylkysaari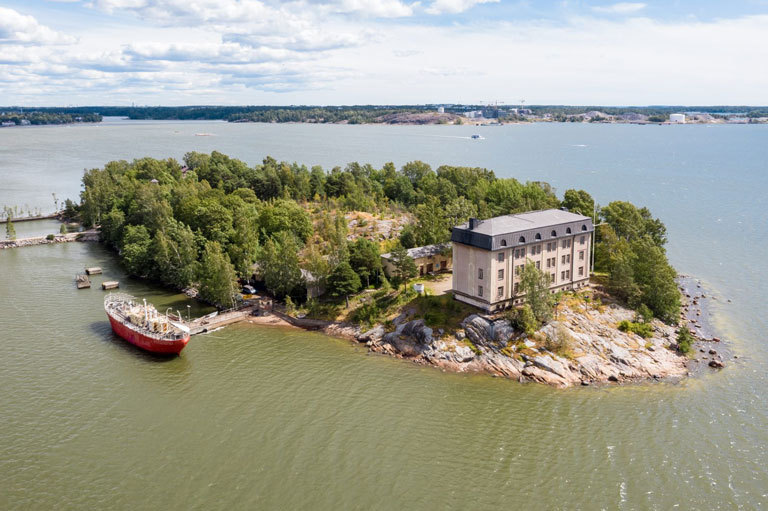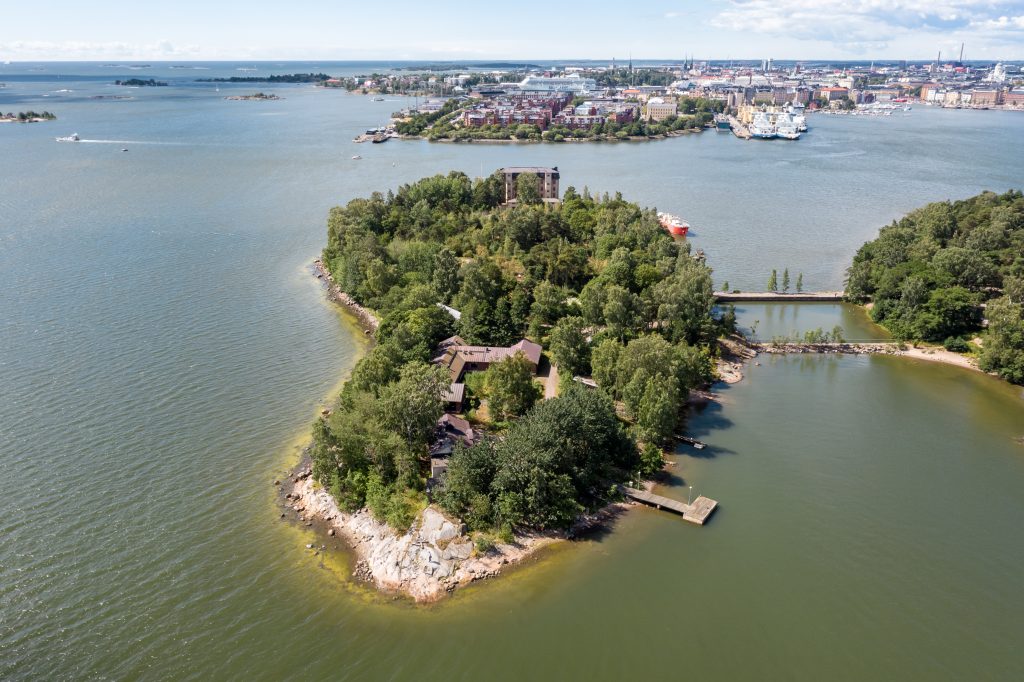 Asiakas 2019XXXX Projektinimi, Paikka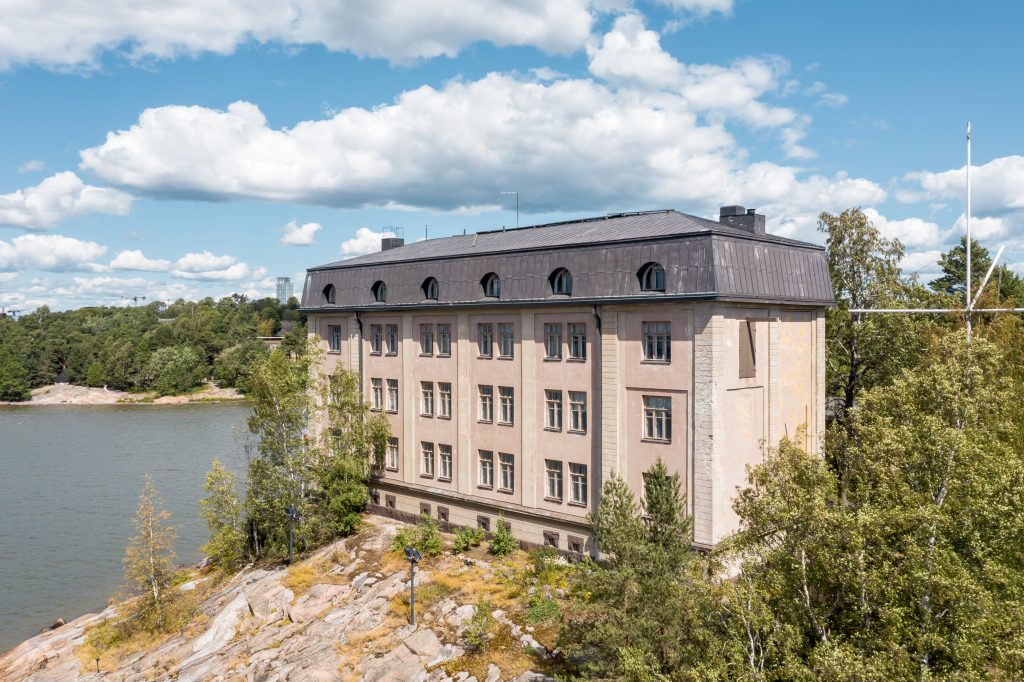 Asiakas 2019XXXX Projektinimi, Paikka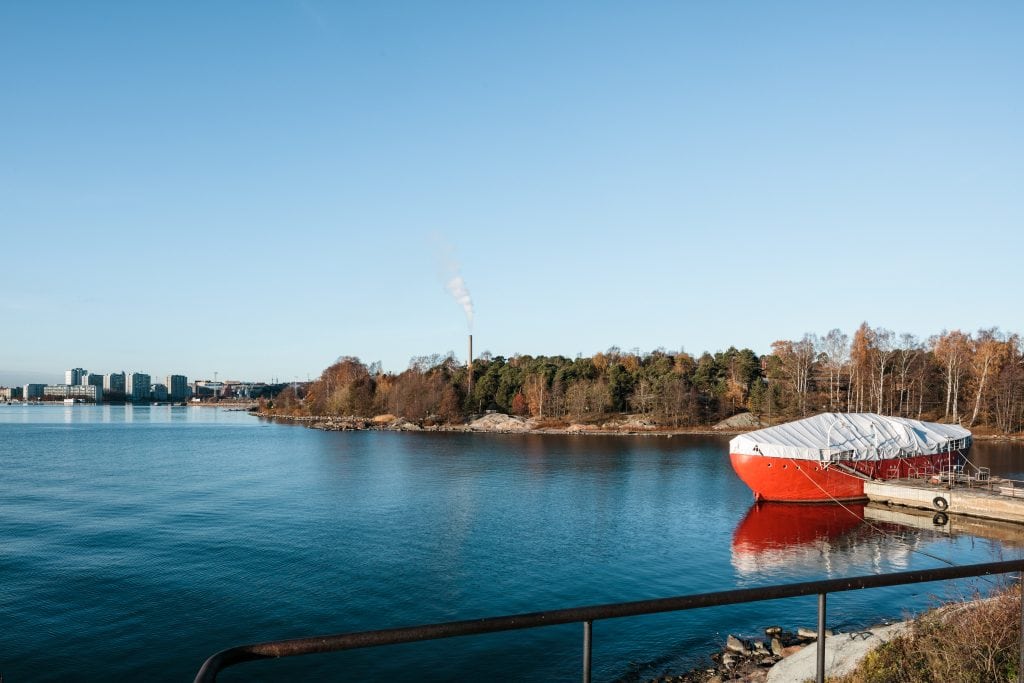 Senaatti 20115-2017 Hylkysaari, Helsinki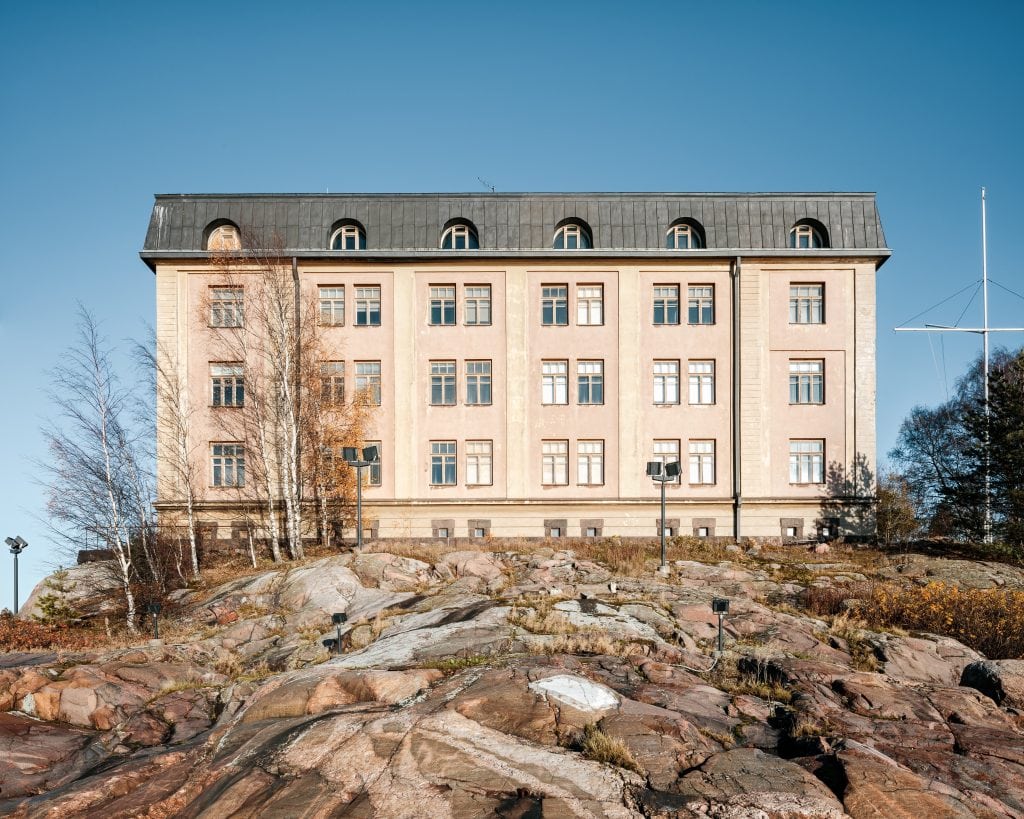 Senaatti 20115-2017 Hylkysaari, Helsinki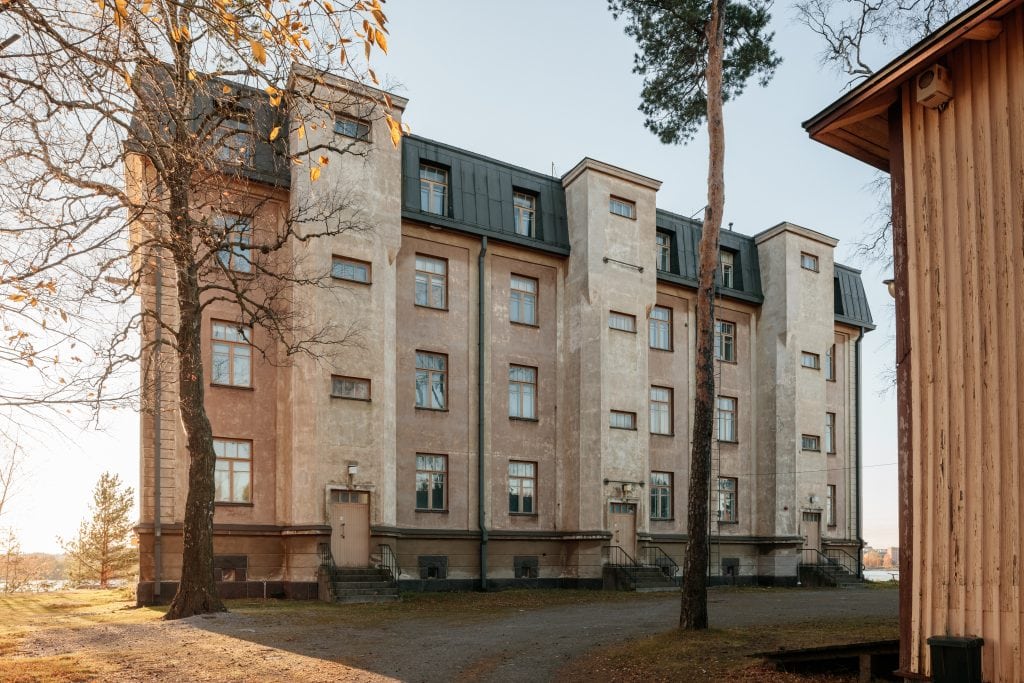 Senaatti 20115-2017 Hylkysaari, Helsinki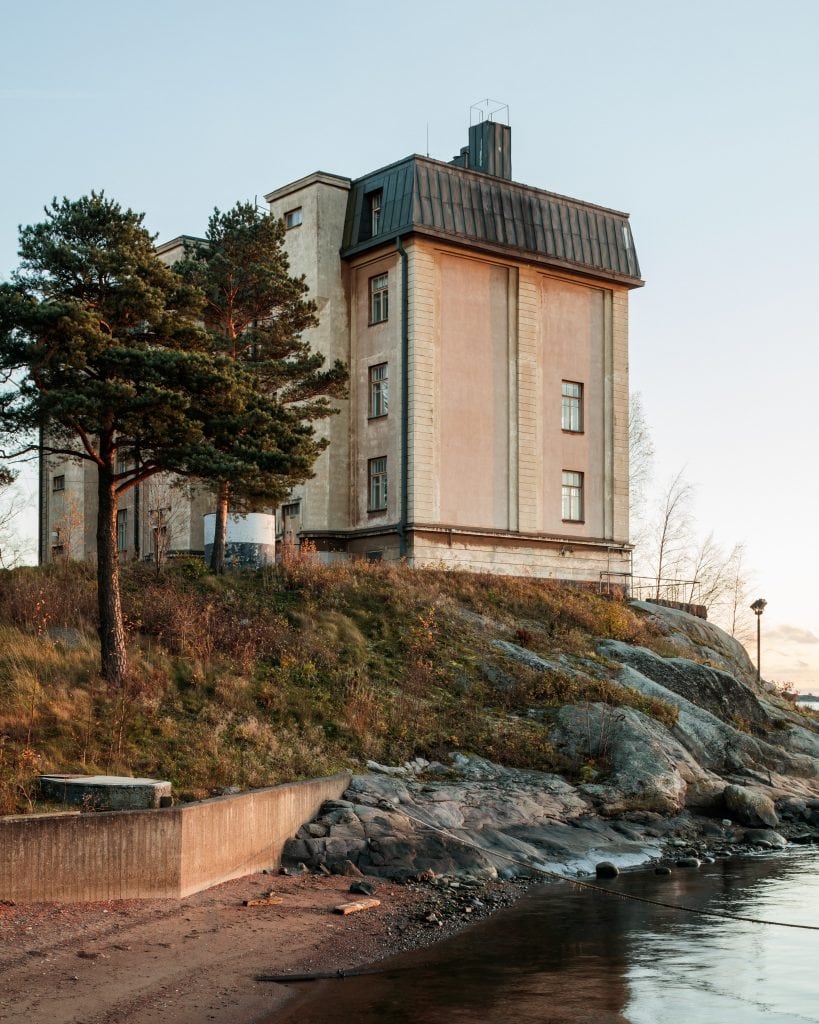 Senaatti 20115-2017 Hylkysaari, Helsinki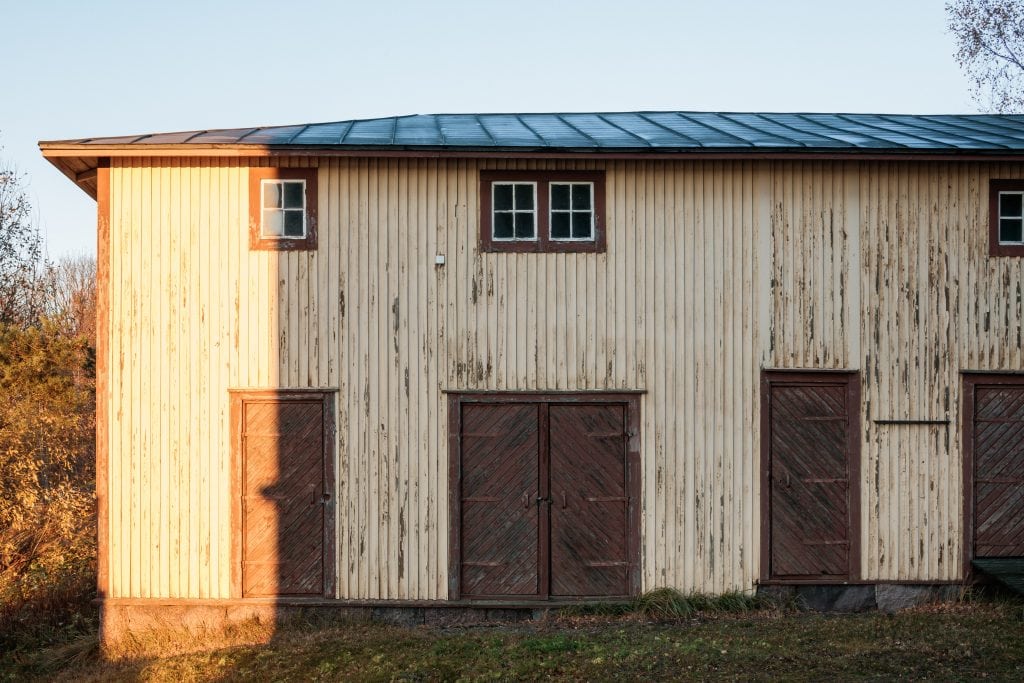 Senaatti 20115-2017 Hylkysaari, Helsinki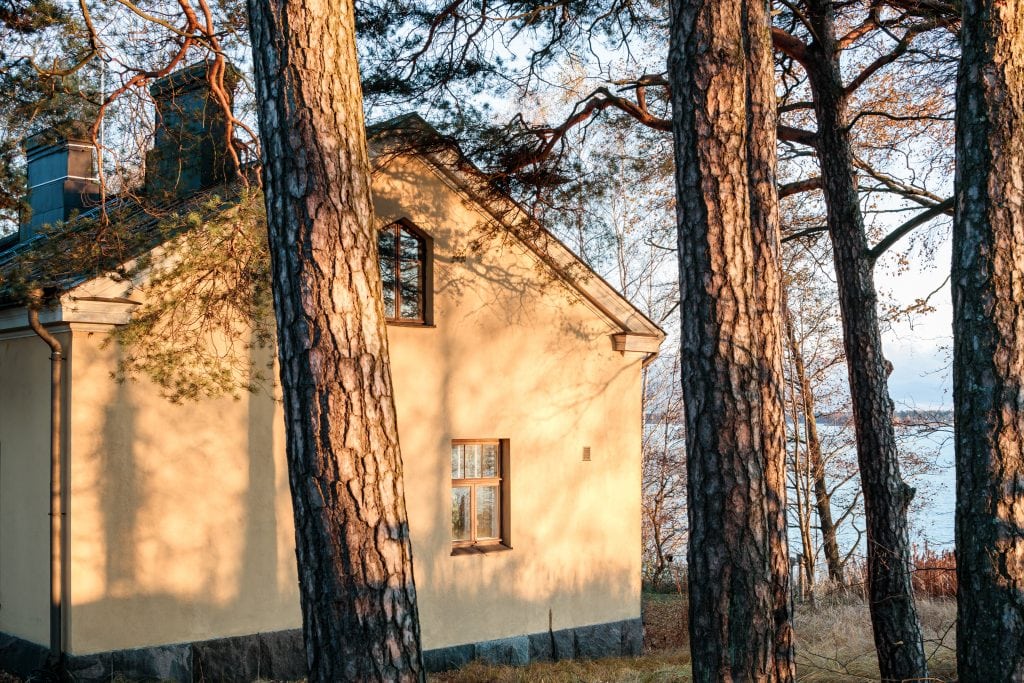 Senaatti 20115-2017 Hylkysaari, Helsinki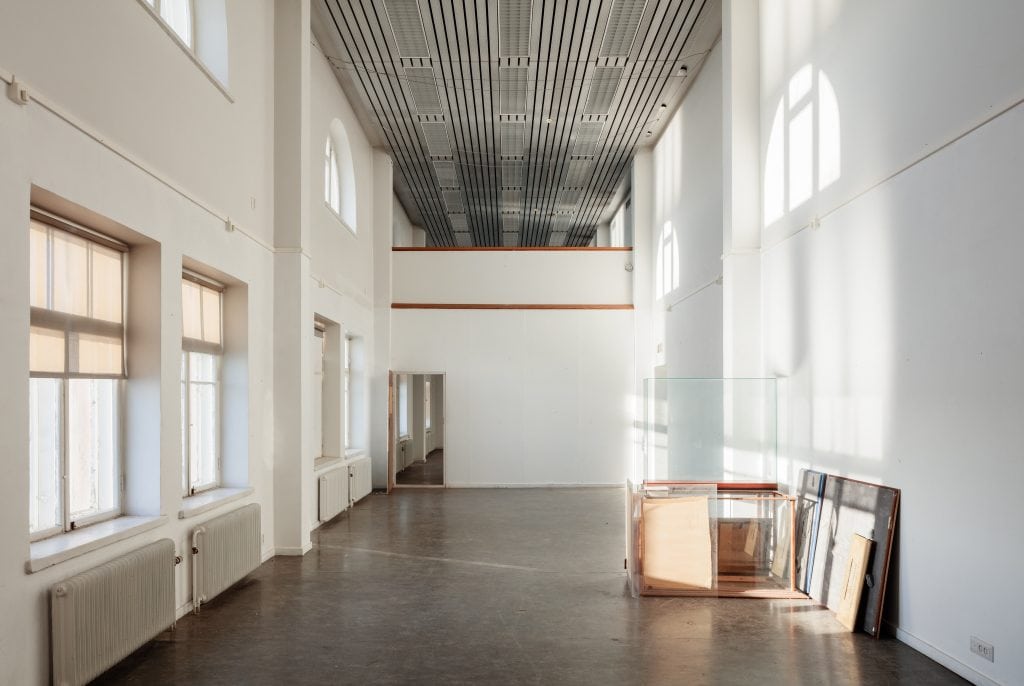 Senaatti 20115-2017 Hylkysaari, Helsinki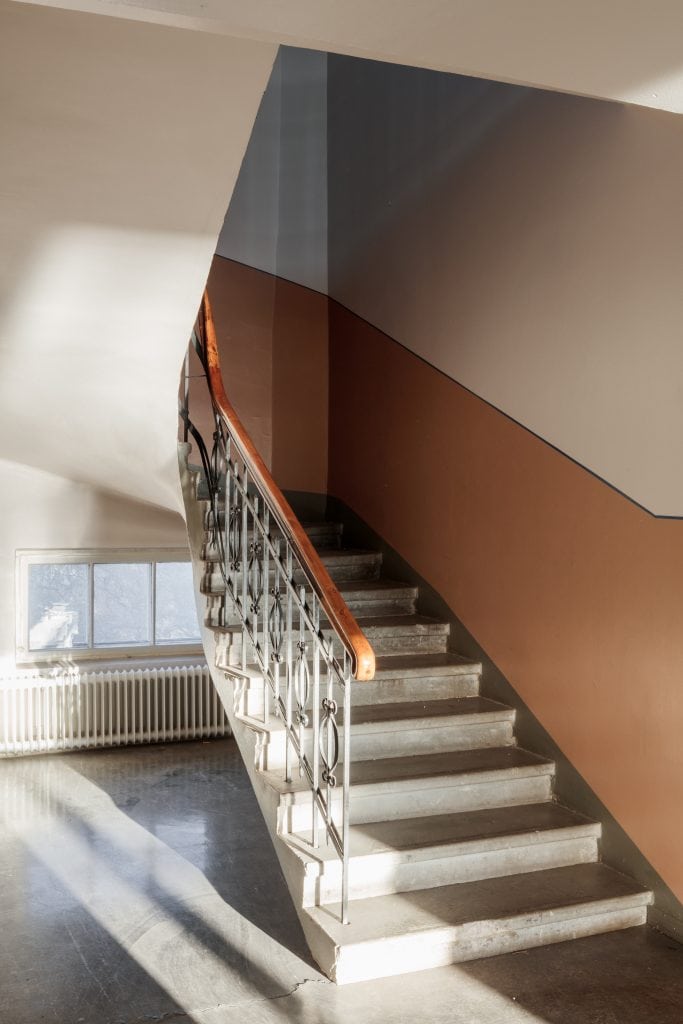 Senaatti 20115-2017 Hylkysaari, Helsinki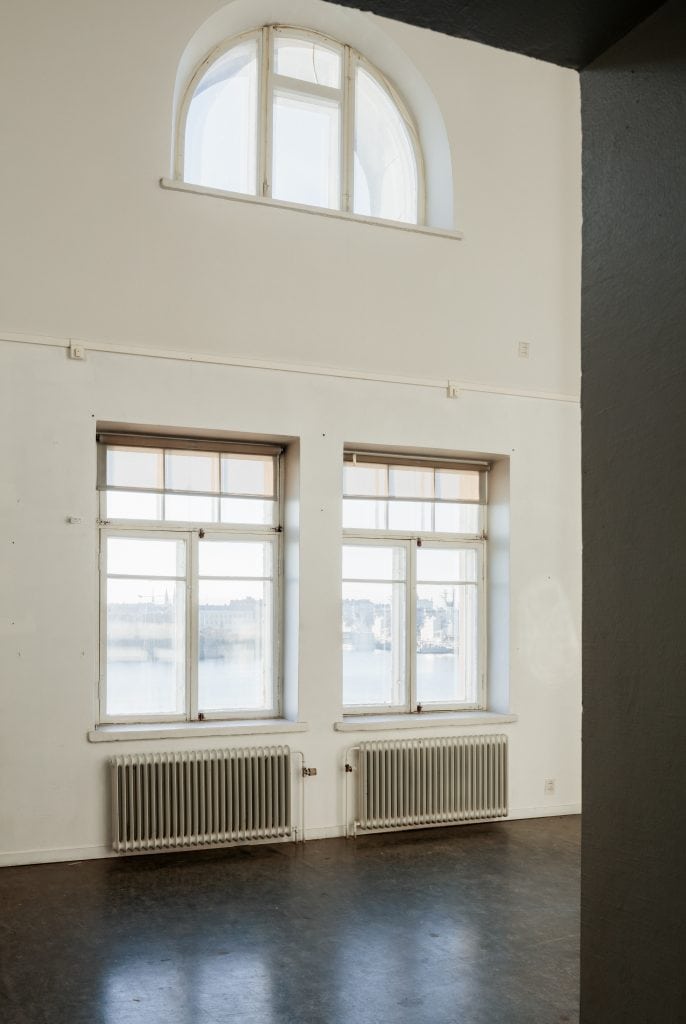 Senaatti 20115-2017 Hylkysaari, Helsinki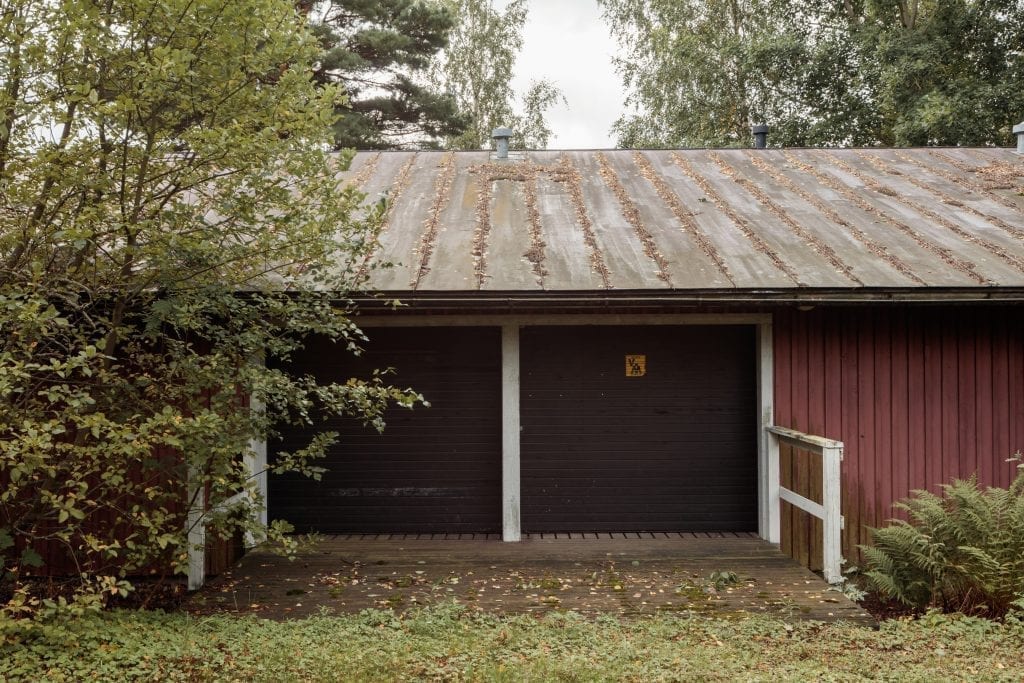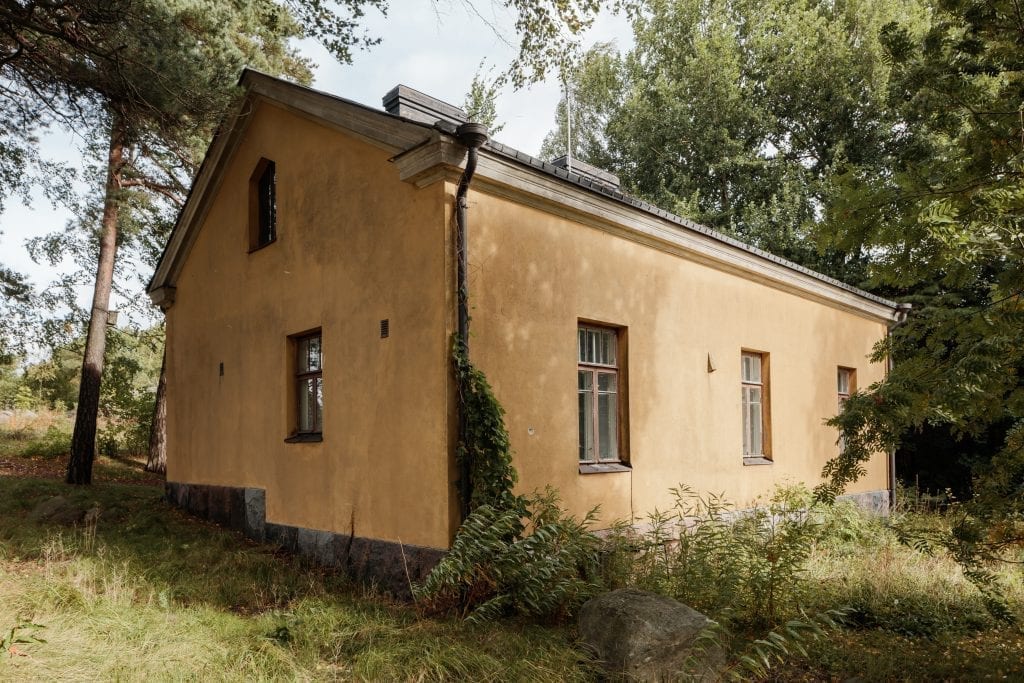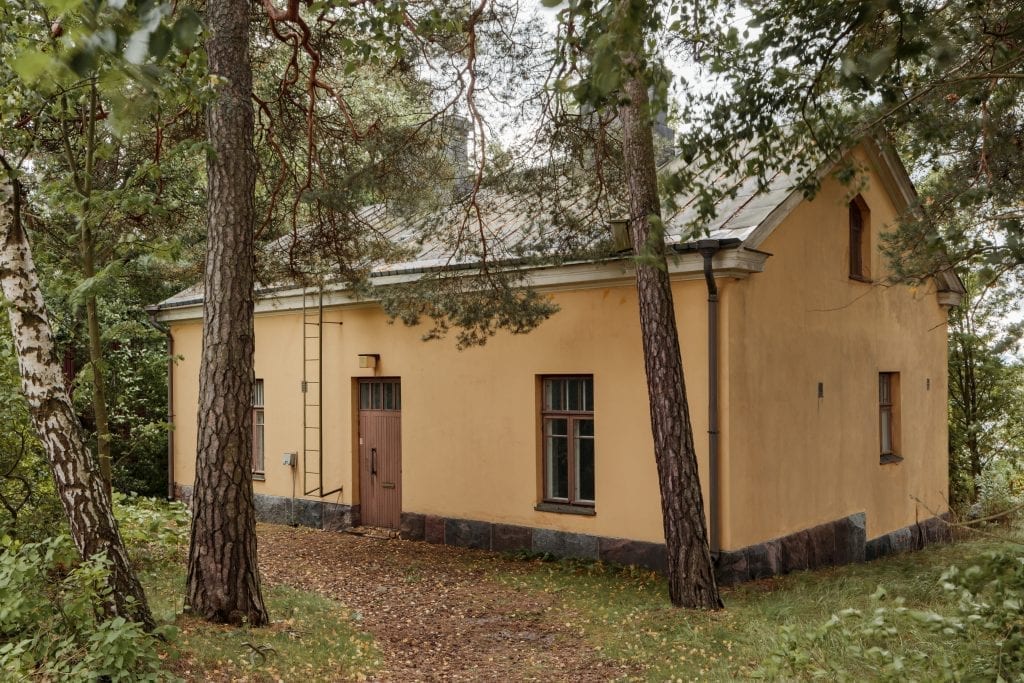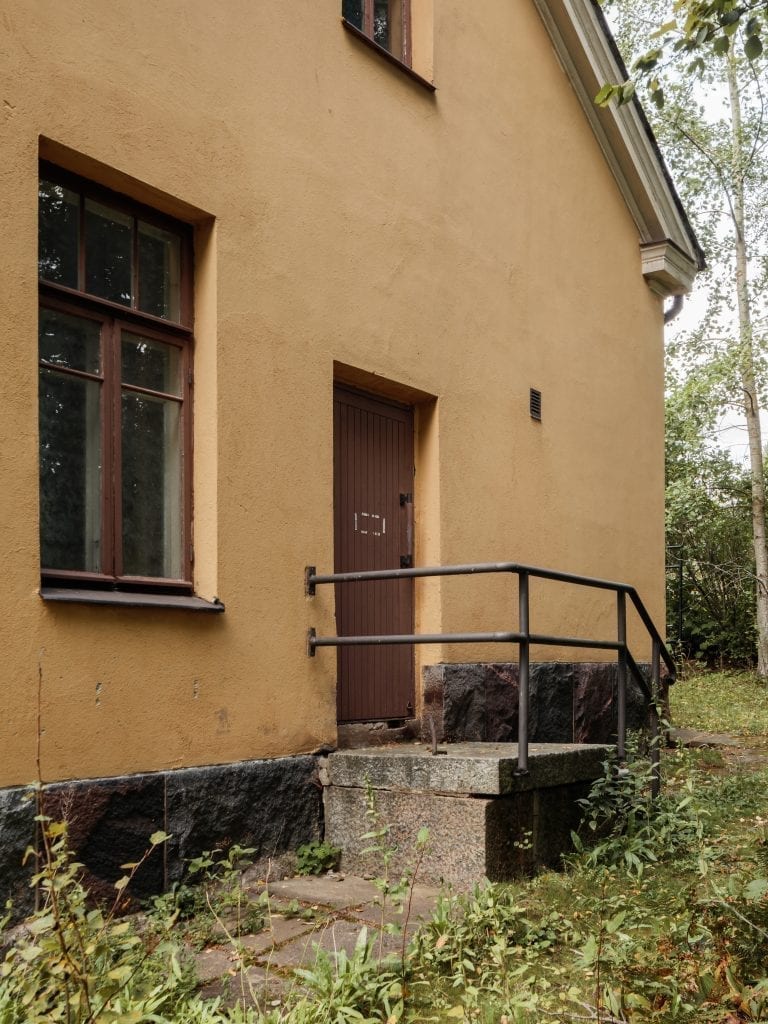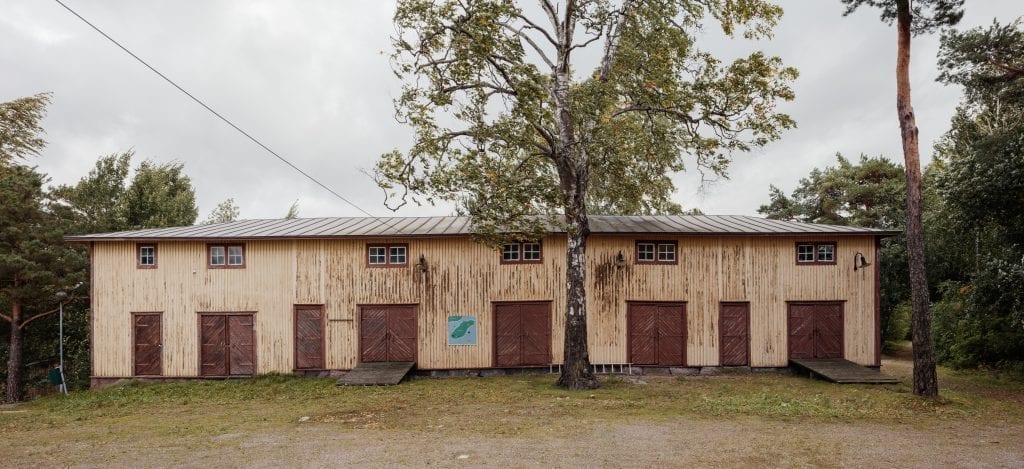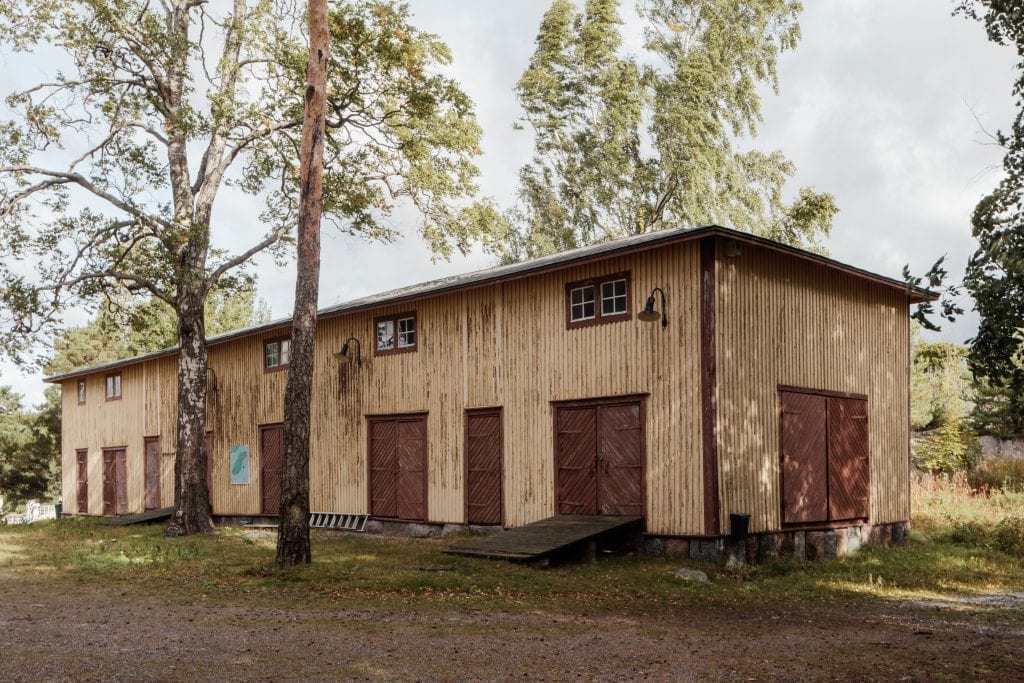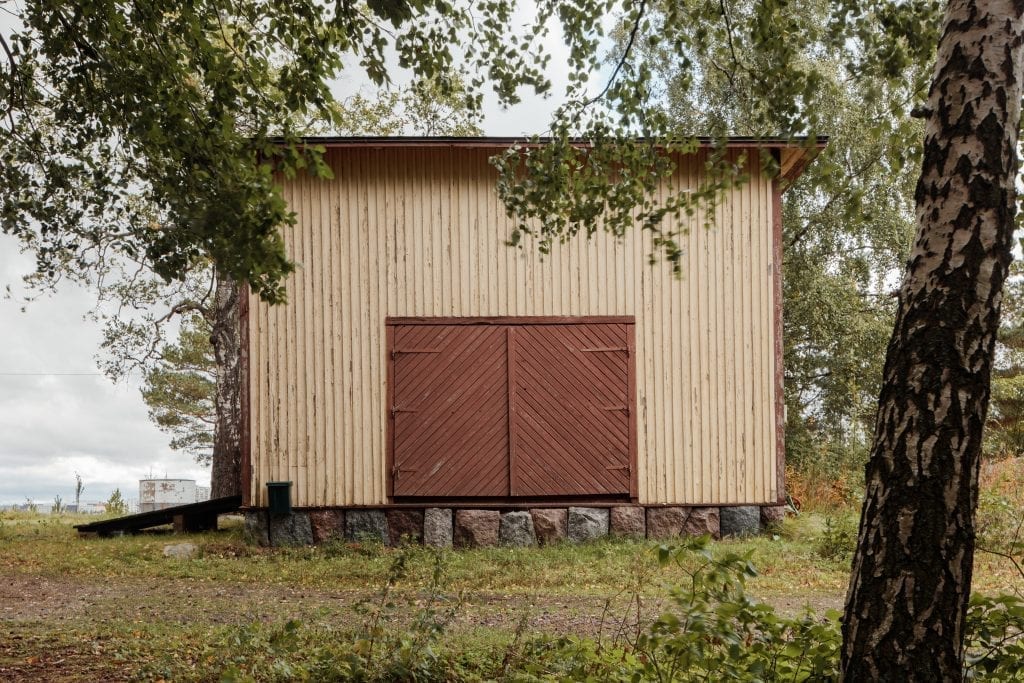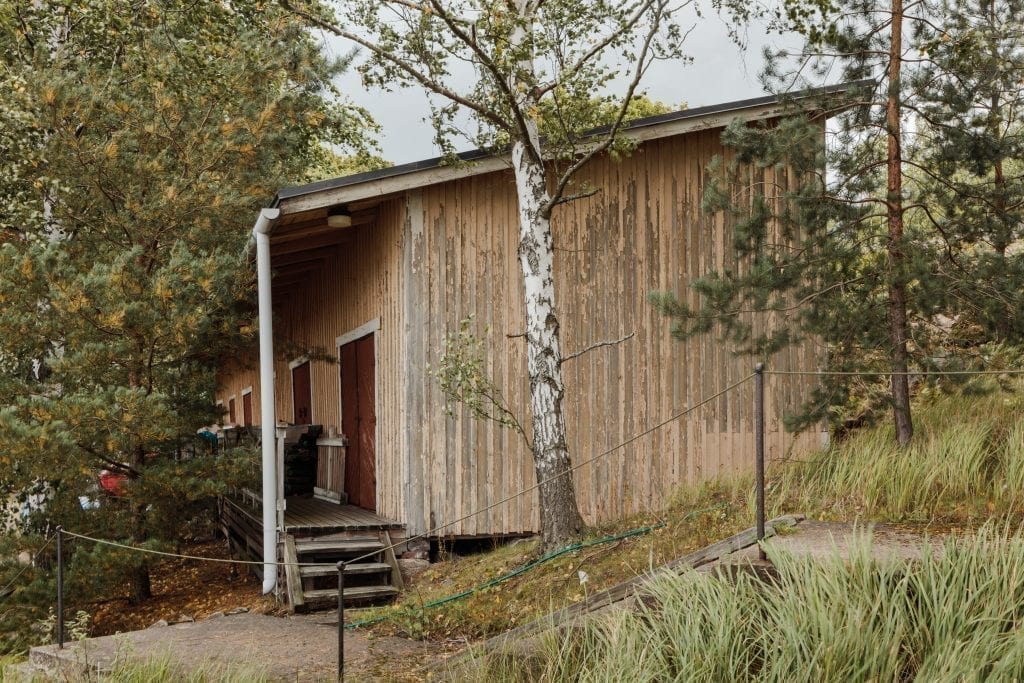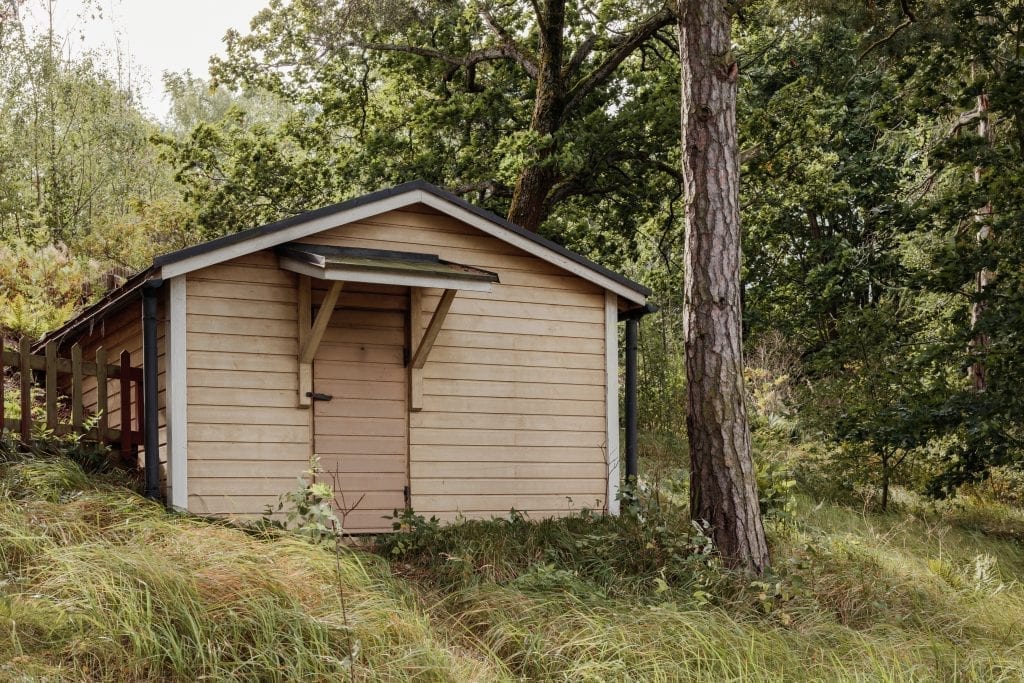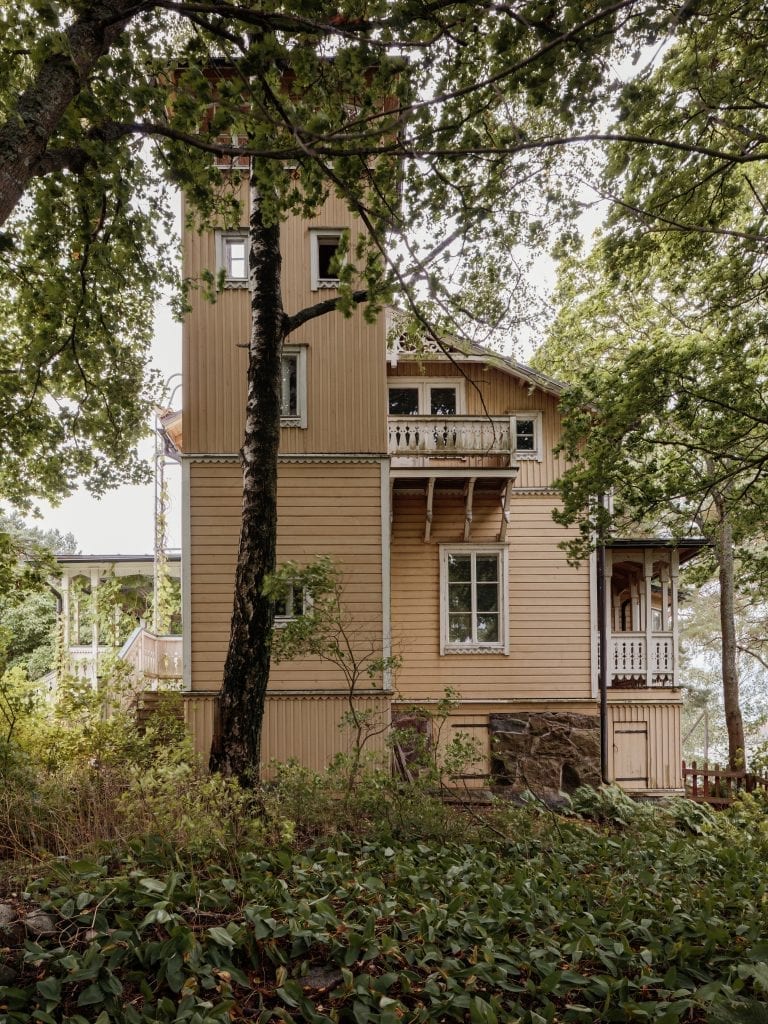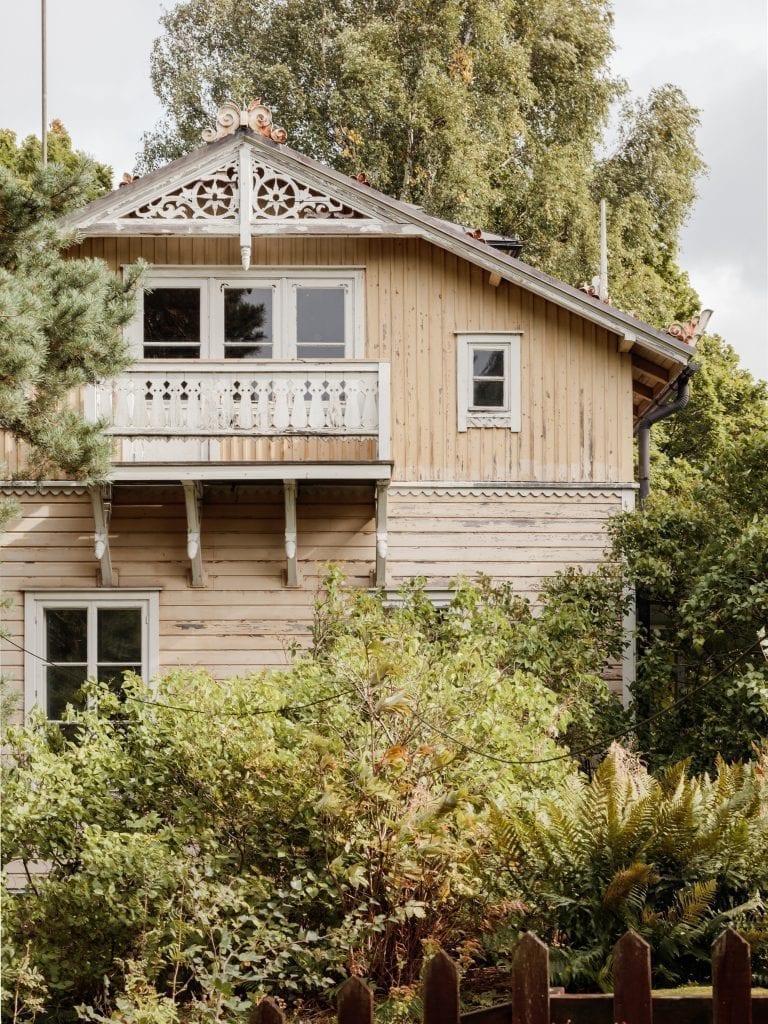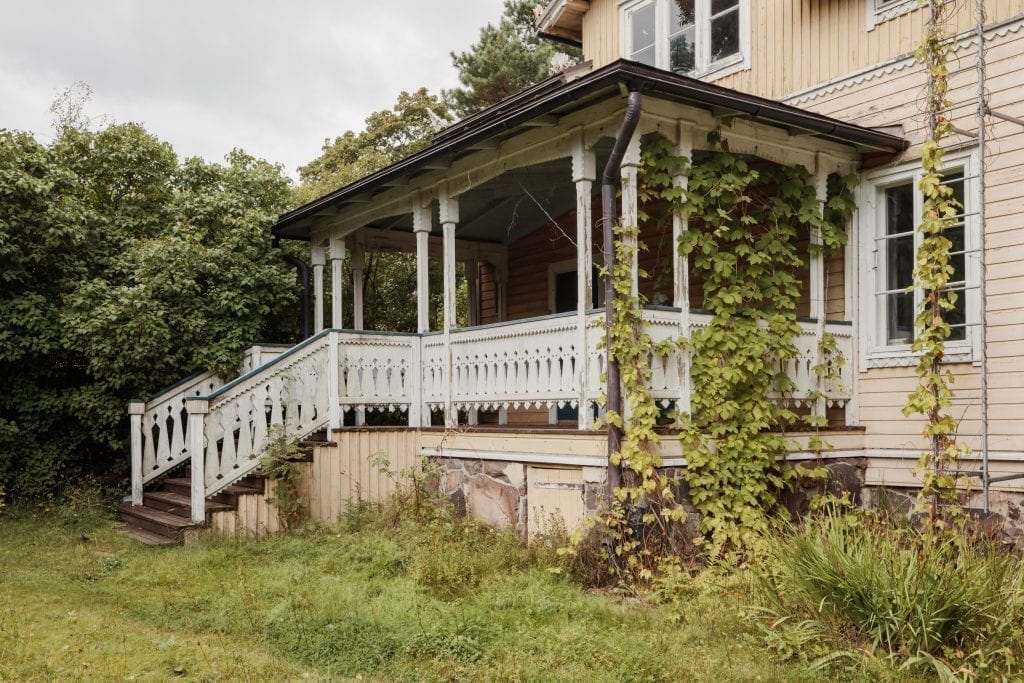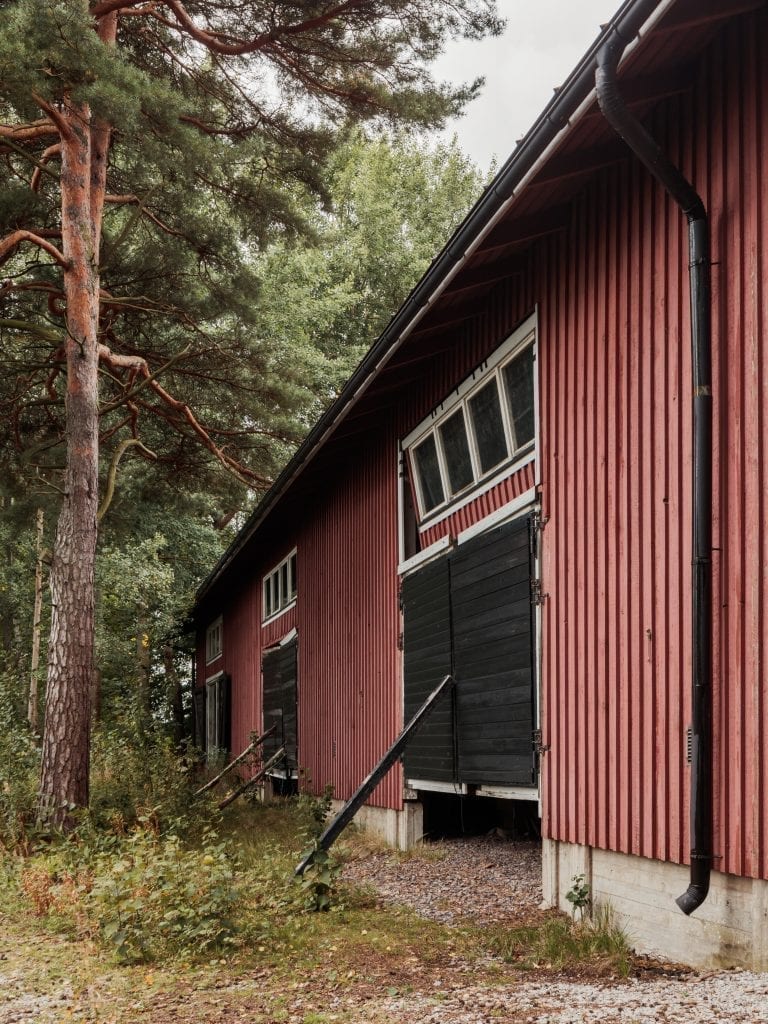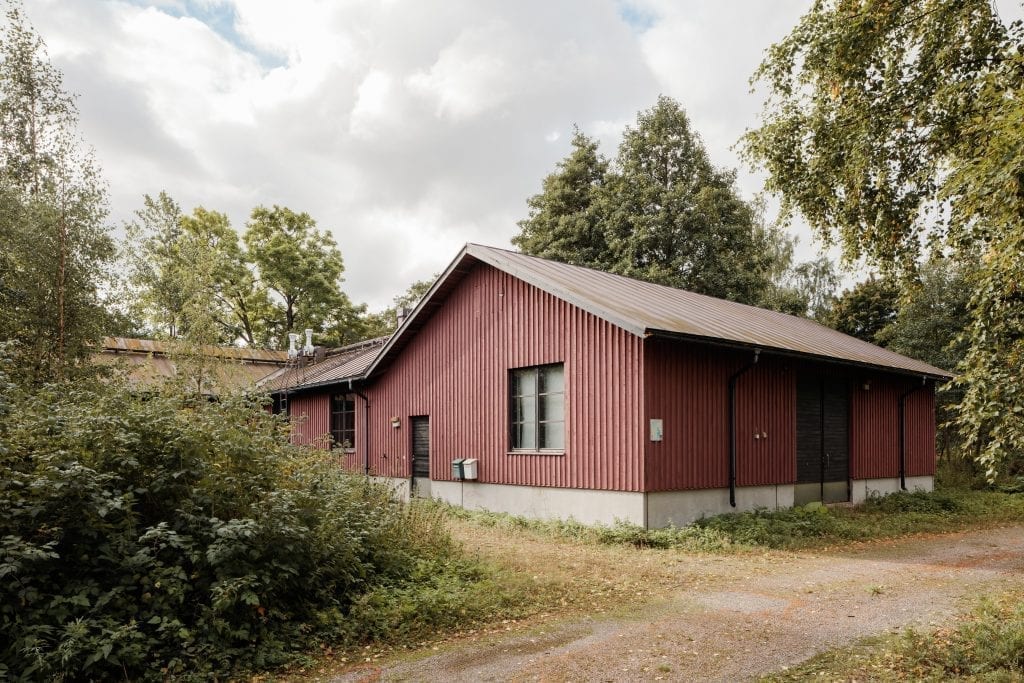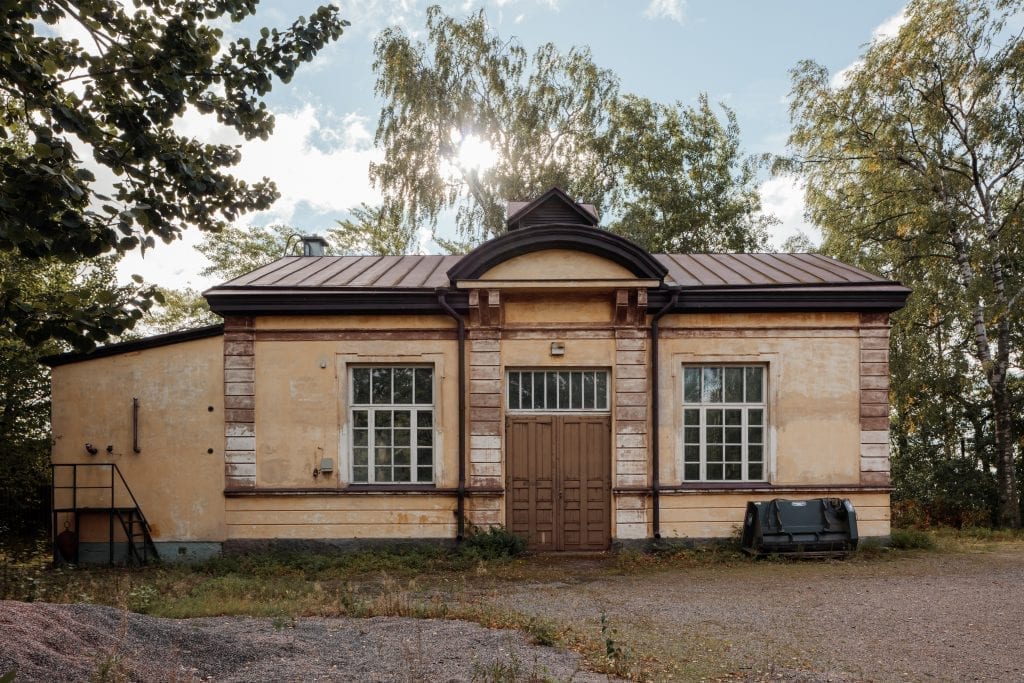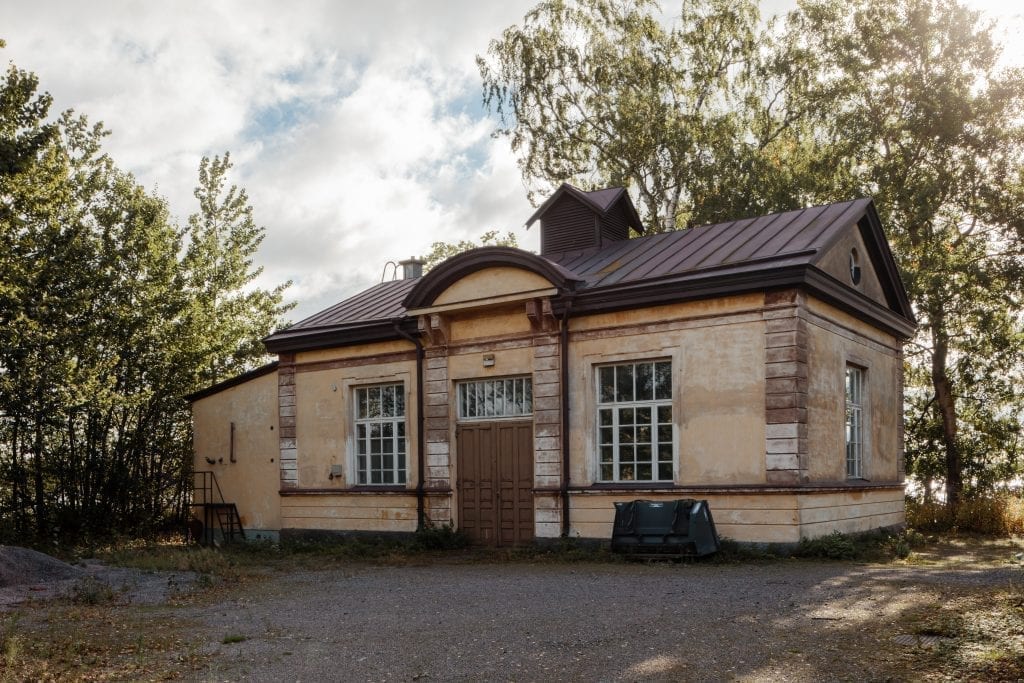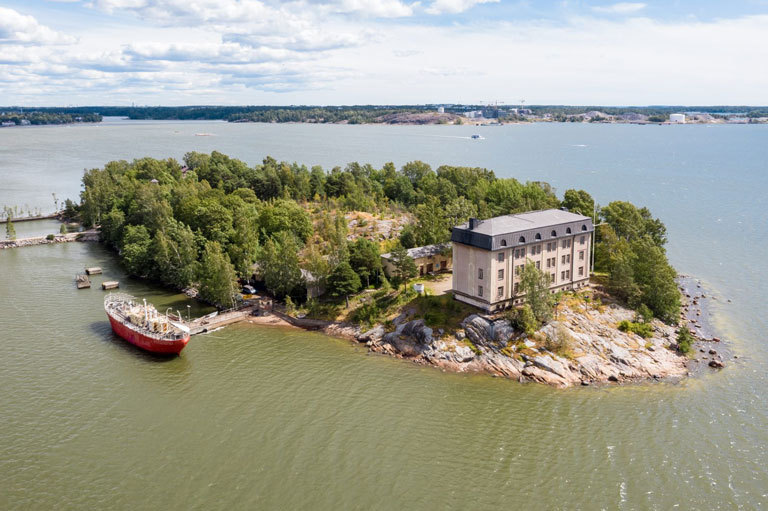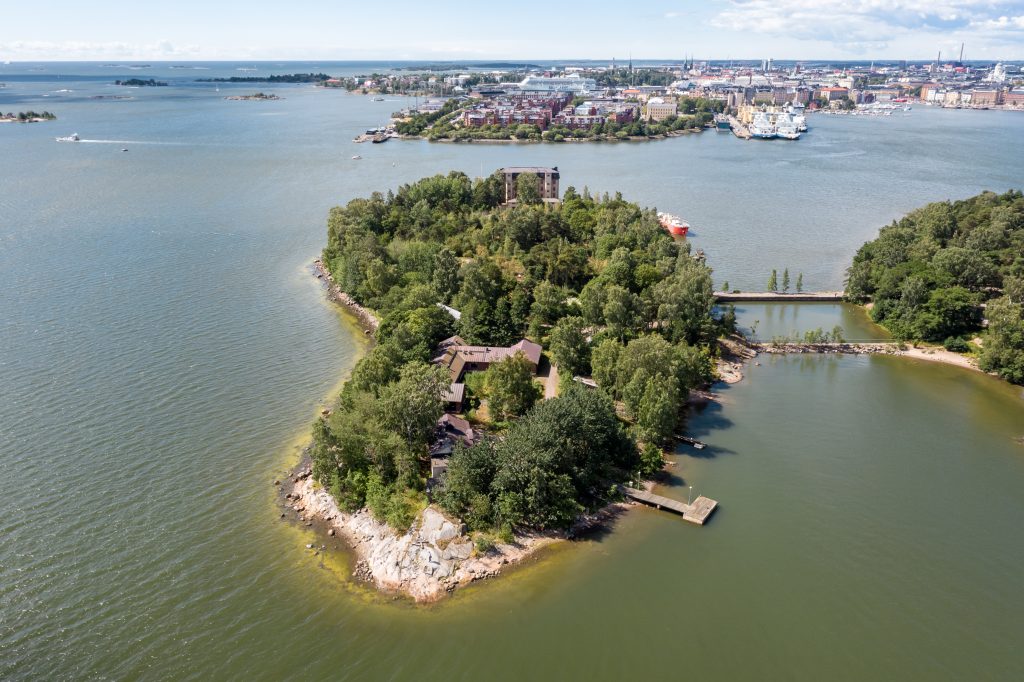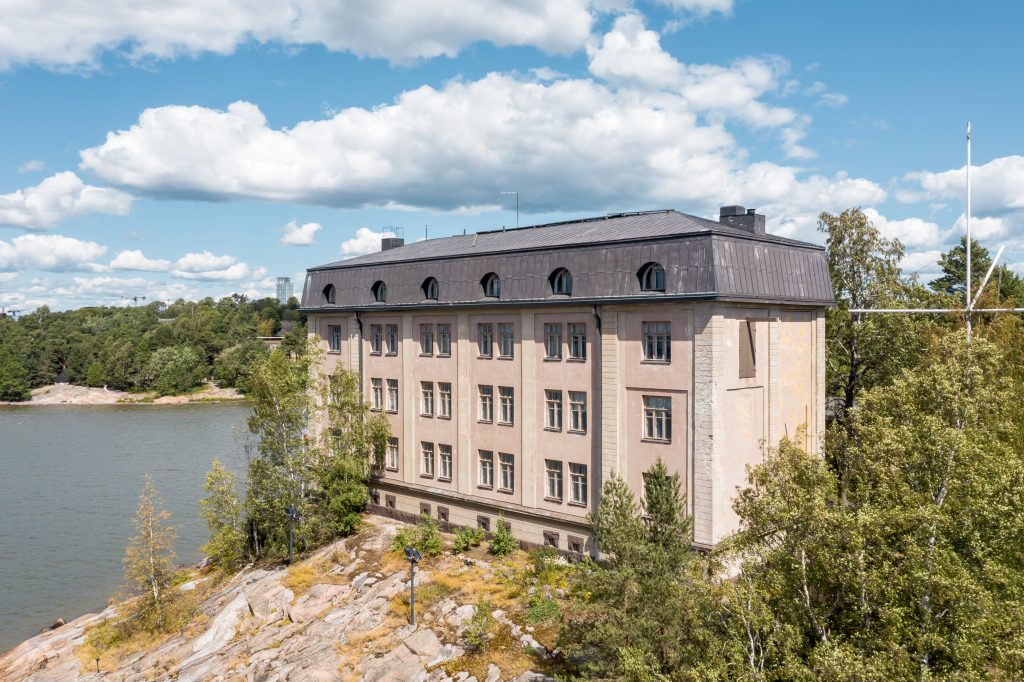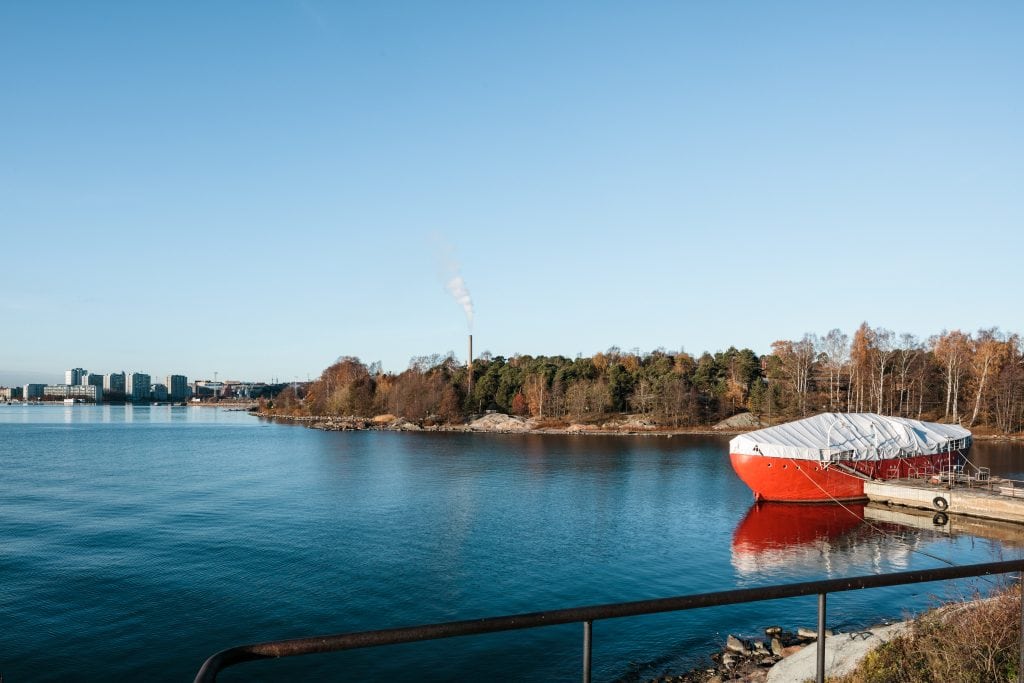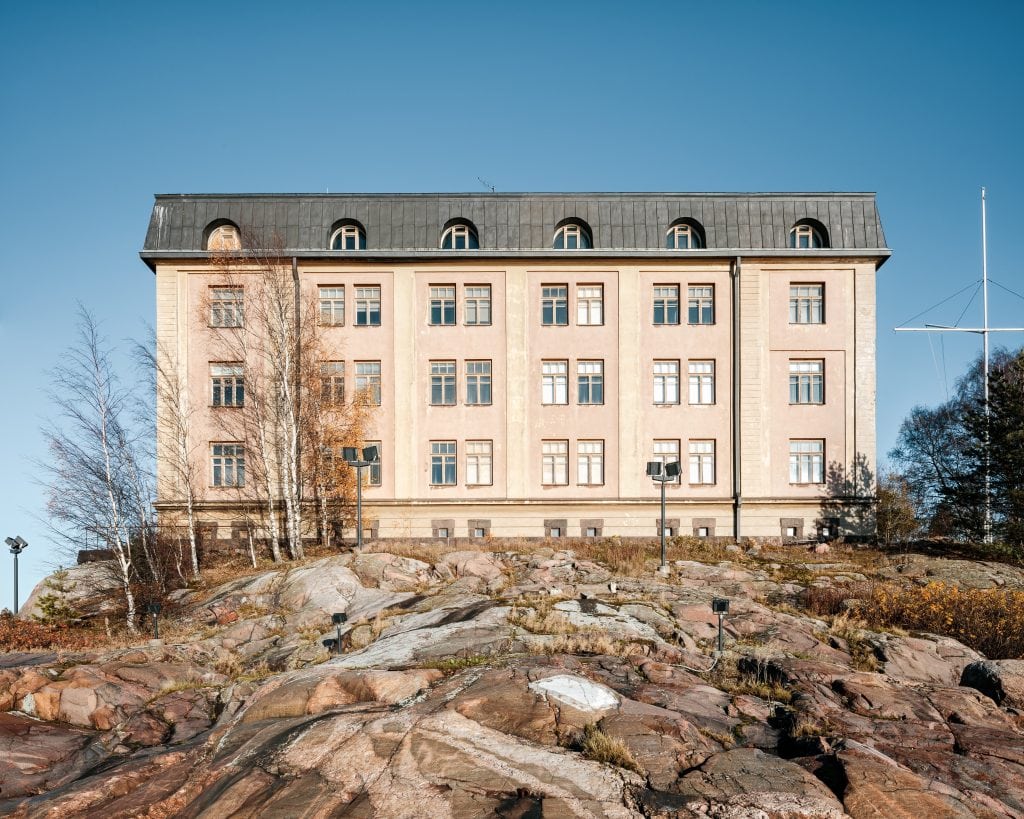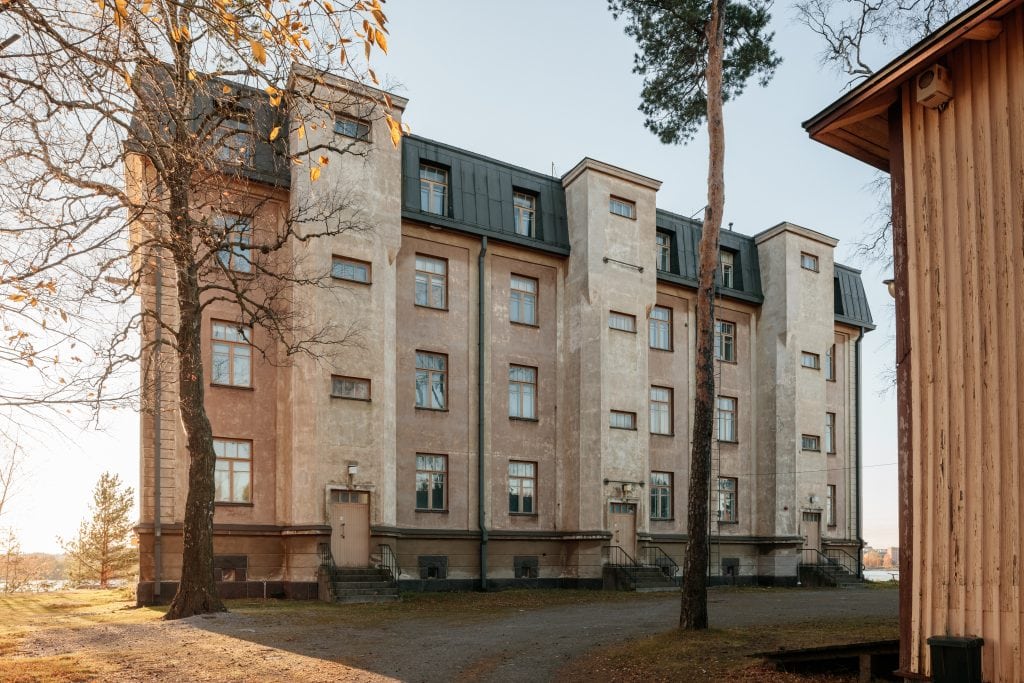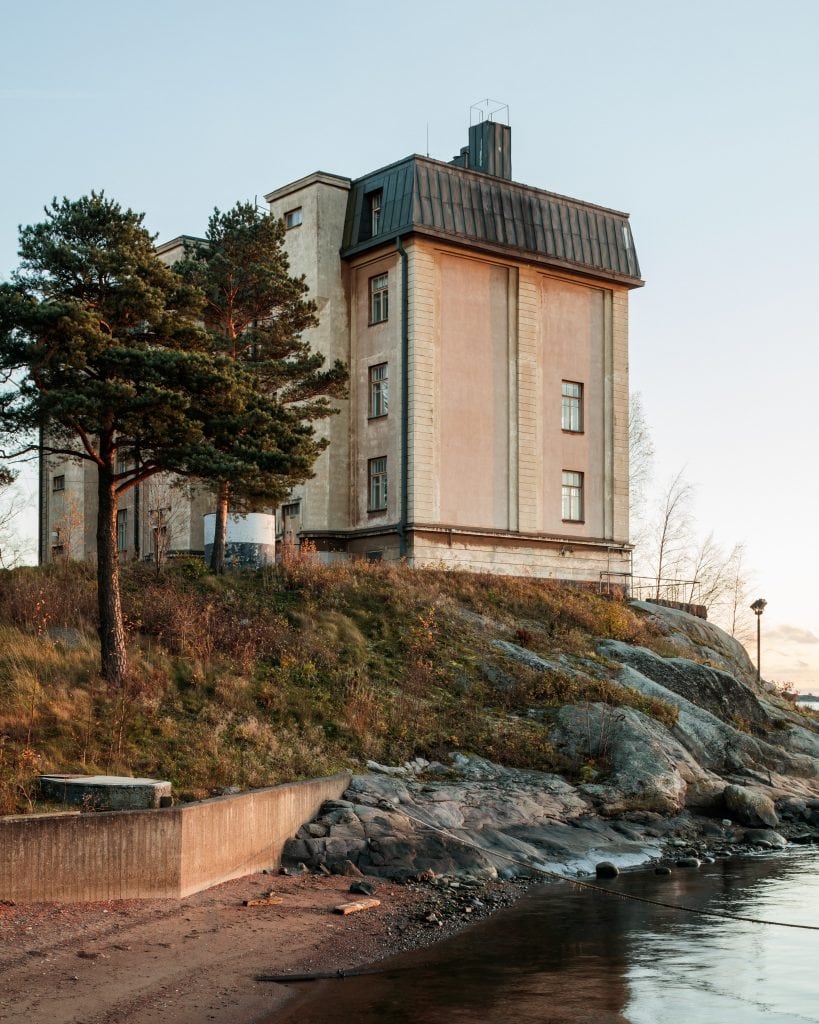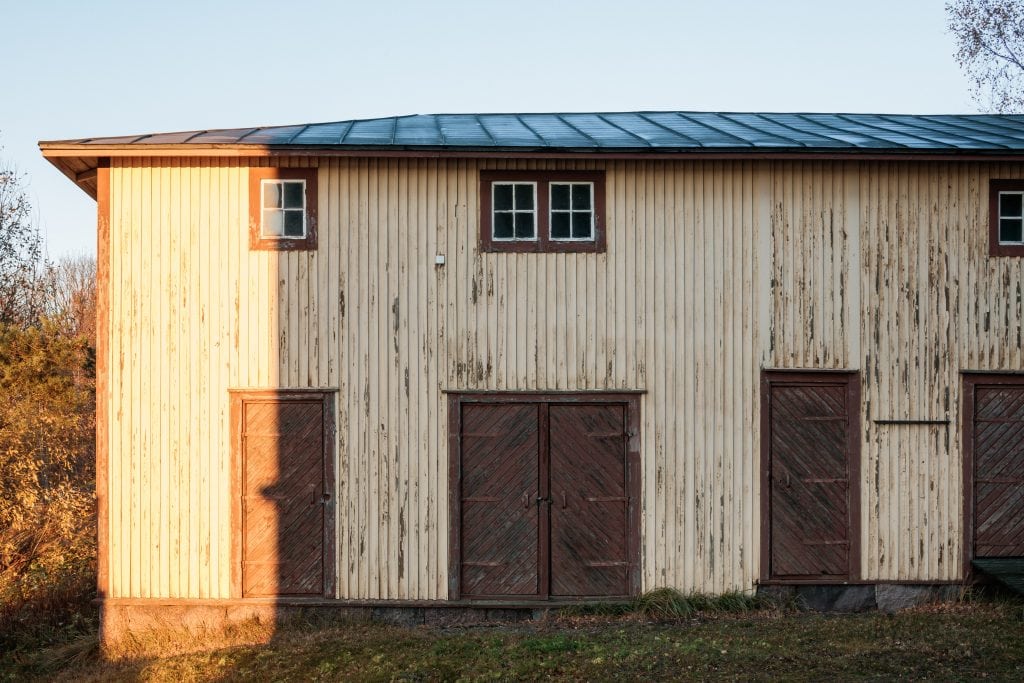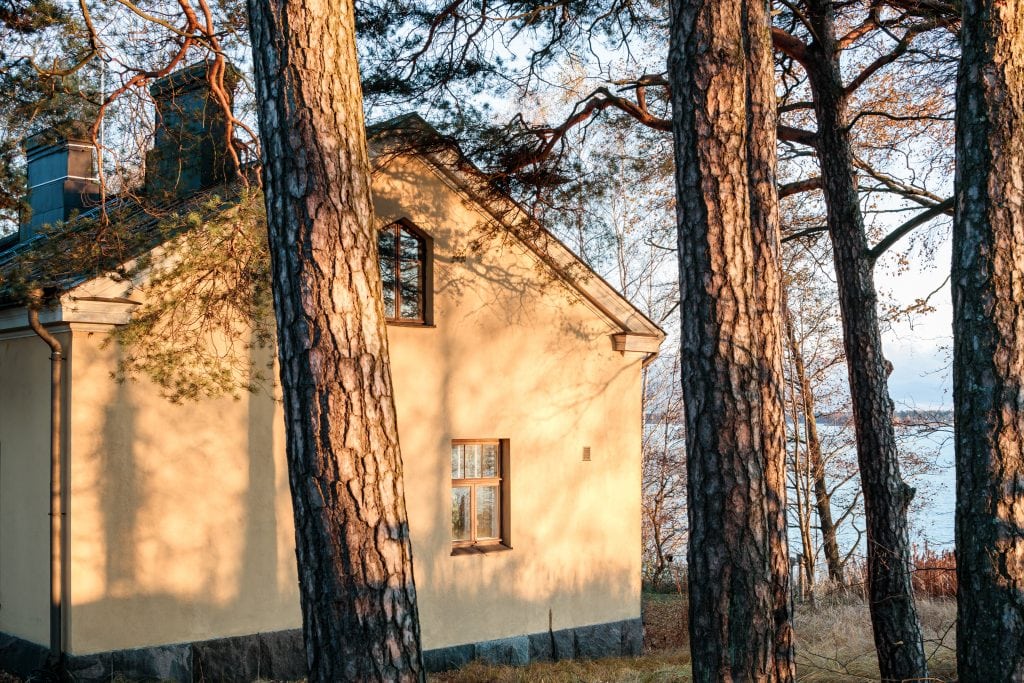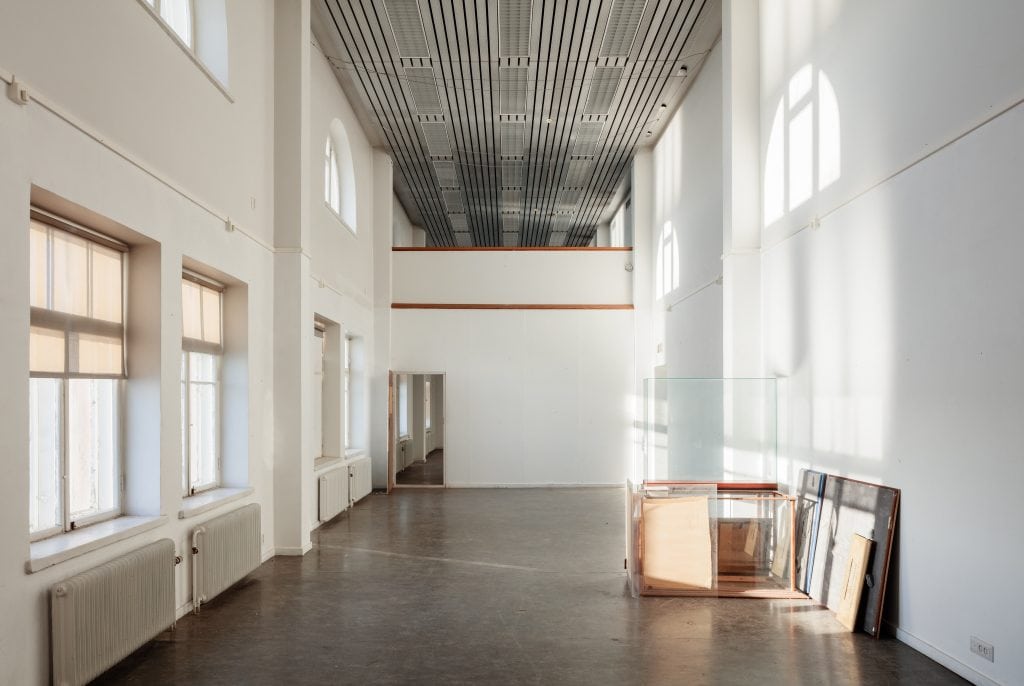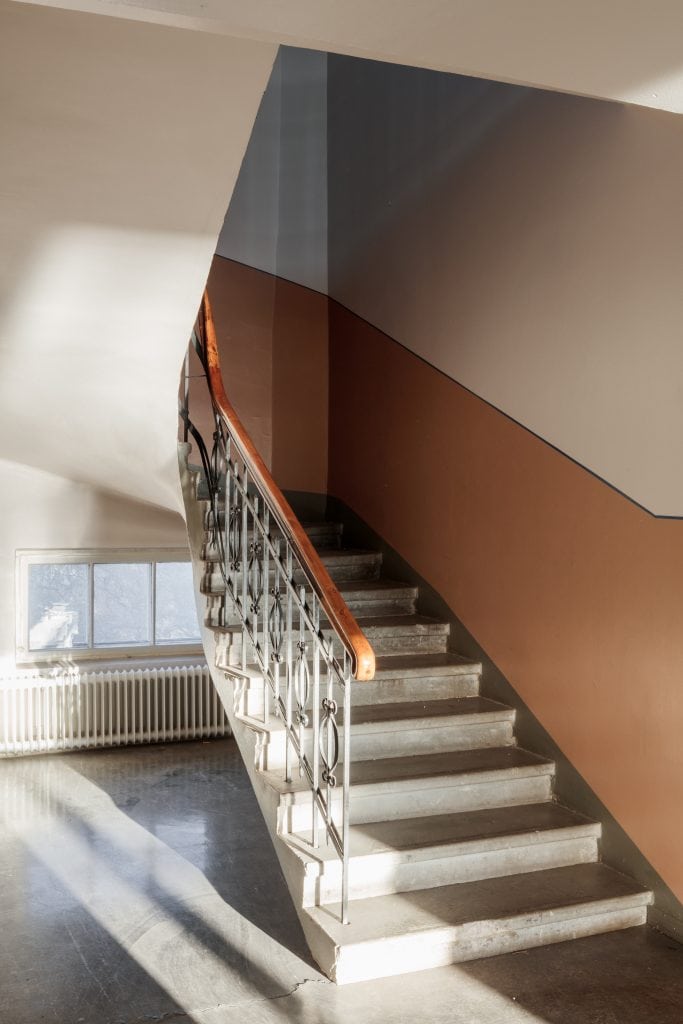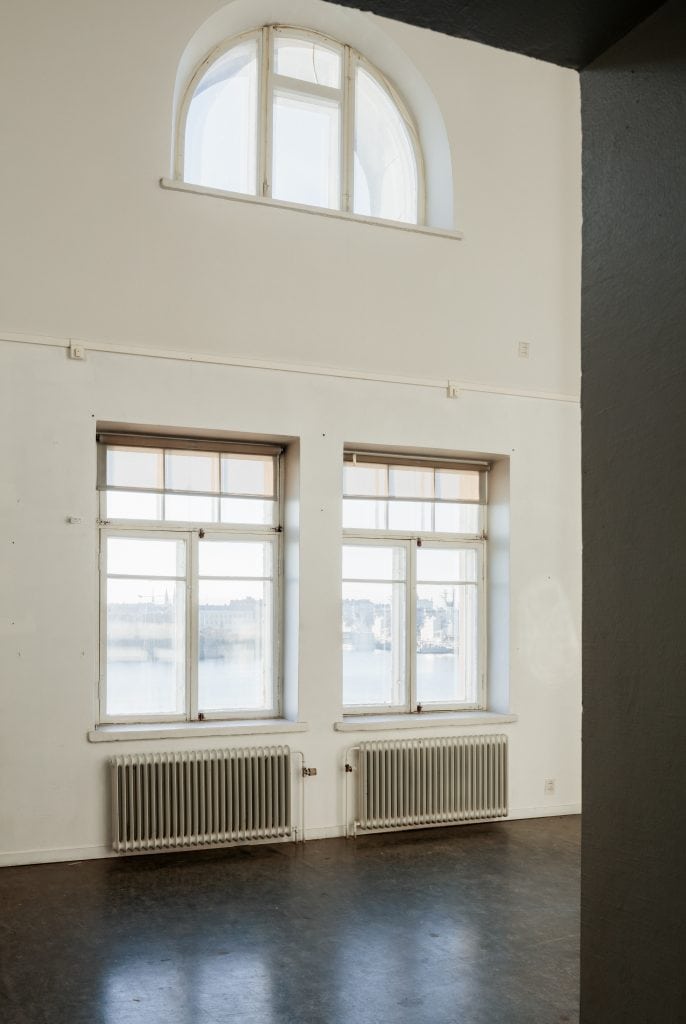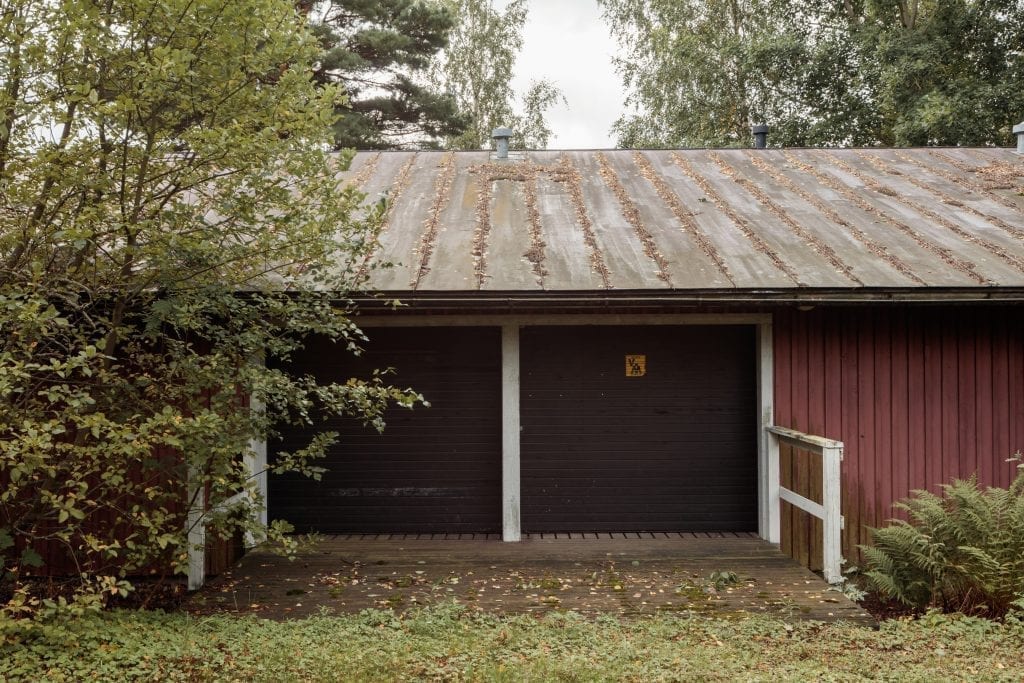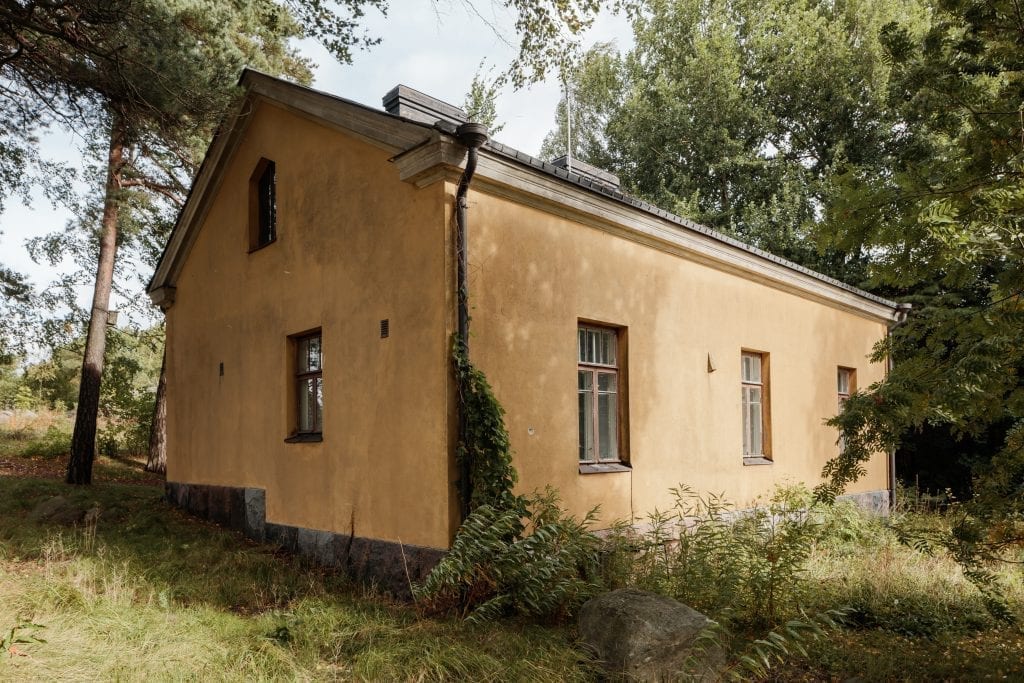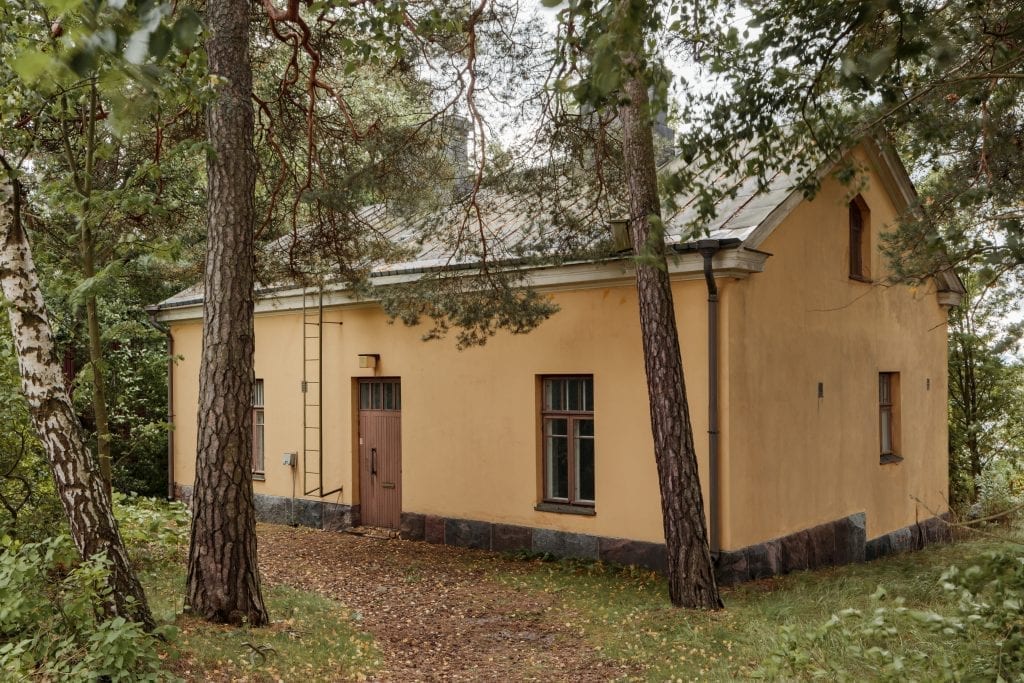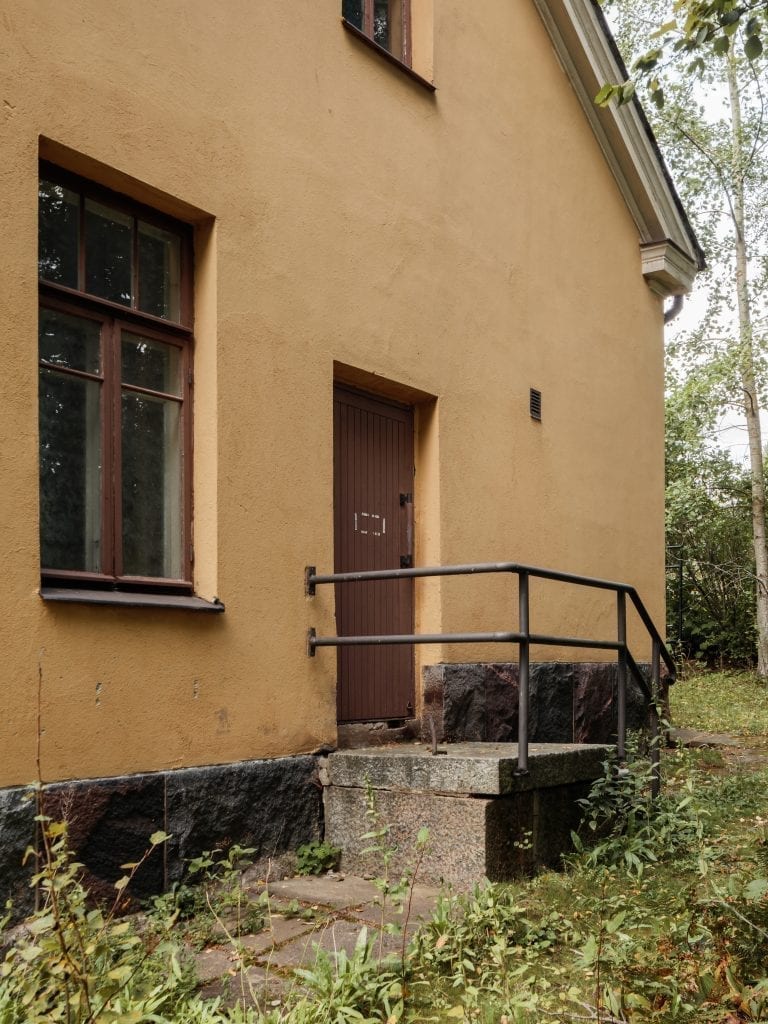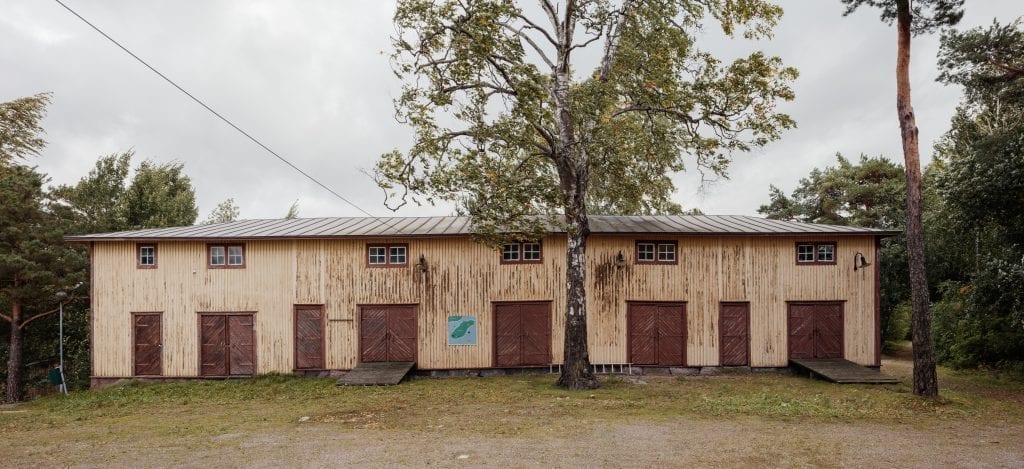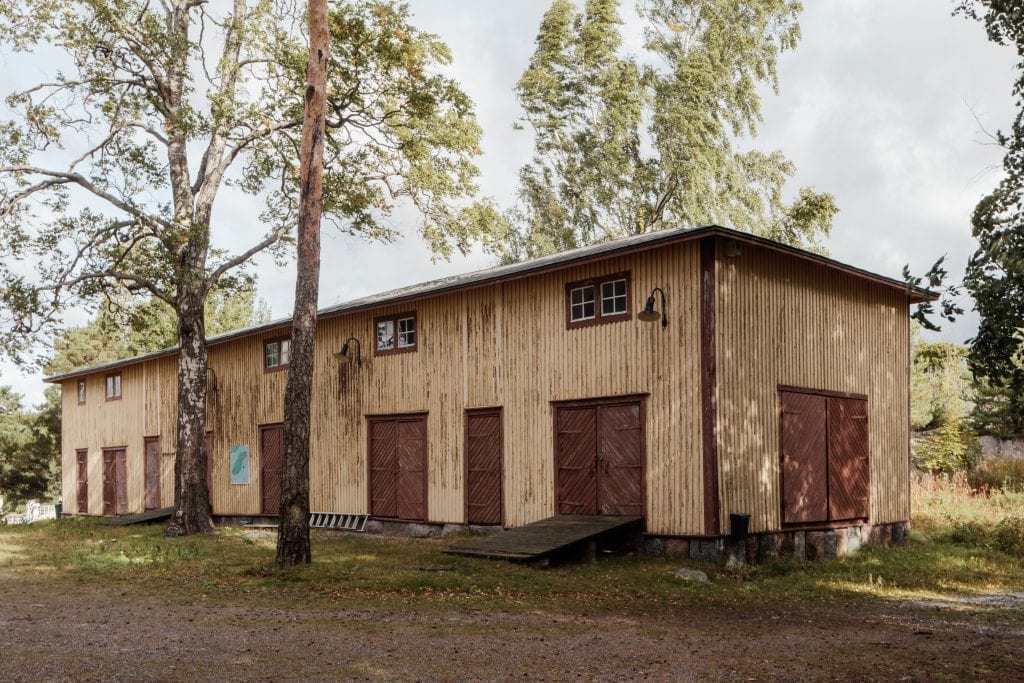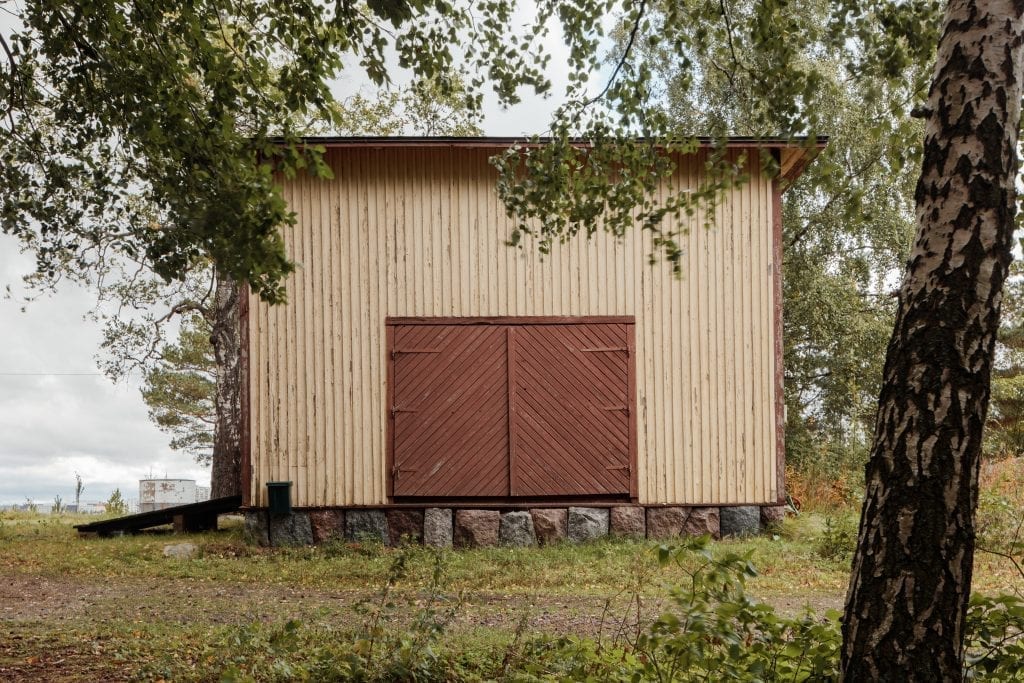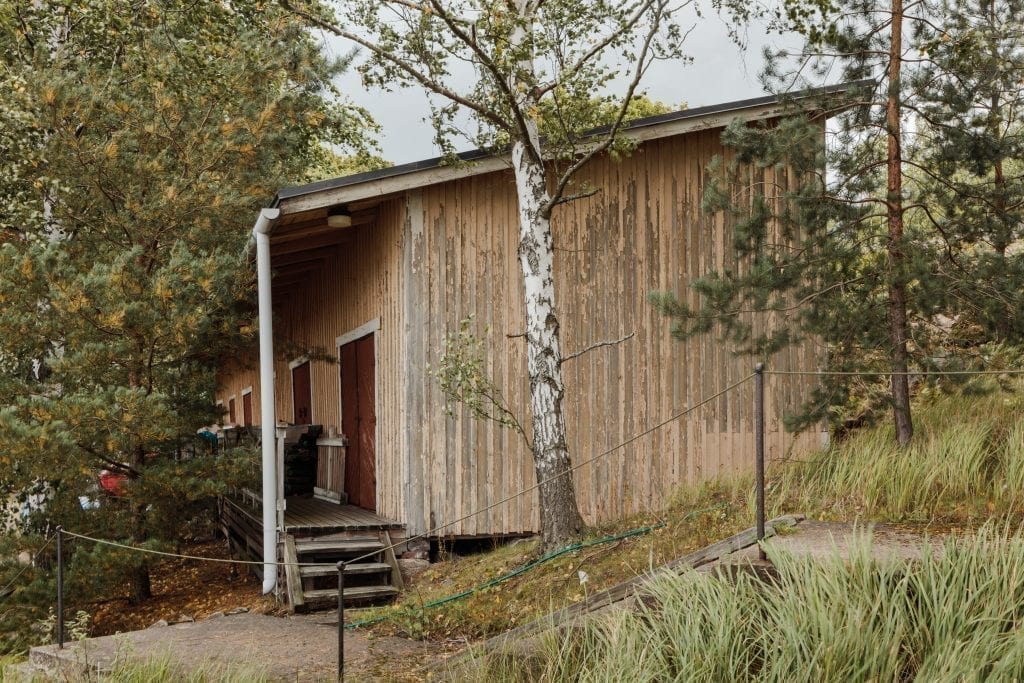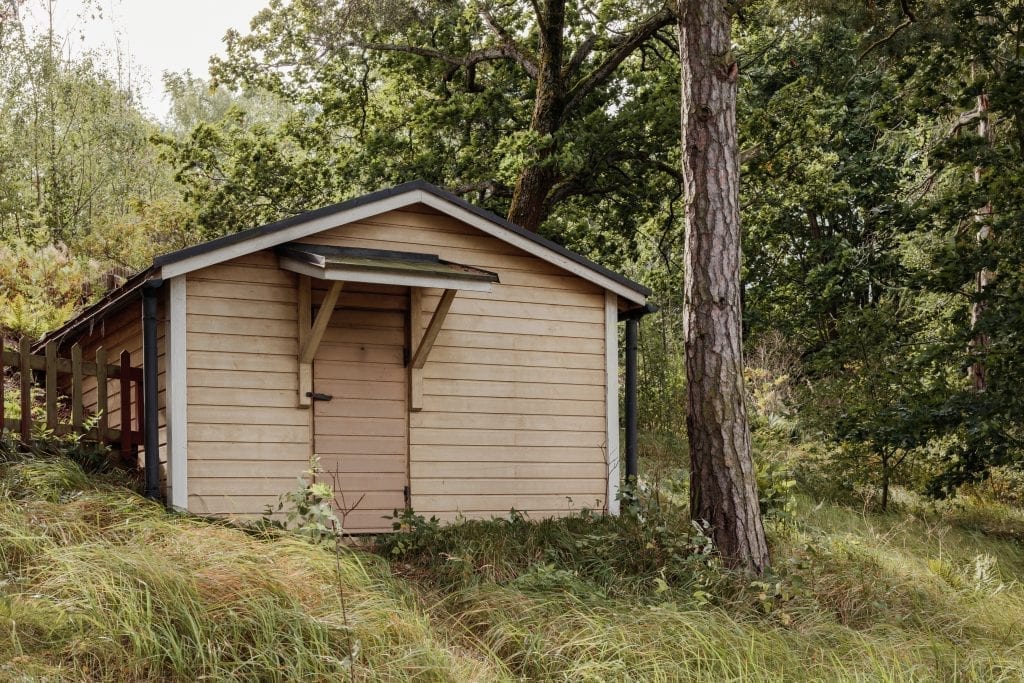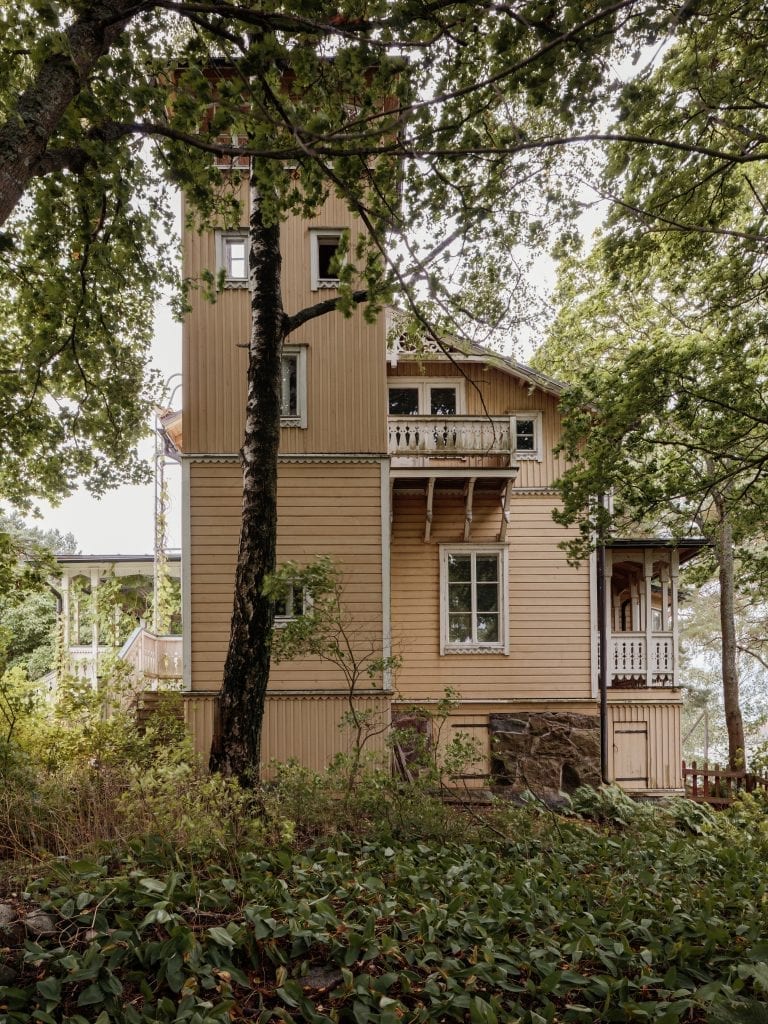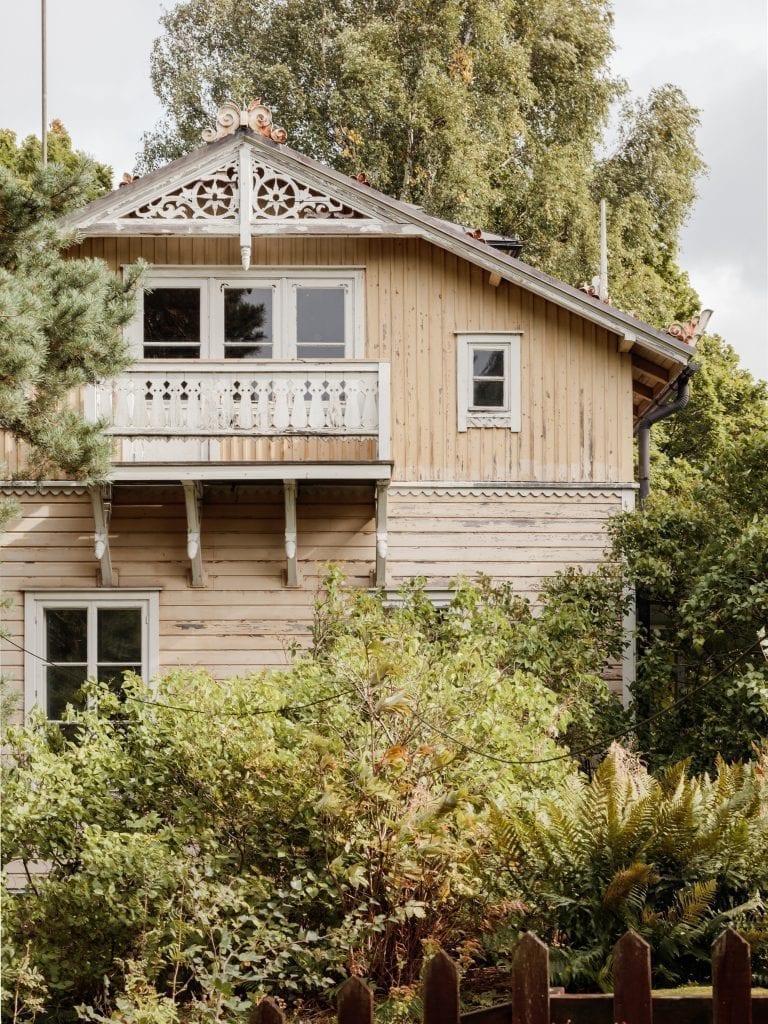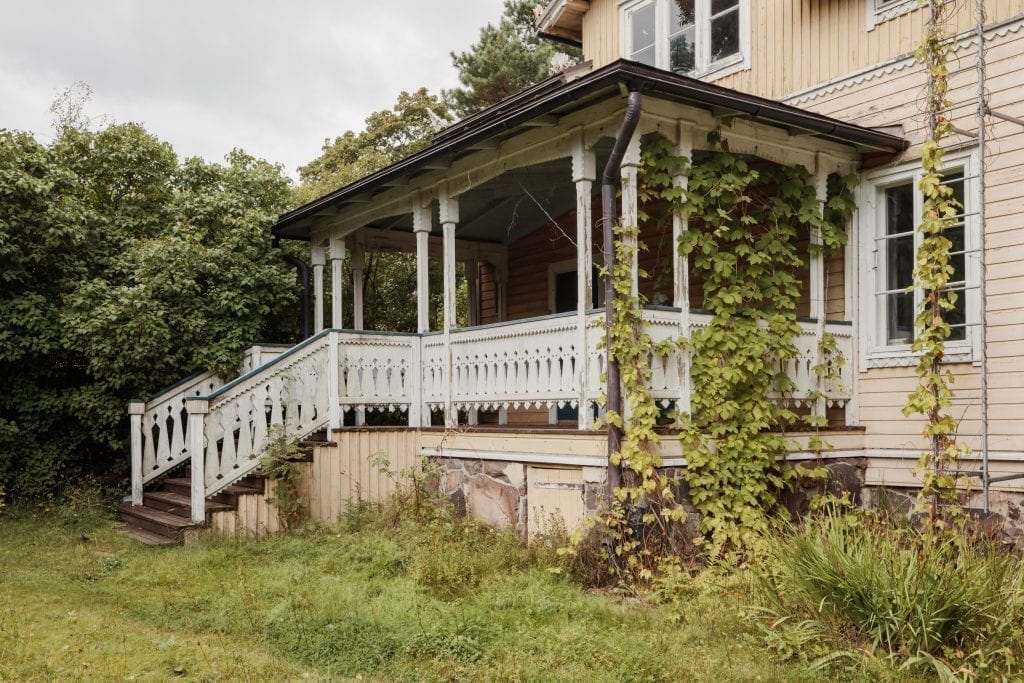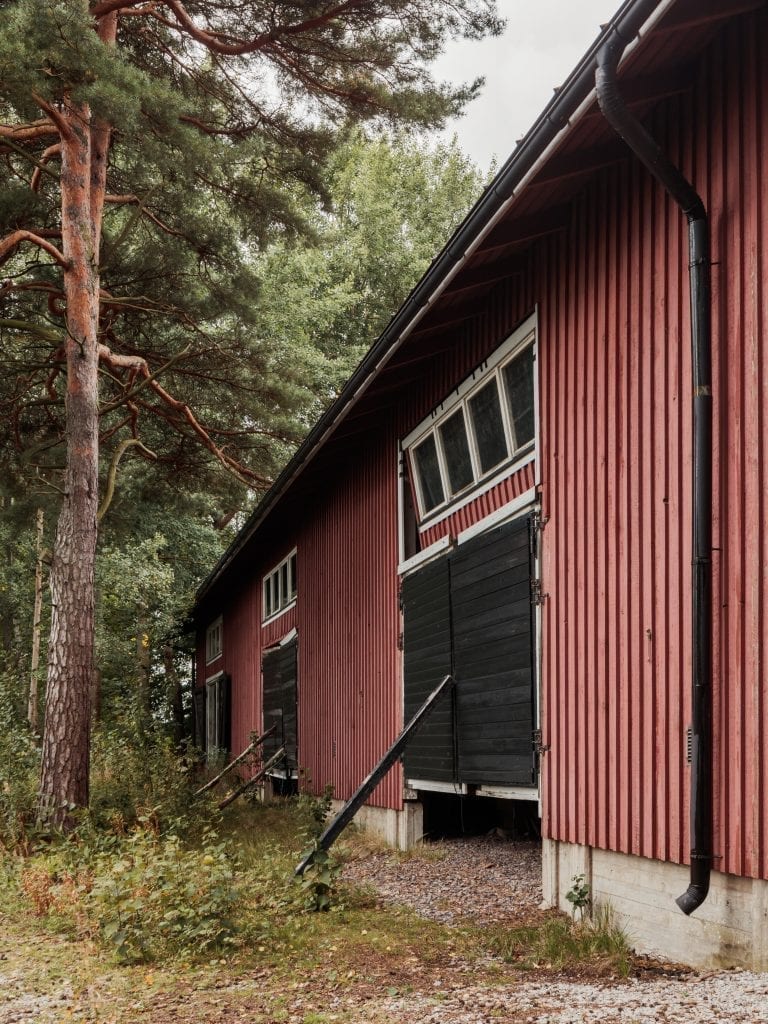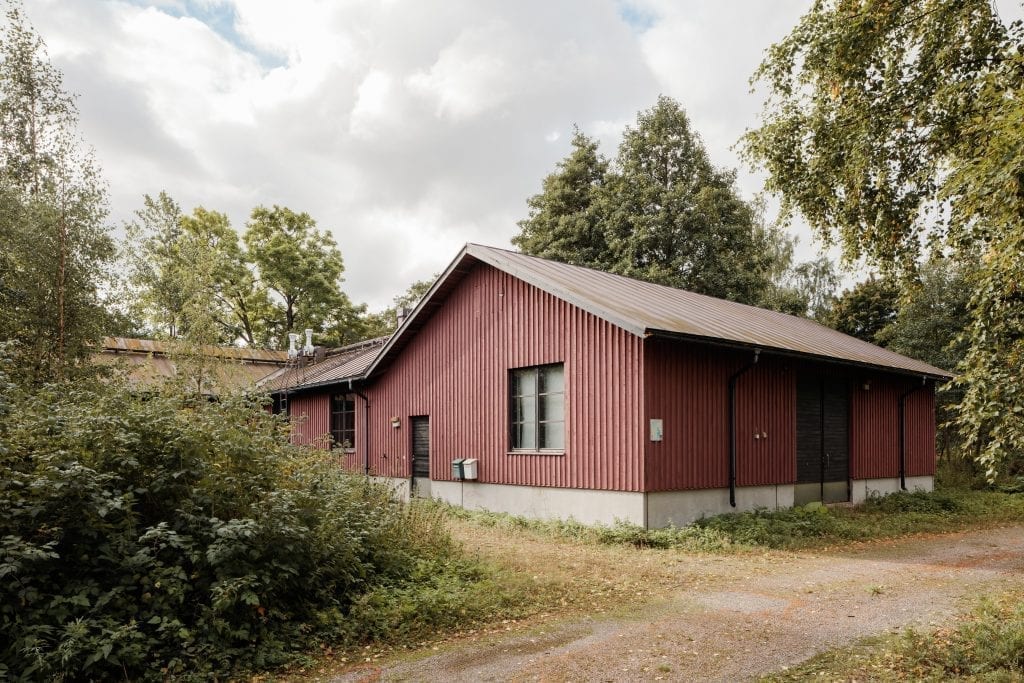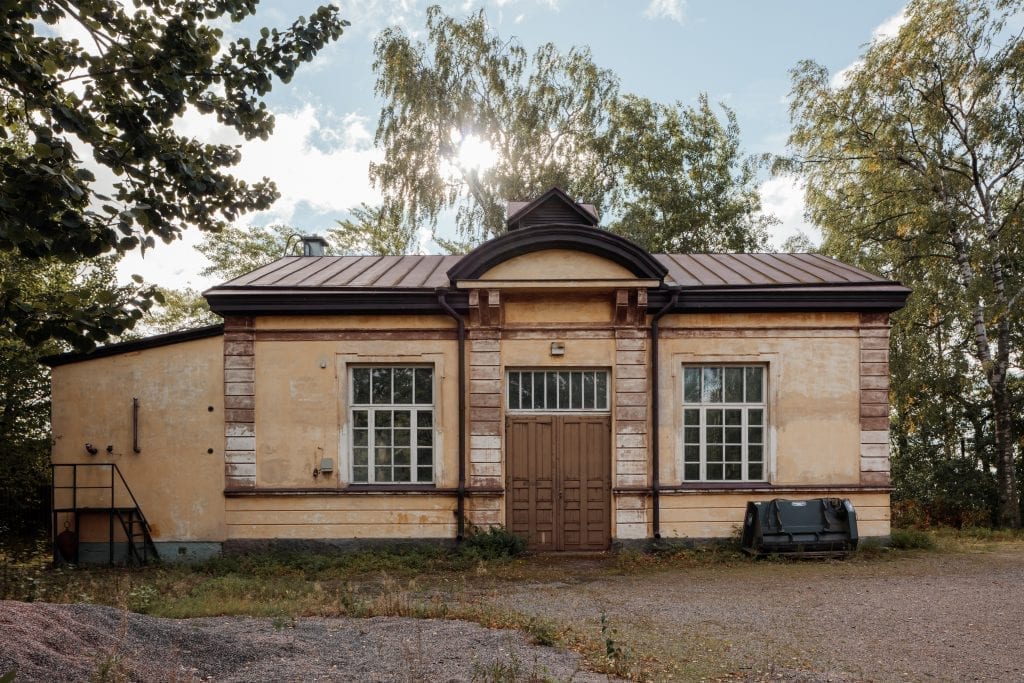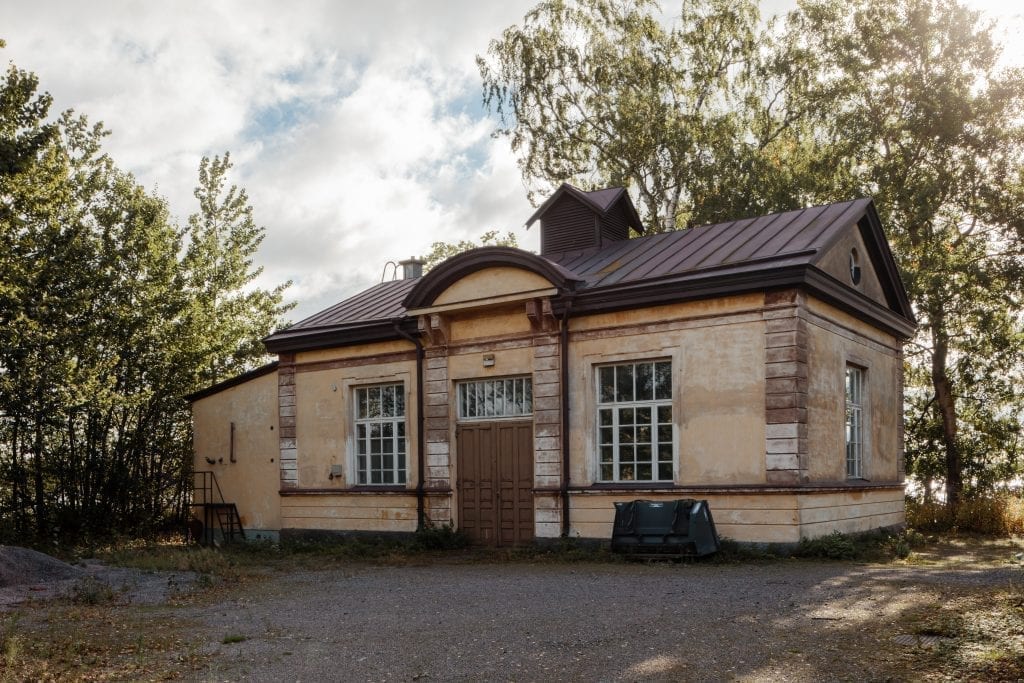 Senate Properties is selling property 91-432-4-2 together with the buildings located on it. The area of the island is 3.68 hectares, and the summed-up gross area of buildings amounts to 3,700 square metres. The buildings were completed during the period 1810 – 1985. The property is located at approximately 400 metres' distance from the tip of the Katajanokka cape, next to the Korkeasaari island. The distance to Helsinki city centre is approximately two kilometres.
The island offered for sale is marked in the detailed plan as recreation area (VY) where it is permitted to construct public buildings, technical spaces serving these, public service spaces, and the necessary residential buildings. In addition, the current detailed plan includes two protected buildings marked 'sr-1'. The island's building rights amount to 4,900 floor-area squaremetres.
Site visits are arranged by separate request on Tuesdays and Thursdays during the period 21 – 31 September 2020.
The Due Diligence materials are available in the project databank. User identification can be set by making a request to Päivi Pulkkinen paivi.pulkkinen@senaatti.fi
Please indicate in your request the contact information with the name, address and the e-mail address of your organisation in order to create user identification for accessing the project databank.
| | |
| --- | --- |
| Property intended use: | Plot, Other |
| Building area: | 3 700,00 m2 |
| Plot: | 3,60 ha |
| | |
| --- | --- |
| Property ID-number: | 91-432-4-2 |
| Detailed plan: | Yes |
The property is sold in one single lot based on bids. The indicative bids should be delivered by 29 October 2020 at 3 PM at the latest to the address:
senaatti@senaatti.fi
The indicative bid is titled "Hylkysaari-tarjous". Bids arriving after the due time will not be accepted. Hylkysaari is sold in its current condition based on the valid detailed plan without planning conditions. Senate Properties reserves the right to reject all bids and request for additional clarifications to the bids.