Customer Help Centre
We serve Finnish Defence Administration customers around the clock. You can make service requests and fault reports through our electronic maintenance system. You can also contact us by email to asiakastuki@puolustuskiinteistot.fi or by phone on 029 4831 900. Other contacts through our switchboard on 029 4830 000.
Procurement and invoicing
PDefence Properties Finland processes purchase invoices electronically and we actively invest in increasing the number of e-invoices received. We encourage our partners to switch to e-invoicing. We use Handi, an electronic invoice and order processing system managed by Senate Properties. Invoices must be made in accordance with our invoicing instructions, which includes e-invoicing address.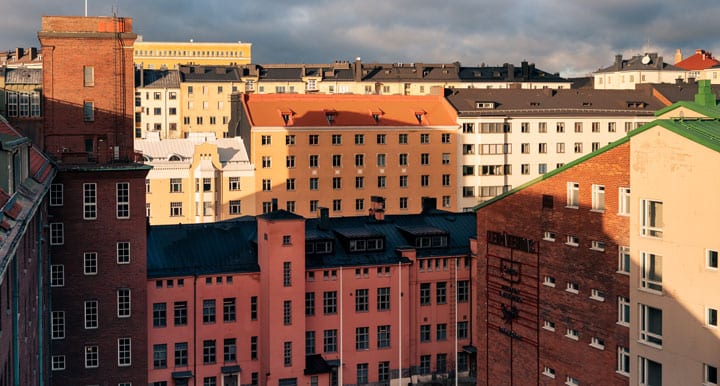 Material bank
No IDs are required to access our material bank, where you can find graphic guidelines, layout material, models, logos and photos. The images are intended to be used for communications purposes – for media representatives, our partners and customers. If you are unable to find what you are looking for, please contact Katri Tulander in the Marketing and Communications unit.