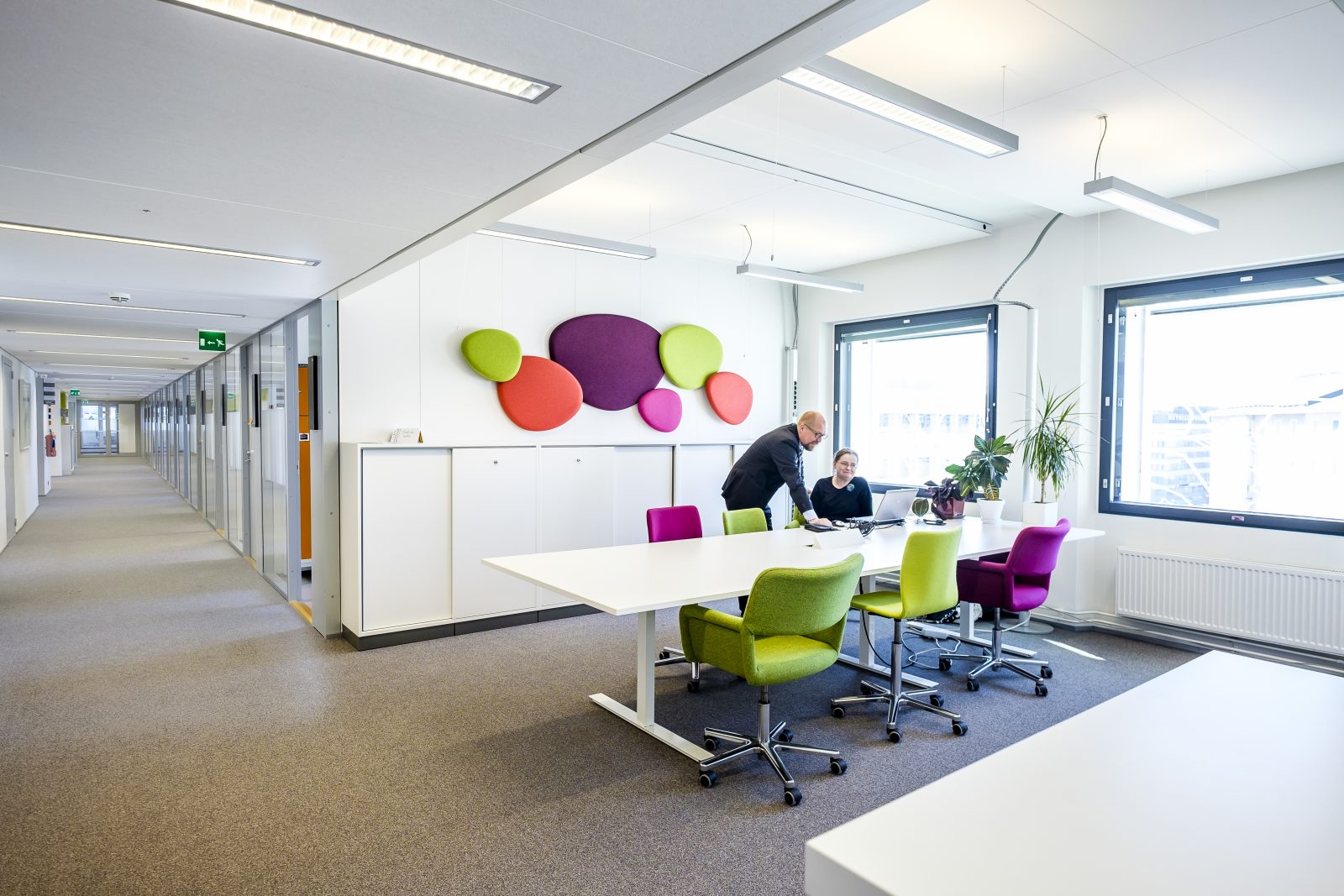 Research and Development
We play an active role in joint research and development in the sector. The development of our commercial operations is the responsibility of the Strategy, Development and Information Management Unit which is directed by Kaj Hedvall.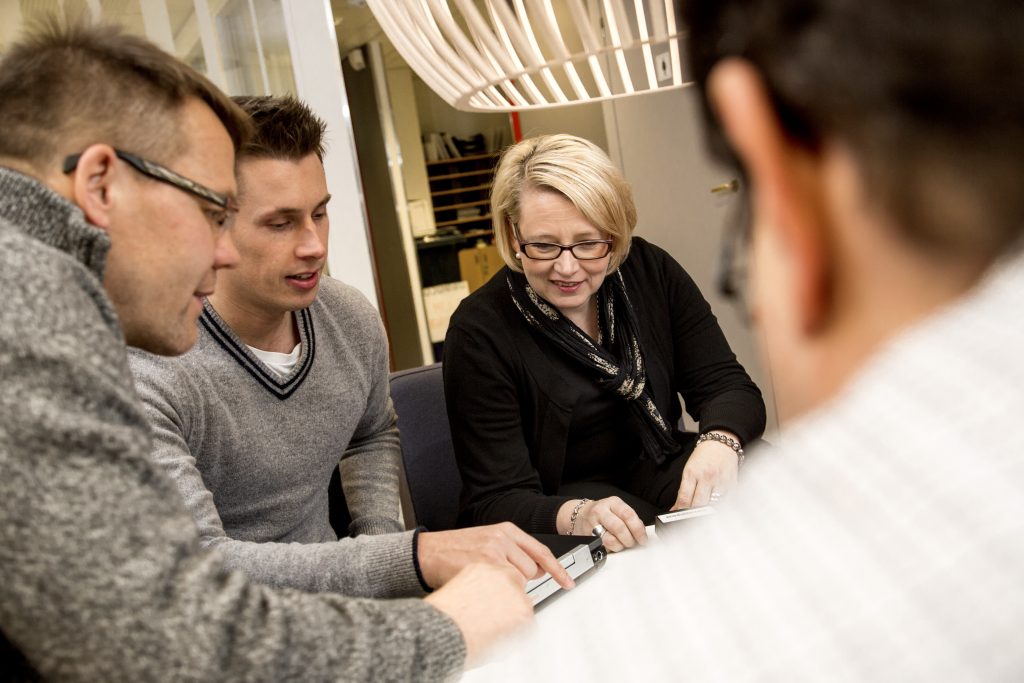 Open, networked development work
Senate Properties has long traditions in development activities in the property and construction sector. A central part of development projects are stakeholder group projects which include other companies in the sector.
The objective of our development and innovation work is to gain a deep understanding of clients' needs and developments in the sector, so as to create solutions which are a step ahead of expectations. The objective is to be a pioneer in the sector, and a builder and promoter of operating models.
The starting point for our development activities is open, networked development work with stakeholder groups, clients and other organisations in the sector. We are committed to disseminating the results of our development work openly and to taking an active part in joint research and development work in the sector.
Each year we are involved in about 10 research and development projects carried out by external parties (such as research institutes). One example of these research projects is PATI - palvelu korvaa tilan, which you can read more about from the link below.
PATI - palvelu korvaa tilan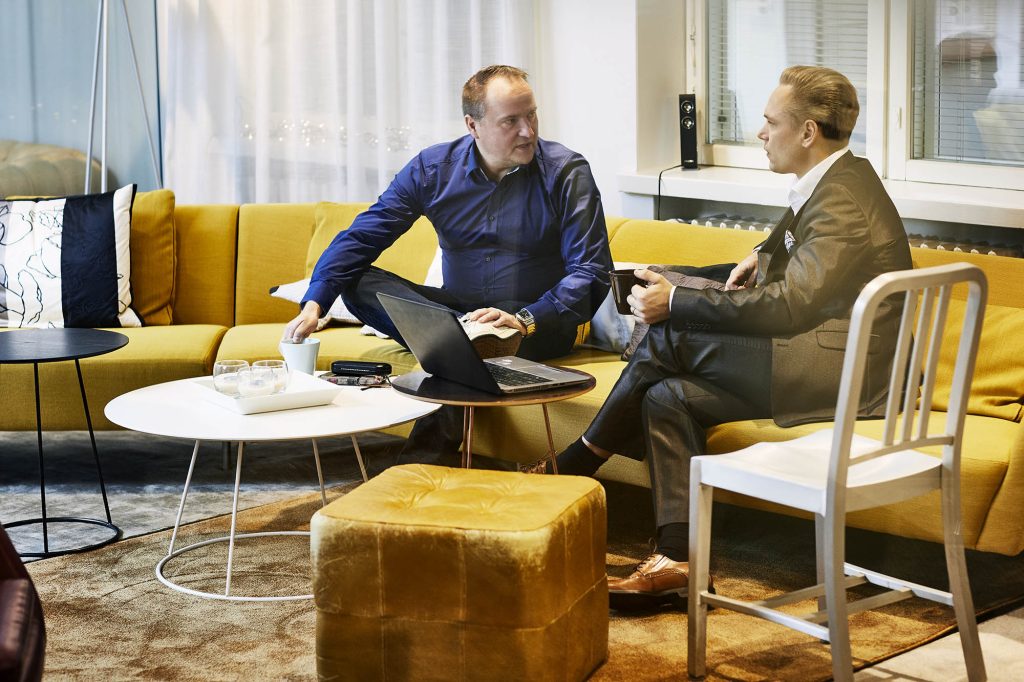 Work environment research
We take an active part in customer and user-oriented, multi-disciplinary research projects related to the work environment. As part of our client work, we are particularly involved in researching the effects of changes in the operating environment, as well as the effects of information and communications technology on ways of working and work environment solutions.